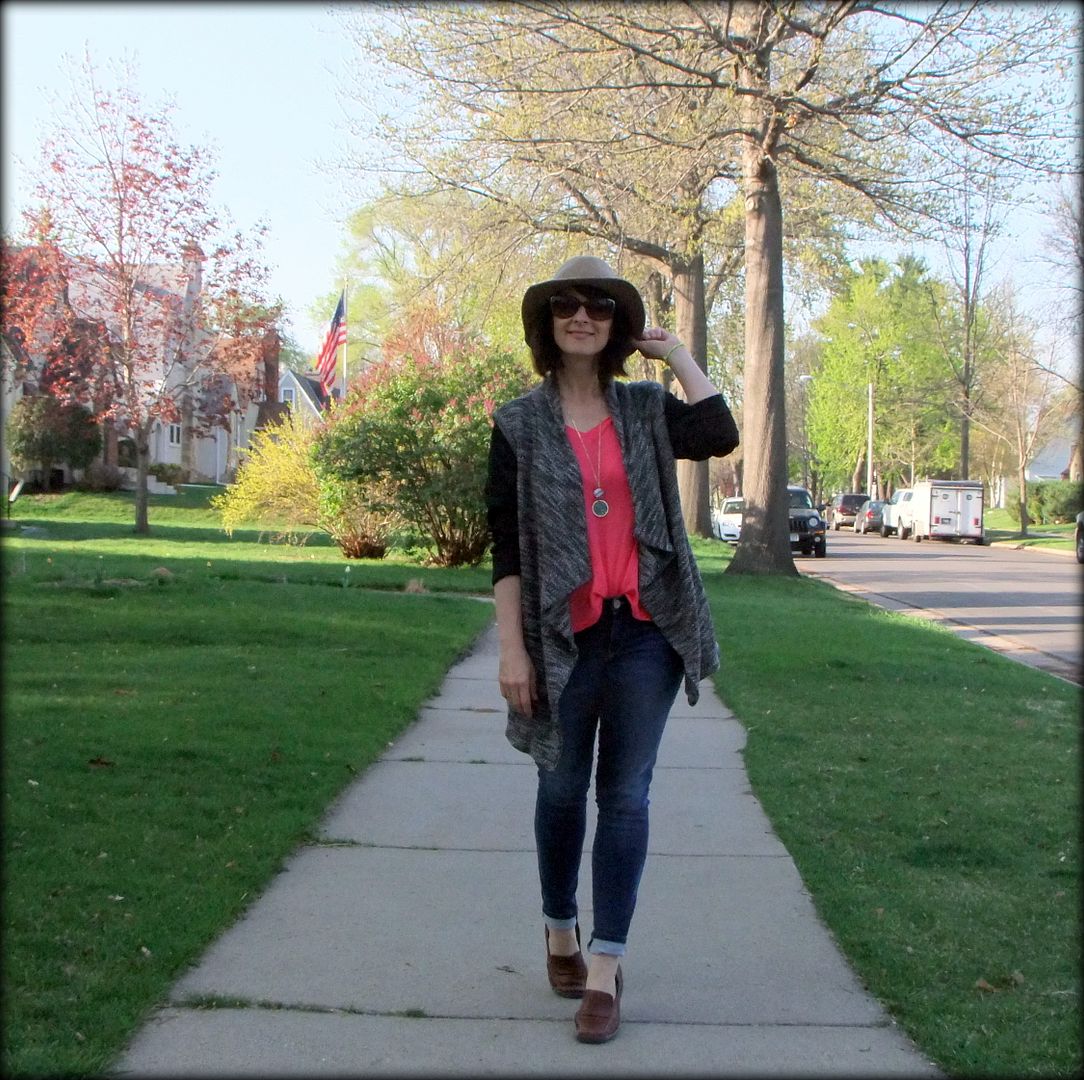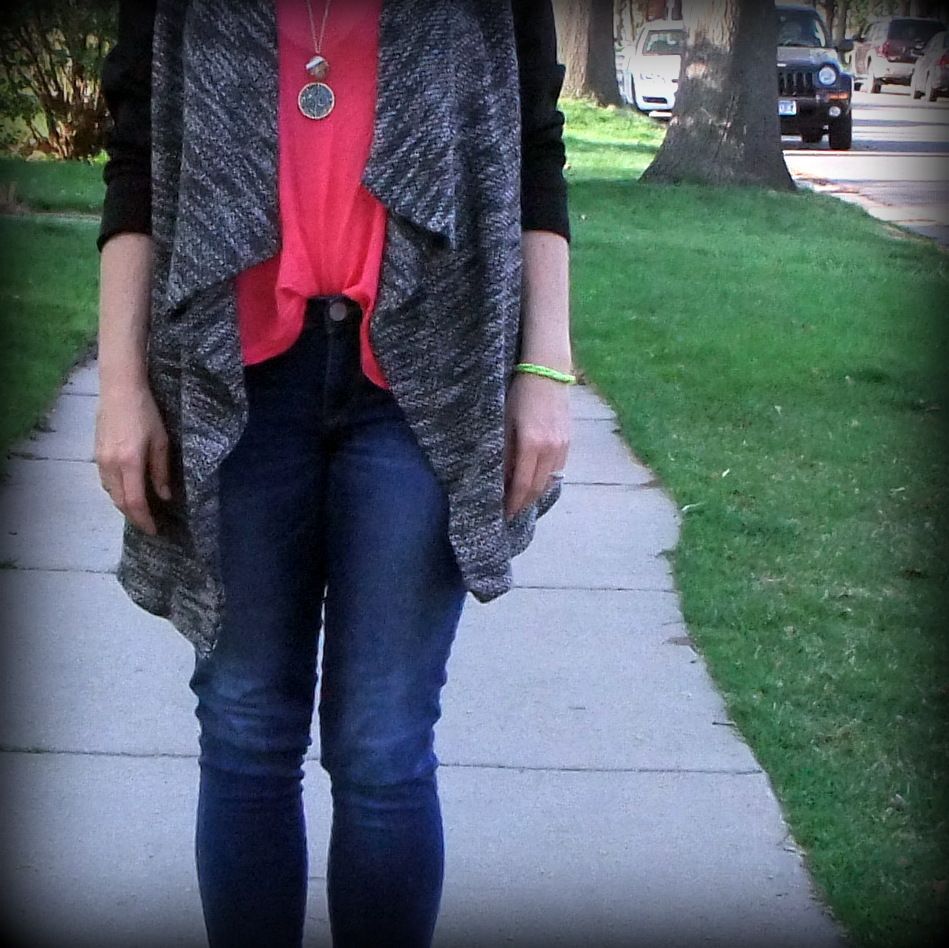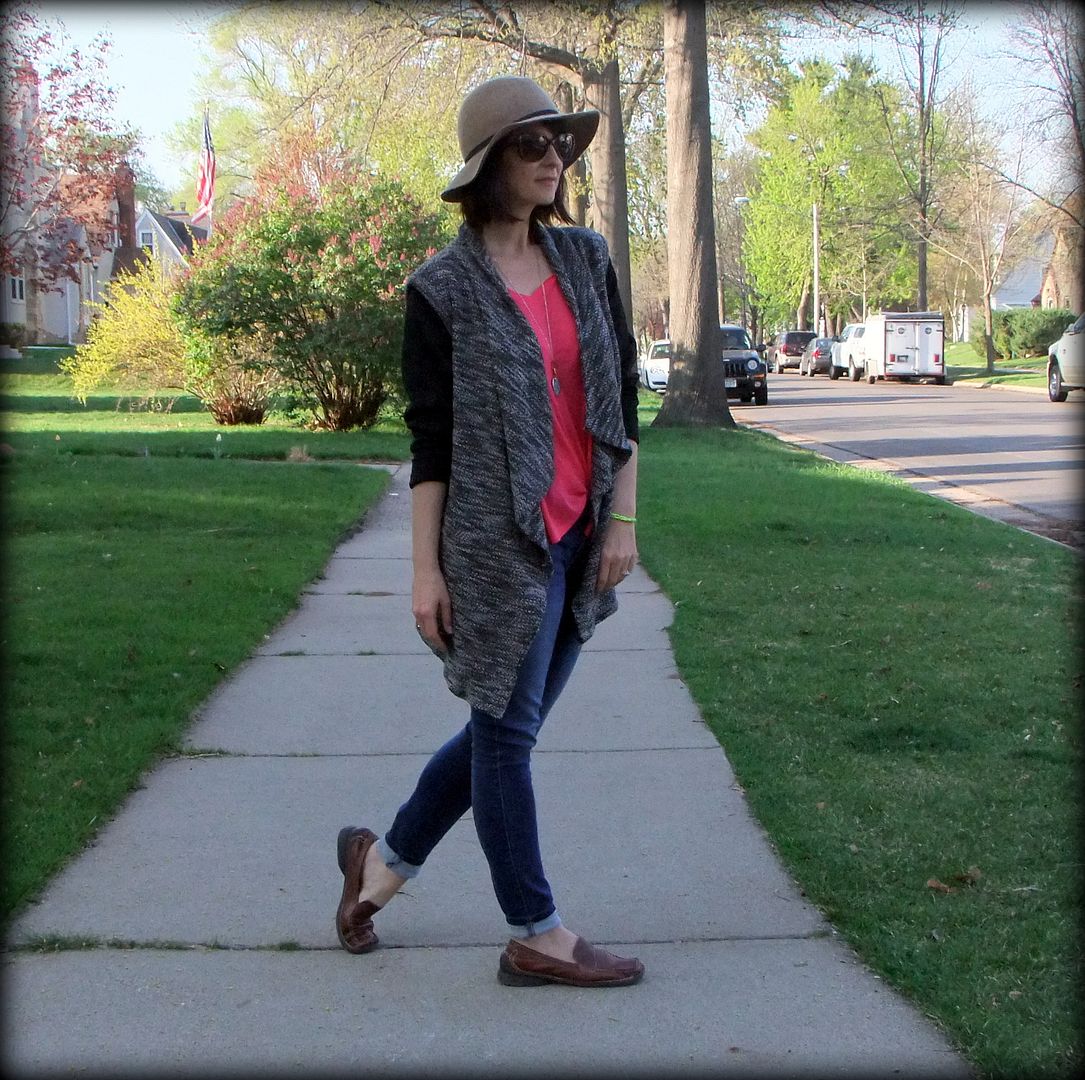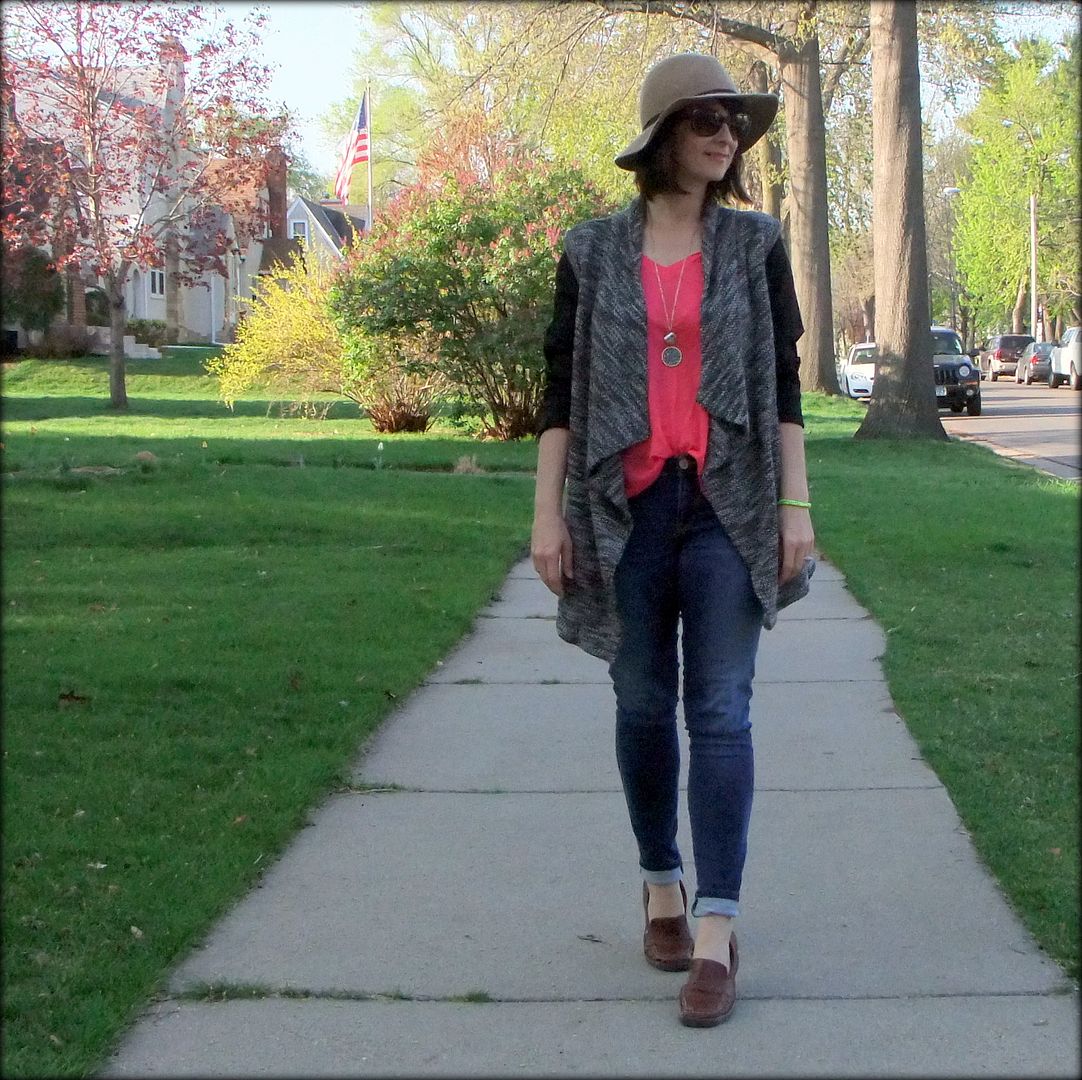 sunglasses, necklace ~ Francesca's
A few weeks ago, I taught the kids how to make eggs in the microwave. You would have thought I'd taught them the meaning of life by how excited they were about it. The mix of being able to do this grown-up thing on their own and making something delicious was out of this world to them. Now they make eggs daily, adding hot sauce and different spices to their pleasing.
Of course when I make eggs for them, they eat them begrudginly because after all, it's just a boring egg; but when they make them themselves, they are the best things in the world.
Give the kids an egg, they'll eat for a day. Teach the kids to microwave an egg and you will feed them for a lifetime.
We're teaching valuable lessons on this blog here.
xo,
megan bird