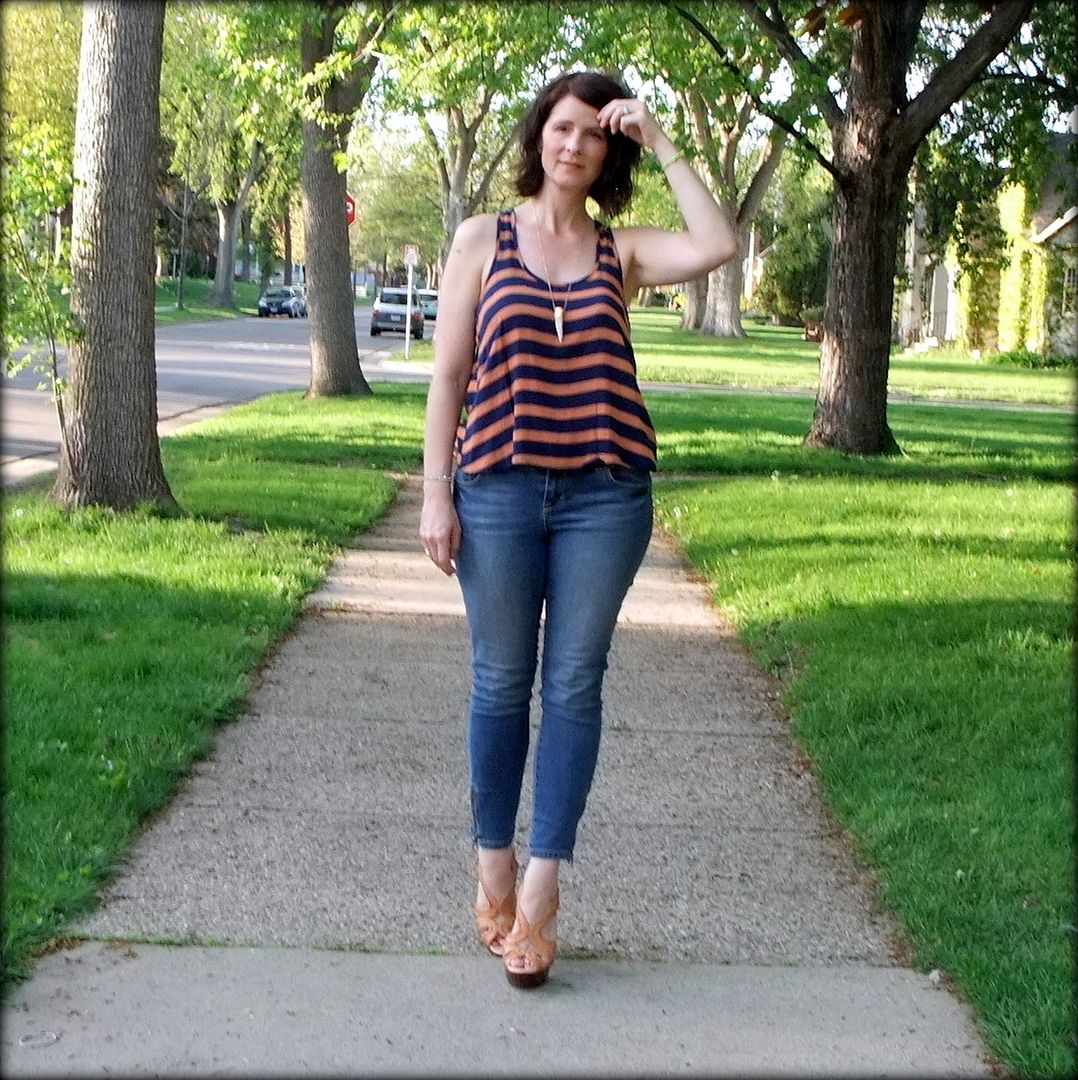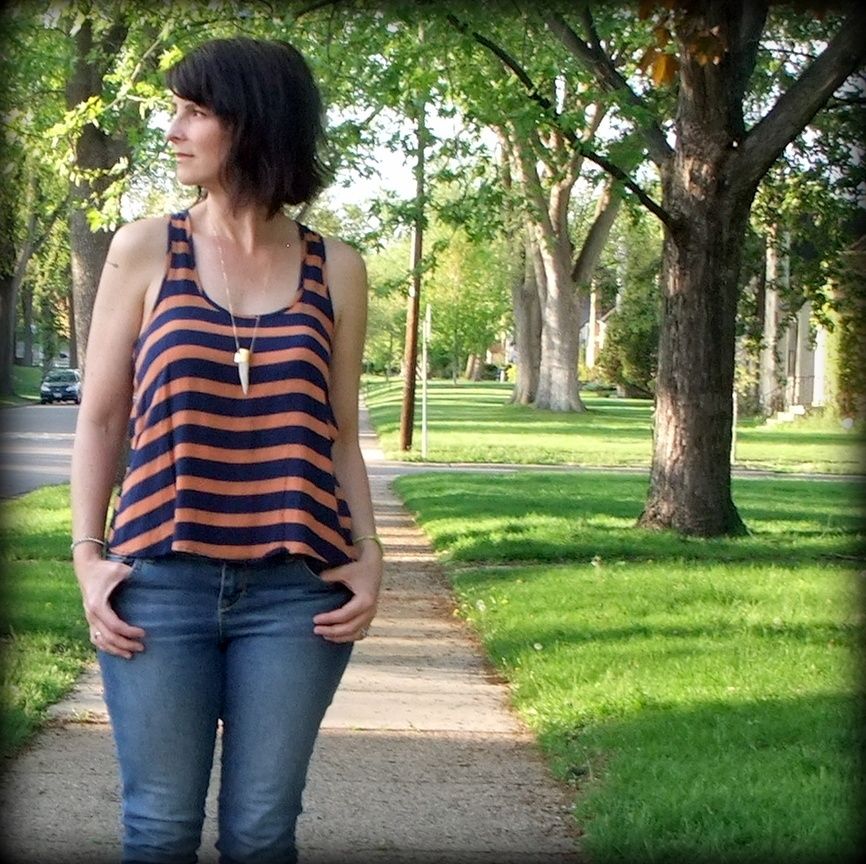 necklace ~ Tess + Tricia, gift from Nora
My son informed me last week that he has a crush. I asked why he liked her, and in this order, he answered, "She's funny, she's smart, and she's nice."
Not once did he mention her looks. Yes, I know he's only 10, and yes, I know some day that stuff will matter to him. But for now I'm a proud mama that he thinks those three traits are perfectly enough to warrant a crush.
And yes, I looked her up in his yearbook. And yes, she's also pretty cute.