the inspiration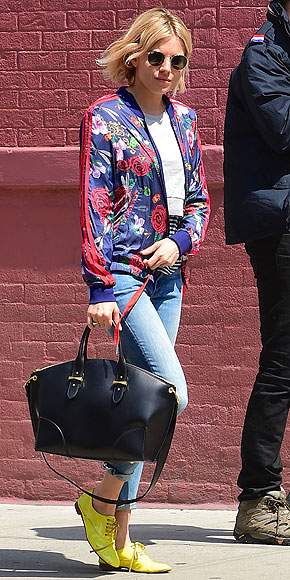 megan bird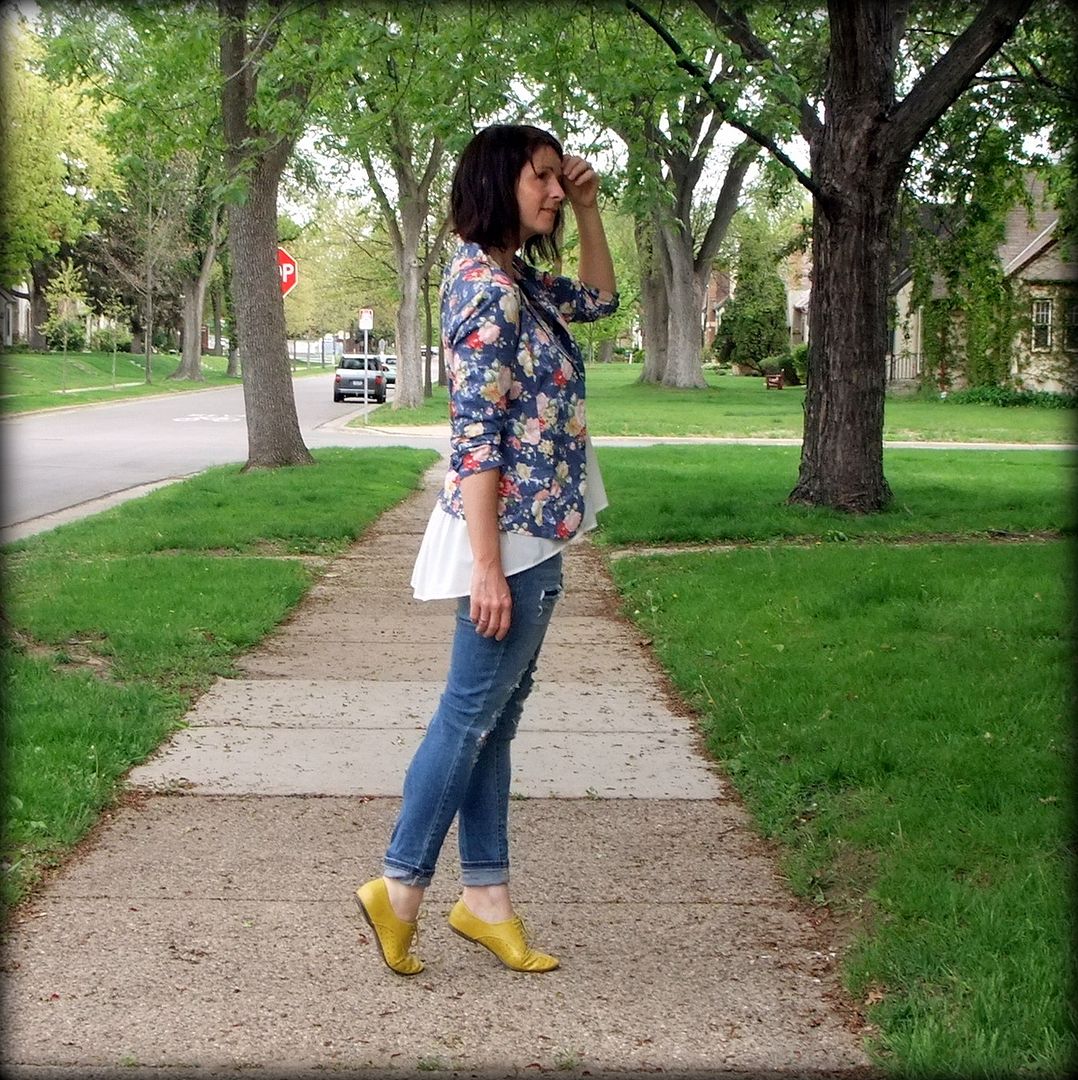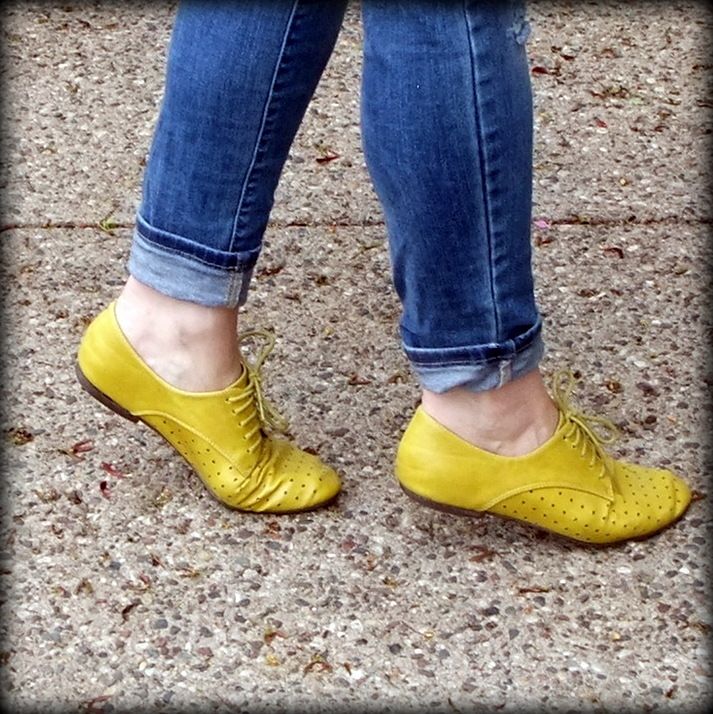 shirt, blazer, shoes ~ thrifted
nora bird
jacket~ Forever 21
shirt and shoes~ thrifted
jeans~ Levis
necklace~ gift from in-laws
If people were to describe you in one word, what word do you think it would be?
And now, what word would you want it to be?
Are they the same word?
Here's mine:
What would it be? Fun
What would I want it to be? Empathetic
Your turn...
xo,
megan bird
For next week's inspiration picture, click
here
.