the inspiration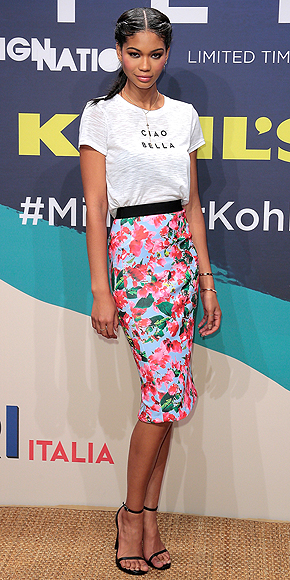 megan bird
nora bird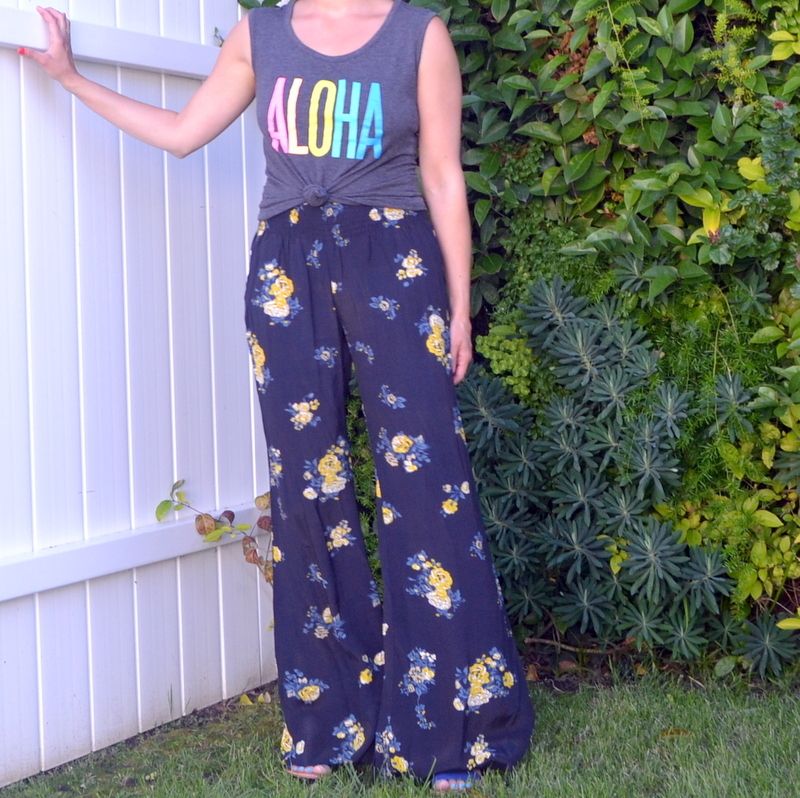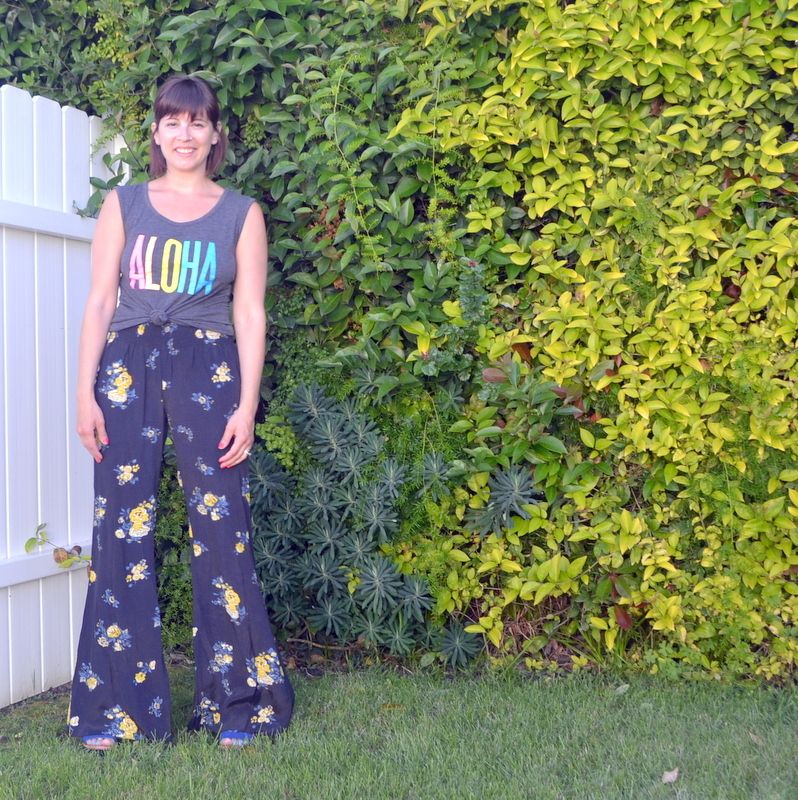 Things I am loving today:
~ We got our vegetable garden planted yesterday. The kids did most of it, which made me proud. I love being able to send them outside to pick the salad for dinner.
~ We also got most of the yard work done yesterday. Chris mulched, the kids cleaned up all the leftover leaves from last year, and I planted annuals and cleaned up the patio. Bring on Friday night patio happy hours.
~ Henry auditioned for choir next year. I can't wait!
~ We're having a
garage sale
this weekend and I actually cleaned out our basement. We plan on turning the basement family room into a super cool mid century lounge. Step one was cleaning, so now I can start furniture shopping!
~ We bought a tree swing and installed it this weekend. Watching the kids play on it was the highlight of my weekend.
~ I've met some really great blogging friends lately, and have been super excited to hang out with them and get to know them. What a wonderful community we all have, right?
What are you loving today?
xo,
megan bird