My kids have seasonal allergies. Nothing too horrible, but there are always plenty of sneezes and puffy eyes to fill our house every Spring. I am not one who objects to modern medicine, and I do indeed give Henry medicine daily before he goes to school. Eva was also diagnosed with asthma at a young age, and this is her first year that we have stopped giving her a daily steroid treatment. (Keep your fingers crossed that we don't need to start again.) So, while I am clearly not opposed to western medicine, I am also a huge fan of alternative treatments. I am a big believer in holistic care, including acupuncture, oils, healthy eating, and exercise. I mean, when are massages going to be covered by insurance? amiright?
I kept hearing about the "name brand" oils that everyone is trying to sell. I wanted to try them out, but I also didn't want to pay $45 for something I knew I could make myself. So I made it myself. And you can, too. Here's what you'll need.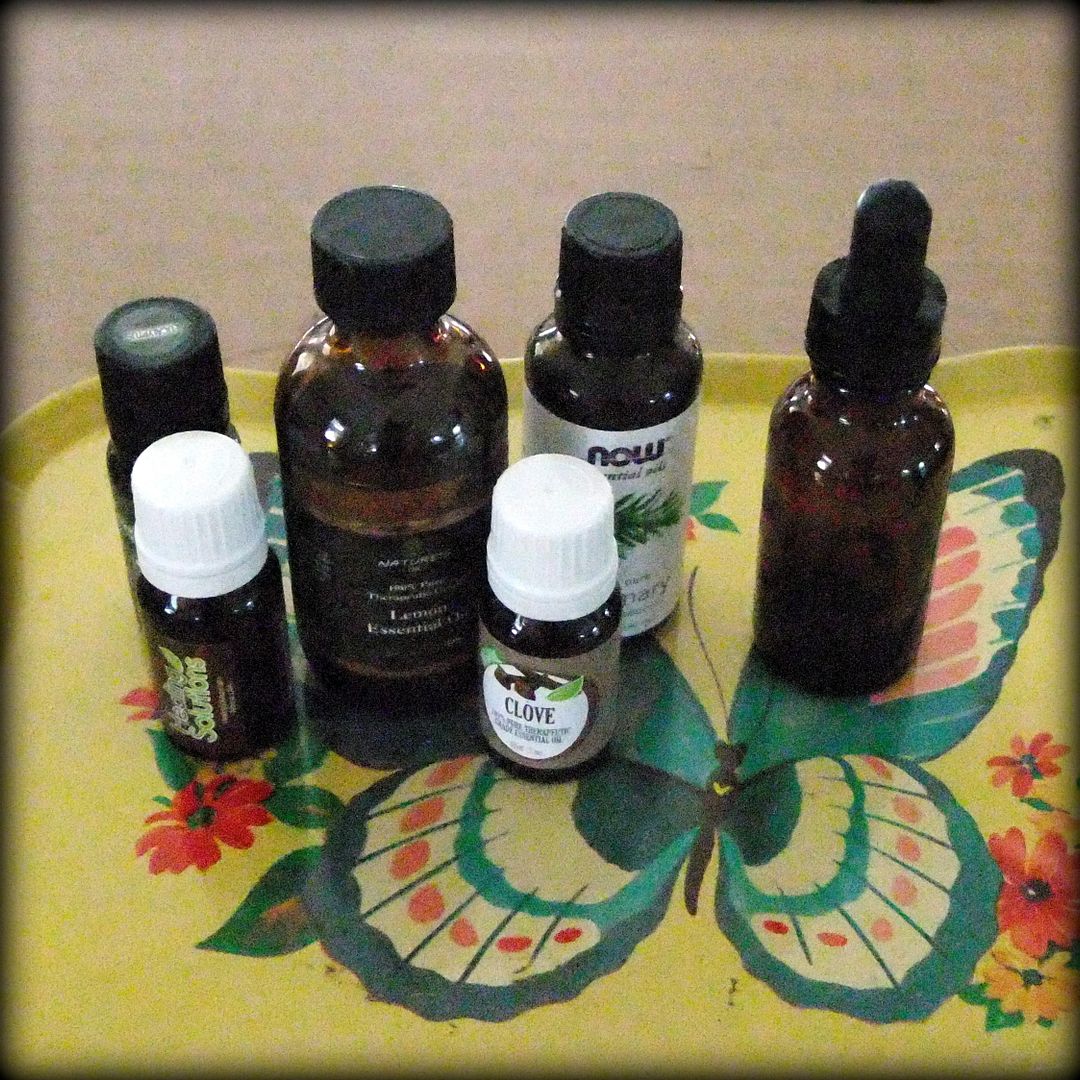 ~ 2 tsp Cinnamon Bark Oil
~ 1 dark colored glass bottle to store the mix
I use 100% therapeutic grade oil. Even though there is no government body that regulates essential oils, I read labels carefully, and study up on companies before buying oils that I will be using therapeutically. (Here's a great article for tips on how to buy oils.) While I rarely ingest oils, I do diffuse them every day, and rub them on mine and my kids' skin, so I want to make sure it is actually doing what its' supposed to be doing, and not just making them smell yummy (although that's a nice side effect).
OK, soap box rant over. Now you just need to mix the oils in a non-reactive container and store in a dark glass bottle.
The benefits of this particular mix of oils is said to be many. It is supposed to boost the immune system and improve respiratory health. It can be rubbed directly onto sore muscles, cuts, and bug bites to alleviate minor aches and pains. It can be used to clean (laundry, dishes, floors), or to simply make your home smell like Christmastime.
Personally, I rub it on my kids' feet at night (their very dirty, played barefoot outside all day feet) before bedtime, and they sleep like babies. I also use a cold air diffuser in our upper level at night, and add a few drops of the mix into the diffuser. We have not used it long enough for me to tell you if Henry needs to stop taking allergy medication, and to be honest, I'm not banking on it, but there are so many health benefits to essential oils, that I will keep using them regardless.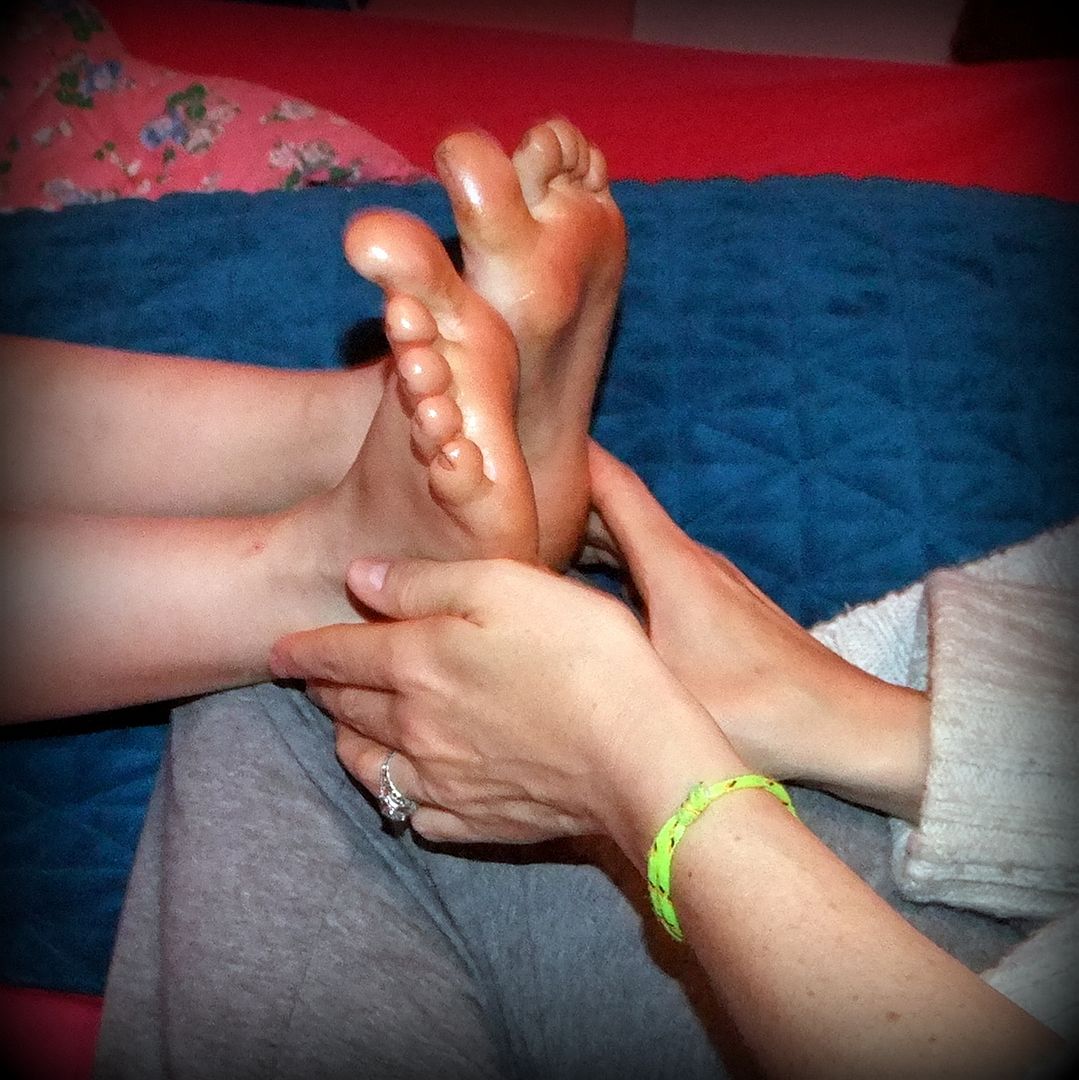 Do you use essential oils?
xo,
megan bird