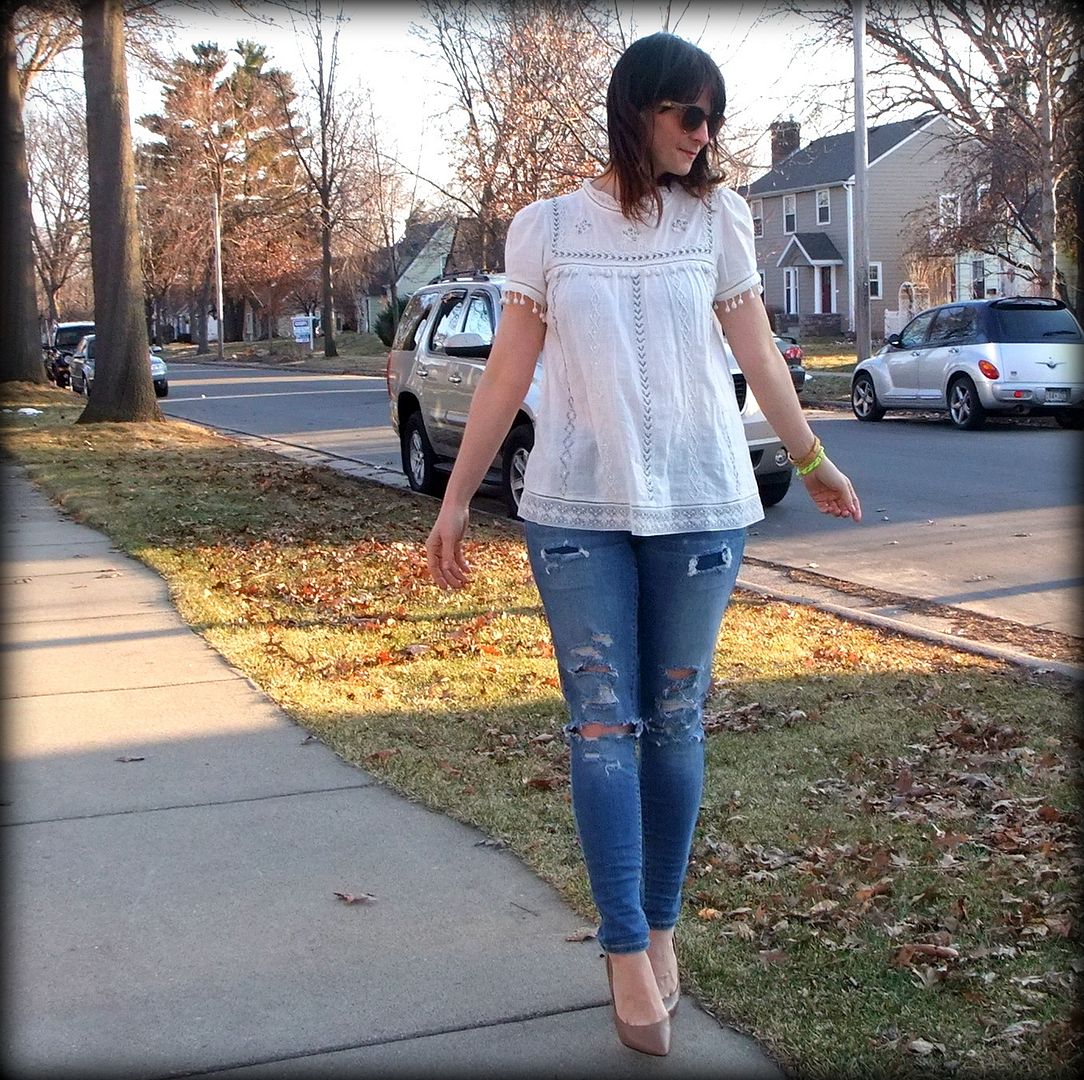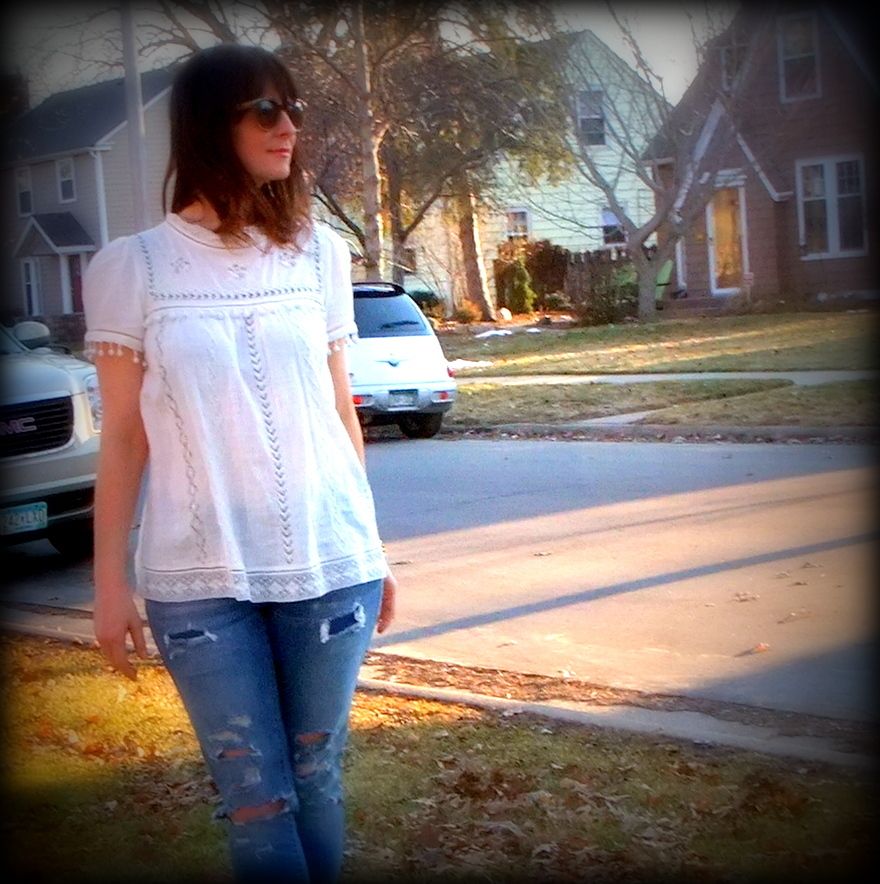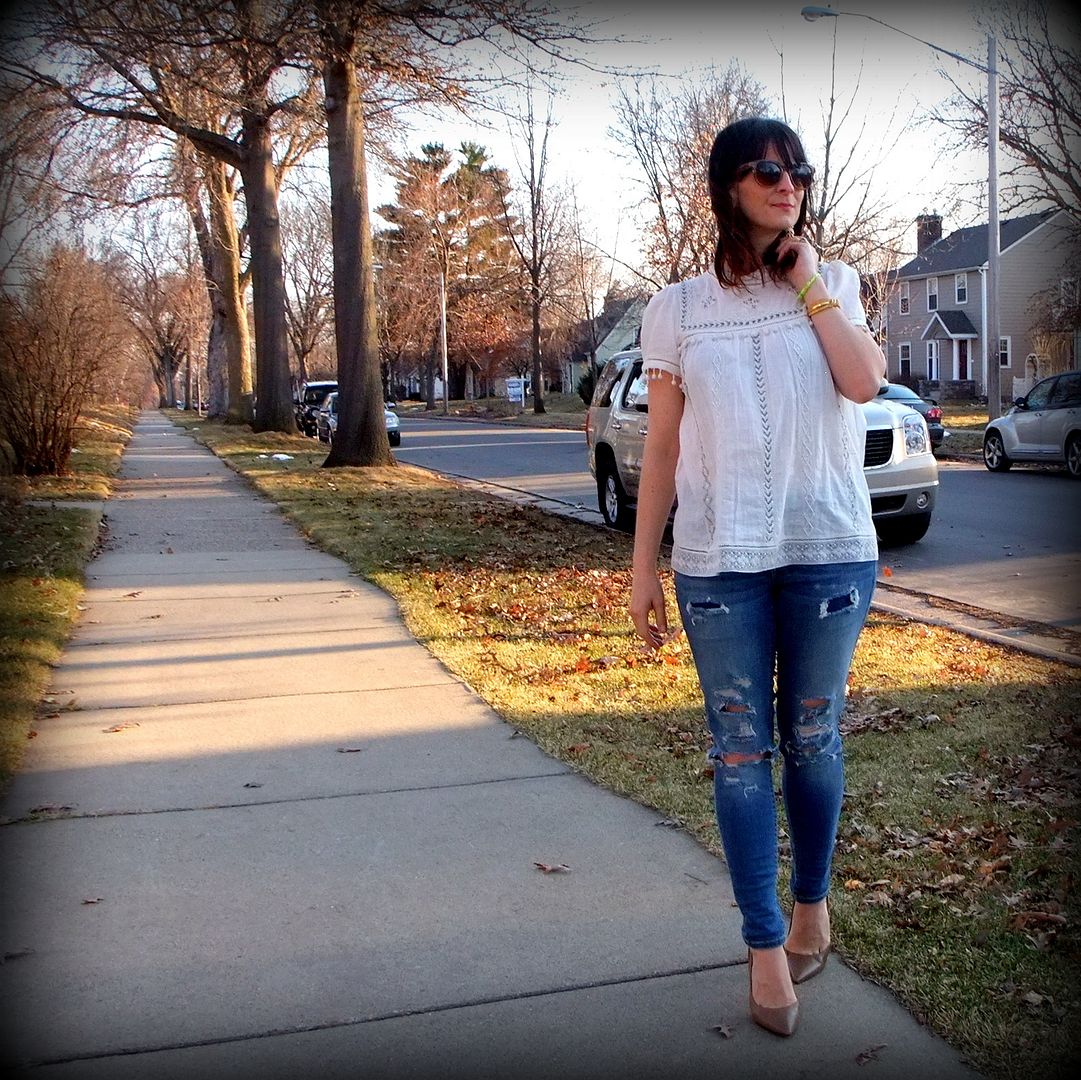 Last weekend, we took our kids to the local hobby shop. Every now and then when they are being particularly good, we will reward them with a little toy from the shop. Chris threw out the number 13 when we arrived, and they both knew they had that much money to spend.
They searched the store for a while. A long while. It's rather hard to find good items (to a kid) for $13. And of course, they don't just want one thing, they each wanted to find as many pieces of junk fun items for $13 that they possibly could.
I watched them grabbing little plastic toys, bouncy balls, lip glosses, and Chinese finger traps, and I knew that within a matter of days, these toys would be forgotten, and in a matter of months, I would probably end up tossing them in the donation bag, or worse, the garbage. So I made my kids an offer.
There was an item that I had wanted to get them both for a while now. It's sort of a skateboard with no wheels that you can practice your jumps and spins (and work your core power), all while not having to worry about skating down a hill at 60 MPH. (Yes, I know skateboards don't go that fast, but in my head they would.) It was $50.
So I said to the kids, "if you both put everything in your hands away, we will buy you this instead. You were each given $13 to spend, and this is $50, so you can do the math on what kind of a deal that is."
And they said no.
And I said are you sure?
And they said, how about you buy us that and we also get to buy one more thing?
And I said no.
And they tested the skateboard thing and said no again.
And I said, come on, think about it.
And they said yes.
So we spent more money than we had planned, but really, I would rather spend $24 more than have 500 more pieces of plastic junk in my house.
xo,
megan bird