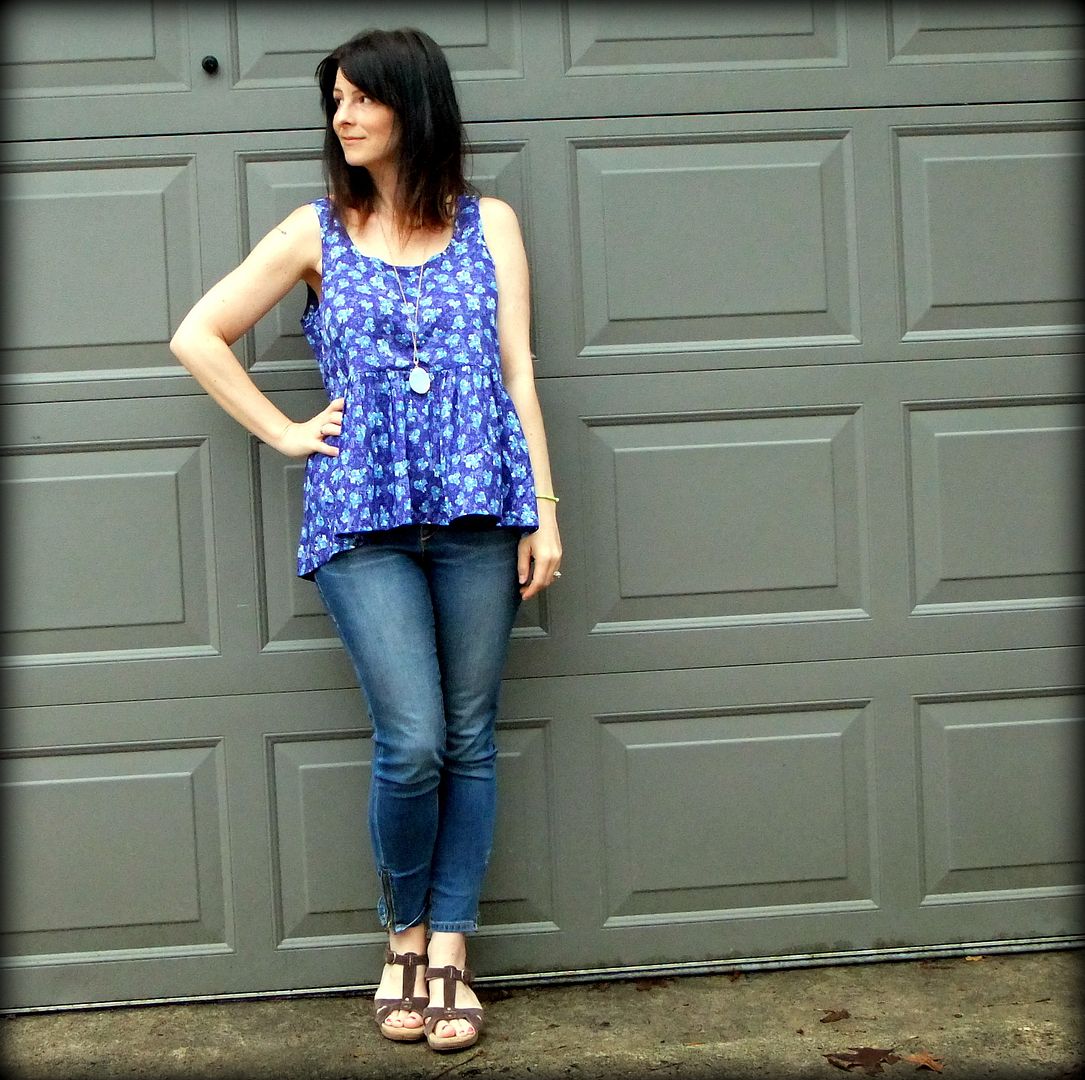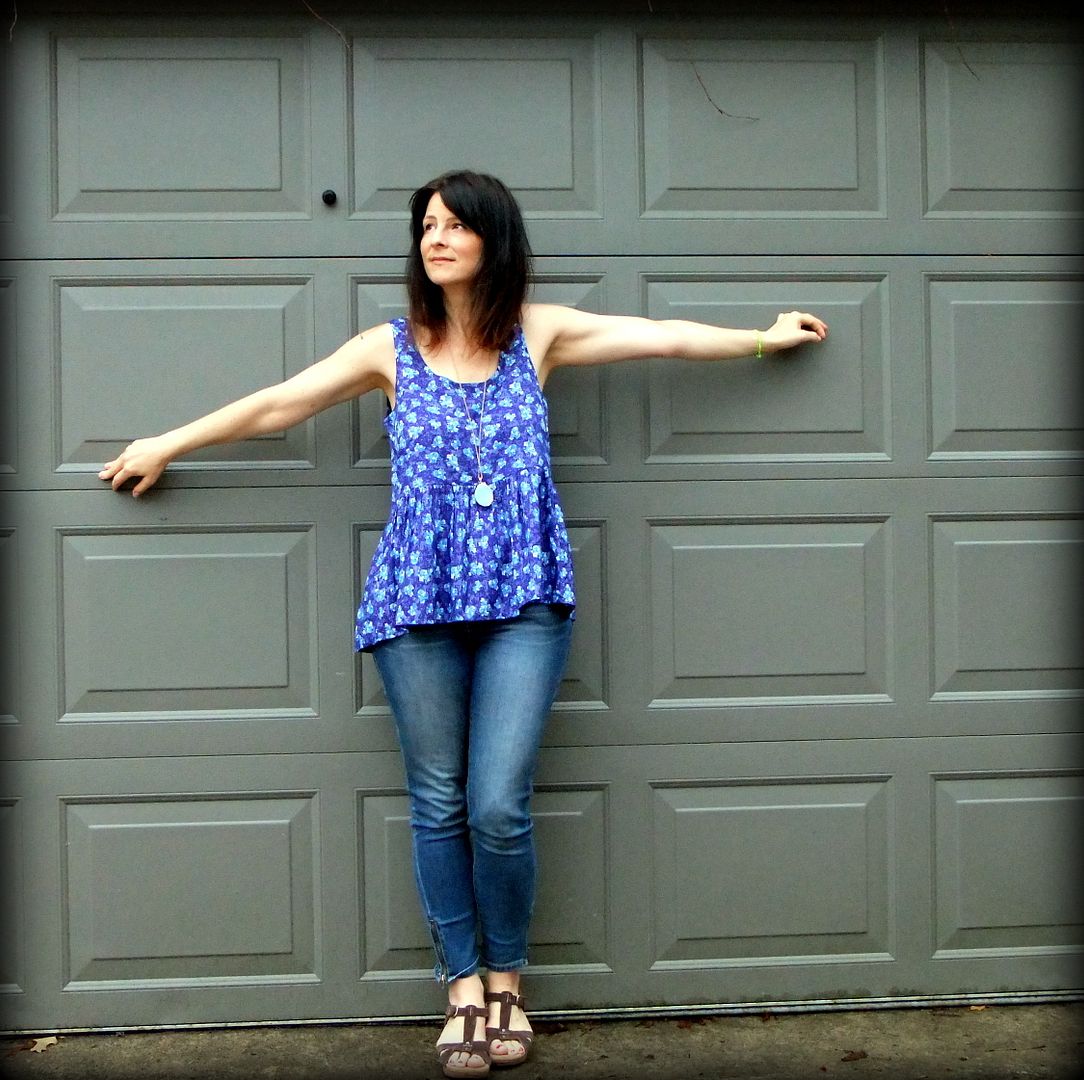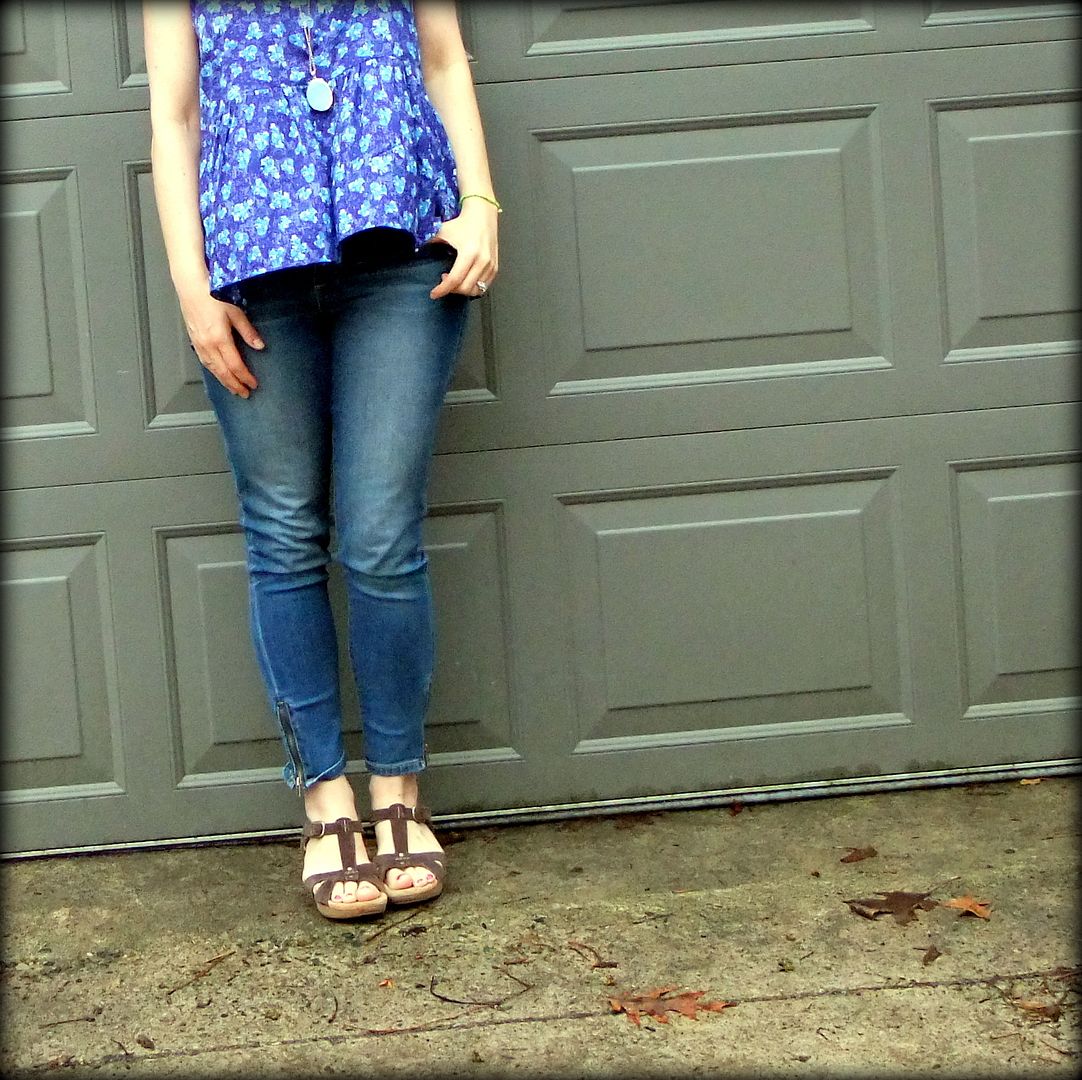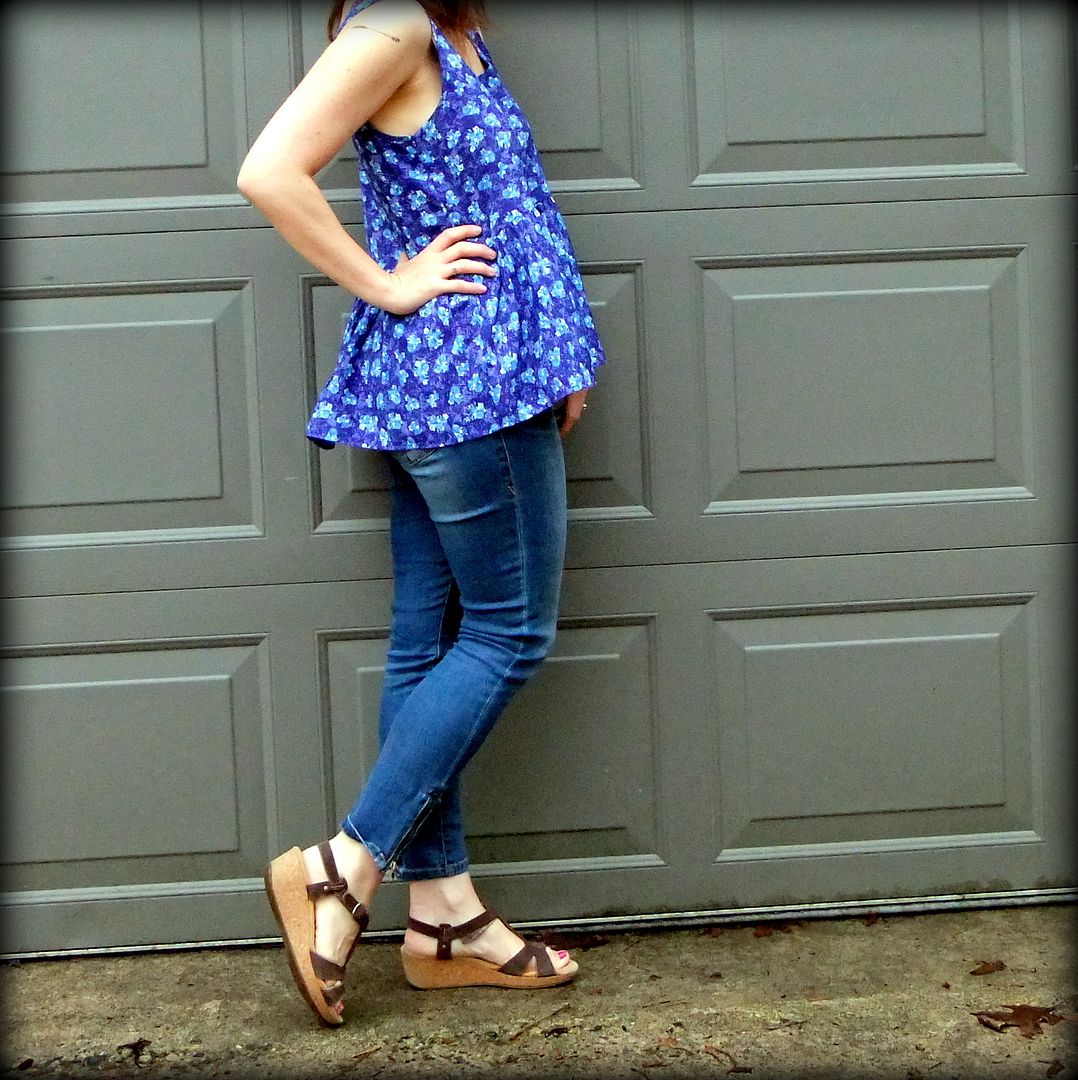 My husband has a personality such that pretty much everyone wants to be friends with him. We make fun of
him and call him Raymond, because you know, everybody loves him. He is just a welcoming person in general, and people definitely feel comfortable around him.
He took the Scamp out for its inaugural trip last weekend to catch a show a few hours away. He was meeting people there, but they had a hotel, so he was camping alone. But, when he got home, he told me that one of the musicians ended up sleeping on the bunk bed in the Scamp. And when Chris woke up, the man was gone, but had left two of his CDs and a note that read, "Thanks, buddy, keep in touch." with his email address and phone number.

So now I can say that our Scamp has housed a famous person, and that maybe, just maybe, my husband is a groupie.

But, everyone loves Chris!
xo,
megan bird