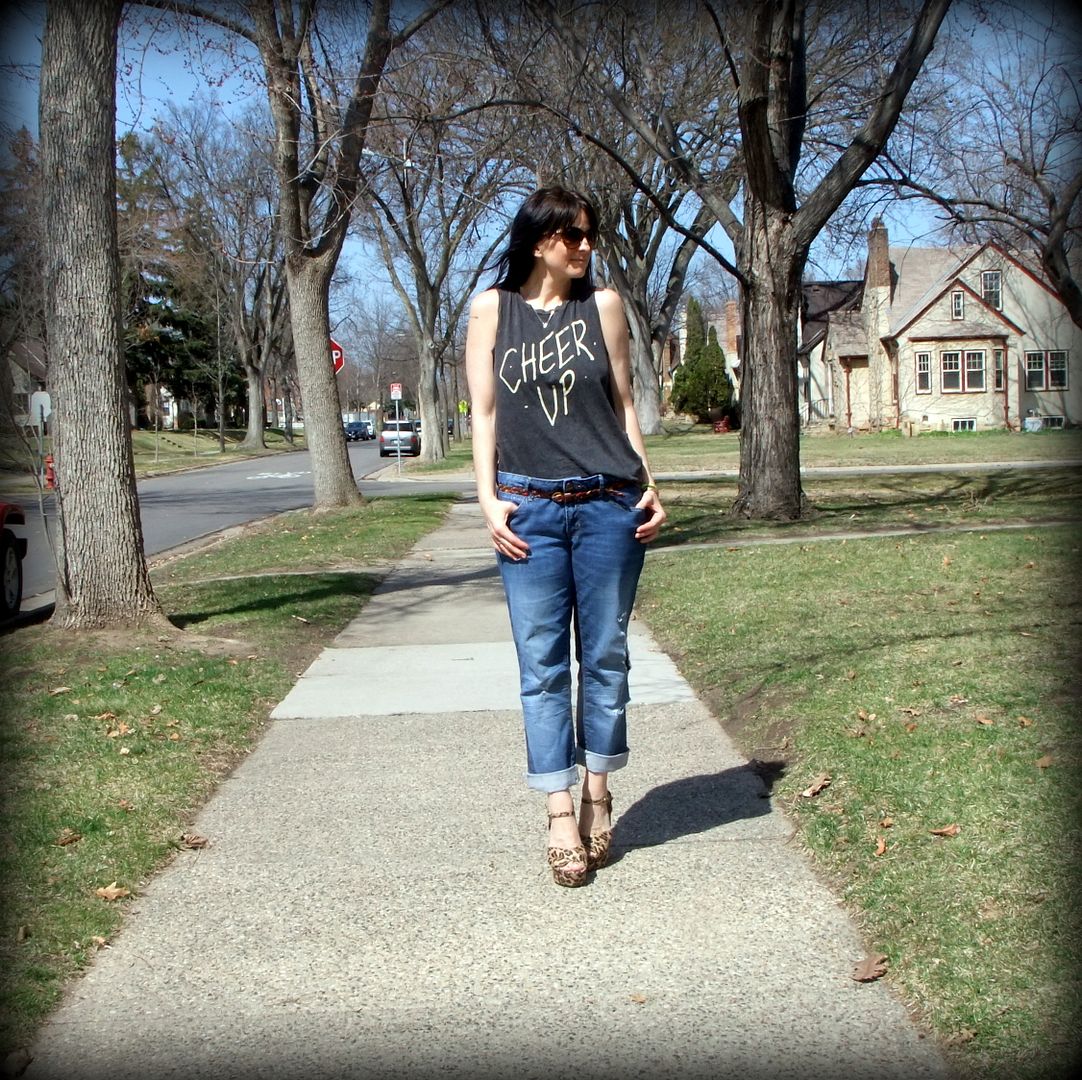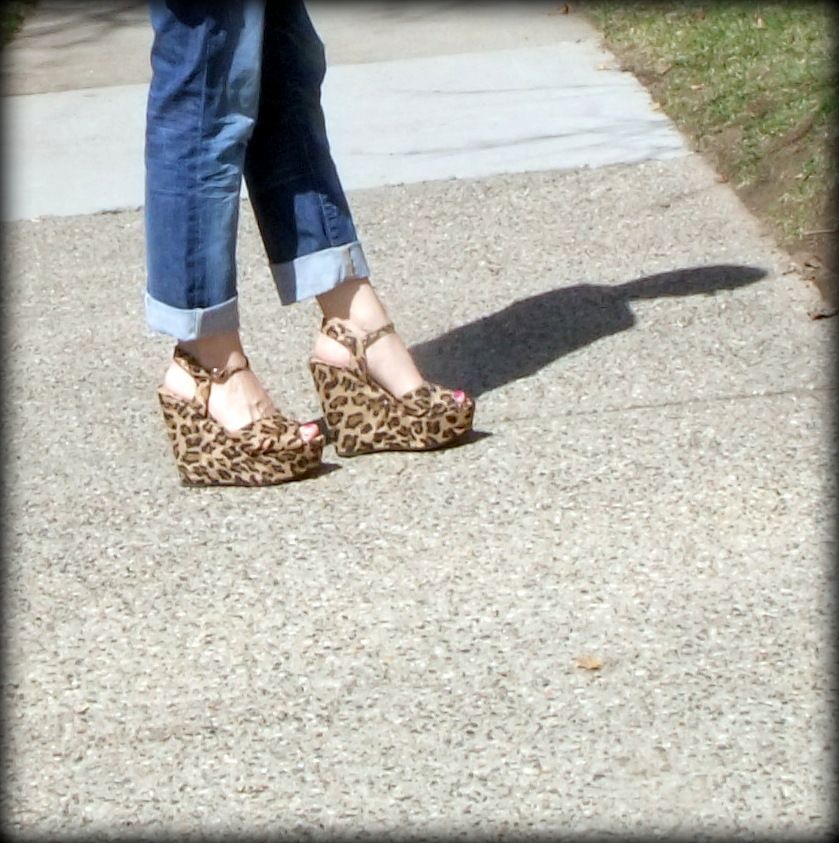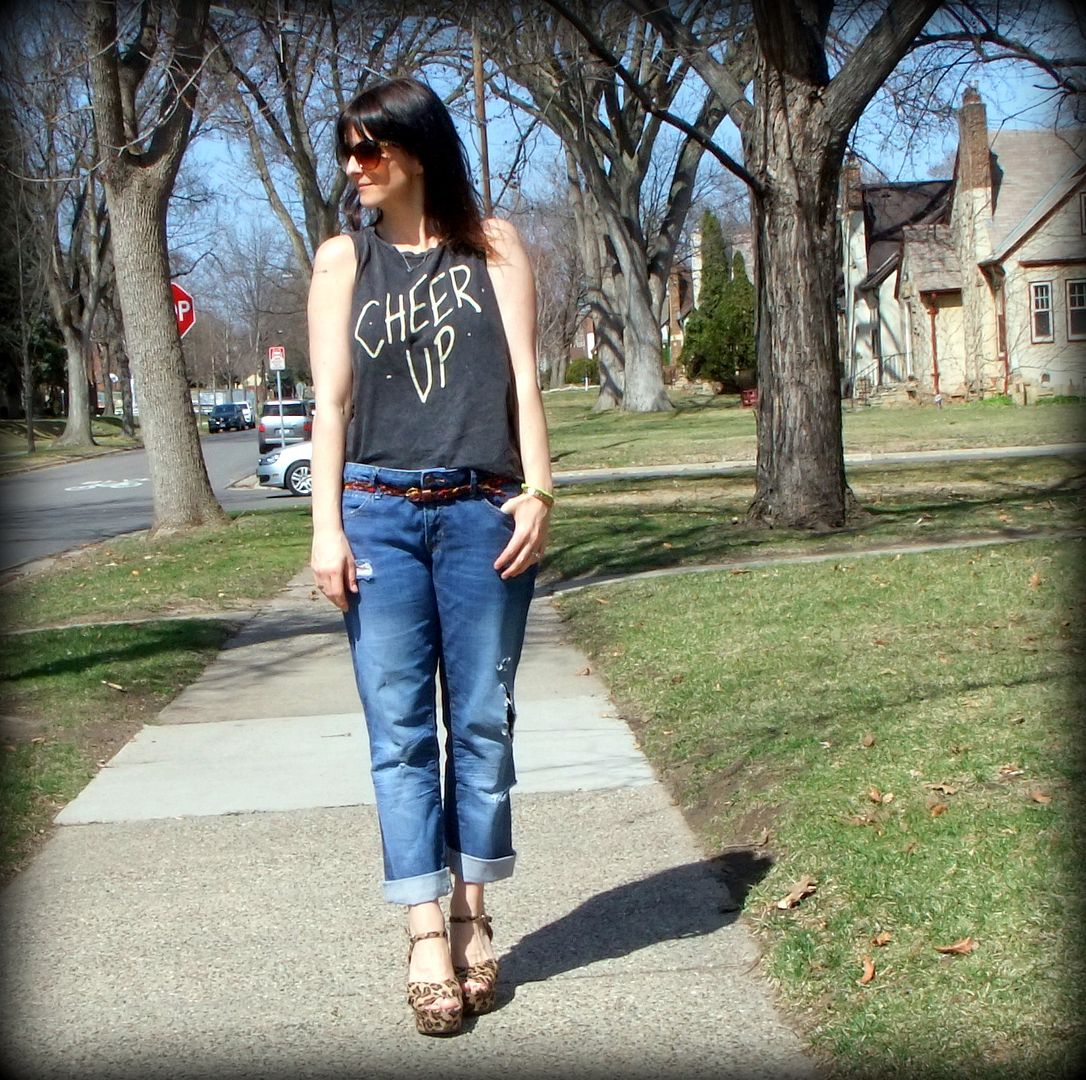 The other day, the kids and I were in line to return some impulse purchases from the day before. (Yes, that happens.) There was a mom in front of us with three sons. They didn't seem like particularly mean kids, or even ill-behaved kids at all. In fact, they were pretty good. But the mom was having a bad day. And we all know that happens. Everyone has bad days. And sometimes moms take those bad days out on their kids. I know I'm guilty.
And I know I shouldn't laugh, but when this woman was as vocal as she was, she has to know that people can hear her. And when she inadvertently says something funny (I never would have laughed to her face...not with the day she was having), she just has to know that maybe people will talk about her later. Or blog....same/same, right?
So the back story is that her son was buying a pair of sunglasses with his own money. The glasses were $4.99 and he had $5. He was maybe 8, and not well versed in the ways of sales tax, as most 8-year olds are not. So when the total came to $5.38, the kid was perplexed, and out of luck because he literally only had $5. He looked at his mom with his big doe eyes, and she started digging through her purse, yelling at him the whole time.
At this point, I am also frantically digging through my purse for $.37 because I felt for this kid. And I felt for the mom. It just wasn't a good day for anyone. But the mom beat me to it, and as she handed him the money, she turned to all of her kids and yelled,
"I don't want any of you talking to me for the rest of the day. No 'I wants'. No 'Can Is'. No 'I needs'" And then they were out the door.
When we got to our car, Henry said to me, "mama, why was that woman so mean to her kids?" and I said, "All moms have bad days, I am sure I have been mean to you like that before." And Henry said to me, "Mama, I have never thought you were mean."
And I will remember that forever. Because I have been, and will be again, where that woman was that day, yet he still doesn't think I'm mean. Or he was just scared of the wrath of moms.
xo,
megan bird