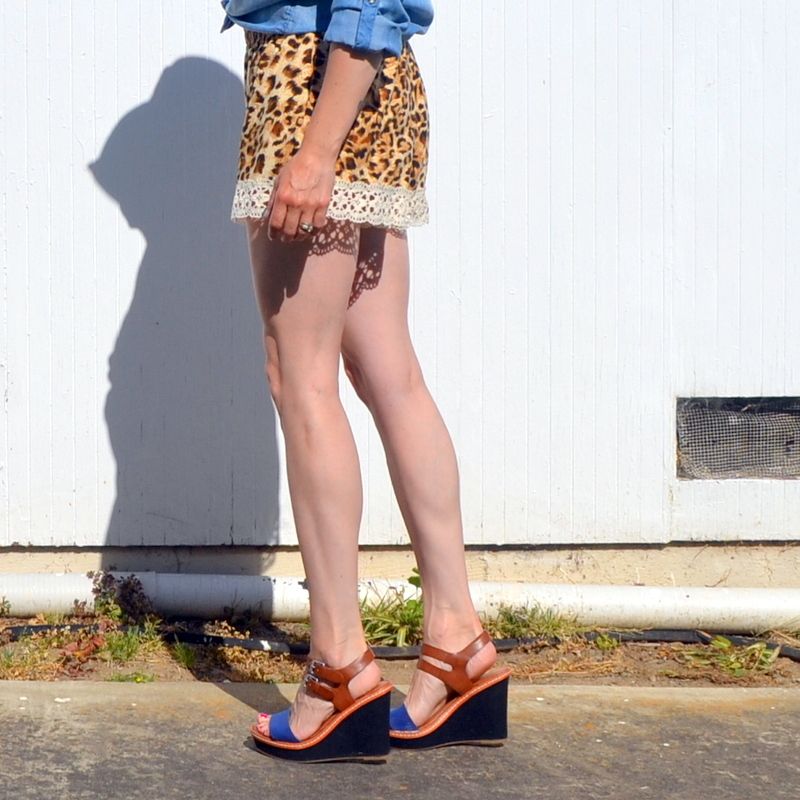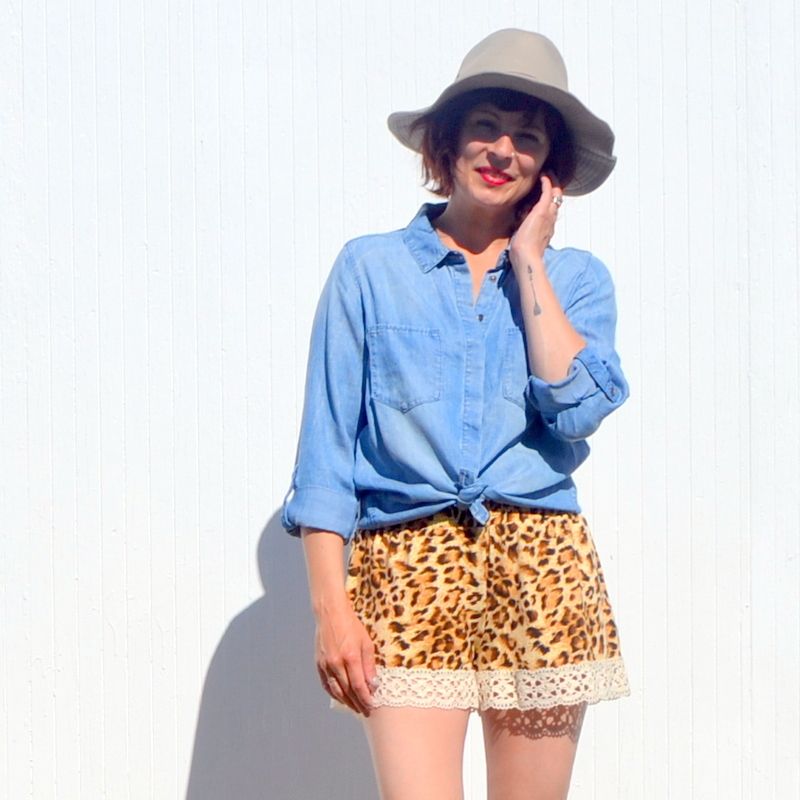 Things I am loving lately:
~ This hat. Once I moved out here, I realized I didn't own and needed a good sun hat. I have seriously worn this almost every day since I bought it.
~ Pilates. I recently started taking a really super challenging class. It kills me every time, but I can definitely feel myself getting stronger!
~ Trying new restaurants. I love eating out and trying new food. It's fun to have a whole slew of new places to try. Plus, if I am feeling lazy or uninspired about cooking dinner, it's a good excuse! "Hey, Jim, I just read this great Yelp review..."
~
This shop
. Not only do they make amazingly cute clothes (I am seriously coveting
this dress
and
this dress
, among other things) but their mission to lead and inspire a sustainable way to be fashionable is awesome and something that I am really trying to focus in my own closet right now.
~
This list
of children's books. I bought all of the books that we didn't already own almost immediately upon reading the list.
~ Mad Men. I cannot believe it's almost over! I am anxious to see how it ends.
~ Weekends with my family, exploring our new state. We have been trying to check out new places and have a new little adventure every weekend and it's been a lot of fun!
What are you loving lately?
xoxo, nora bird