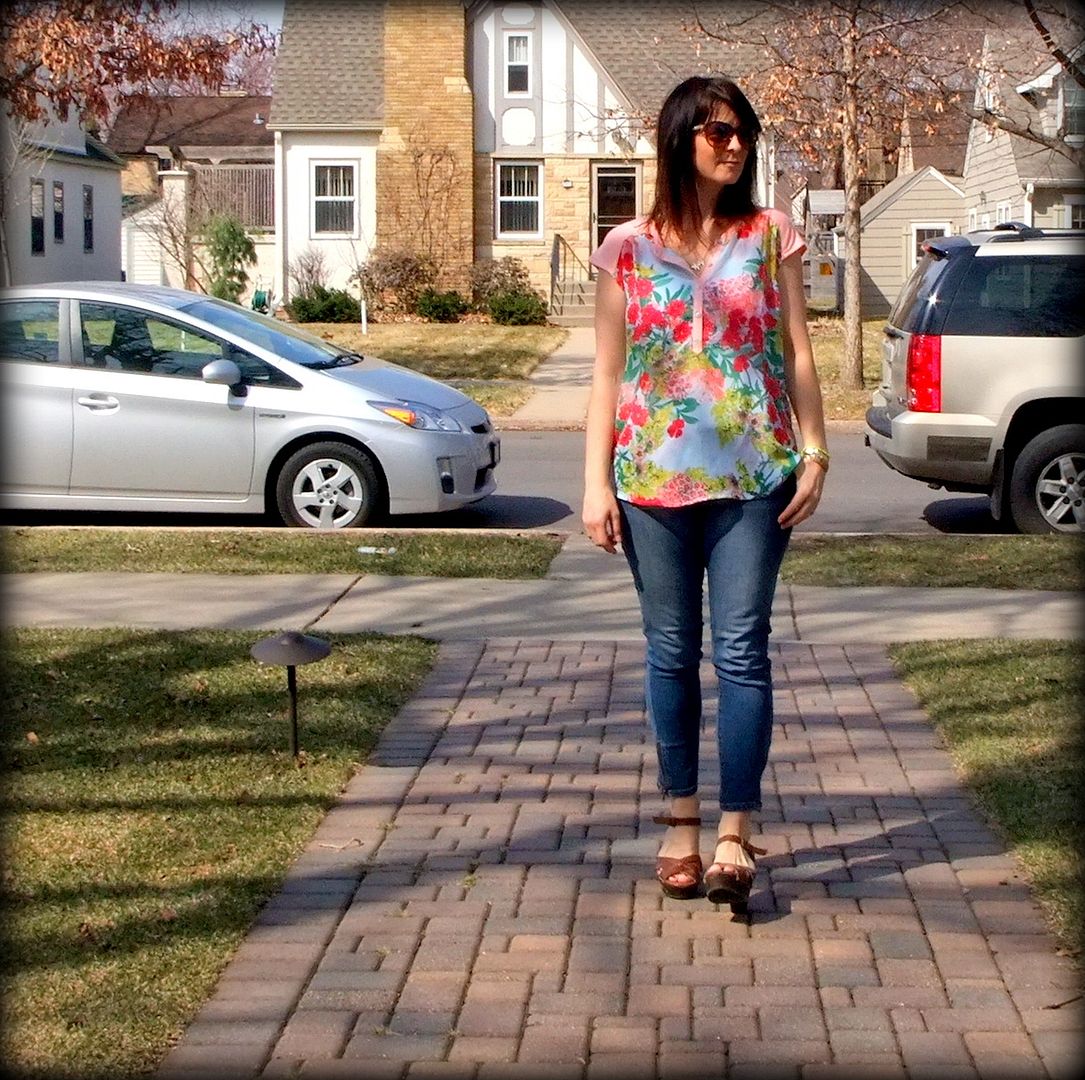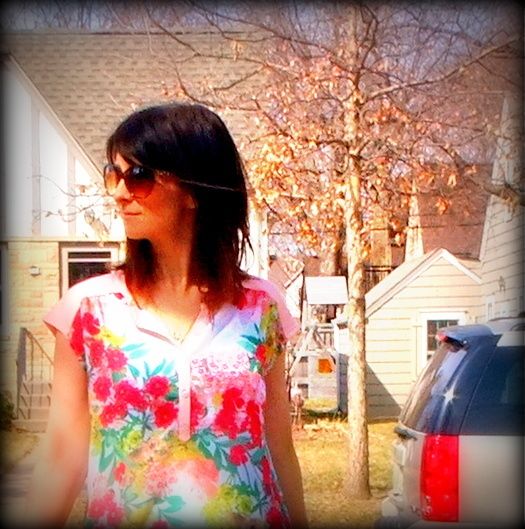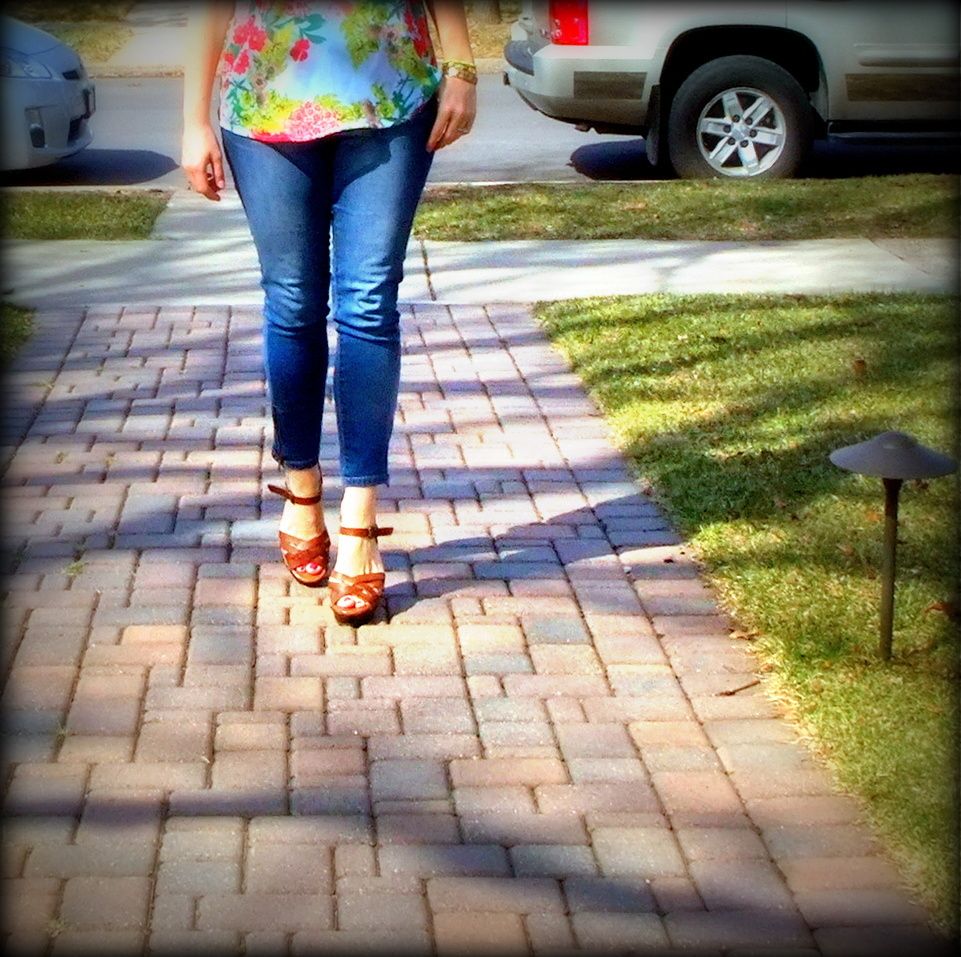 blouse ~ hand me down from Nora
The other day Henry innocently asked me, "Mama, what is 34 triple D?" There's no way around this question...maybe I could have said a battery or something like that, but being that honest mom, I told him, "It's a breast size." He immediately looked a little embarrassed that I said the word breast in front of him, and I asked him, "Do you sometimes regret asking me certain questions?" and he nodded. And then I said, "But aren't you glad that I always tell you the truth?" and he nodded again.
A few moments of embarrassment are worth it.
xo,
megan bird