the inspiration
megan bird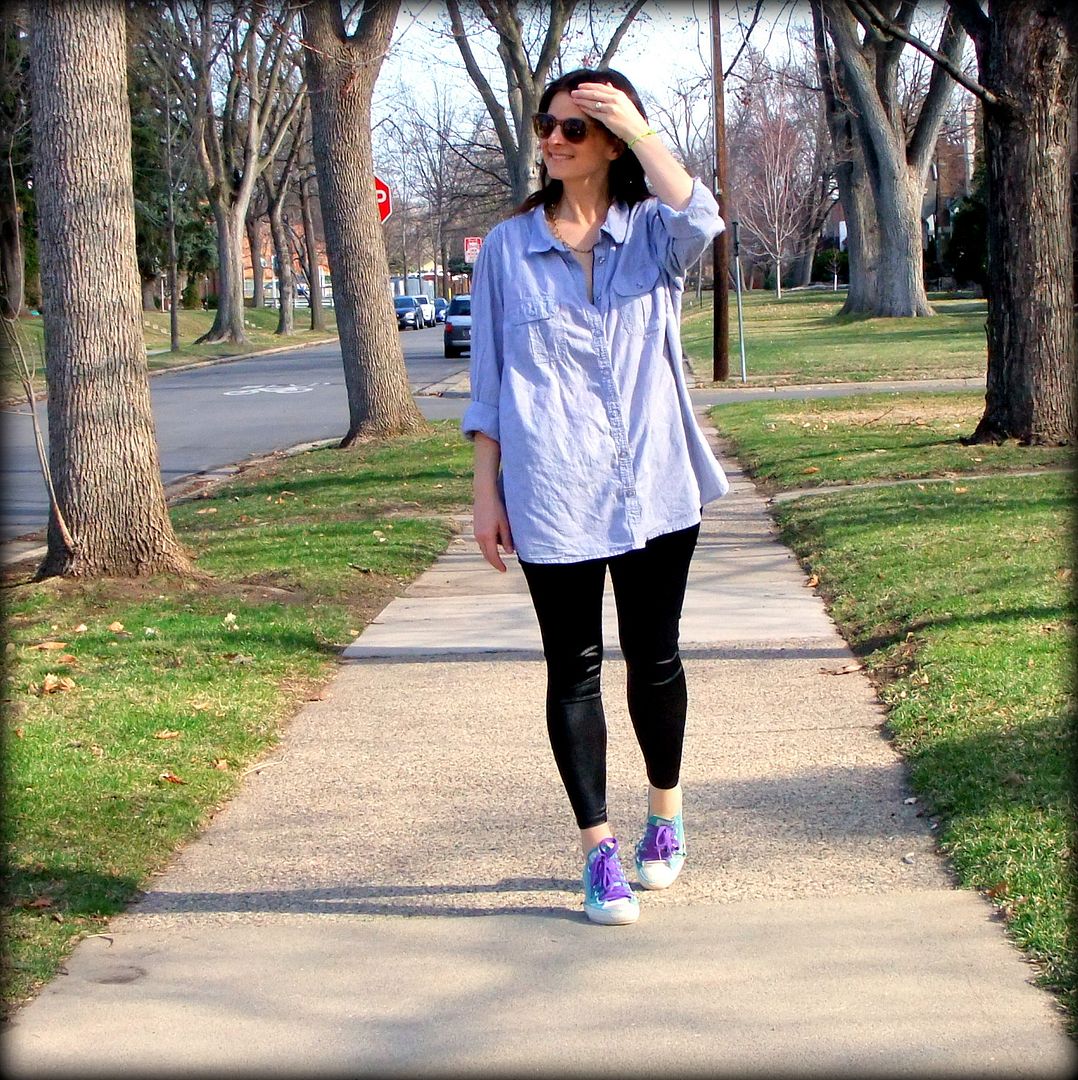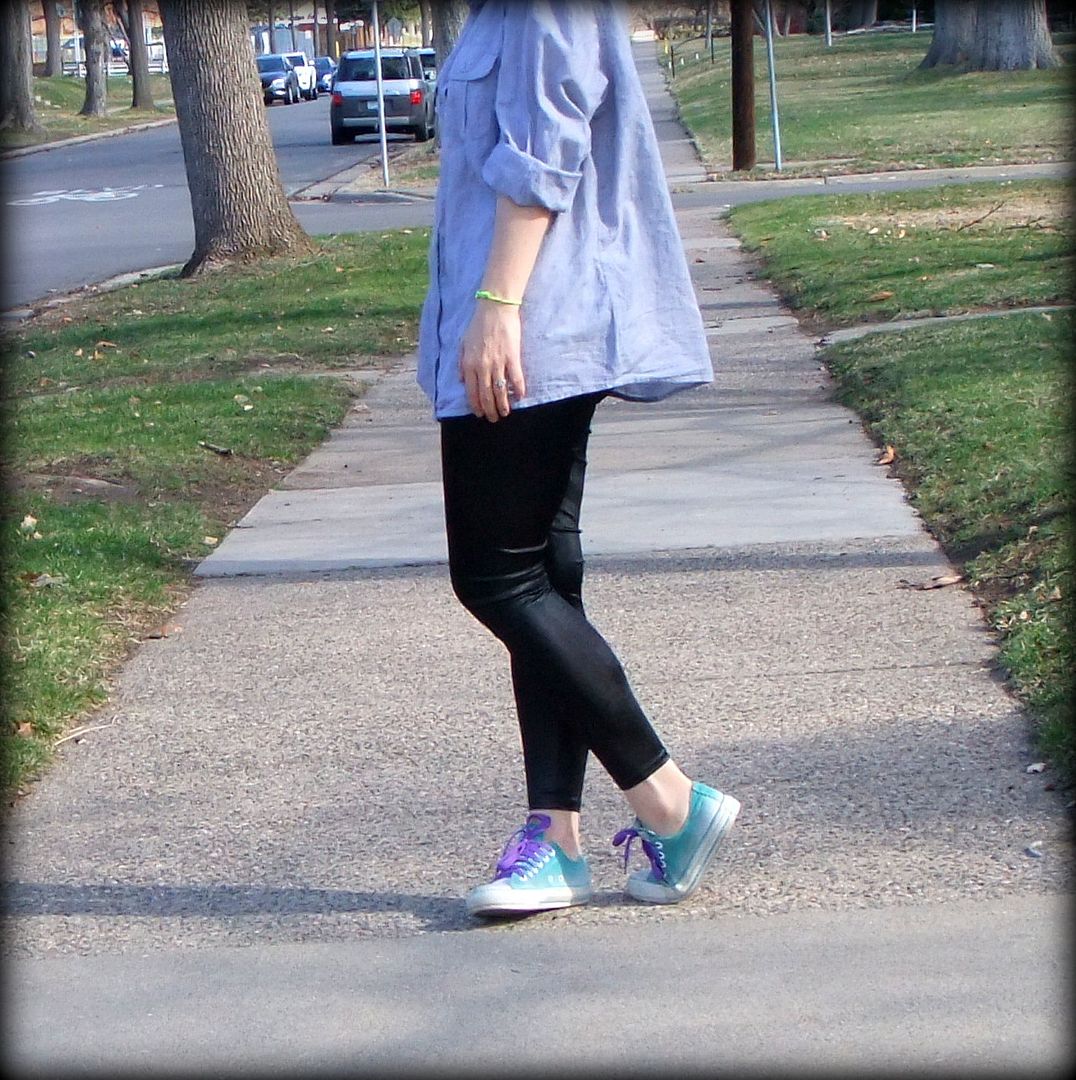 nora bird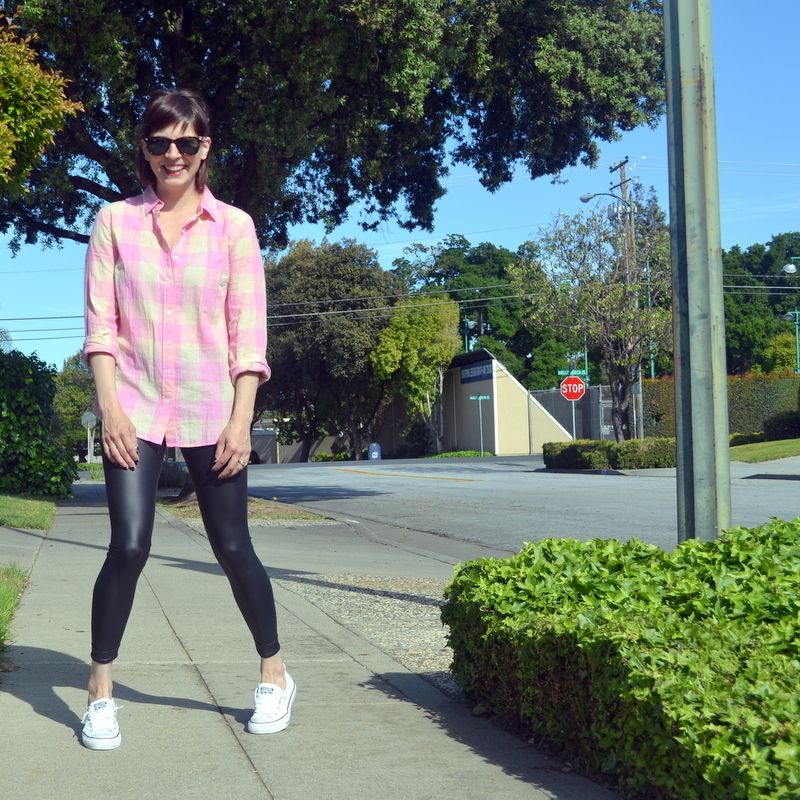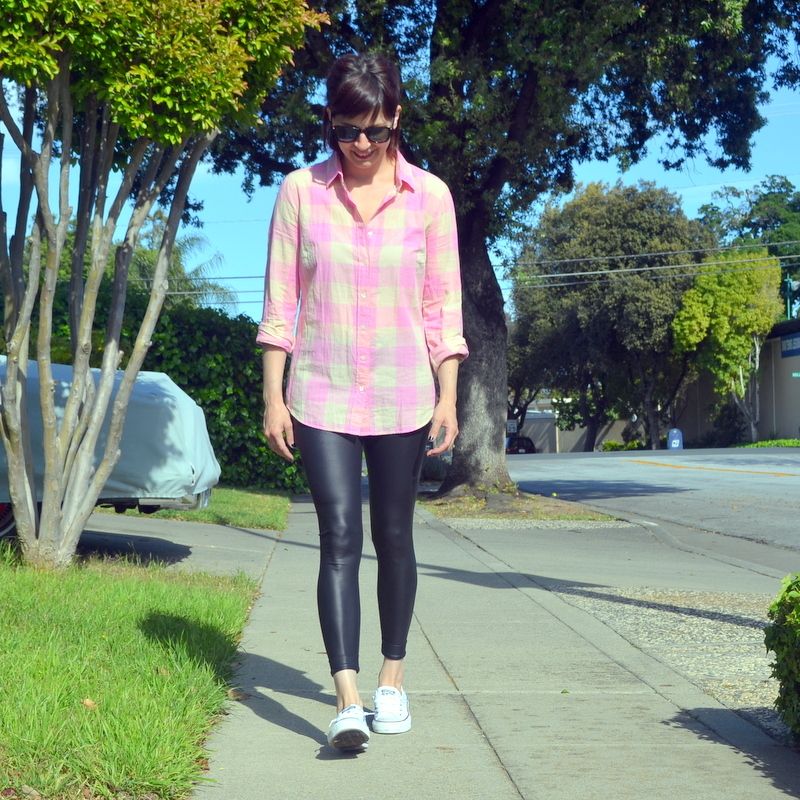 shirt ~ hand-me-down from little sister
On Friday, the kids and I (and eventually Chris) decided to have a slumber party in our sunroom. We brought down the memory foam mattress topper, all the blankets and pillows we could fit in our arms, and set up camp. We made a ton of appetizers and set out to find a movie on Amazon. I saw that they had Into the Woods, but I had heard this movie was pretty dark. So I texted my sisters asking if they'd ever seen it, and if so, was it appropriate for my kids. I then did a little Google research to see if the movie would scare them.
The more I read, the more I thought that it might be a little too dark for the kids...so instead we watched Mr. Deeds....which says the "s" and "a" words quite a few times.
In the end, my kids did not get nightmares, but they did cringe every time Adam Sandler said a bad word. And I didn't turn it off. Movie mom fail..

But the slumber party was a success. And I'm guessing that's the part they will remember. Or at least I'm hoping.
xo,
megan bird
For next week's inspiration picture, click
here
.