the inspiration
megan bird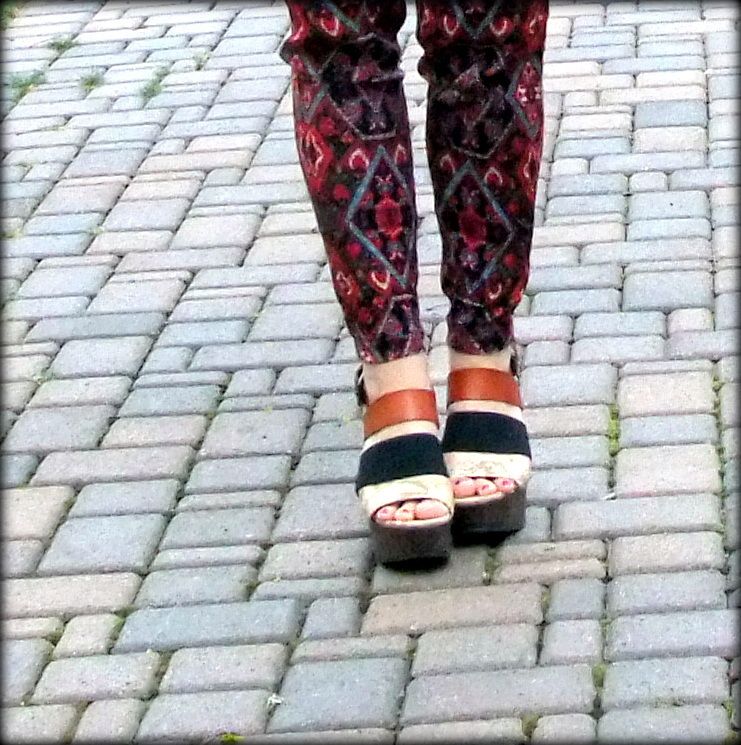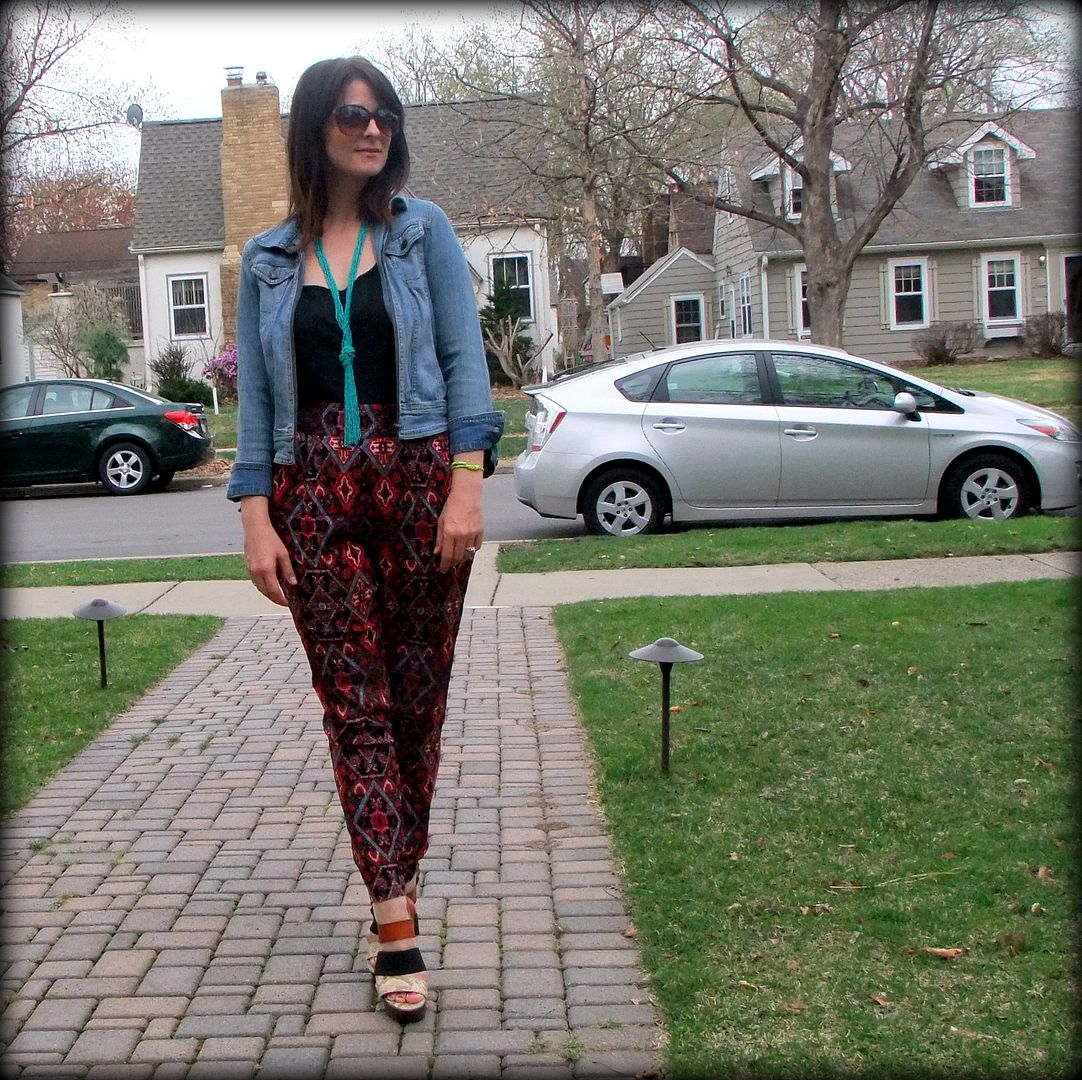 pants, necklace ~ Forever 21
nora bird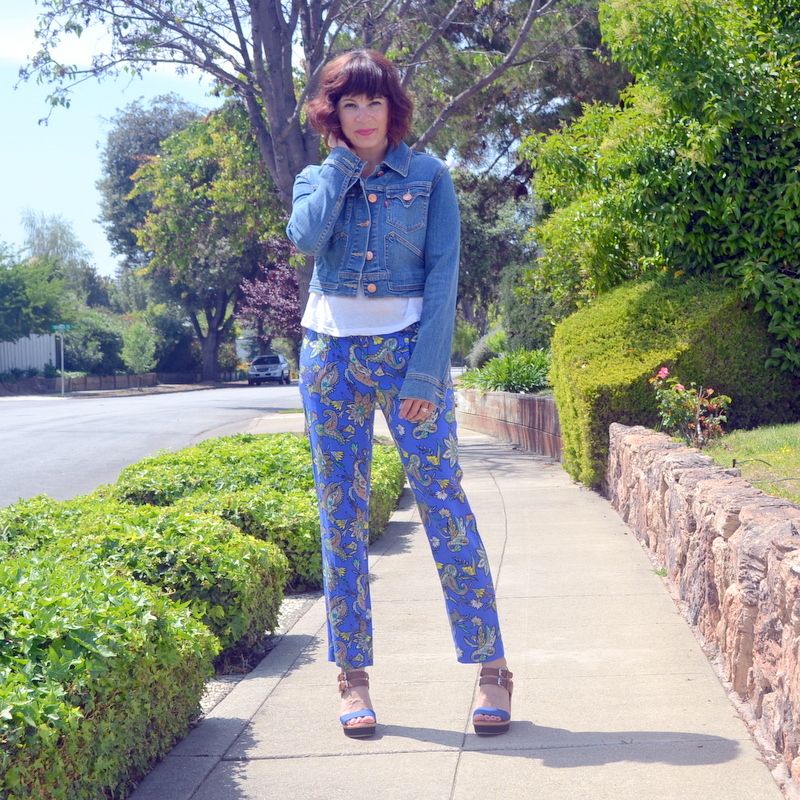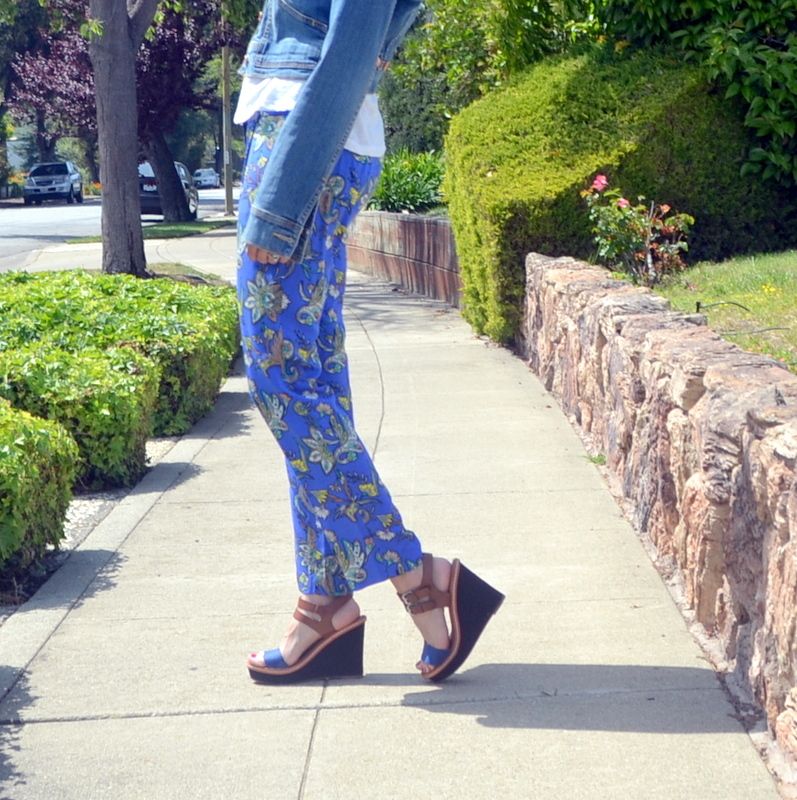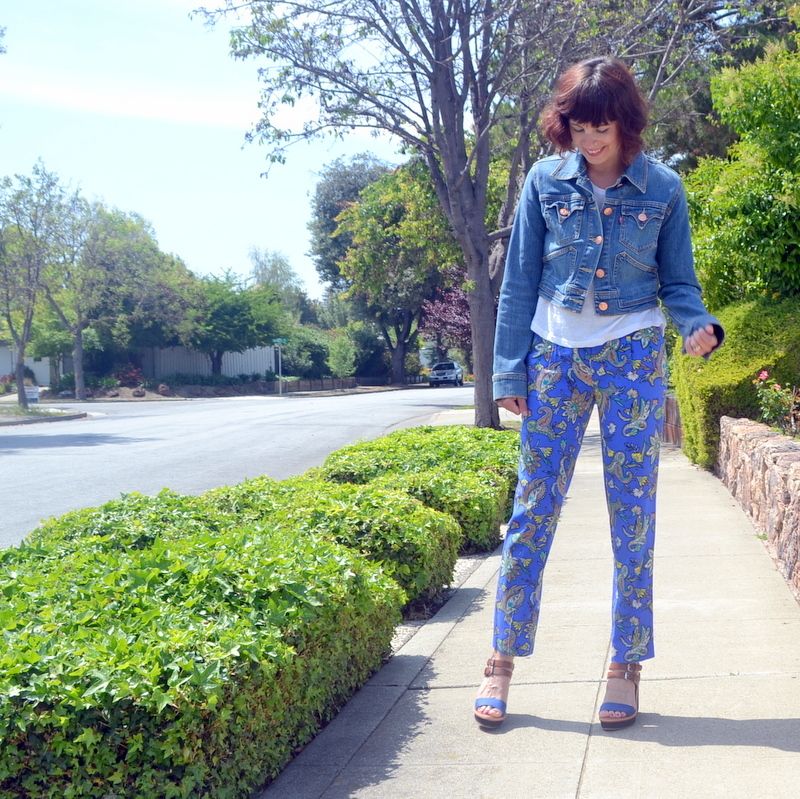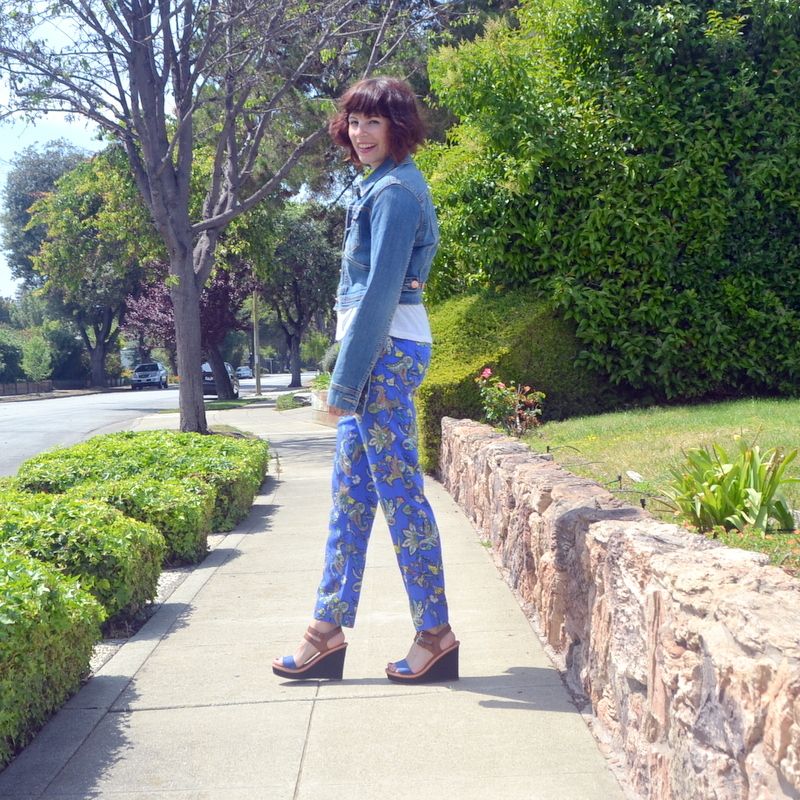 jacket ~ Levi's, thrifted
I'll keep this short and sweet today and share with you a short conversation my son and I had the other day:
Henry: Your butt jiggles
Me: Everybody's butt jiggles
Henry: Not like yours. Yours has an after jiggle.
You can always count on a 10-year old to tell you the absolute truth.
xo,
megan bird
For next week's inspiration picture, click
here
.