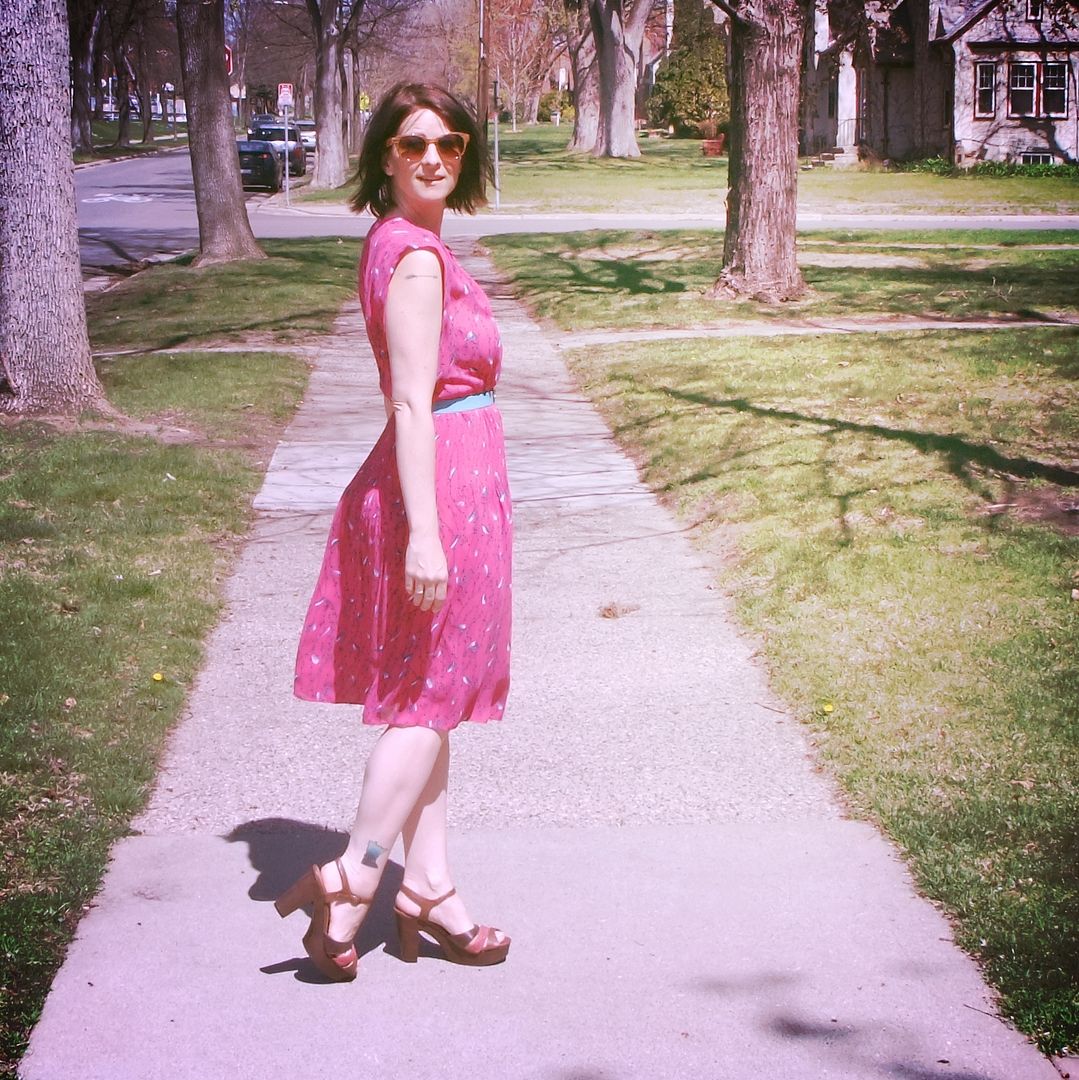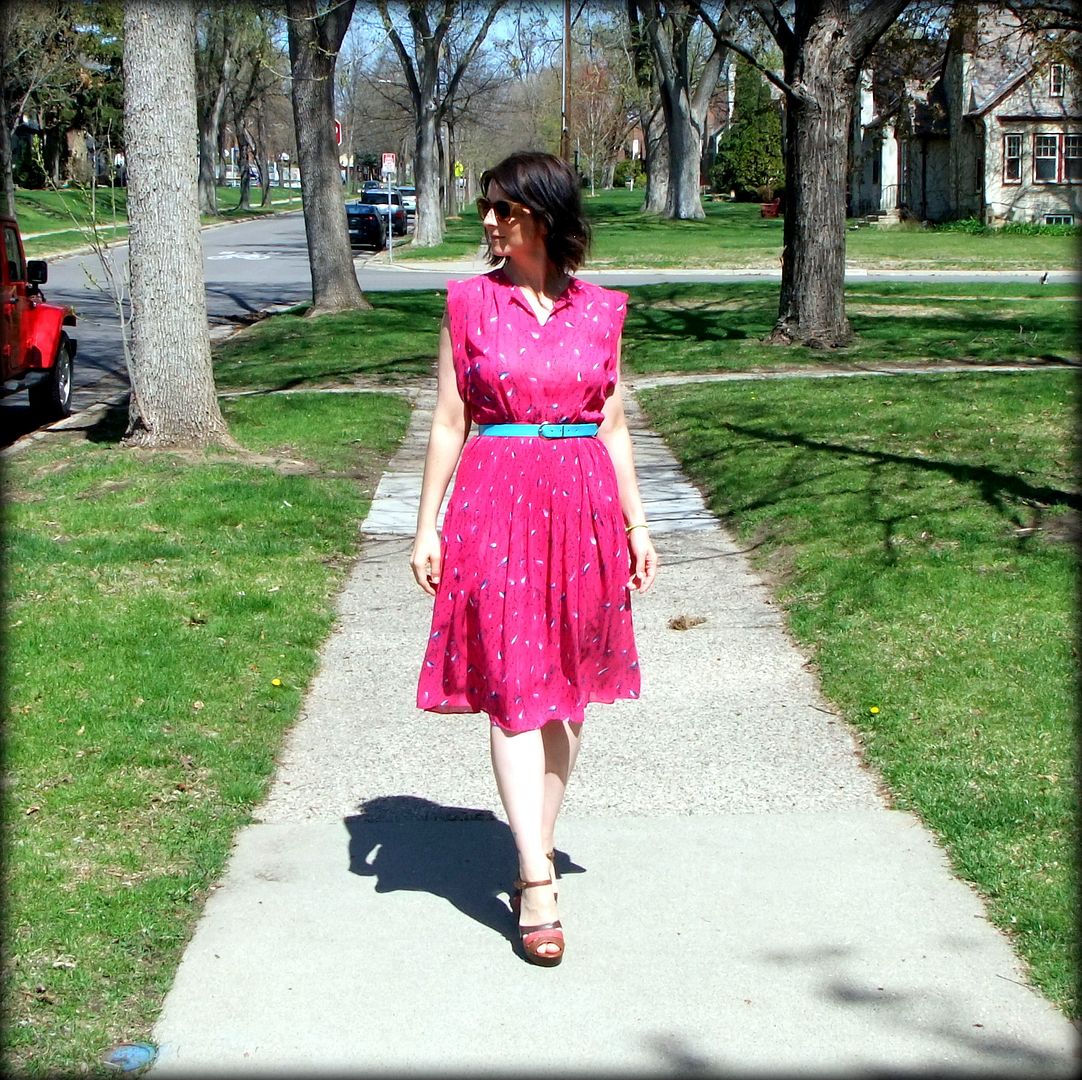 dress ~ vintage, garage sale
Out of curiosoty, I was wondering (if you're comfortable telling me) how you would rate yourself on a scale of 1-10. So, 10 being the best, how would you rate yourself in looks and personality?
I'll start:
looks: 6 or 7, depending on the day
personality: 8 (I happen to love my personality and would pick 10 most days, but am also aware that some people might find me loud and obnoxious)
I'm curious to hear your thoughts on yourself (but not on me, unless you say 10)!
xo,
megan bird