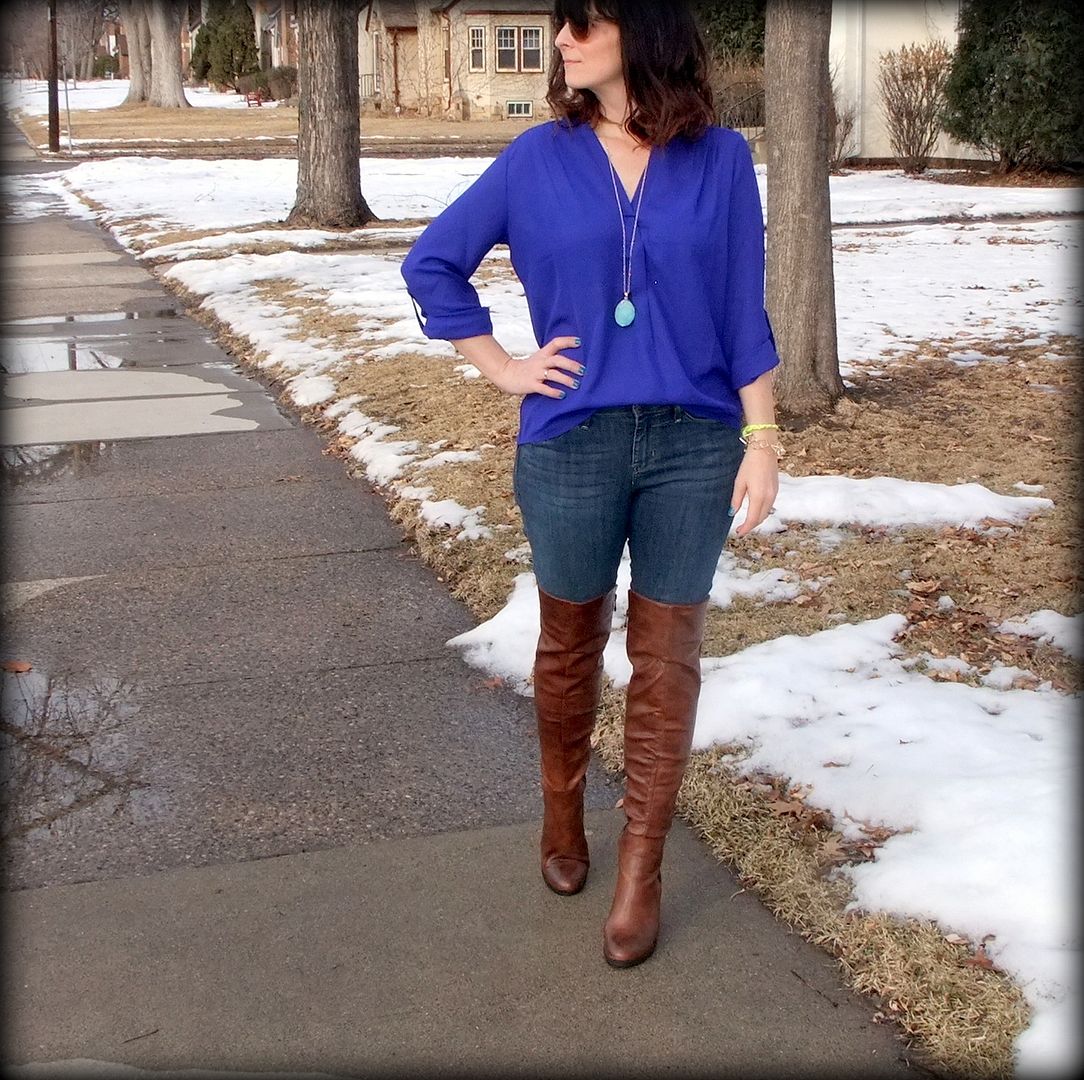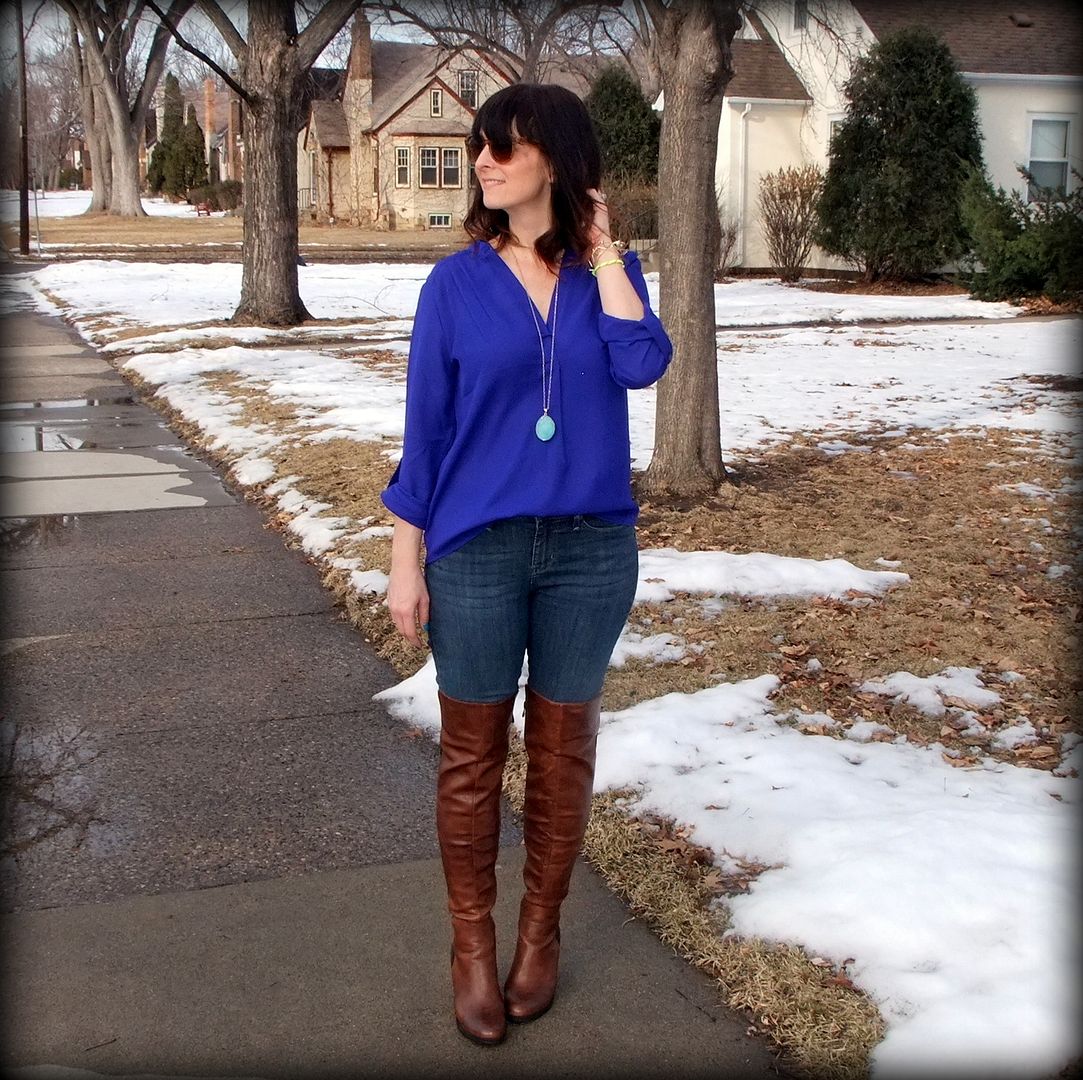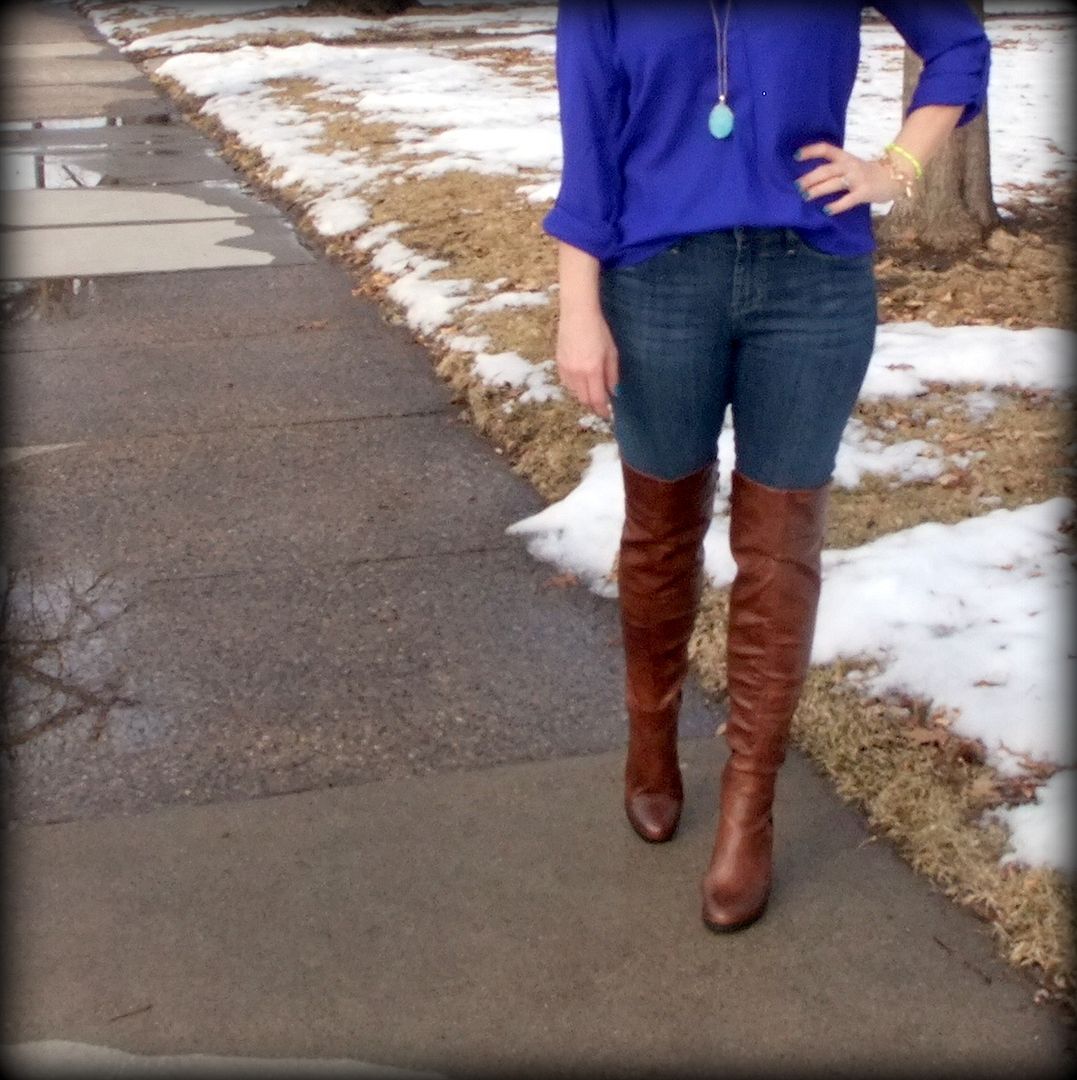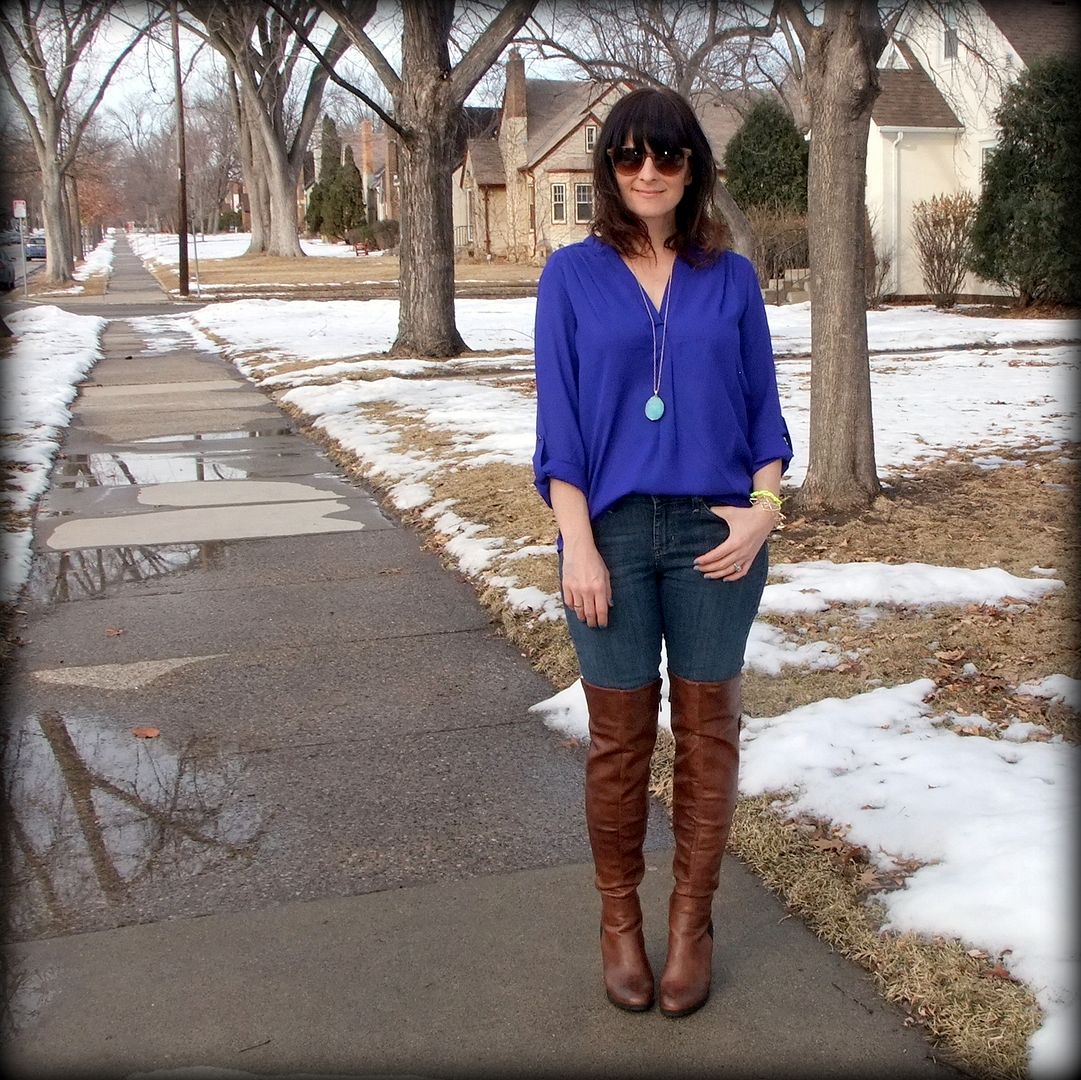 necklace, sunnies ~ Francesca's
I am in complete denial that Nora is moving. It's in less than a week, and I keep going day to day thinking I can just drive over to her house at any time to borrow a craft item I need for a DIY, or drop off leftover dinner because I know she'd like it. (I'm pretty sure fake chicken doesn't do so well in the mail.) As I'm writing this post, I'm crying...so I guess I'm not in total denial. But yes, I am.
Denial that in one week, I will live a four hour plane ride away from one of my best friends. Our usual game nights will have to be via skype. I'll have to wait for the holidays to have our regular Sunday brunches. And even though I know I will still email and text her a million times a day like we already do, I'm going to miss her like crazy.
But at least I will now have one more reason to travel west (you're the other reason, Kristin). Unless you guys can somehow convince her to stay....
xo,
megan bird