the inspiration
megan bird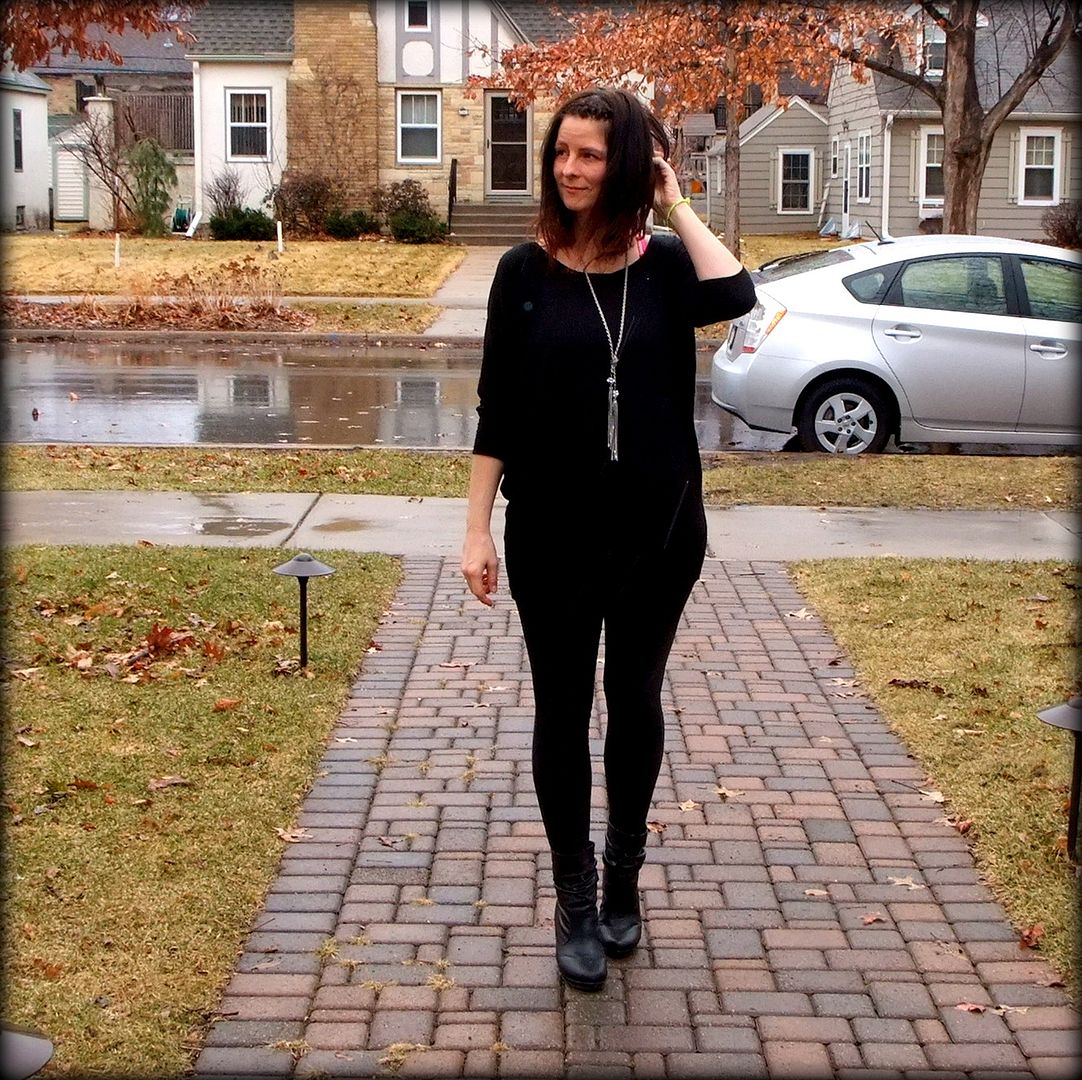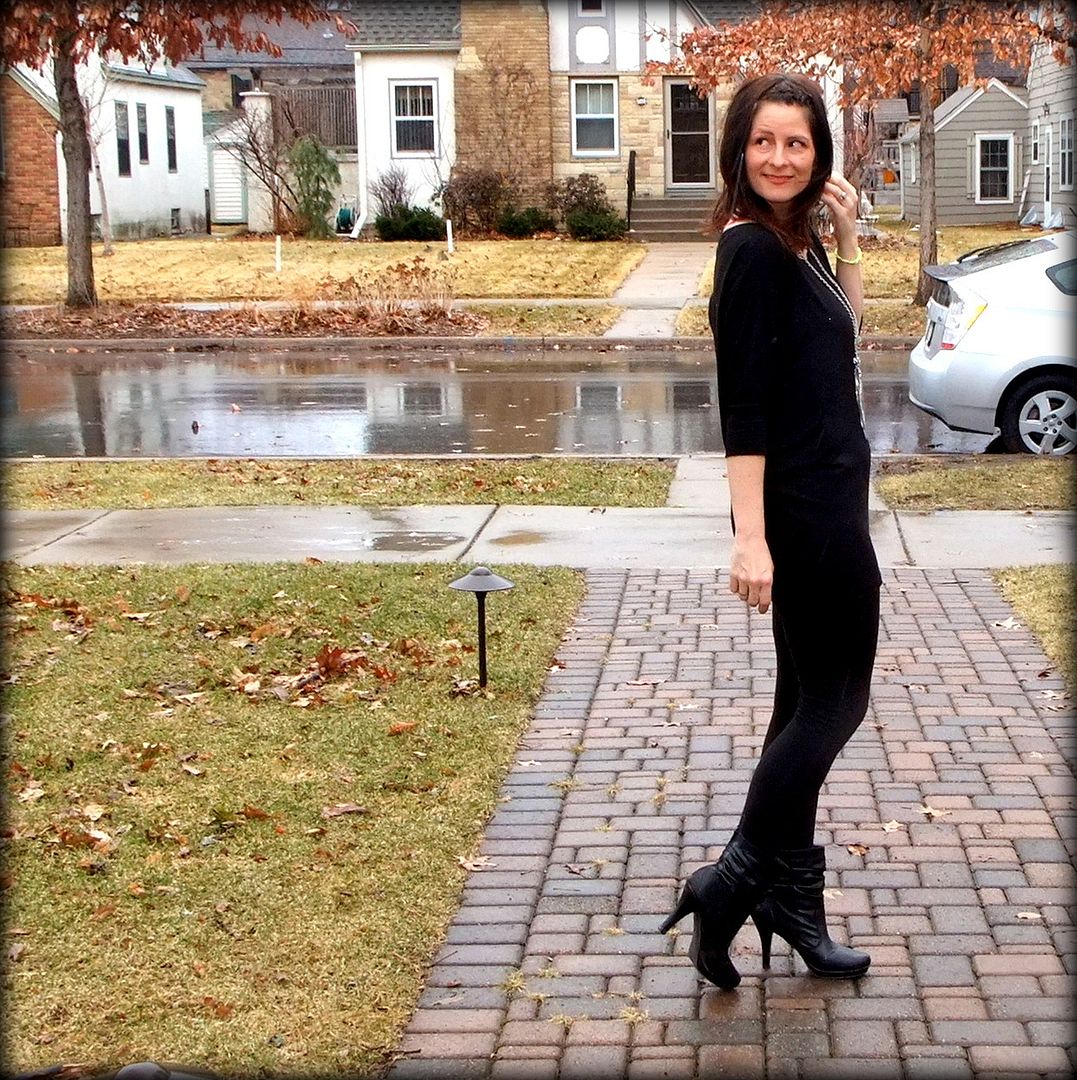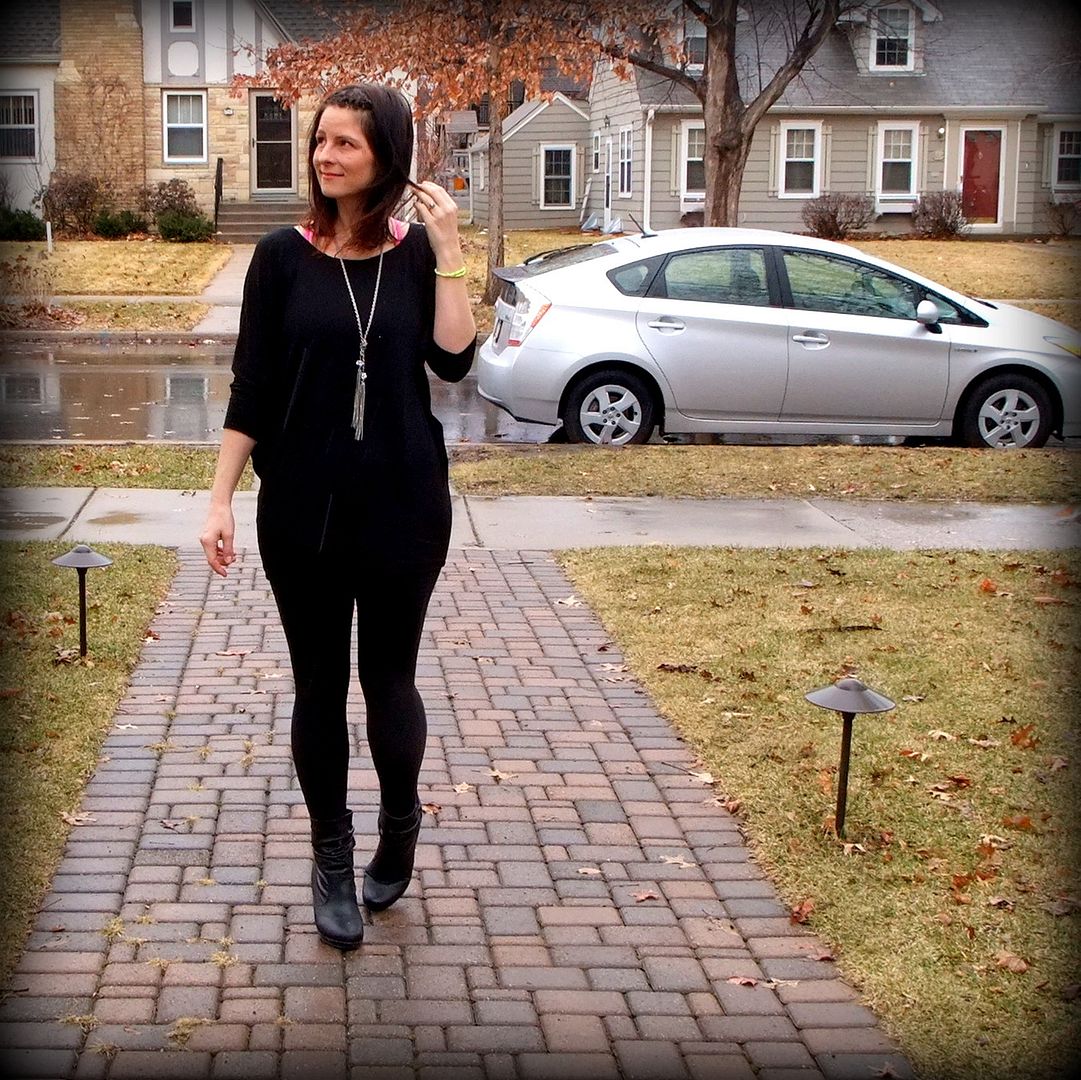 nora bird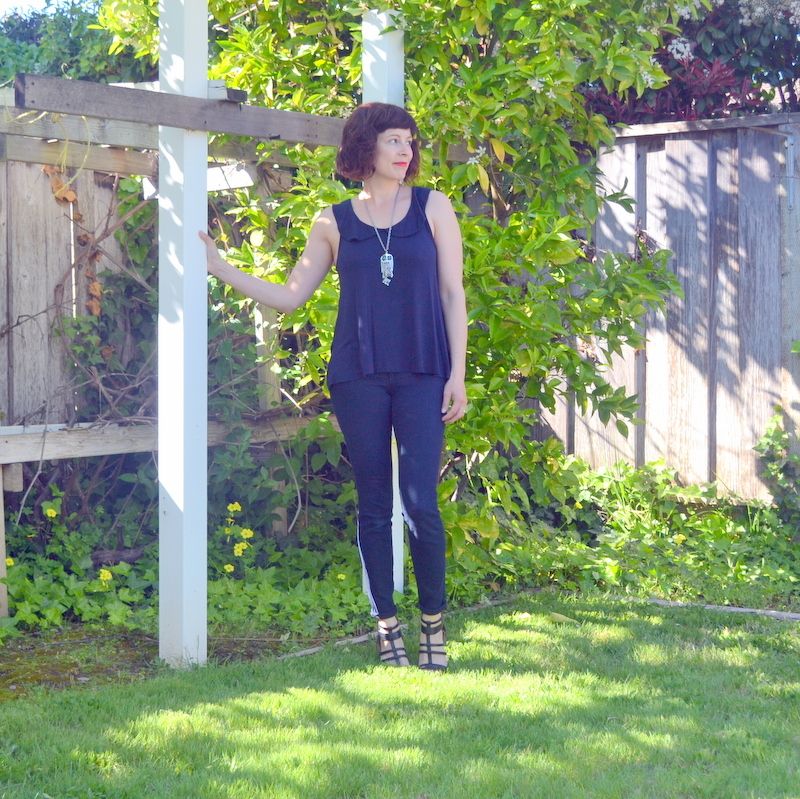 I went to a blogger party on Saturday which was a blast. We each brought three of our favorite things to share and we drew names and got to choose from the bounty of what everyone brought. (I brought Smith's Rosebalm Salve and came home with nail polish, two lotions, a beautiful print, and lipstick.) There were two Megans, and one of them was one of the organizers. My friend Lauren was the other organizer. When Lauren drew the other Megan's name for her turn to pick a favorite thing, she said, "OK, it's regular Megan's turn."
I spun around in mock anger and acted as if I were offended. "Does that make me 'Irregular Megan'?" I asked. To which another fabulous blogger responded, "No, it just means you're 'Super Megan'." And I loved that answer the most.
xo,
(super) megan bird
For next week's inspiration picture, click
here
.