the inspiration
megan bird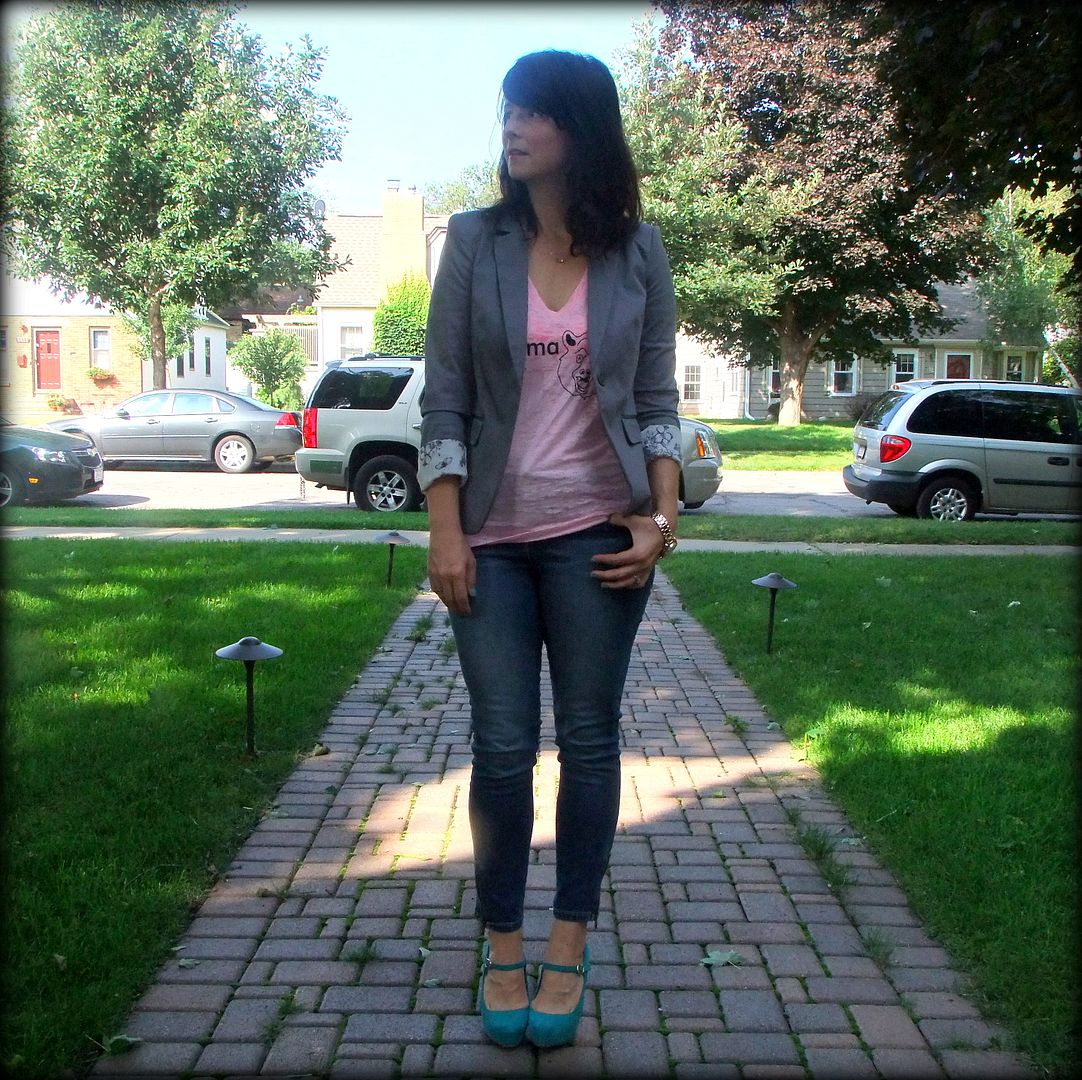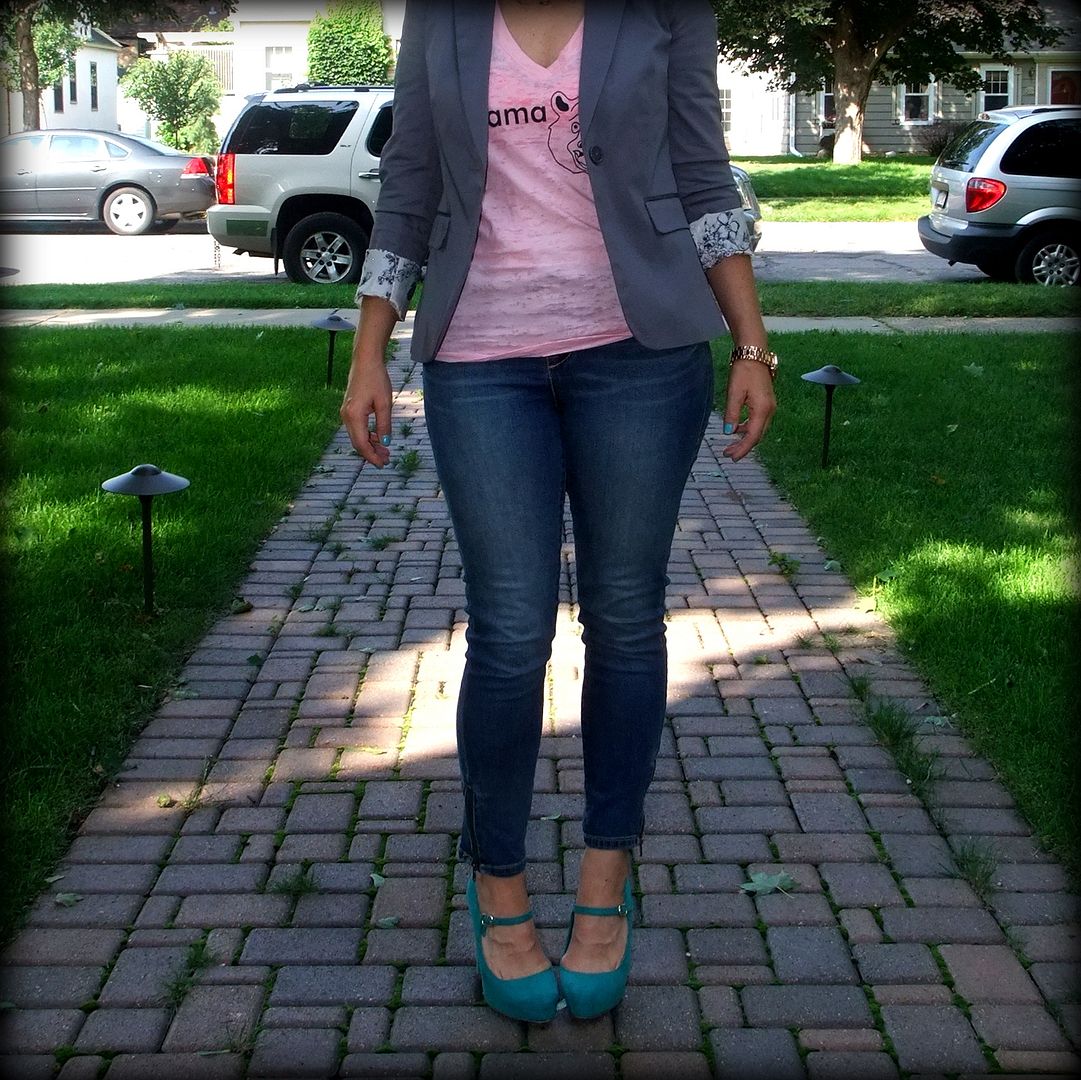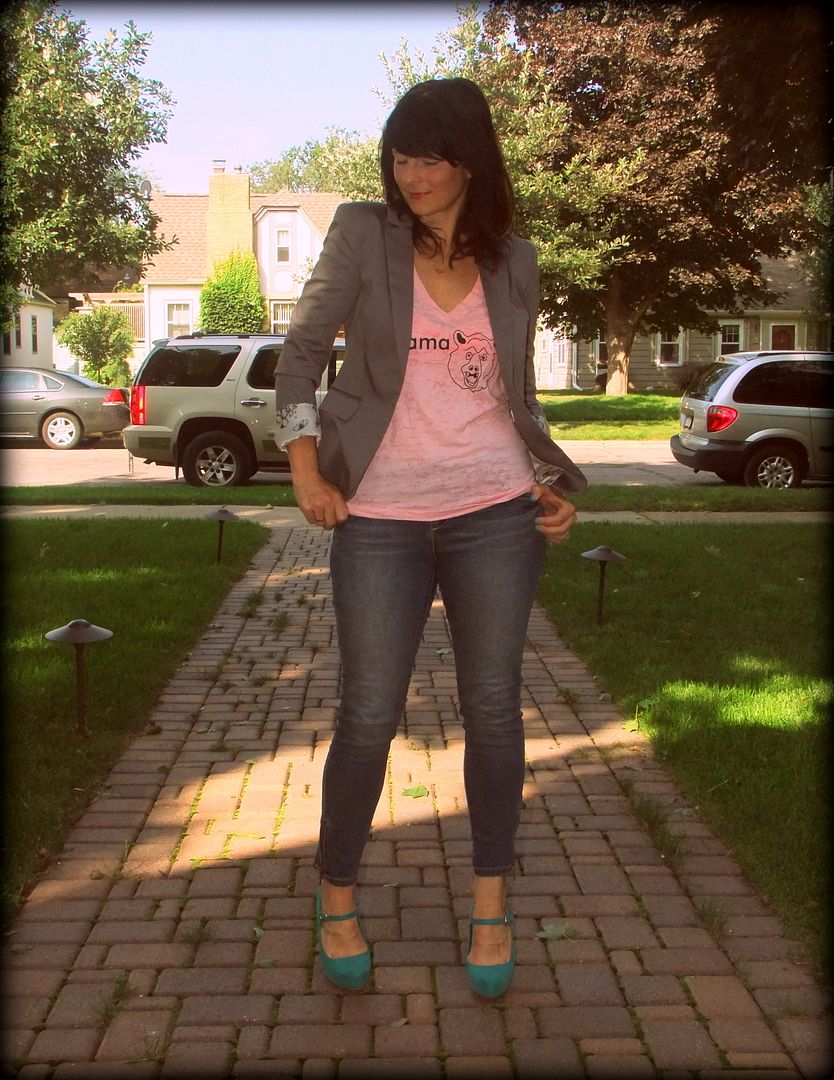 shirt ~ Etsy, gift from Chris
shoes, blazer ~ thrifted, Goodwill
nora bird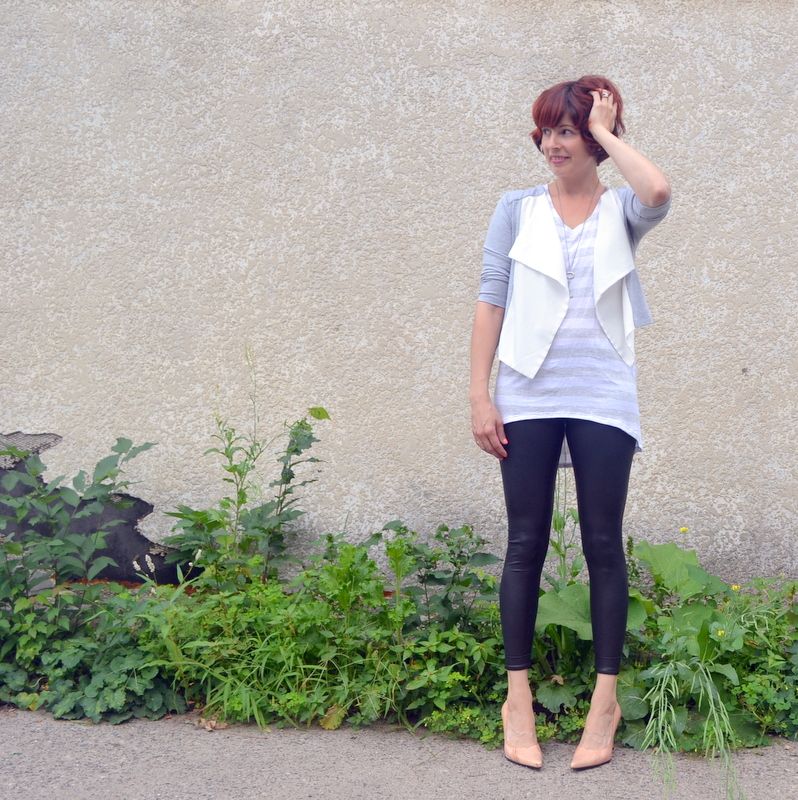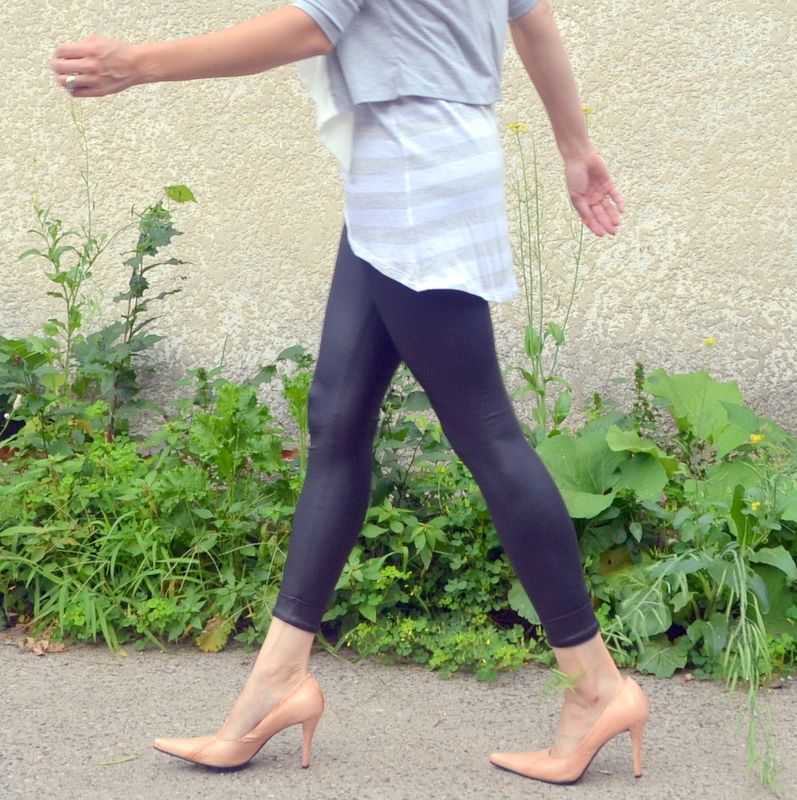 jacket ~ MN blogger garage sale
leggings ~ Urban Outfitters
These pictures are from last September....when it was green and sunny. It appears that Minnesota Spring really did come in like a lamb, and will now be going out like a lion. As I type, I am looking out at a few inches of snow, maybe the most snow we've had in a few months here. I think historically, March is the snowiest month in Minnesota, but I am always ok with it because warm weather and longer days are just on the horizon. So today I will wipe the snow from the car knowing that this yucky snow will soon melt and feed the trees that will make Minnesota that beautiful state that we sometimes forget about for 3-6 months every year.
Bring it on Minnesota, I still love you.
Happy Monday!
xo,
megan bird
For next week's inspiration picture, click
here
.