the inspiration
megan bird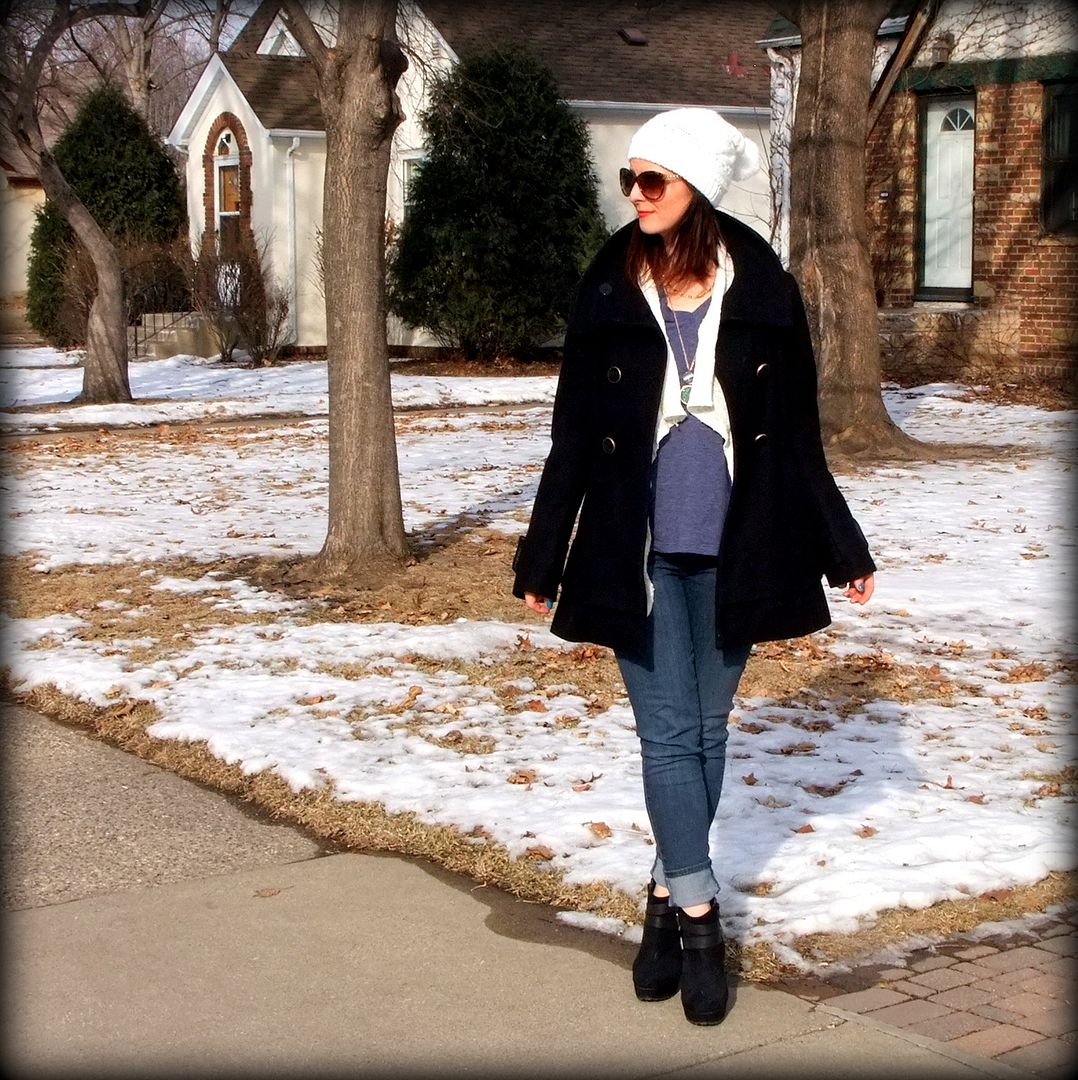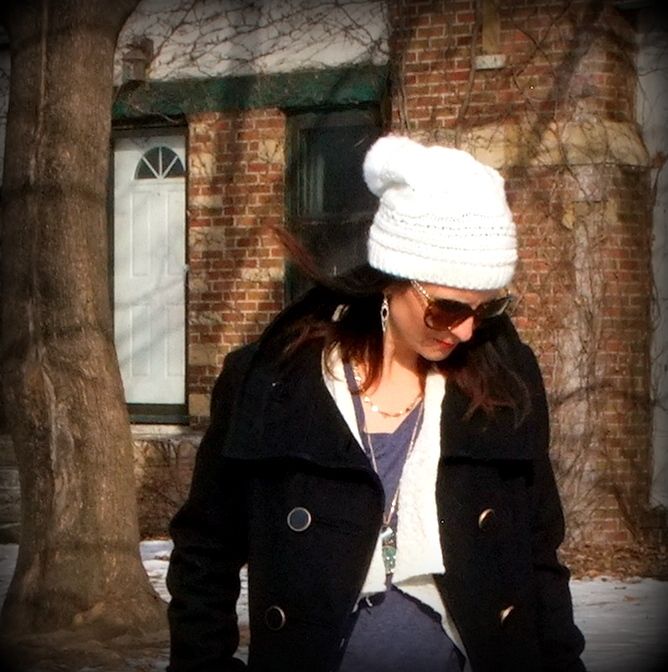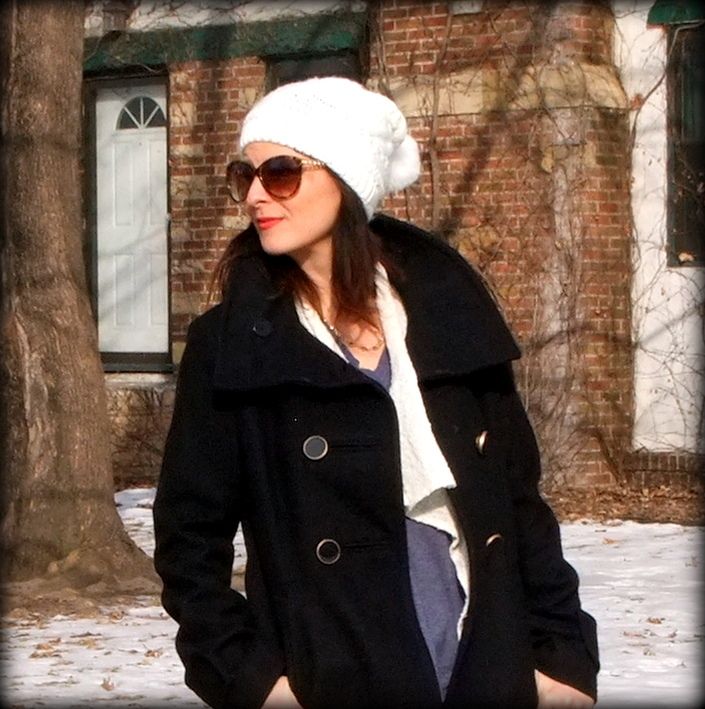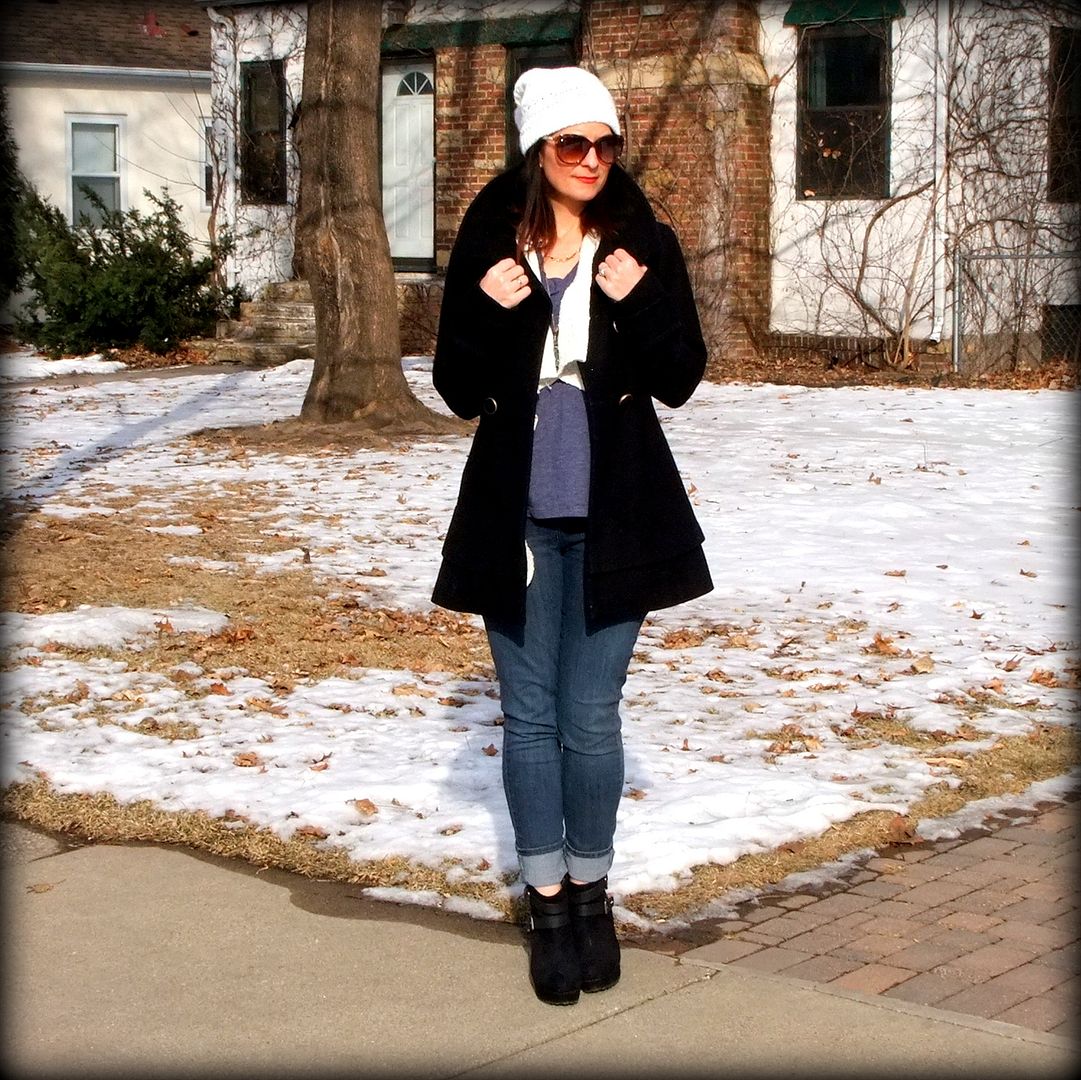 boots ~ b. (a resale shop)
t-shirt, vest, coat ~ thrifted
necklaces ~ Francesca's, Claires
nora bird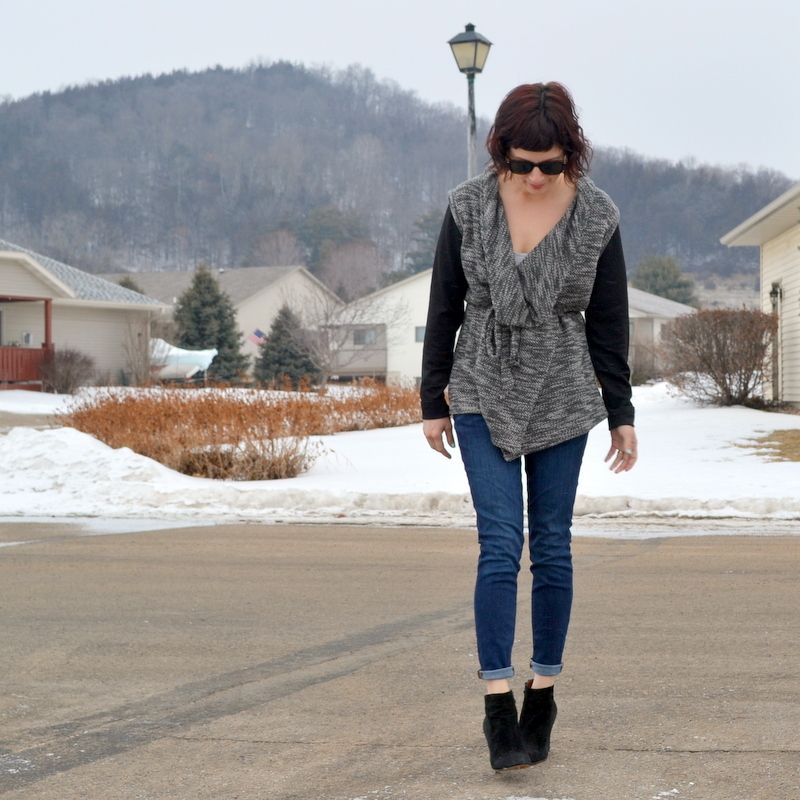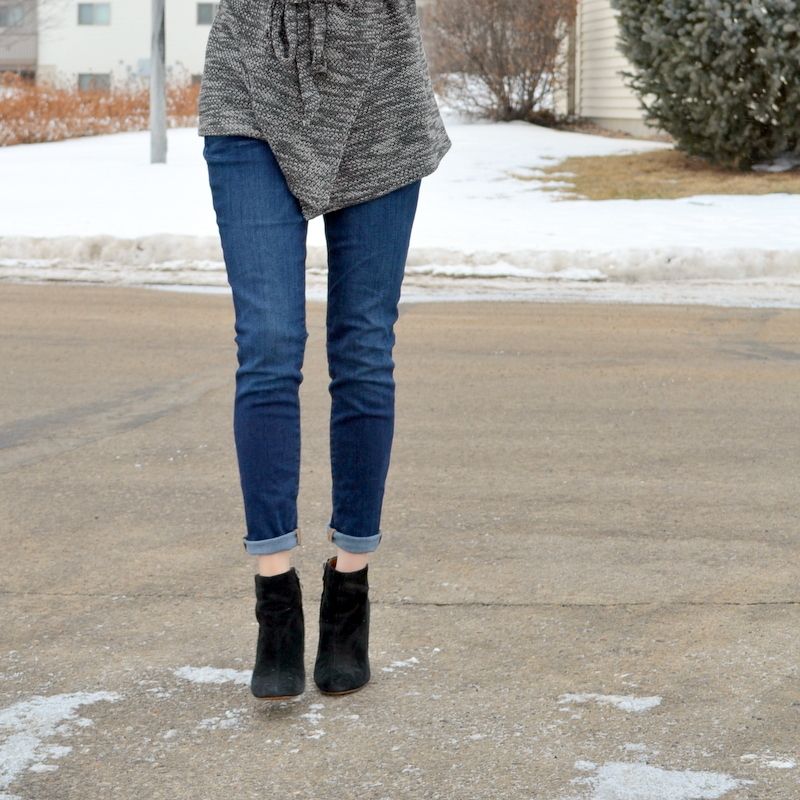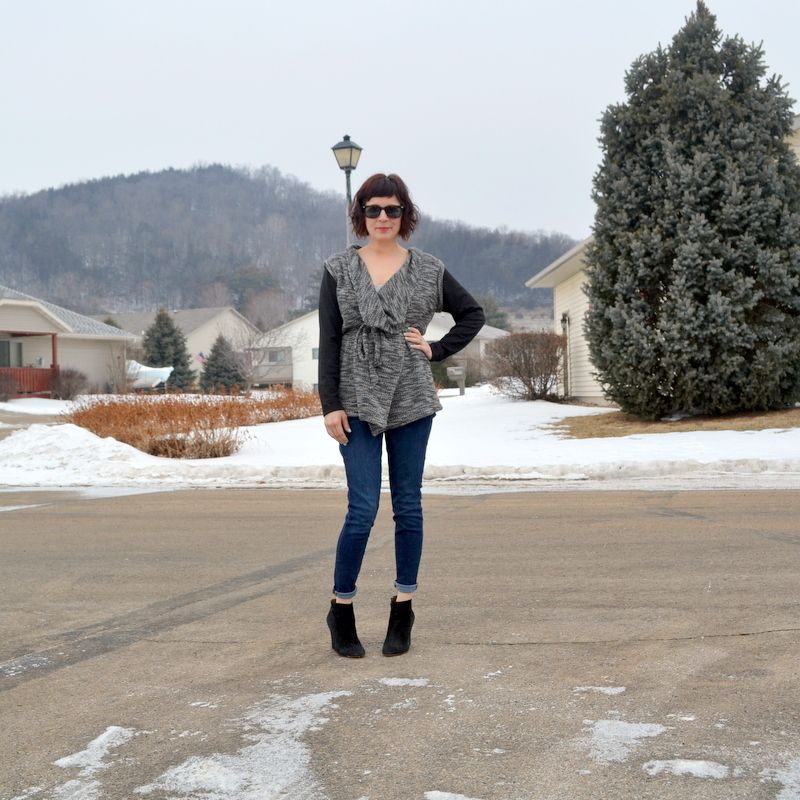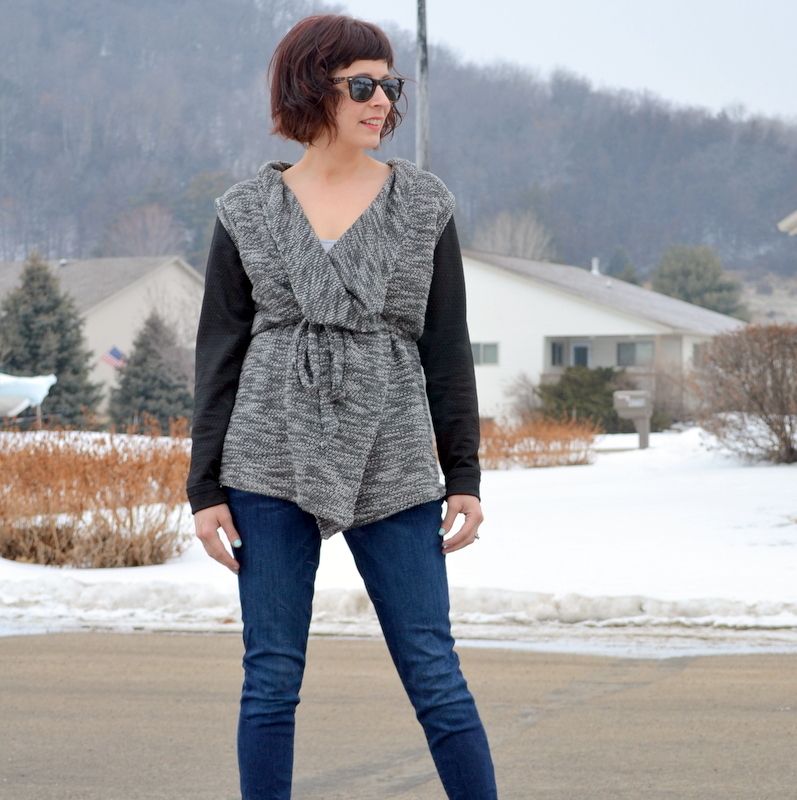 I was shopping for Chris' birthday last week on Nordstromrack.com. (OK, I was also browsing for myself.) I found him a few small items, and then I found an amazing pair of boots for myself on clearance. I went to check out, and saw a prompt telling me that if I spent $100, I'd get free shipping. So I continued to shop, just to get that stupid free, maybe $9 shipping. And in turn, I ended up spending $60 more than I would have had I not continued to shop.
But I got free shipping.
Am I the only one who does this?
xo,
megan bird
For next week's inspiration picture, click
here
.