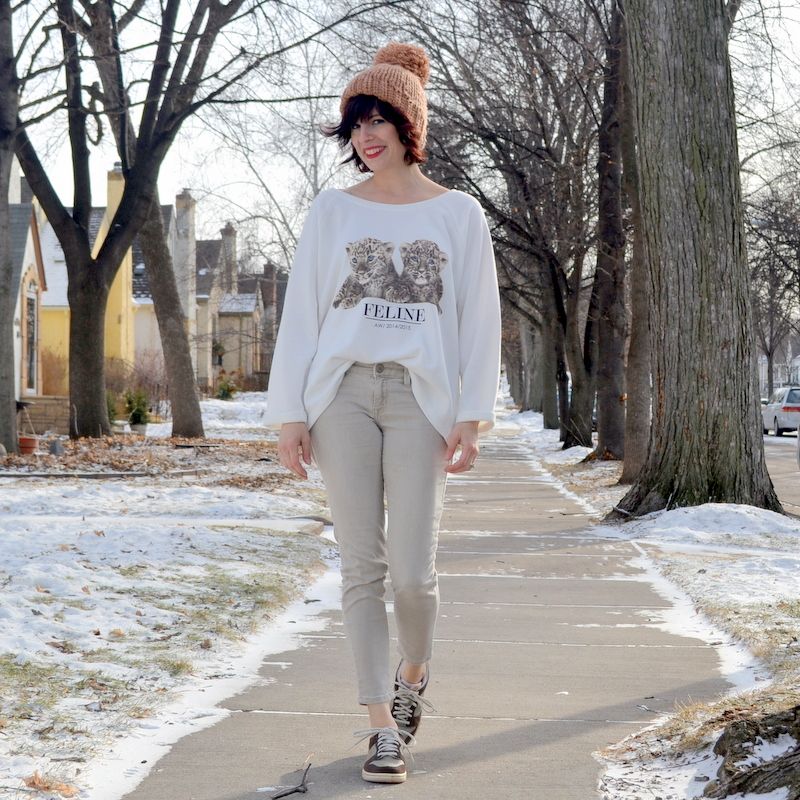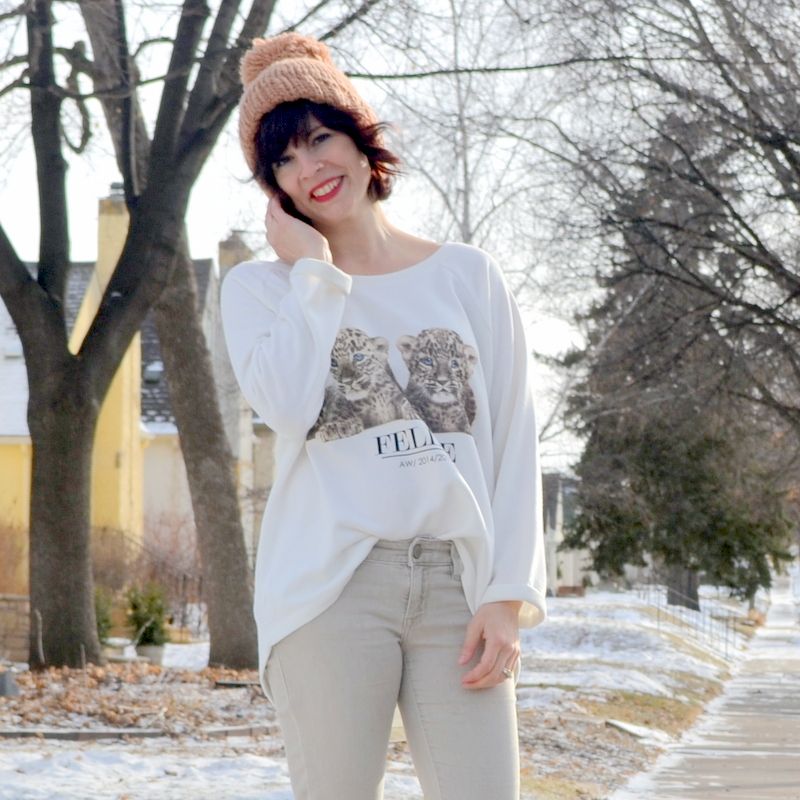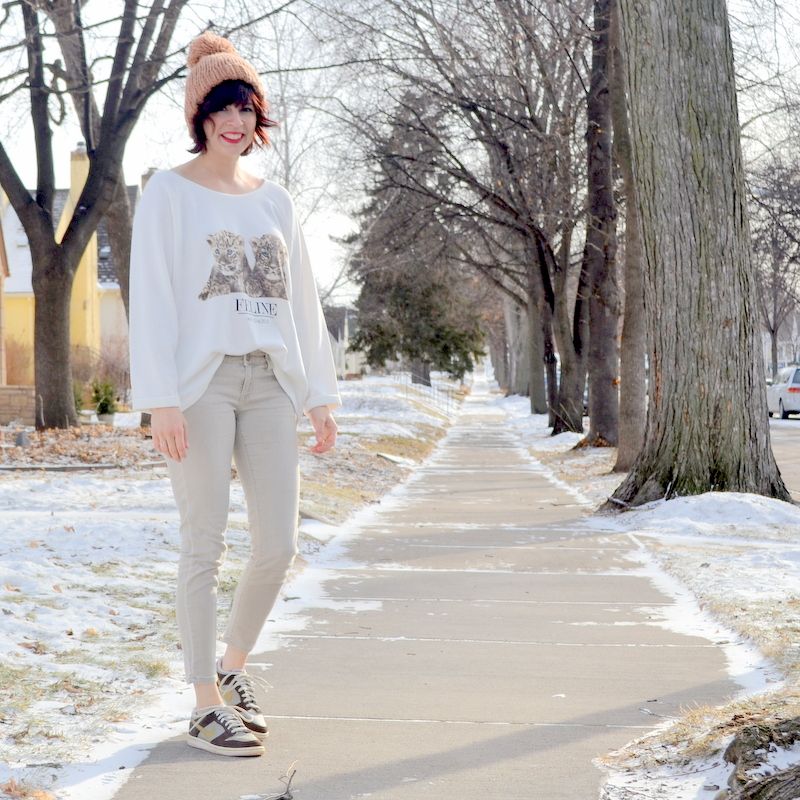 shoes~ b. (a resale shop)
Well, it happened. Yesterday, I got my very first ever flat tire (I was quite late to the driving game, not getting my license until age 20, so I've had less time to gain this experience.) Ben and I were in the car after the gym, on our way to run all the errands I had to do before picking Mimi up at school, and suddenly the car started making a very strange noise and I felt it start driving a bit differently. I looked at the dashboard display and, sure enough, the low tire light was on. I pulled onto a side street, parked, and got out to assess the damage and immediately smelled burning rubber. Not a good sign. The tire was completely coming off and the rim was on full display. The sad part was, I had no clue what to do. I'd never had a flat and I've (stupidly) never learned to change a tire. I called my husband at work and he didn't answer. Next, I called my mom and immediately started crying because, mom. She told me she was just a few short blocks away and would come get us when we needed her. I tried Jim again to no answer. I knew we had roadside assistance but, of course, I didn't know the number and couldn't find the card. I emailed my sisters who all told me to call them if I needed them to talk me through changing a tire because they are all smarter than me and know how. Finally, Jim called back and we got someone to come out to patch the tire. My mom showed up and took Ben back to my house for lunch and Jim was able to leave work and drove out so I could take his car to go pick up Mimi. Jim waited while the tire was patched and then brought my truck in to get the tire replaced. Thanks to us having all-wheel drive we ended up needing to replace all the tires, which was not cheap. (#sadfaceemoji) The moral of this story? I will be learning how to change a tire. Like I probably should have 15 years ago.
One nice thing came out of this story: Since I never had a chance to run my errands, one of which was grocery shopping, we ended up going out for pizza last night. Pizza=yum.
Do you know how to change a tire?
xoxo, nora bird