the inspiration
megan bird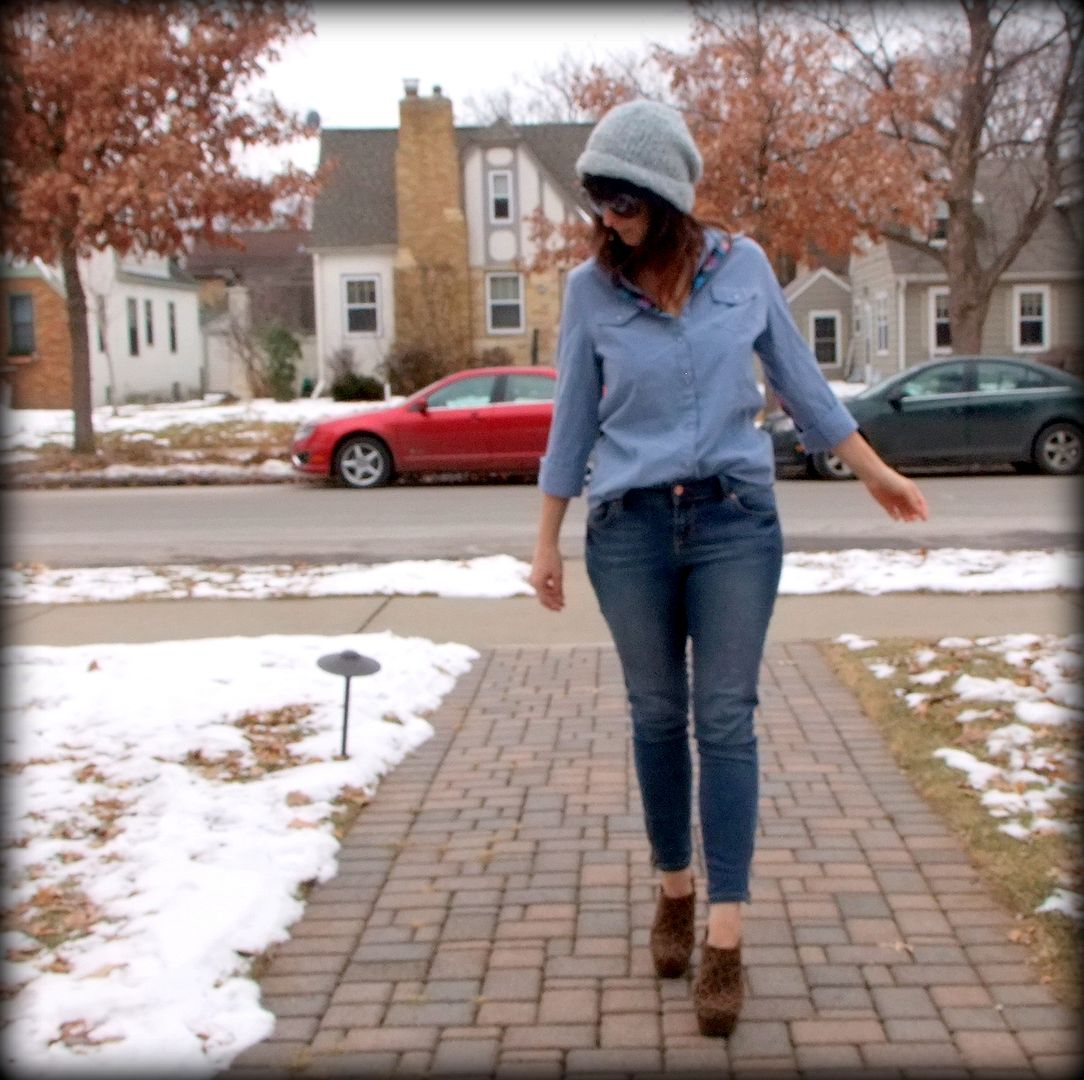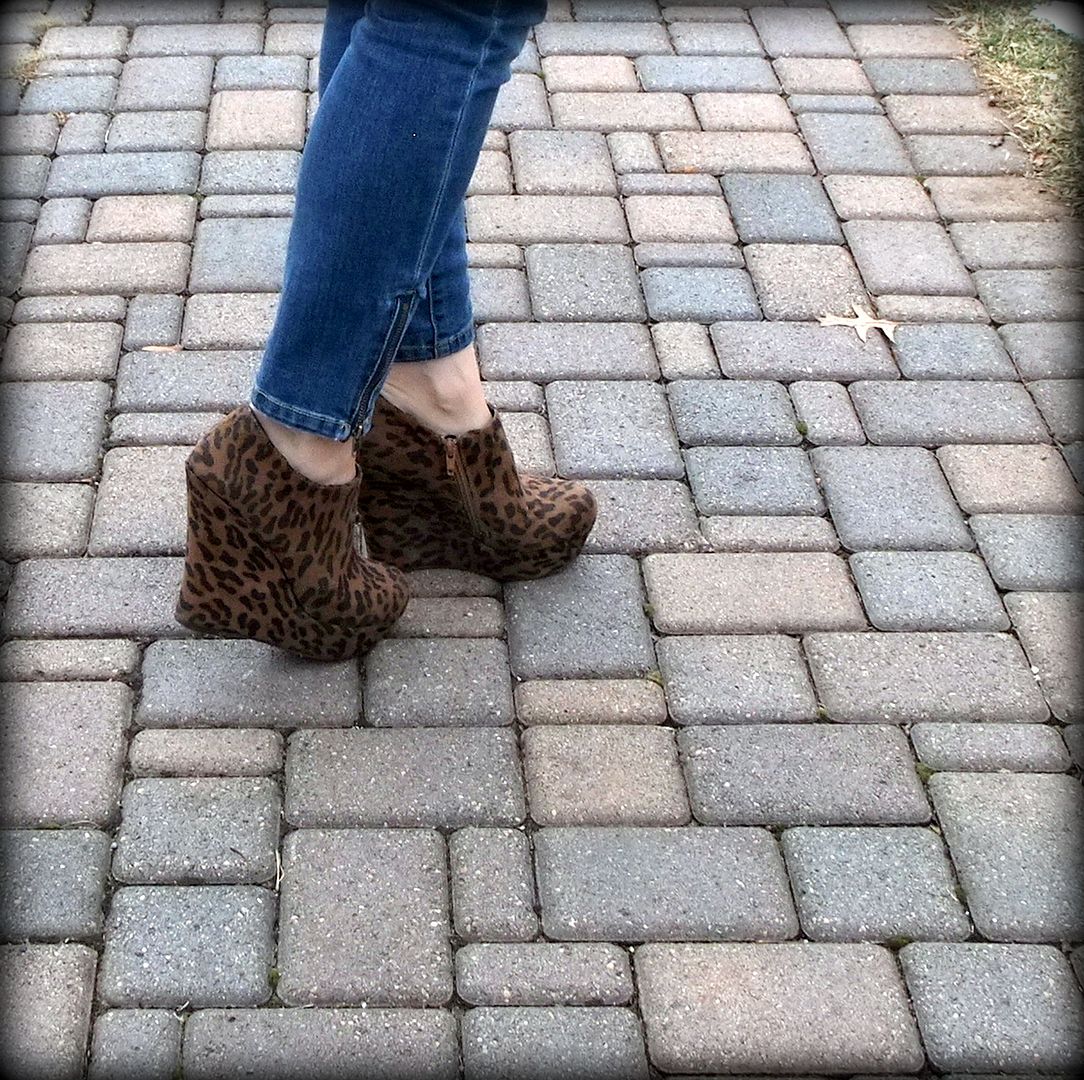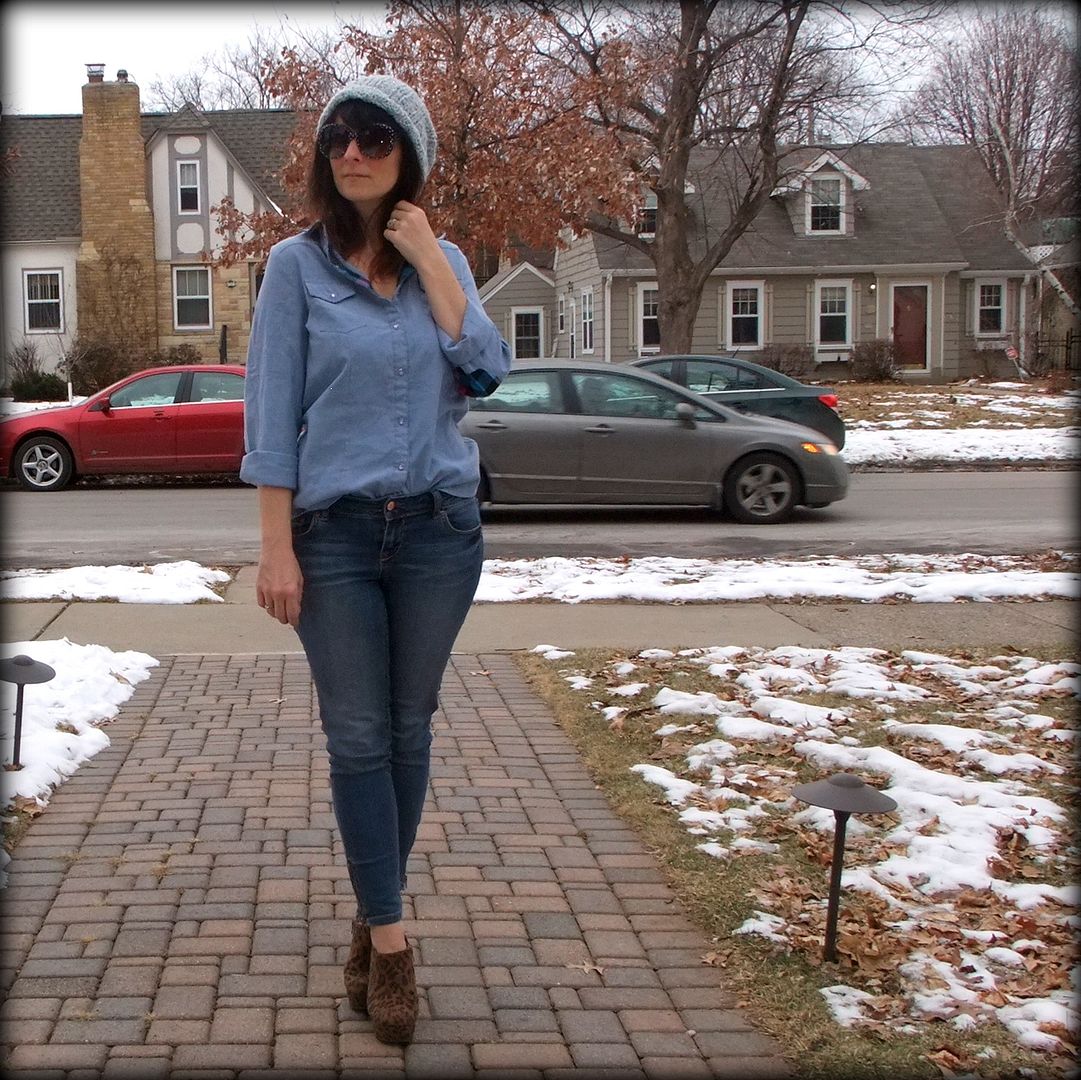 nora bird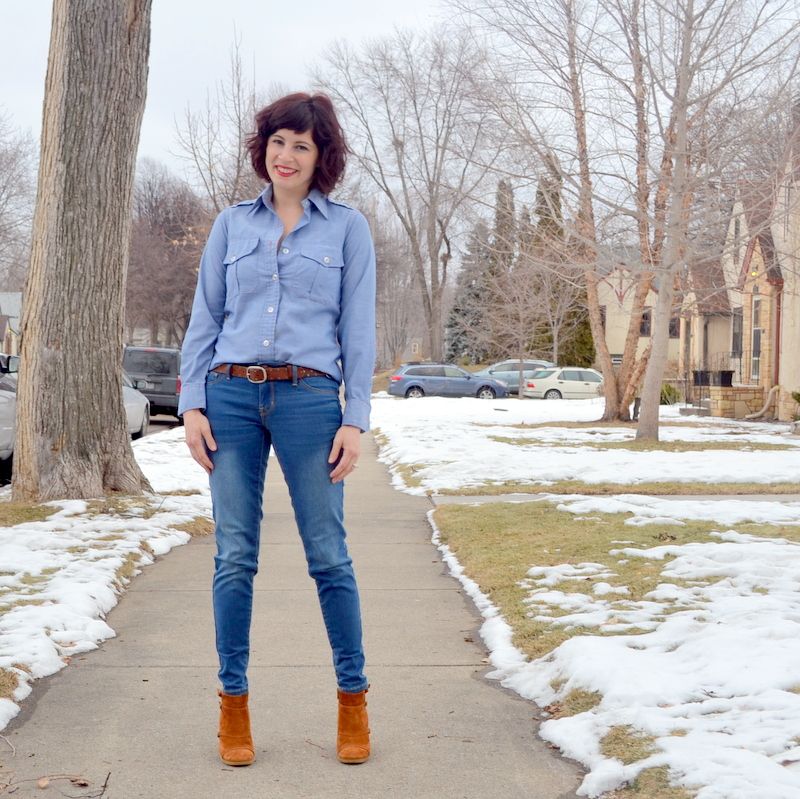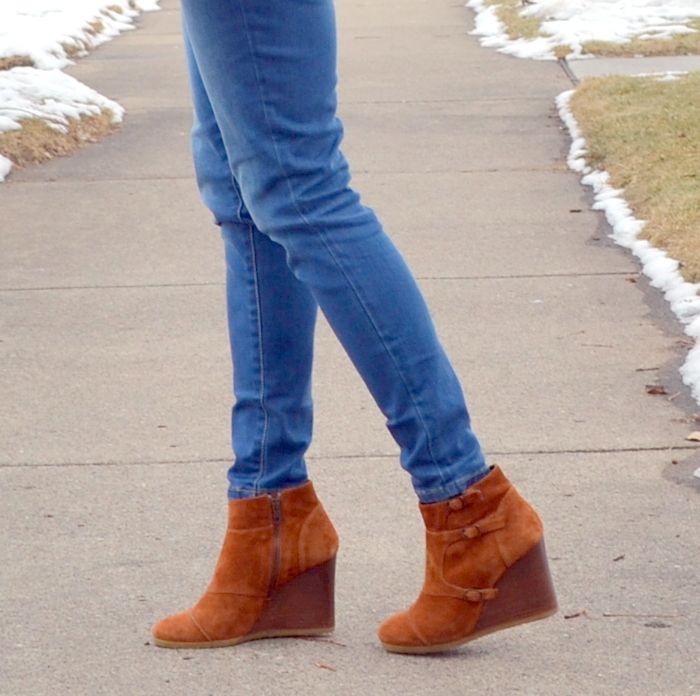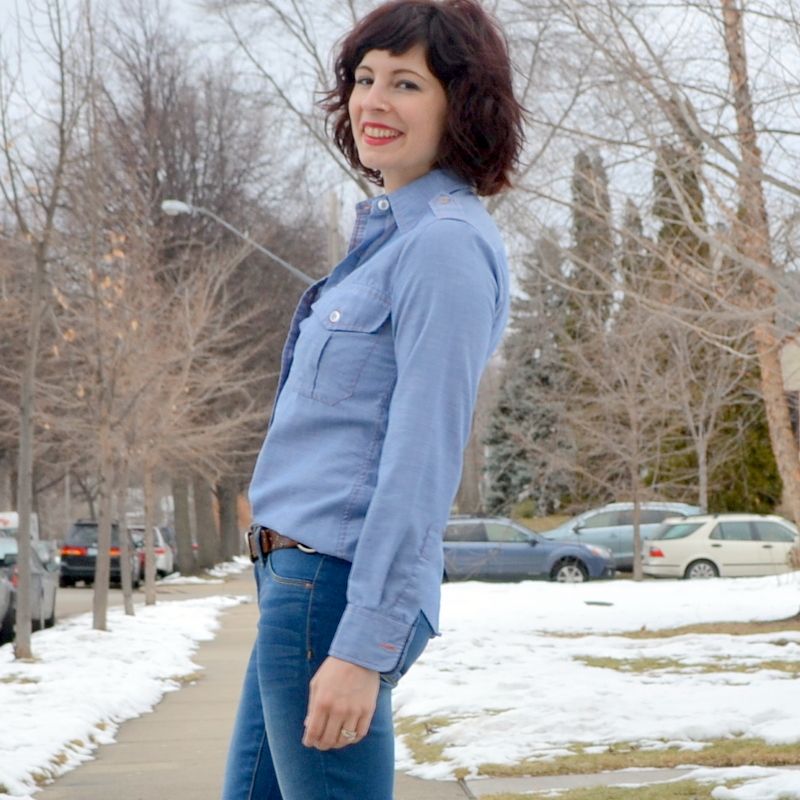 shirt, belt ~ thrifted, vintage
shoes ~ J. Crew via second debut
Things I am loving today:
~ My sweet, sweet dog, Desi.
~ My freshly painted, hole-free bedroom wall. In a fit on Saturday night, I decided to paint an accent wall in our bedroom. For now, there are no nail holes. That won't last.
~ Chris for not getting mad when I pound a million holes in our wall.
~ Shea butter. It's my face's best friend when I sleep.
~ My family. we had a get together with my parents, sisters, and nieces and nephews last night. It's always so uplifting to spend time with them all.
~ The fact that I have a hair appointment on Wednesday.
~ As always, my kids. I mean, they make me happy.
What are you loving today?
Happy Monday!
xo,
megan bird
for next week's inspiration picture, click
here
.