the inspiration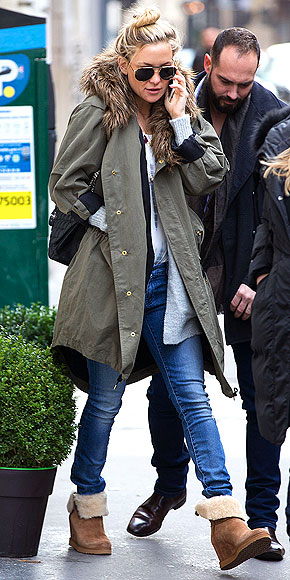 Kate Hudson
megan bird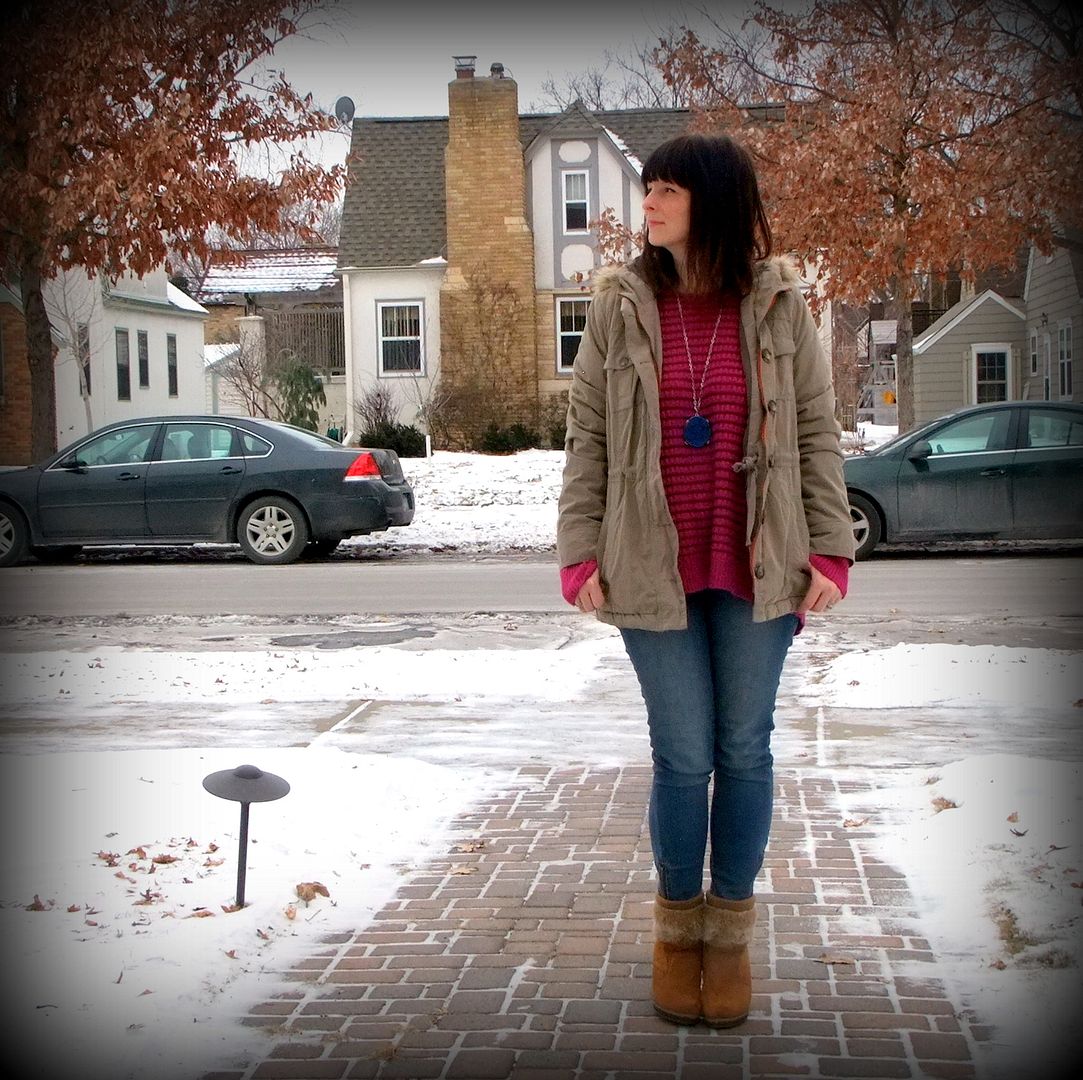 sweater, jacket ~ thrifted
nora bird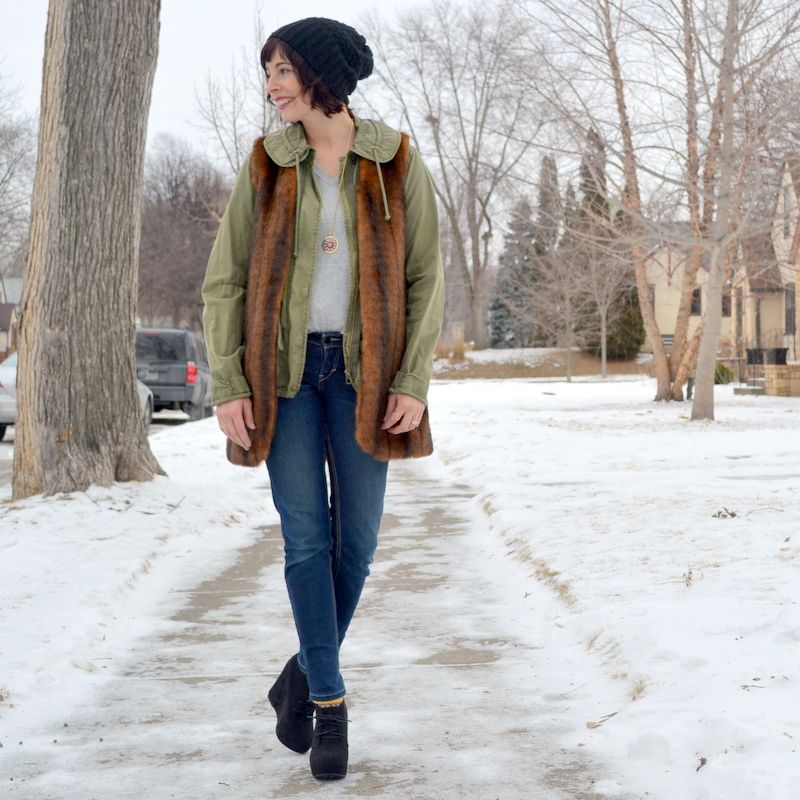 vest ~ hand-me-down from Megan
sweater, shoes ~ thrifted
I had a dream on Friday that I saved all of my sisters' lives. They were all drowning and I single-handedly pulled them out of the ocean and gave them mouth to mouth until they were breathing again. The next night, I had a dream that they were all super skinny and super beautiful, and I was hideous.
What kind of thanks is that, dream sisters?
xo,
megan bird
For next weeks inspiration picture, click
here
.