the inspiration
megan bird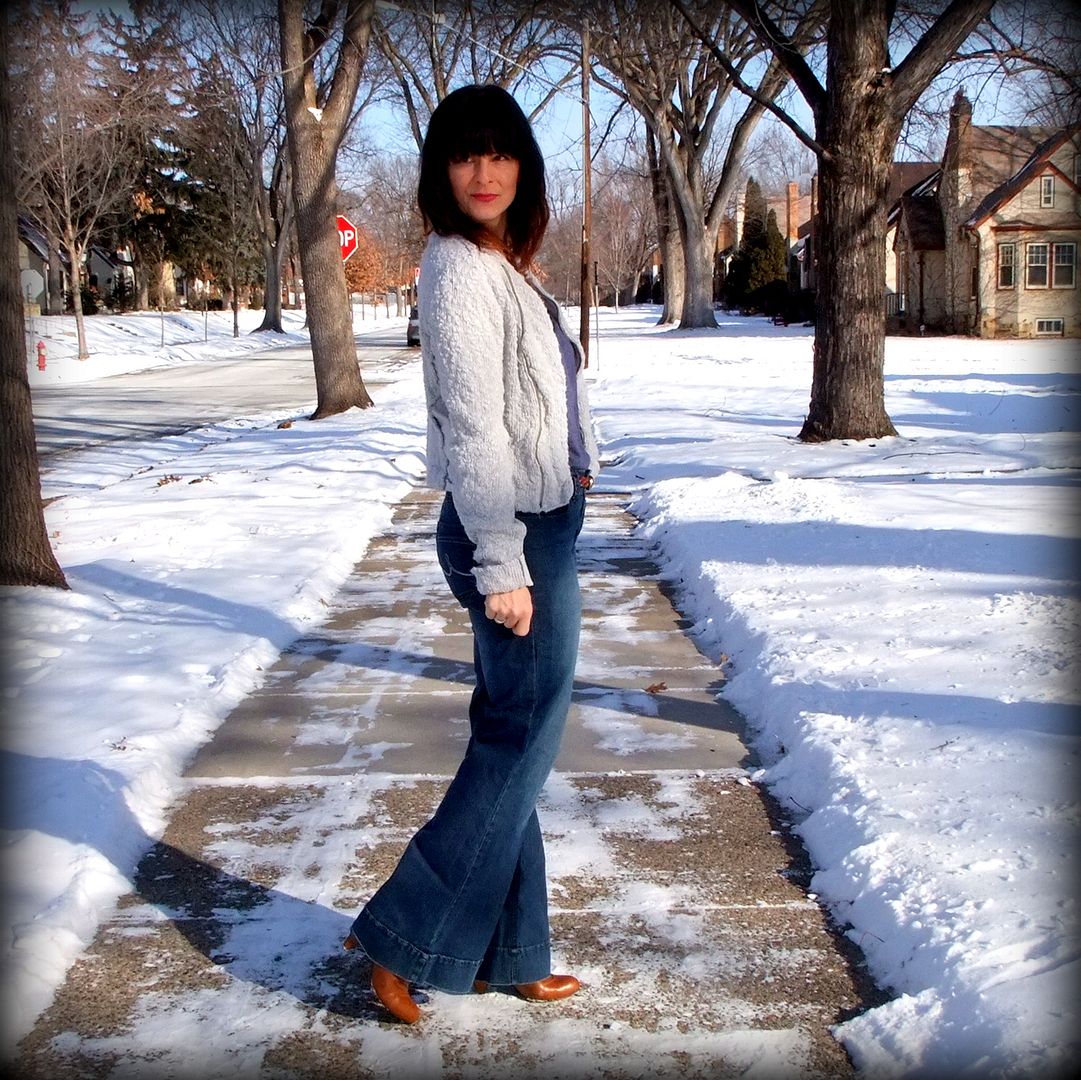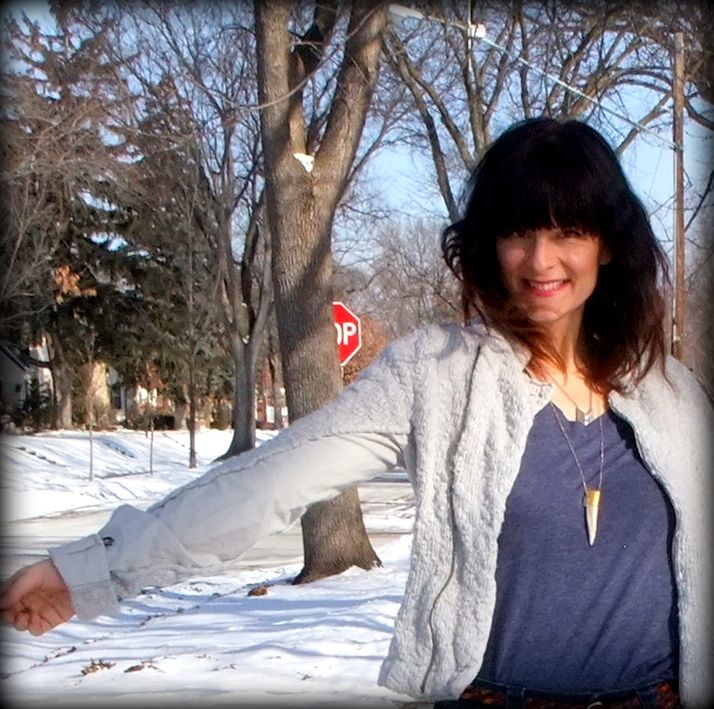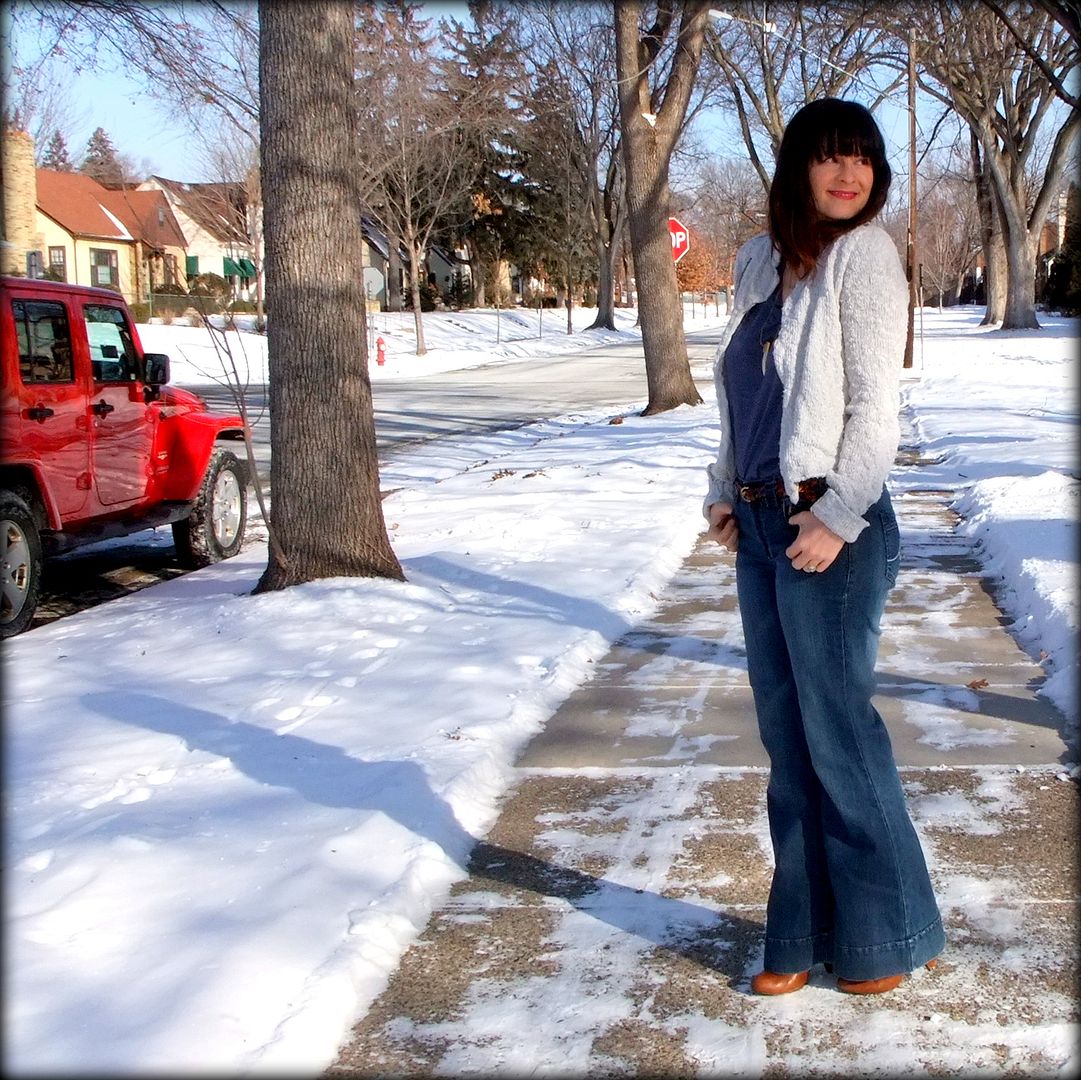 jeans, boots, t-shirt, belt ~ thrifted
sweater ~ b. (a resale shop)
necklace ~ Tess + Tricia, gifted, Forever 21
nora bird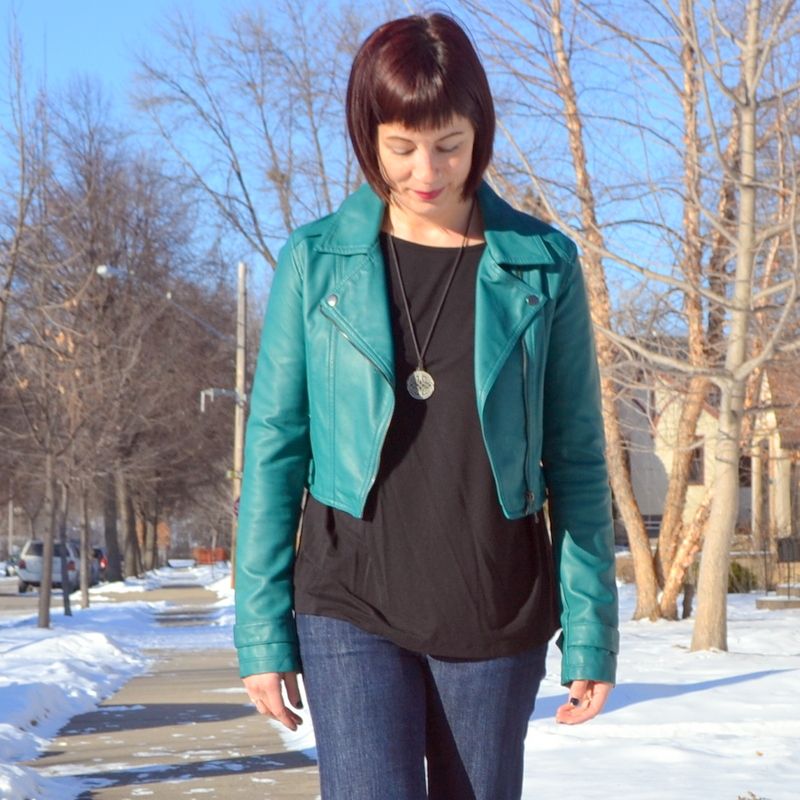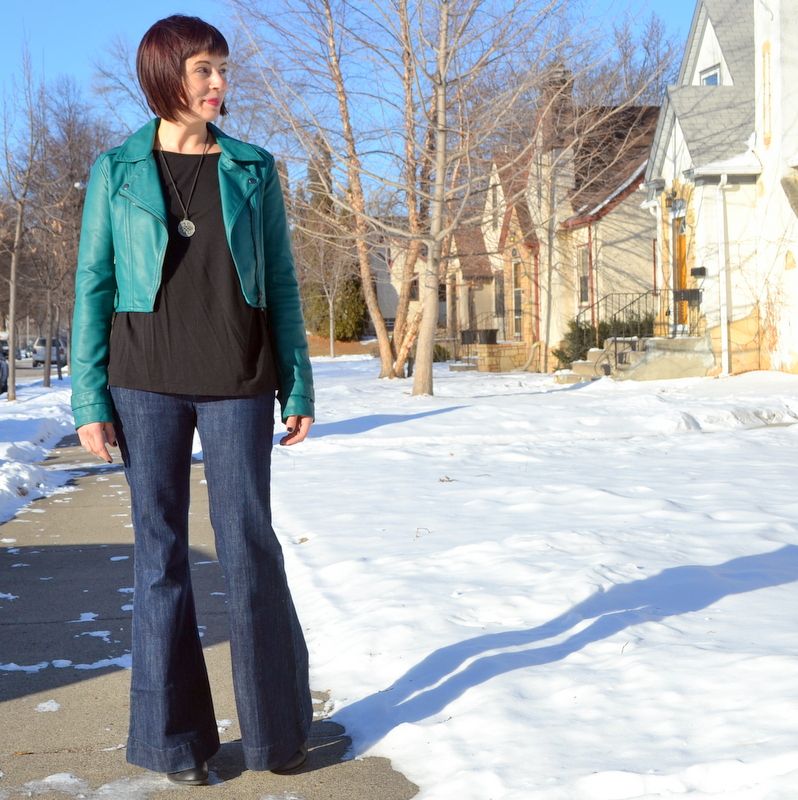 necklace ~ gift from Mother-in-law
Things I have learned in my 41 years of life:
~ Enjoy at least one thing from every day. Even if it's just your morning coffee.
~ Try to enjoy more than one thing.
~ Care what other people think, but not enough to let it change who you are.
~ Always say I love you.
~ Even if you're mad.
~ Repeat someone's name when you first meet them. It's helps you remember.
~ Treat your skin kindly.
~ Support people. No good comes from trying to bring others down.
~ Always give compliments when you think of them.
~ Take time for yourself.
~ Don't feel guilty about that.
~ Eat healthy food.
~ But don't feel guilty if you cheat.
~ Don't compare yourself to others.
~ Be happy with what you have, and not unhappy with what you don't have.
~ Splurge every once in a while.
~ Treat the earth kindly. Reduce, Reuse, Recycle.
~ Spend more on healthy food.
~ Always take your makeup off before you go to bed.
~ Drink at least two large glasses of water before bed after drinking.
~ Love yourself for who you are, what you look like, and how you act, even if some days you hate all of it.
~ Don't let that stop you from always trying to be better.
Thank you all for my birthday wishes! I had a fabulous day.
Love to you all!
xo,
megan bird