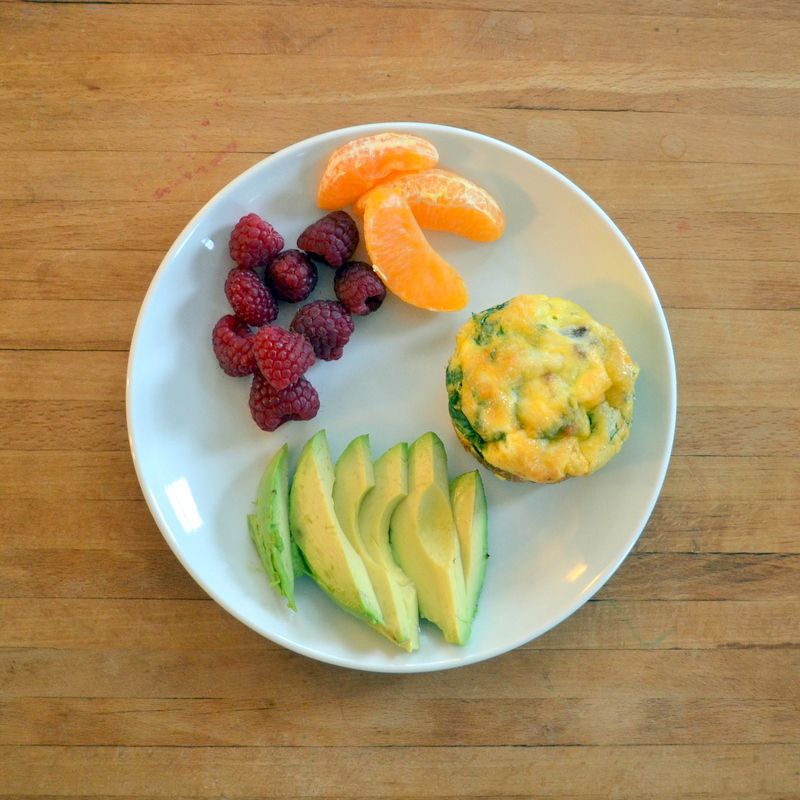 I thought I'd share a new favorite breakfast recipe around here: scrambled egg muffins! We love them because they are super easy, healthy, and quite good! Mimi really loves helping to mix them up, too. It's always fun when the kids can help! This recipe will makes about six muffins, but feel free to adjust to your needs. You can really add whatever veggies, meats, and cheeses you happen to have in the fridge, but here's what we used: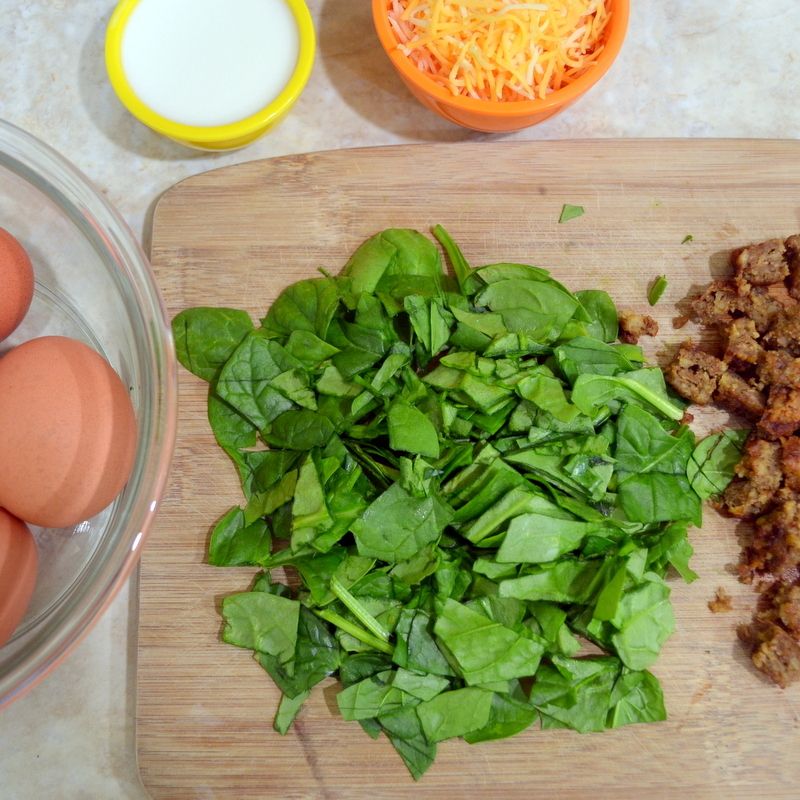 Ingredients:
6 large eggs
1/2 cup fresh spinach, chopped
3/4 cup vegan sausage, cooked, cooled, and chopped (or real sausage, if that's your thing!)
1/4 cup milk
1/2 cup shredded cheese (I used a cheddar and jack mix)
1/4 tsp garlic powder
salt and pepper, to taste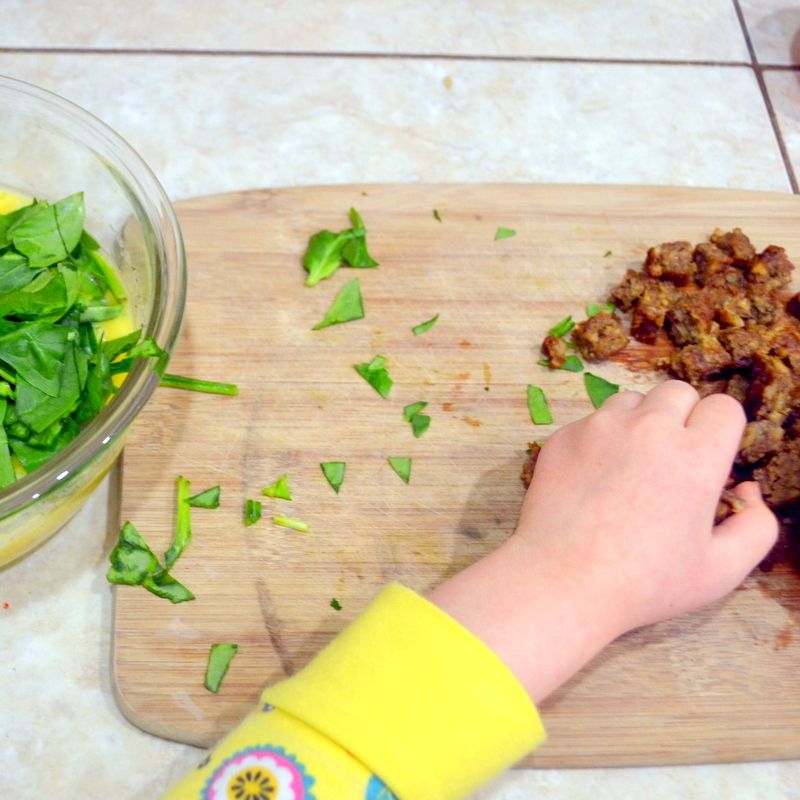 Directions:
1. Preheat the oven to 350 degrees F. Spray 6 muffin cups with a nonstick spray.
2. Whisk the eggs and milk together. Add the spinach, cooled sausage, the spices, half the cheese, and mix.
3. Scoop mixture into prepared muffin tin. Fill each cup just about to the top. Sprinkle the remaining cheese equally atop each muffin.
4. Bake for 25 minutes, or until the muffins are set and cooked through.
5. Serve and enjoy!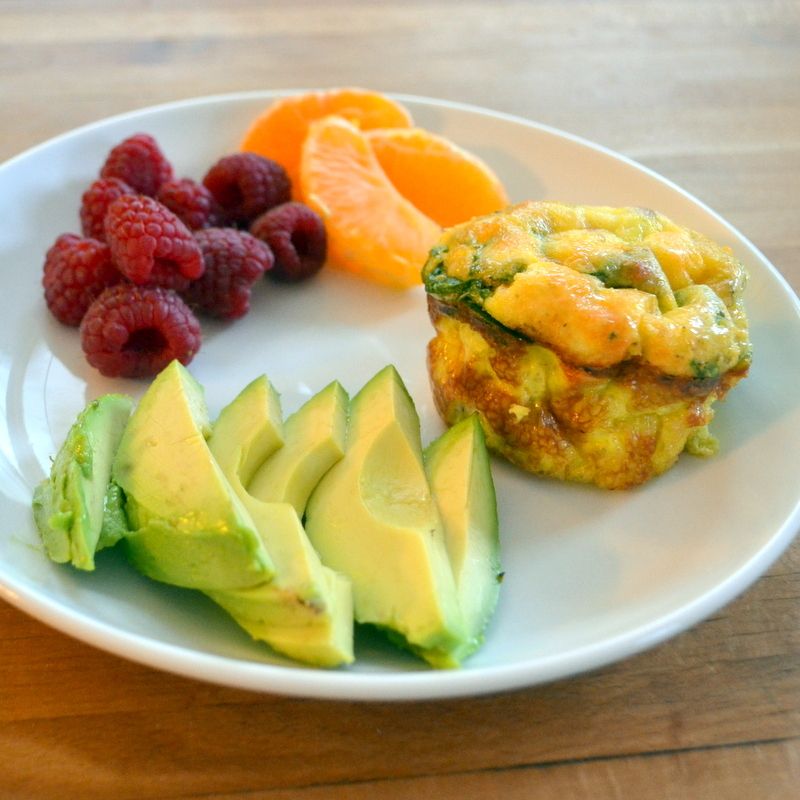 I like mine with a side of avocado and smothered in hot sauce! Bon appétit!
What's your favorite breakfast food?
xoxo, nora bird