A few things that have made me smile lately:
~ We had Mimi's preschool conferences yesterday and her teacher said some really kind and wonderful things about her. Of course, as a parent, you always think your child is amazing, but it is so nice to hear that others agree. Jim and I are so proud of our little girl.
~ We have (
maybe maybe maybe fingers crossed don't want to jinx it
) found a place to live in California. Please, send us some good housing vibes!
~ Mimi told Ben yesterday that he really makes the world a great place. I loved hearing that. Also, I agree.
Some photos of life around here, lately: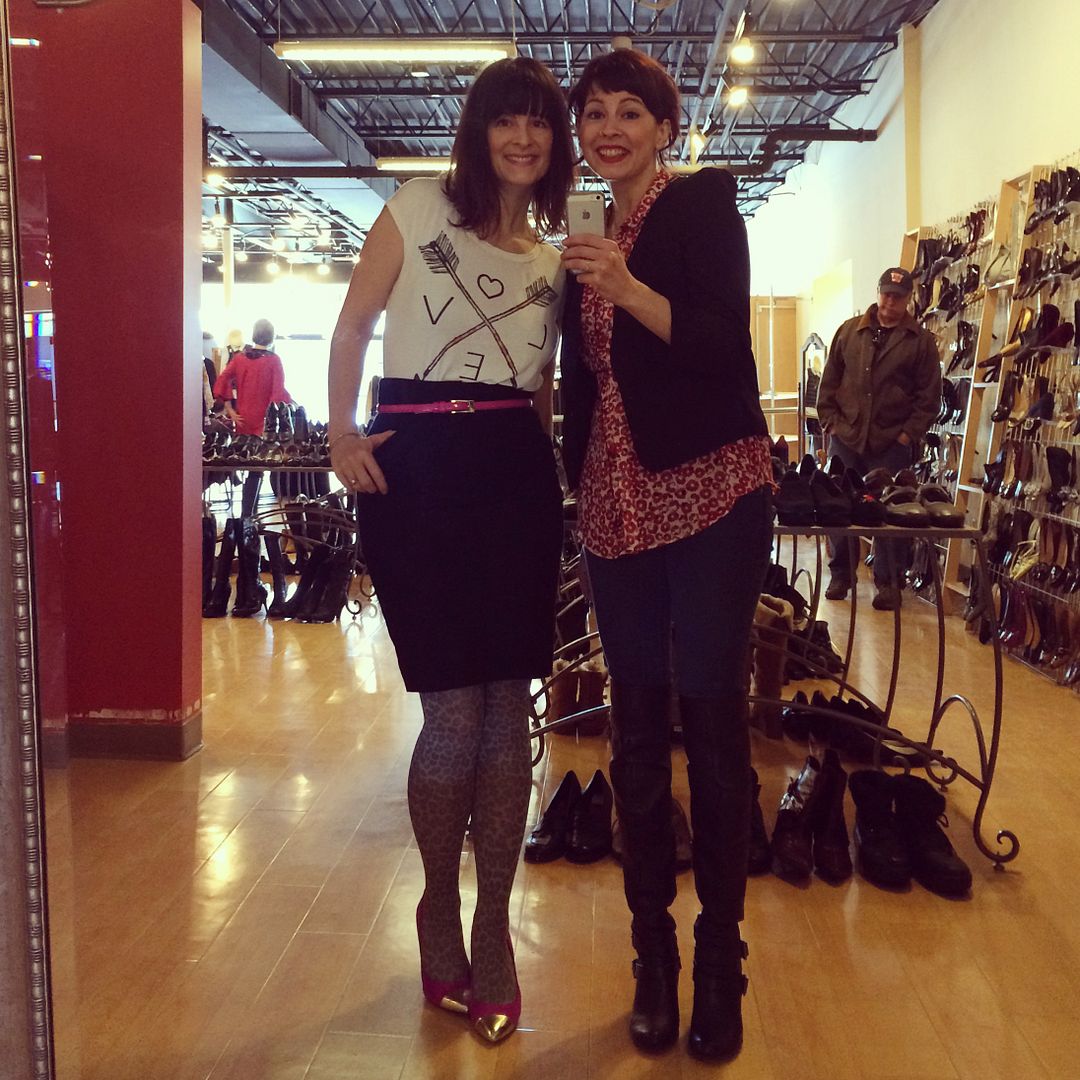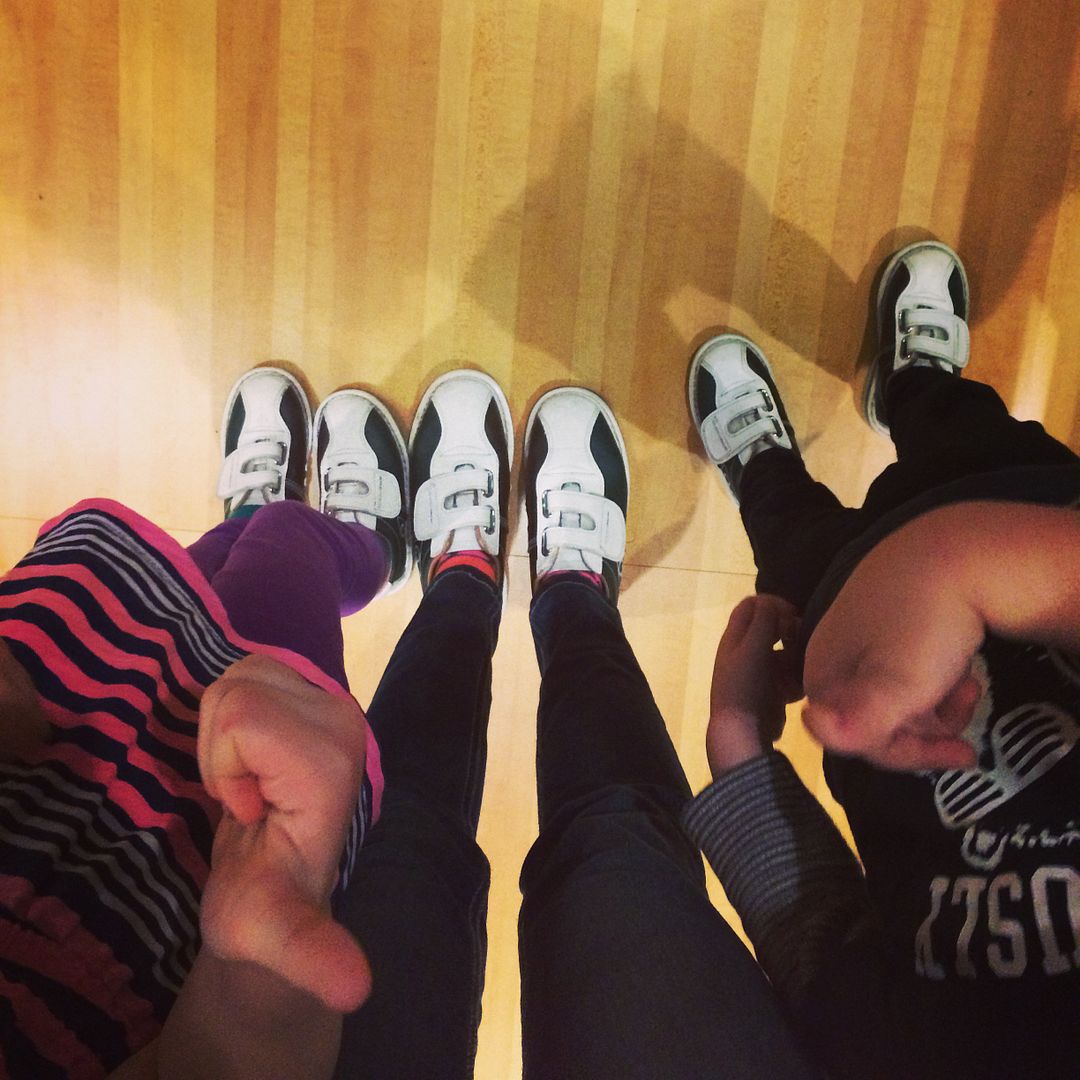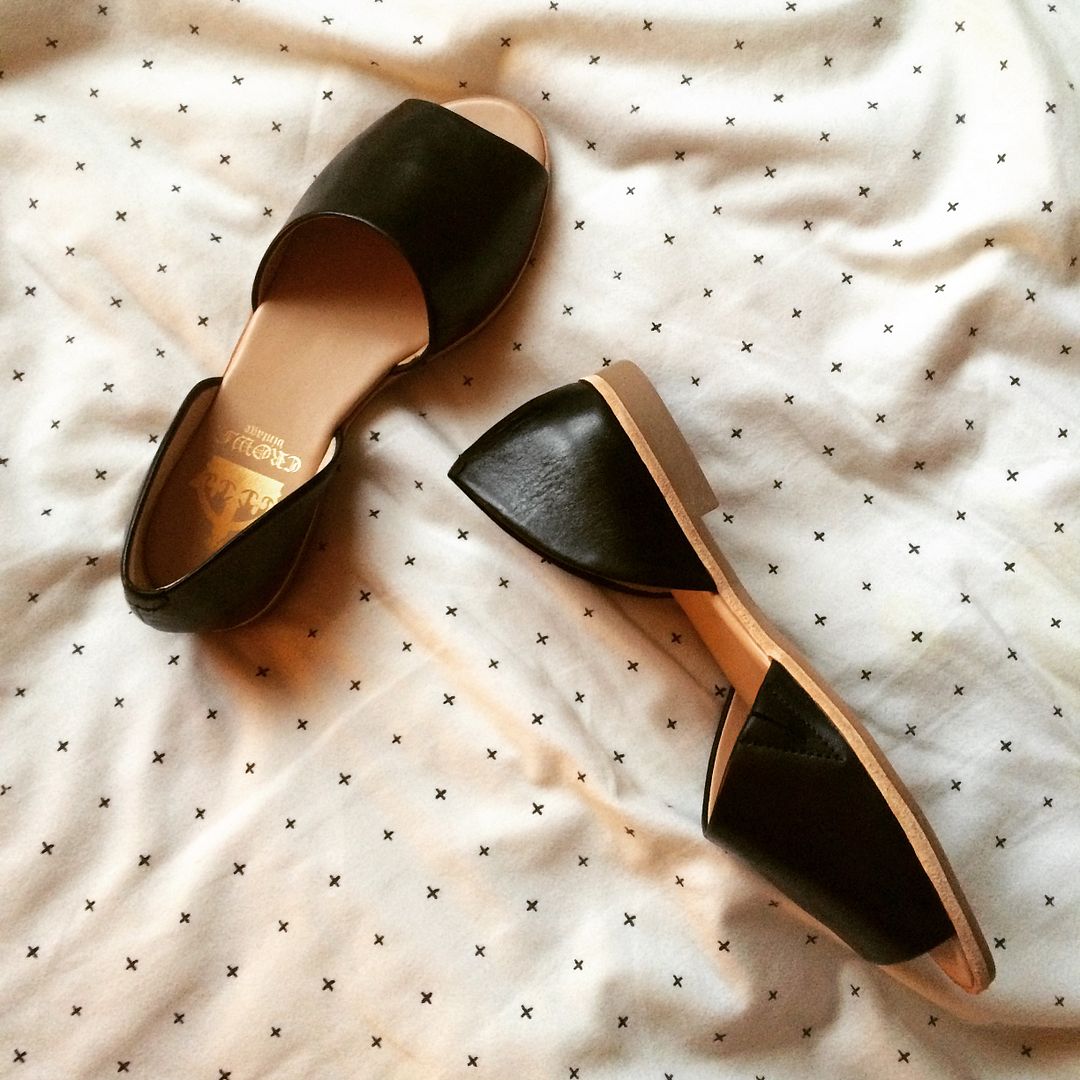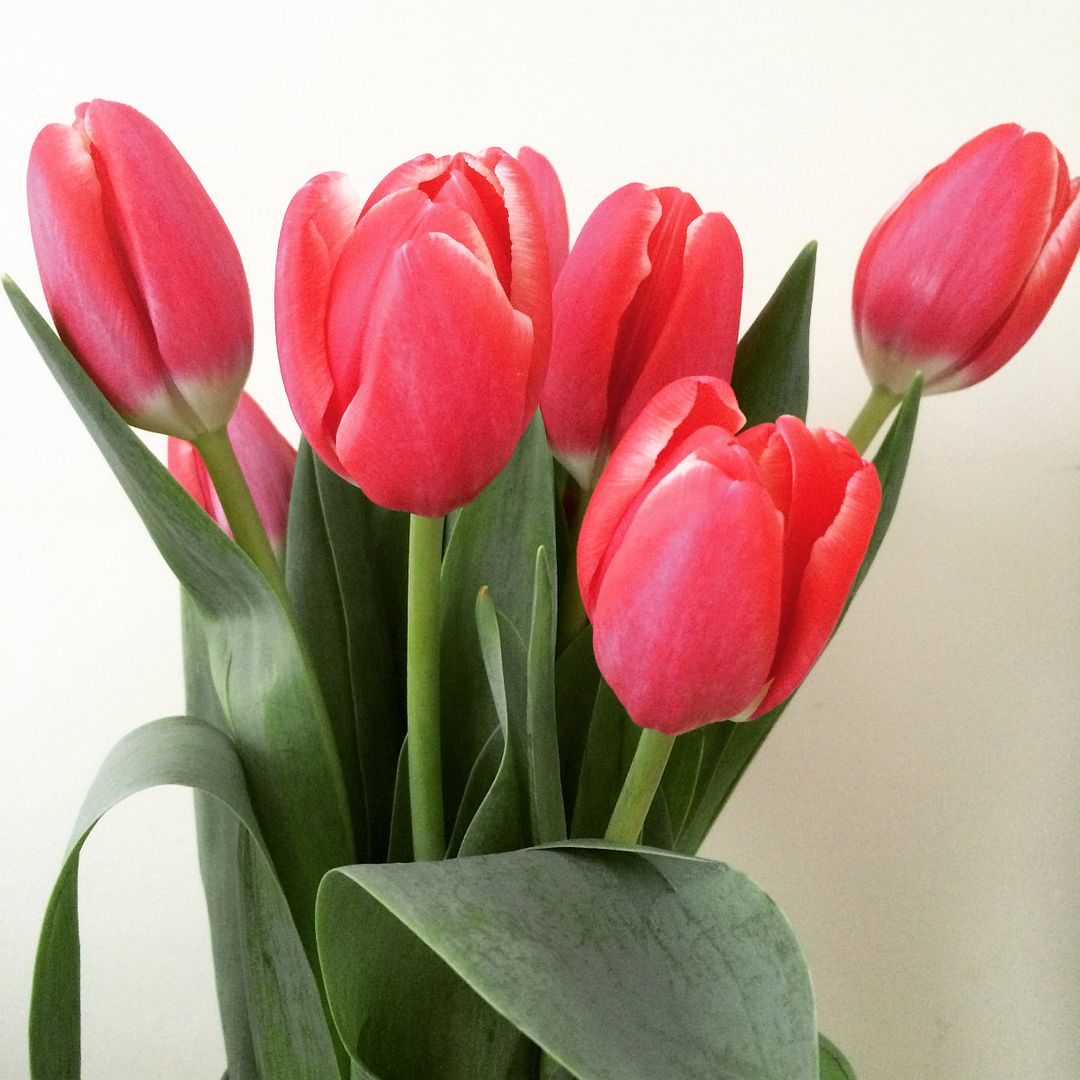 ~ Megan and my mirror selfie after our Valentine's Day styling workshop.
~ My gorgeous new laptop bag!
~ My seriously handsome boy's hair is getting so long!
~ Mimi befriended the sweetest little shop dog last weekend.
~ Thumbs up for family bowling night!
~ Some new shoes that have me dreaming of spring.
~ My Valentine and the photo that sparked many a gondolier joke.
~ These really brightened up my home on a cold, snowy day.
What is making you smile today?
xoxo, nora bird