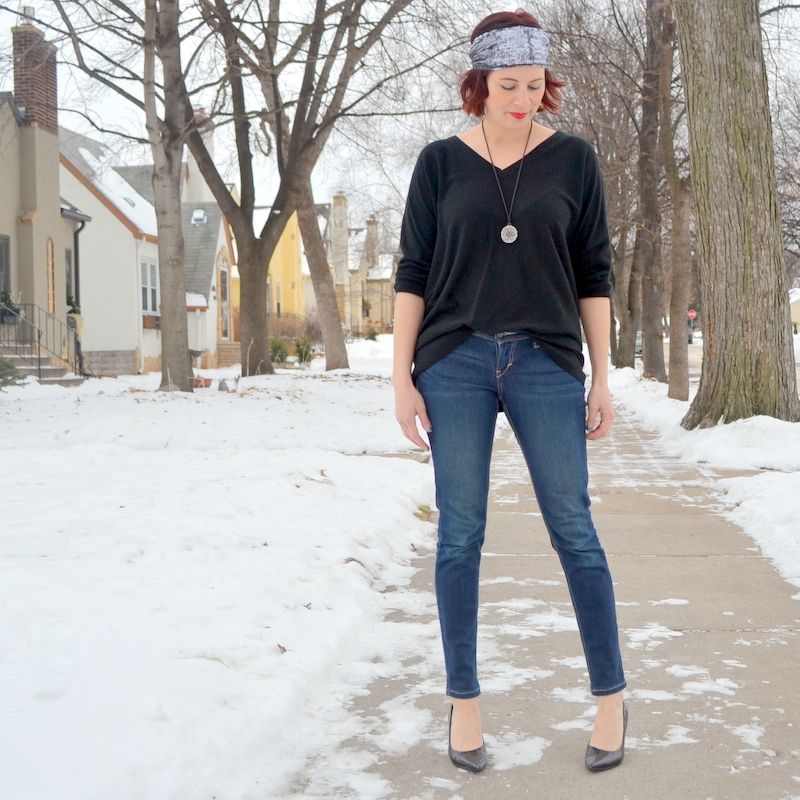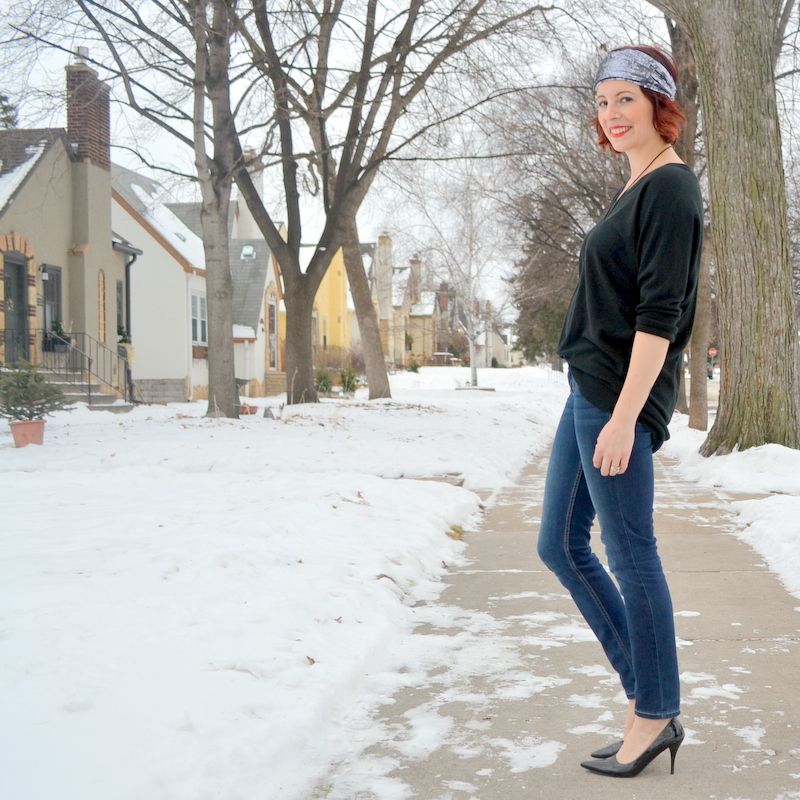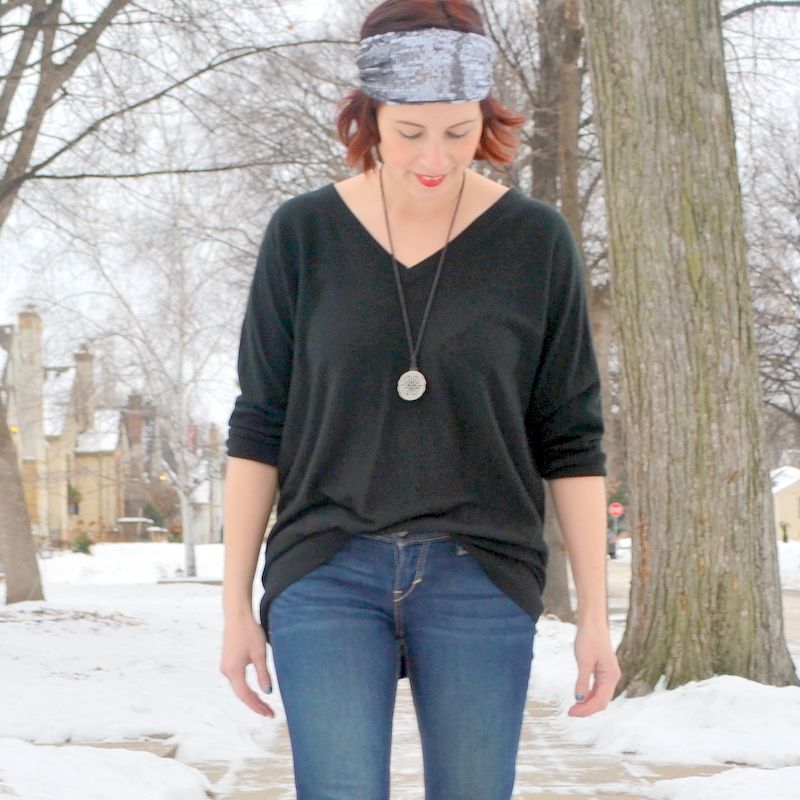 sweater~ hand-me-down from Megan
I am slightly late to the game, but I have recently become obsessed with the podcast, Serial, which is a spin off of This American Life (which is also great). I've tried emailing my family about it and they ignored my crazy gushing, so now I will gush to you guys. Sorry. I'm so obsessed that I seriously cannot stop listening. I started listening two days ago and am currently on episode 8. As in, I am listening to it as I type this post, while my kids are napping. I will likely finish the series today and then I will be sad that it is over because Season 2 has not yet been released. I have listened to it while working out and have actually extended my workout (usually heard of!) to finish an episode. I have stayed up way past my bedtime to listen. I have skipped my usual nighttime 'after the kids are in bed' TV to instead listen to a couple of episodes. I even wondered at one point, "Would it be bad if I just put my ear buds in and listened to an episode while my kids played in front of me?" or, "Maybe the kids could just watch another half hour of Wild Kratts while I finished this episode?" I decided against both of these scenarios but, I'll be honest, it was a tough choice. If you have not listened to it yet, I highly recommend it. Obviously. In case you couldn't tell. Do it.
Perhaps next week I will discuss my obsession with the British series, Black Mirror, which is on Netflix and which Jim and I watched, in it's entirety, in two evenings. I bet you're sensing a theme here. Yes, I enjoy a good binge watch/listen of a great series!
Have you binge-watched anything good lately?
xoxo, nora bird