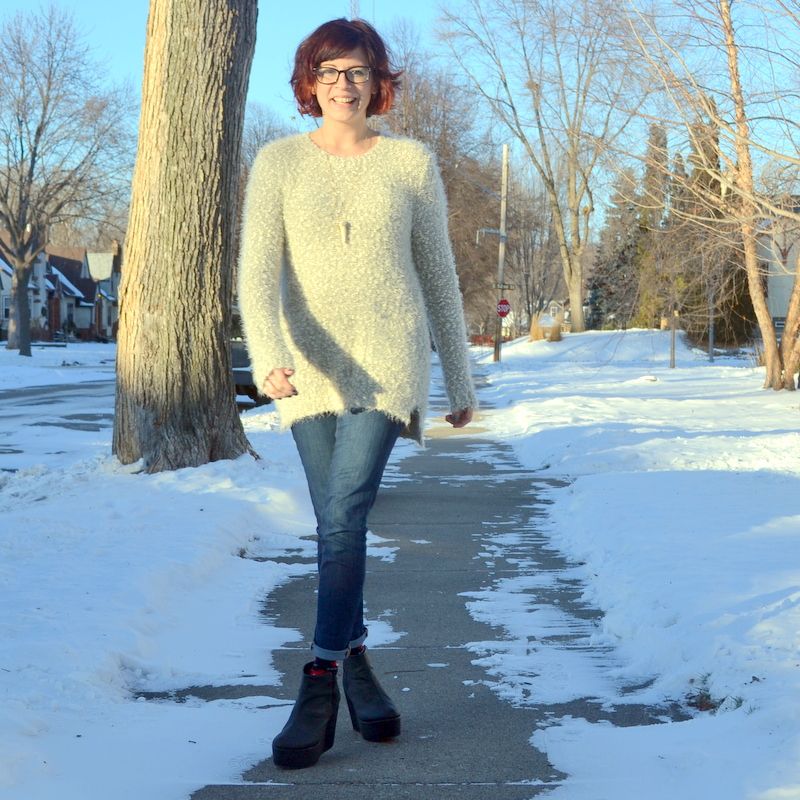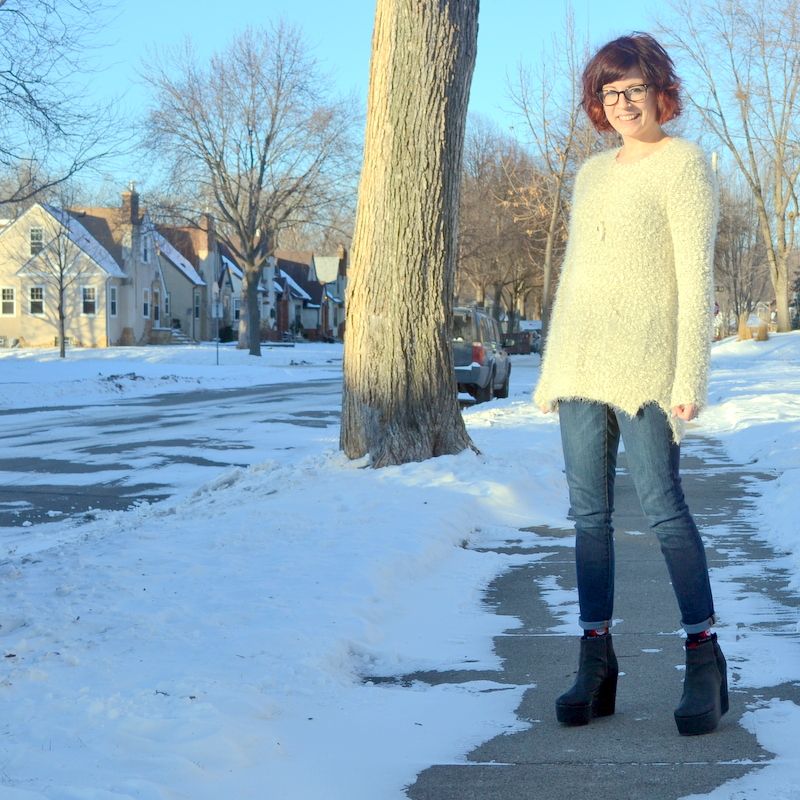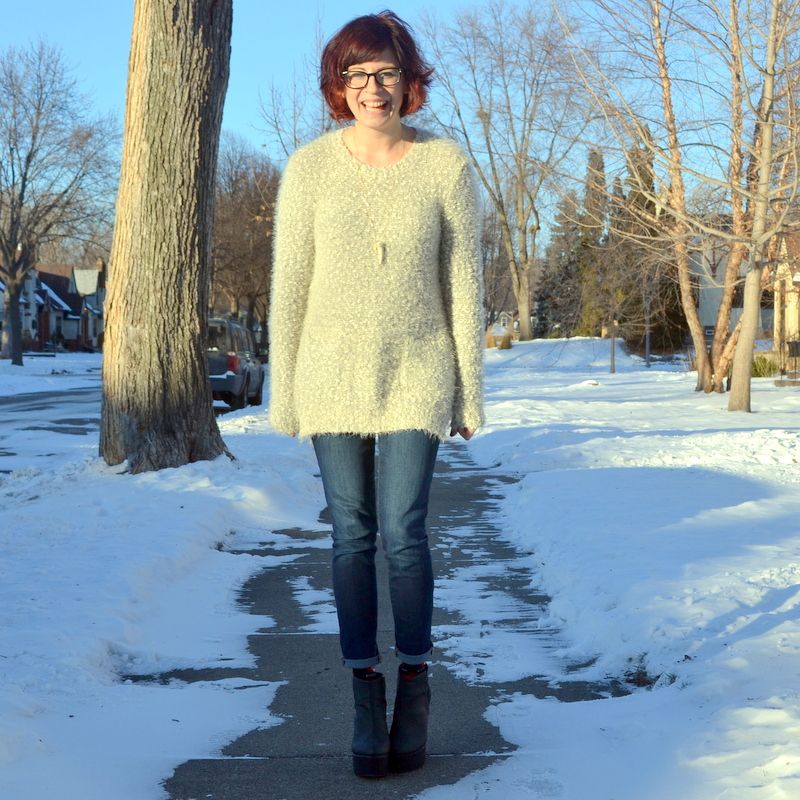 boots~ b. (a resale shop)
We put our house on the market on Monday, so that has pretty much taken over my life lately. We have already had an open house and a bunch of showings, which is super great! It's been tough with the kids, trying to keep the house "showing" clean and ready and finding places to go when people suddenly want to see the house. To top it off, Jim is traveling for work this week, so that has made things a bit more difficult. Thankfully, I have awesome family nearby willing to take us in for a few hours and feed us and entertain my kids. I am hoping for a fast sell so that we can move on from this crazy part of our journey and onto the next even crazier part. Fingers crossed! It is all suddenly starting to hit me now that this is actually happening. We are really moving to California. What? Let the adventure begin! But first, let's sell this dang house.
Other than that, I have been working out and online shopping a lot, my two favorite forms of stress relief. Luckily, for both my personal health and my bank account, the working out has been more frequent than the shopping!
And just for fun, here are a few more tidbits from my life, currently:
Currently reading: Unbroken by Laura Hillenbrand.
Such a great read! A truly amazing WWII story. At times, it is hard to believe it's a true story.
Current favorite song: Uptown Funk by Mark Ronson ft. Bruno Mars.
I cannot NOT dance when this song is playing, which is slightly embarrassing when it comes on while I am in the weight room at the gym!
Currently watching: Downton Abbey (Yay that it's back!), AHS: Coven (Meh. I am slightly disappointed so far. The first two seasons were just so good!), and catching up on the last few episode of Girls: Season 3 that are still on my DVR before the new season starts on Sunday. What else should I be watching?
Currently wishing: The temp. would get above 0 degrees F. Brrrr! I think I might get my wish today. It's supposed to reach a balmy 13 degrees F!
Currently craving: A giant burrito. I think I'll make Jim take me out for a Mexican feast once he returns this weekend!
What have you been up to lately?
xoxo, nora bird