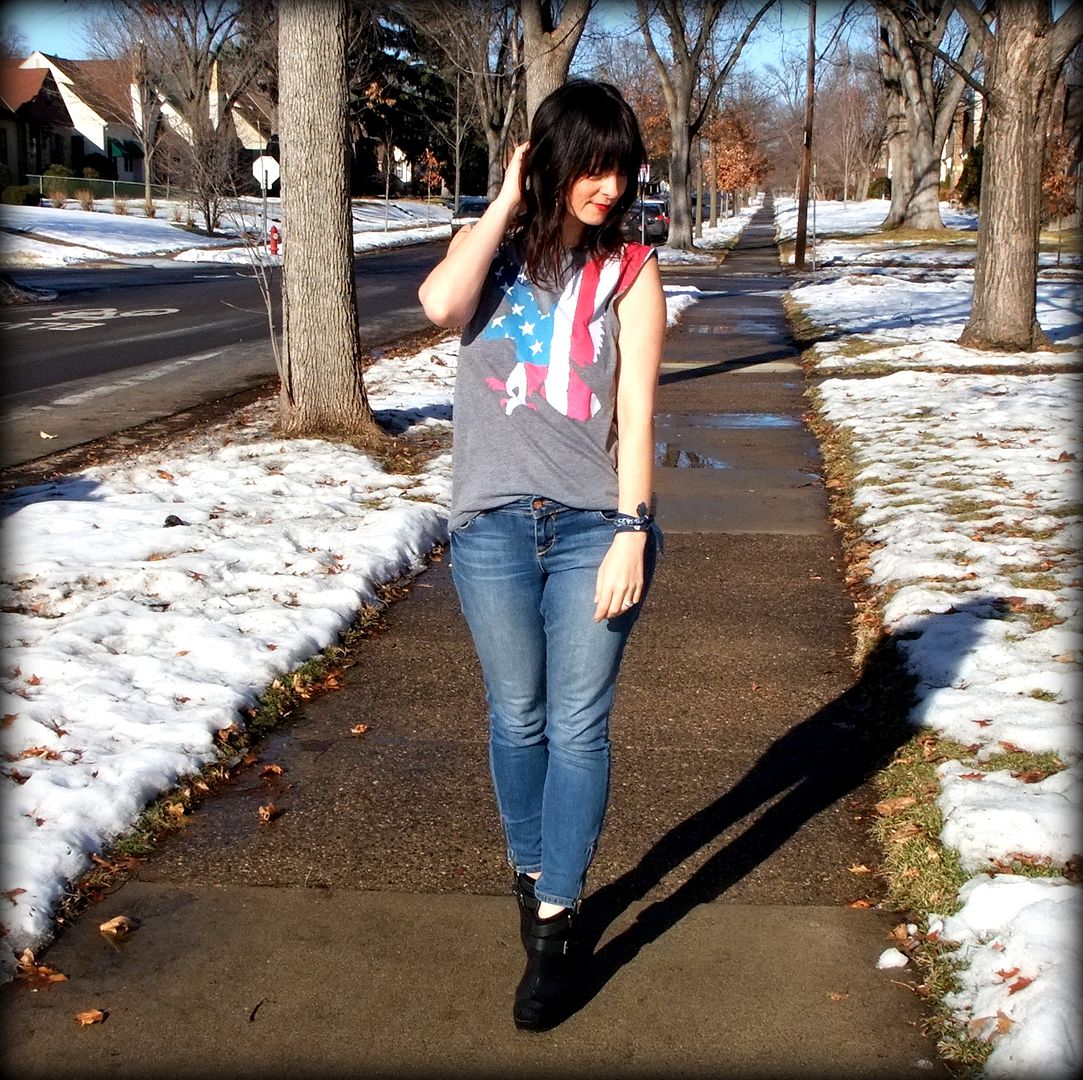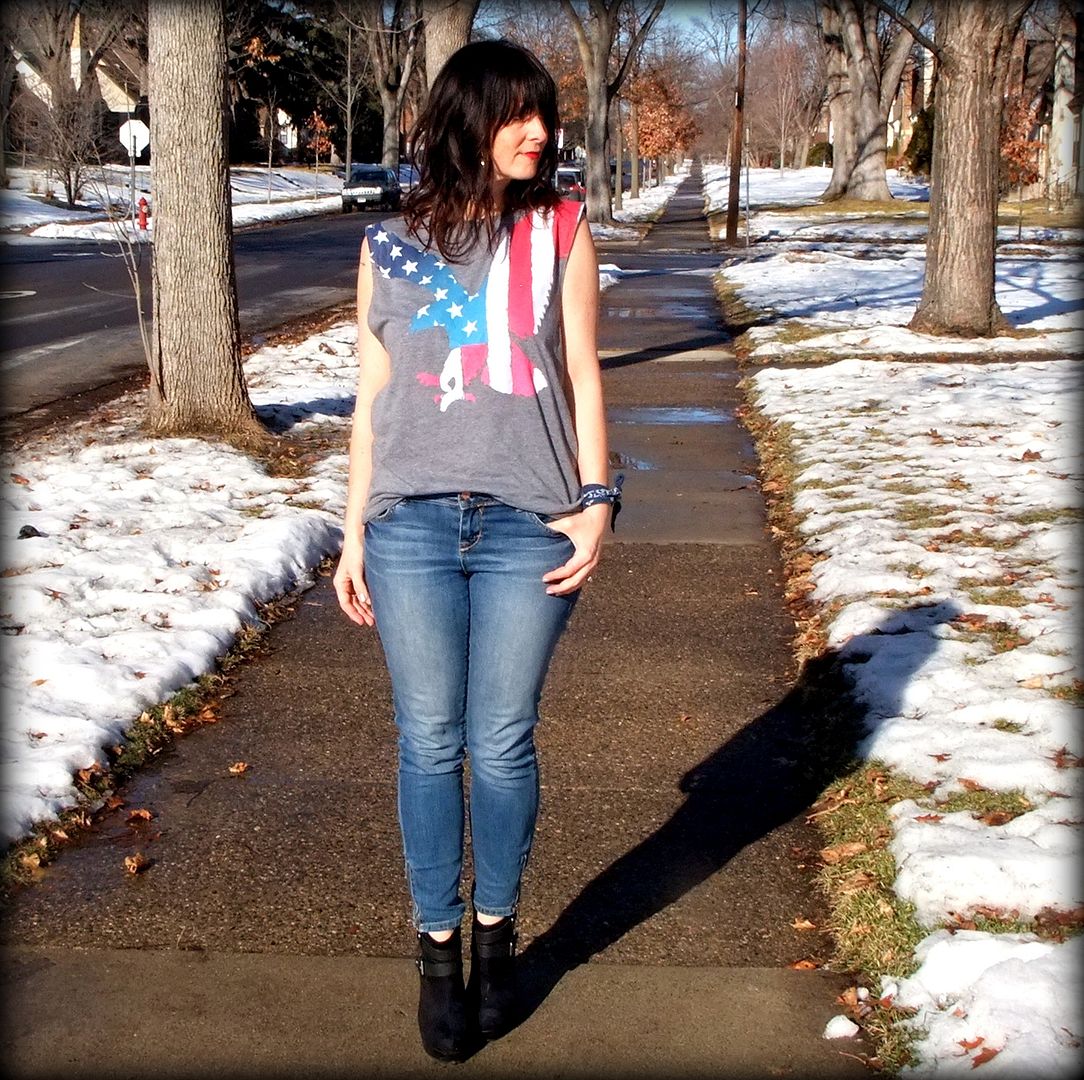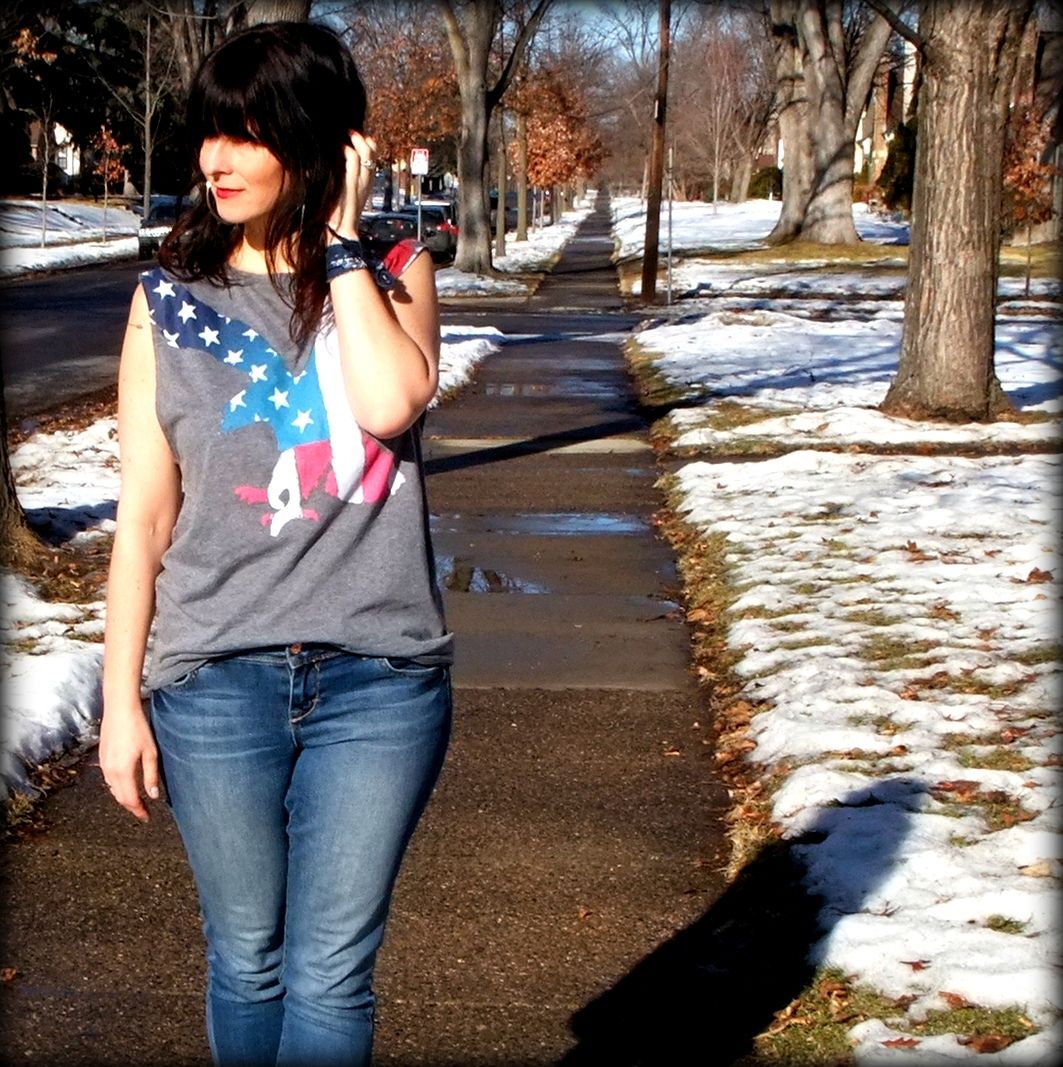 booties ~ b. (a resale shop)
I mentioned a while back that Chris lost a bet that required him to do all the laundry for the whole month of January. It sounds fabulous, no? Well, it hasn't been the carefree month I had hoped for. I can assure you he has done none of these things intentionally, however, the man needs to learn a thing or two about laundry.
Since the beginning of January, he has:
~ shrunk one of my brand new sweaters (it's Eva's now)
~ waited so long to do laundry that I literally ran out of clean bras
~ left clean loads of laundry, unfolded, in the basket to wrinkle away
~ left clean loads of still-damp laundry in the basket to mildew away
I have helped him a bit, I will admit. When I would see a load in the washer, I threw it in the dryer because who knows how long he'd let it sit there. And when he didn't fold the two loads of clothes sitting for days in the baskets, I will admit I took ONLY my clothing out and folded it. I'll help him out, but he can still learn his own lesson of what happens when you don't fold clothes right away. Stubborn of me? Yes. Did I feel a little guilty? Yes. Did I fold his laundry because of my guilt? Nope.
So this week ends the month of me not doing laundry. And I have to say it might be a little easier when I start doing it again*. Or maybe I'm just a control freak. You be the judge.
* For the record, Chris is amazing around the house. We each have things we normally do, and laundry just happens to not be his. But I don't want to give you the impression that he's useless. He is in fact, quite useful!