the inspiration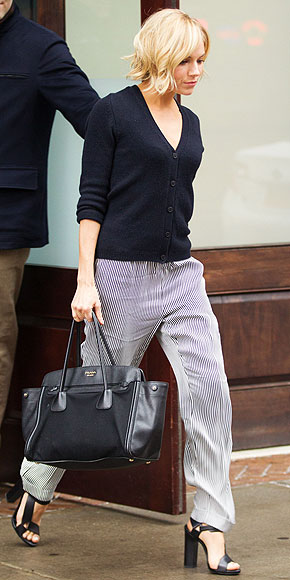 megan bird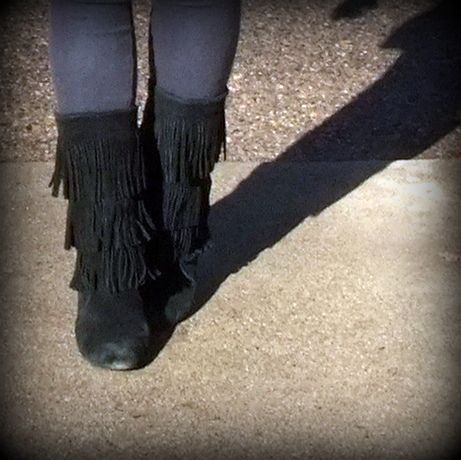 nora bird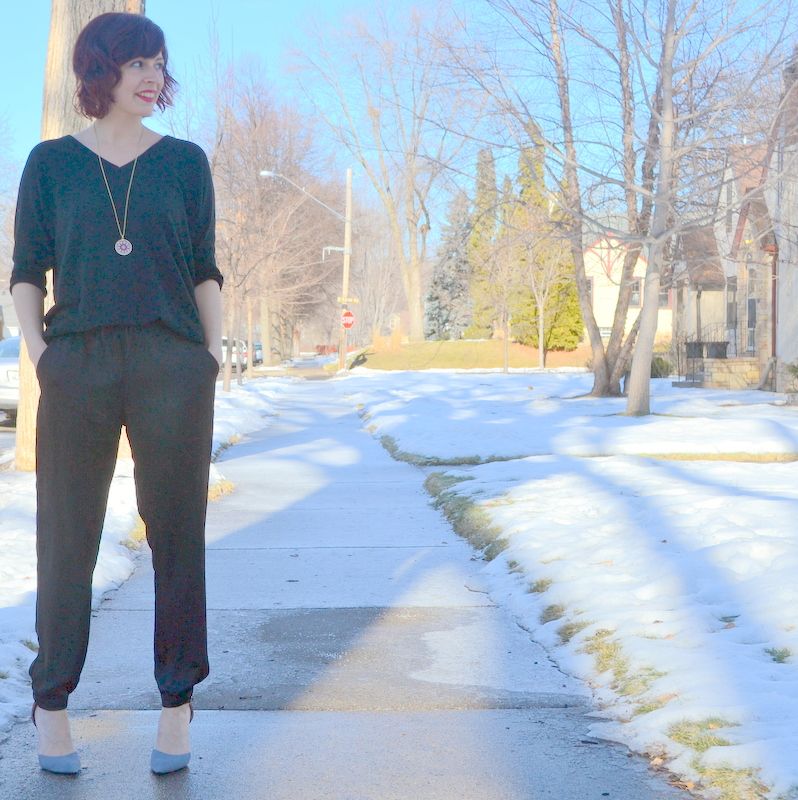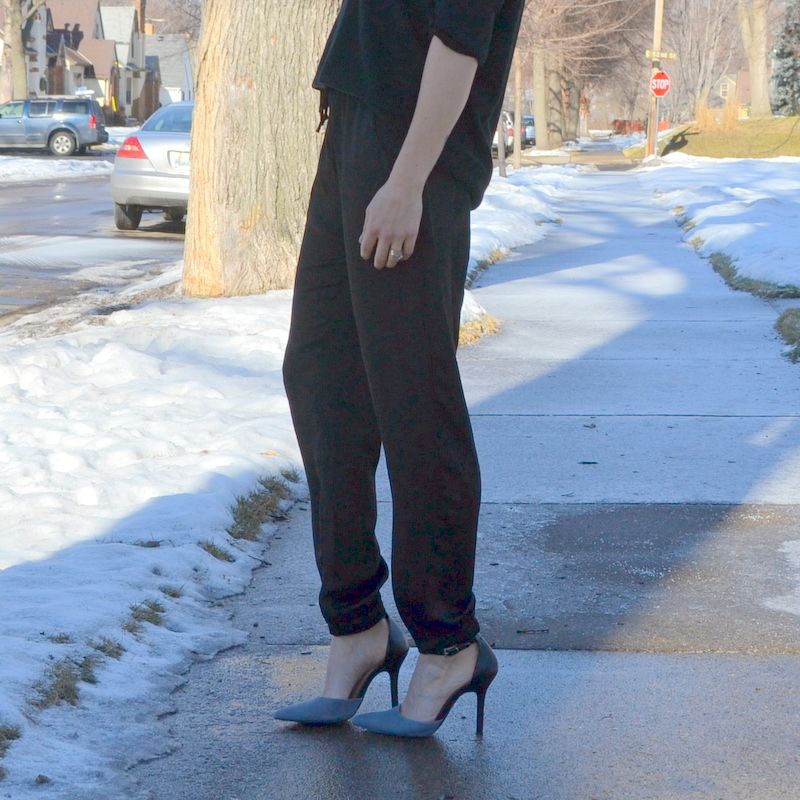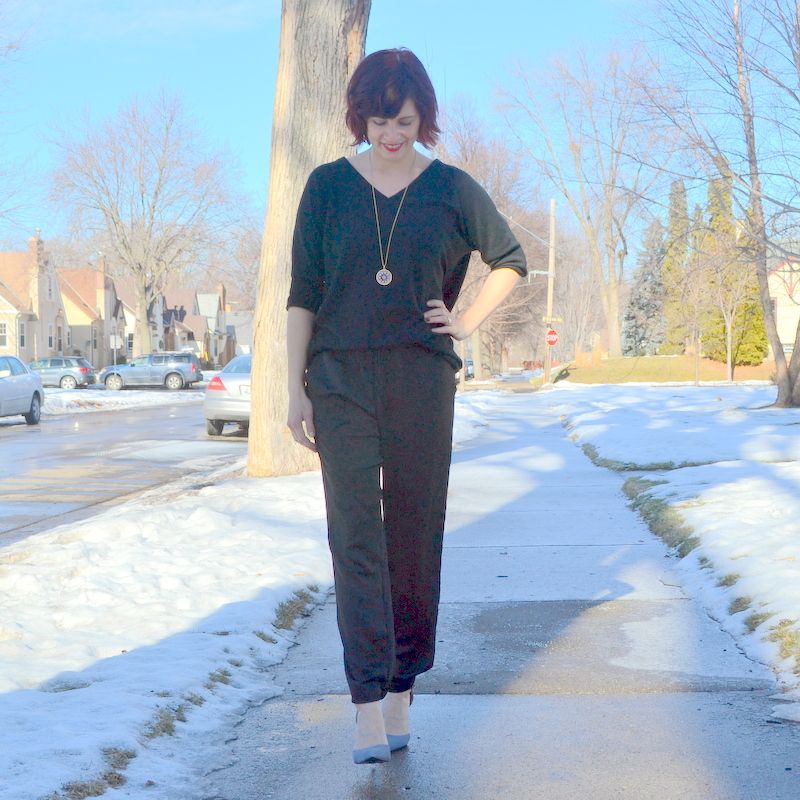 sweater ~ hand-me-down from Megan
necklace ~ gift from in-laws
We had dinner at our parents last night to celebrate my brother-in-law's (Nora's hubbie) birthday. While we were sitting around chatting, Nora asked one of our other brother-in laws what happened with his Facebook account. She had tried posting something to his wall the other day and couldn't see him.
It turns out he unfriended all of us. Even our sister, his wife. He claims he is going "off-grid", but really I think he is sick of our stupid Facebook posts and jokes. We threatened that we were going to post his full name on the blog and ask you all to friend request him, but that would just prove to him that he's right and our Facebook jokes really aren't that funny. But maybe I'll ask him to be friends again, just to see how he truly feels.
xo,
megan bird
For next week's inspiration picture, click
here
.