the inspiration
megan bird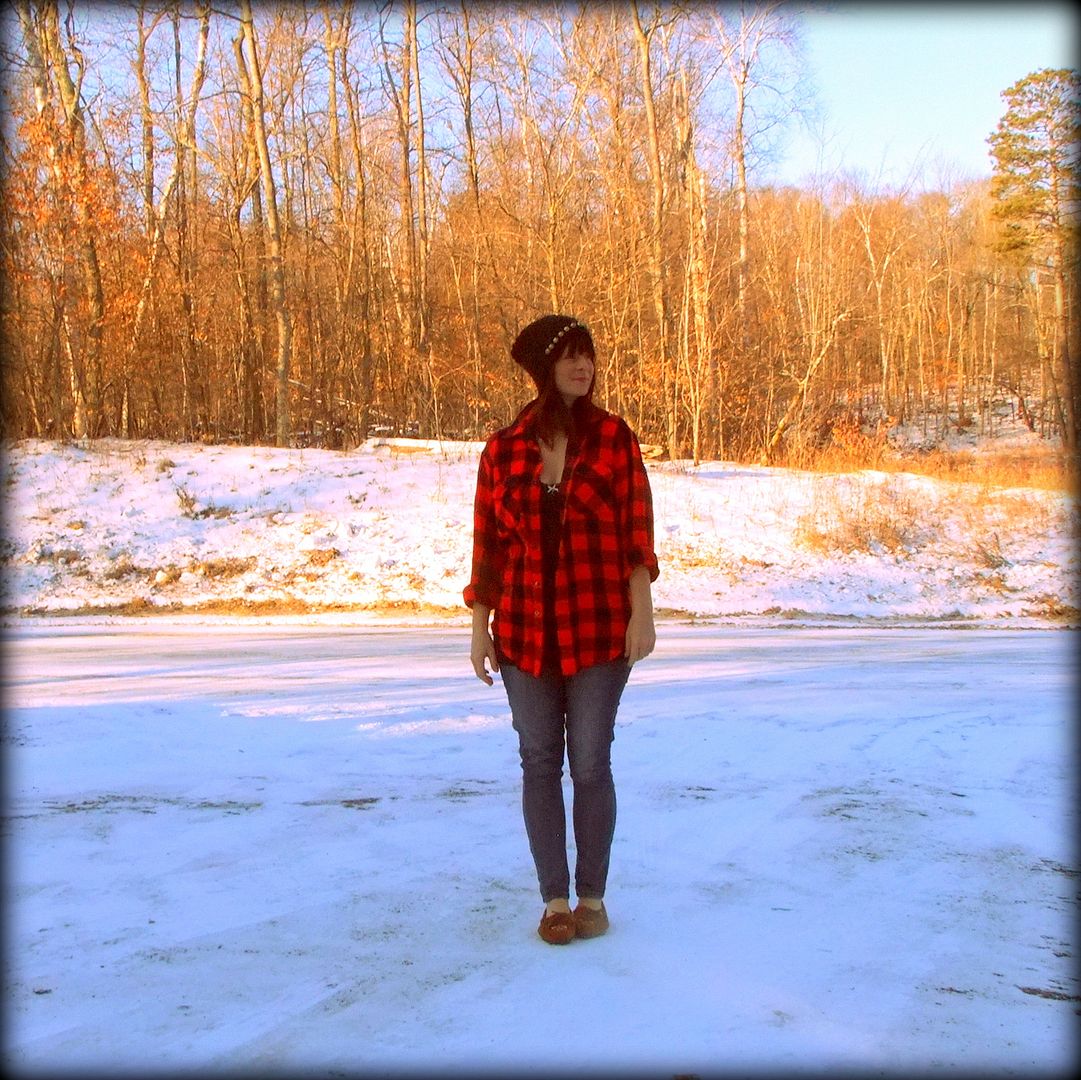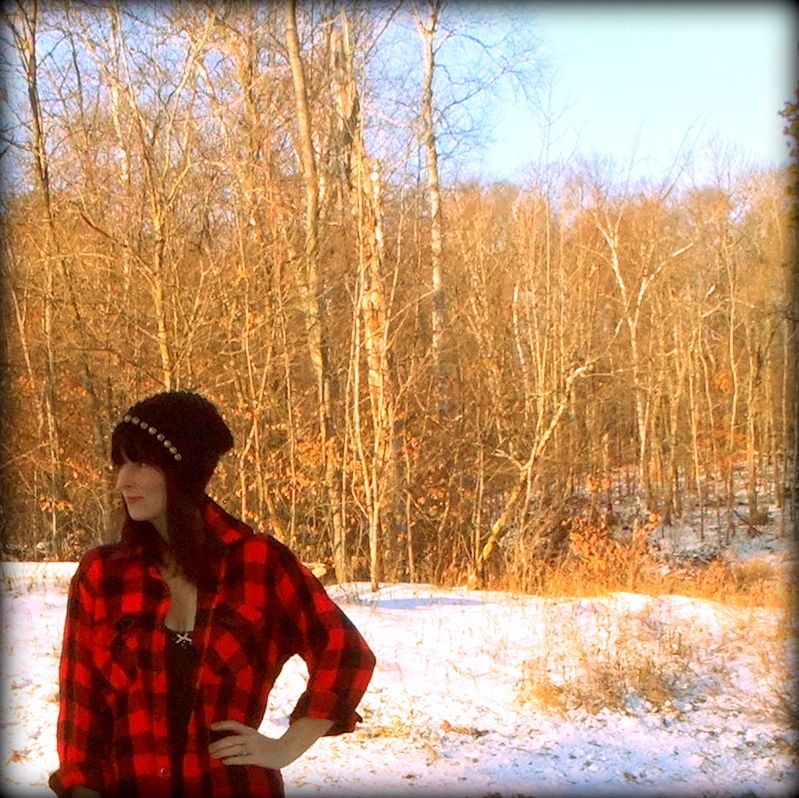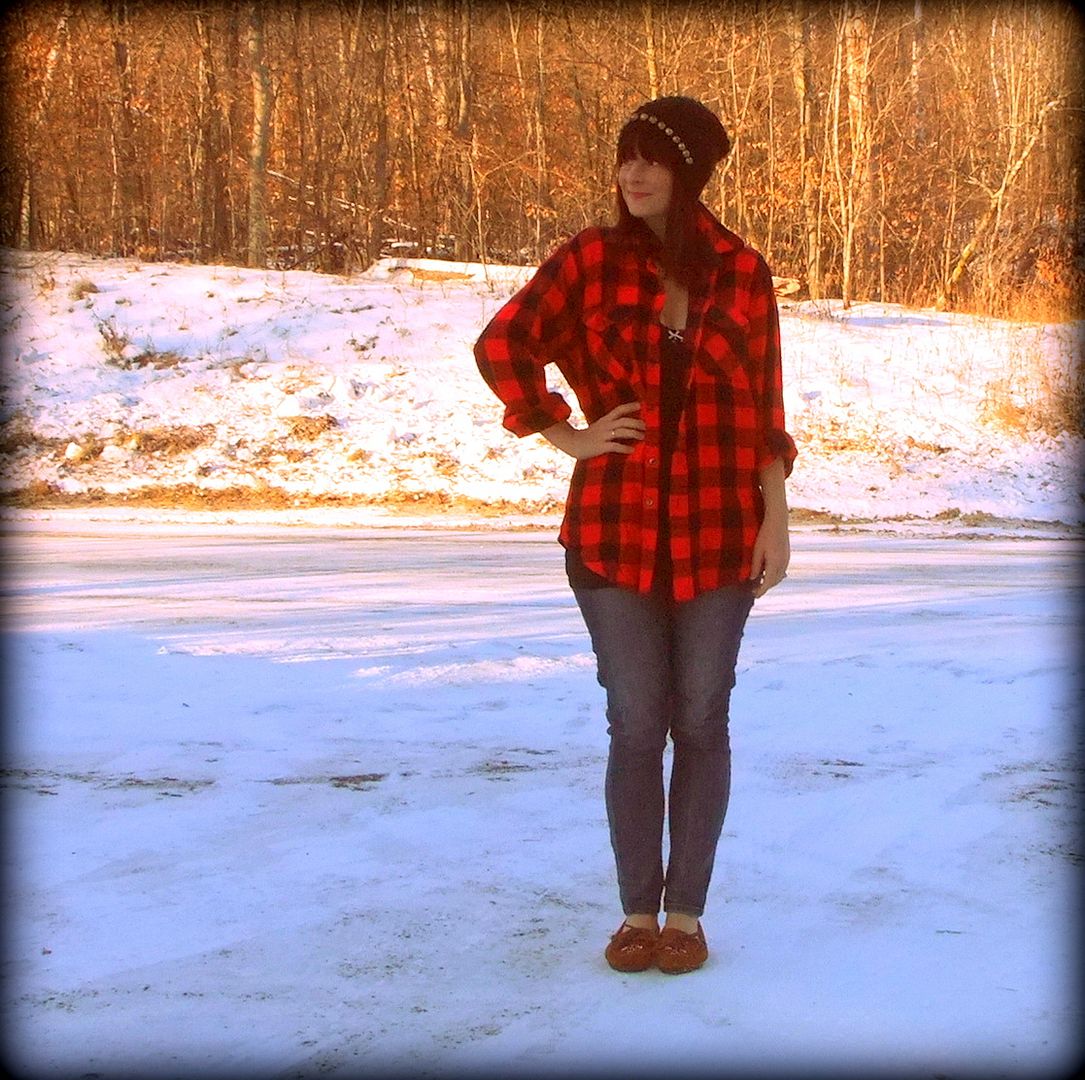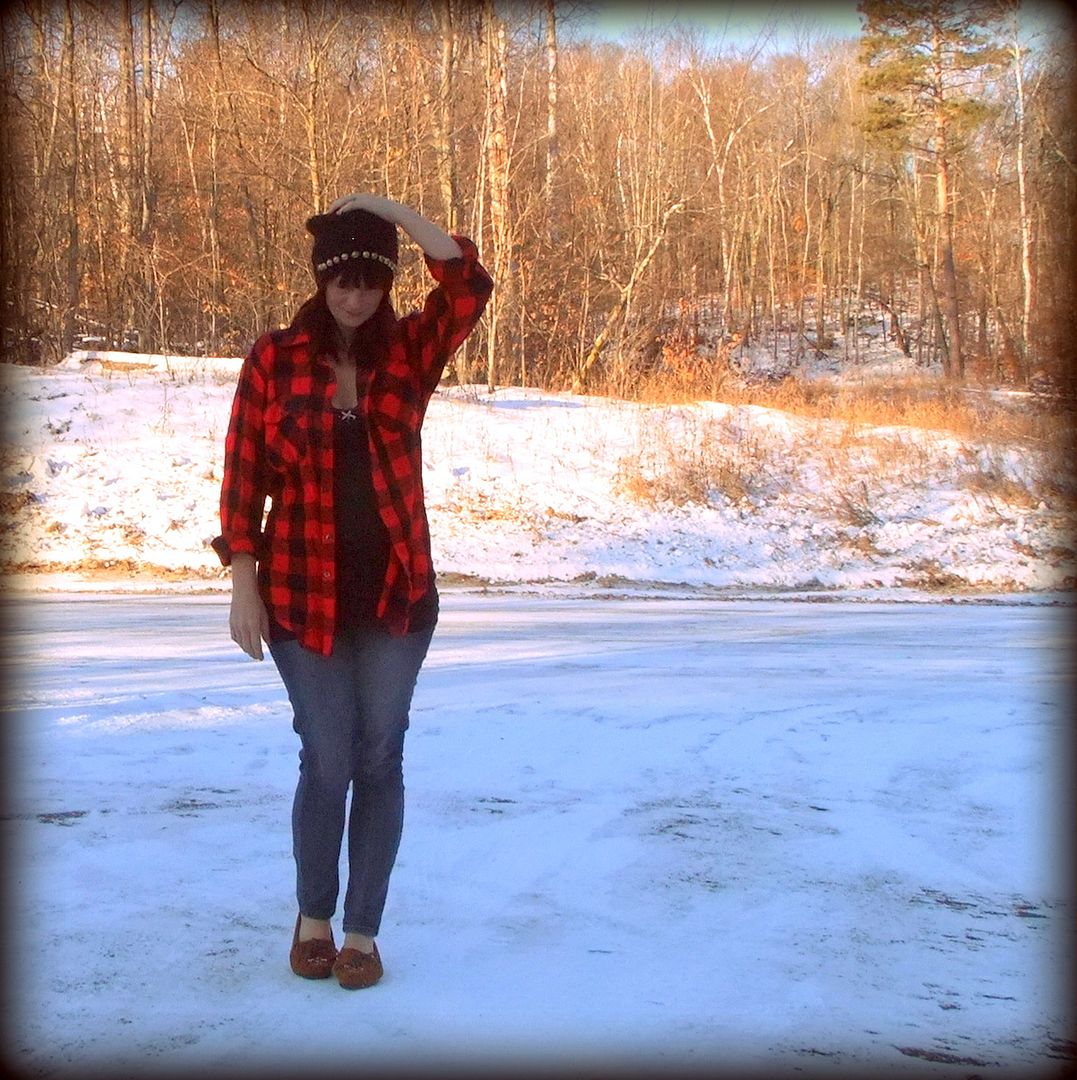 flannel ~ vintage, thrifted
shoes ~ Minnetonka Moccasins, thrifted
nora bird
jacket~ Old Navy
shirt~ Marshalls
jeans~ Gap
boots~ Minnetonka Moccasins
hat~ knit by my mom
I have a lot of dreams in which Chris is mean to me. I'm not sure why as he is really and truly a great man and a great husband. However, in my dreams, he is a real jerk. I have actually even thought about starting a Tumblr blog just to list the dreams I have where he's a jerk. Like, I wake up mad at him sort of jerk.
The other night, I had the most vivid of dreams. In it, it was Valentine's Day and two things happened. One, Chris gave me a card....and I can see it clearly in my head. The front cover had hearts and confetti and read, "The best thing about being married to you is..." and the inside read, "the paycheck." That's bad enough, but in the same dream, he also gave a Valentine's card to his ex-girlfriend (right in front of me, mind you). And when I asked him what is said, he told me it was none of my business.
He told me (in real life) that if and when I have these dreams, I should just wake up and kick him. Trust me, they are sometimes so real that I often want to. I almost did for this one.
xo,
megan bird
For next weeks inspiration picture, click
here
.