the inspiration
megan bird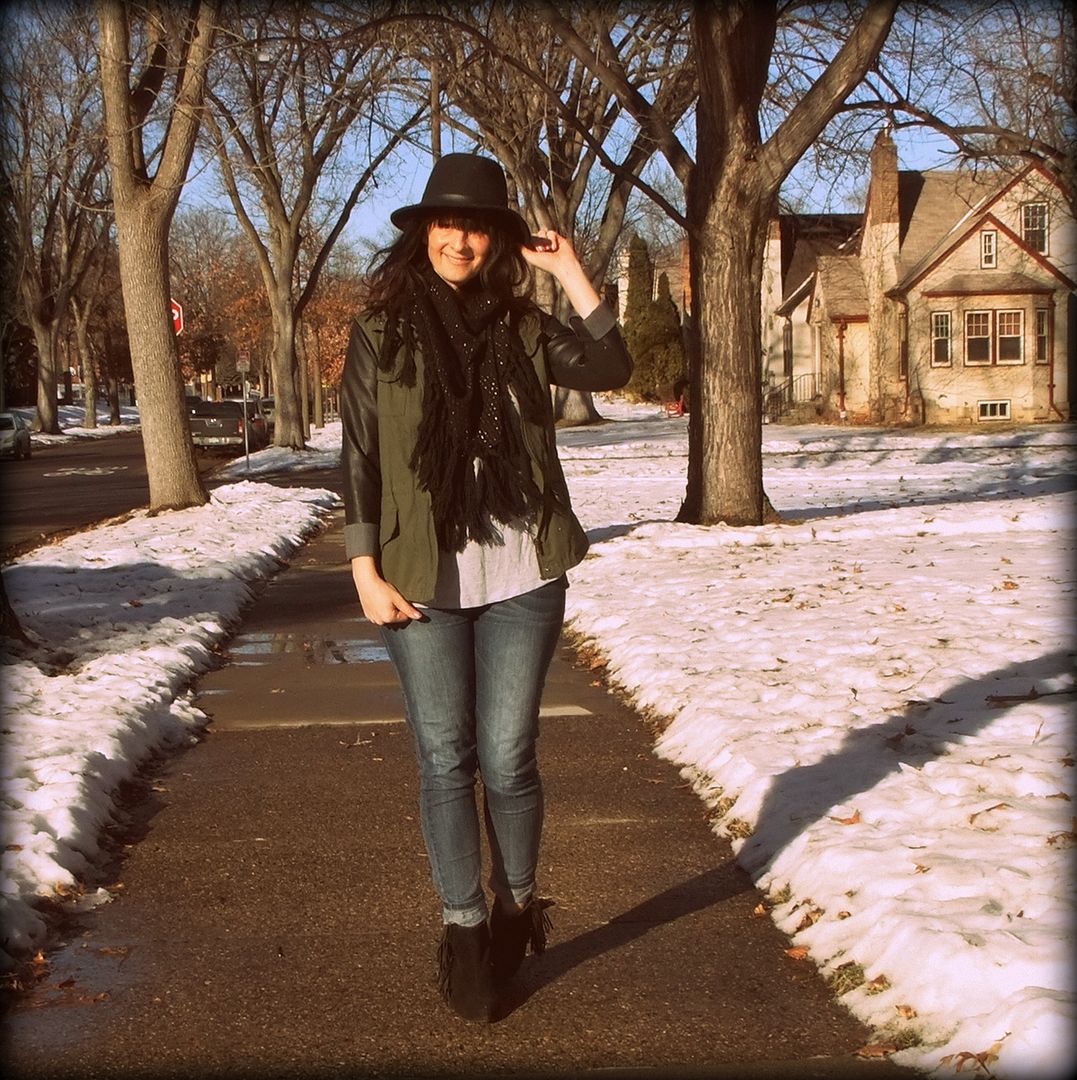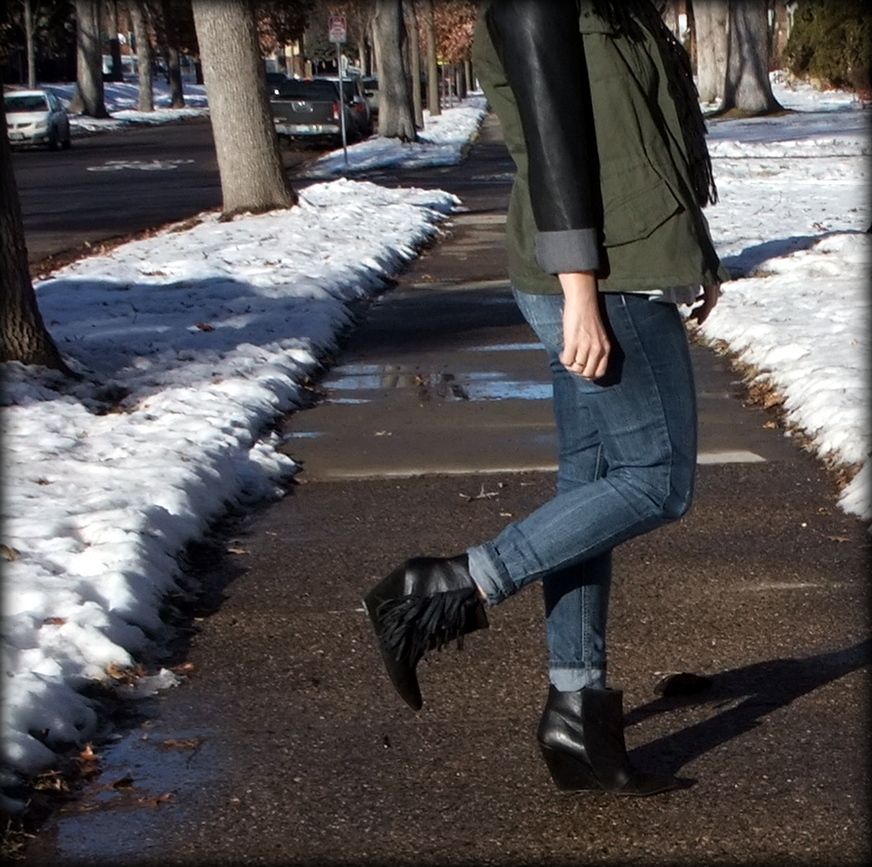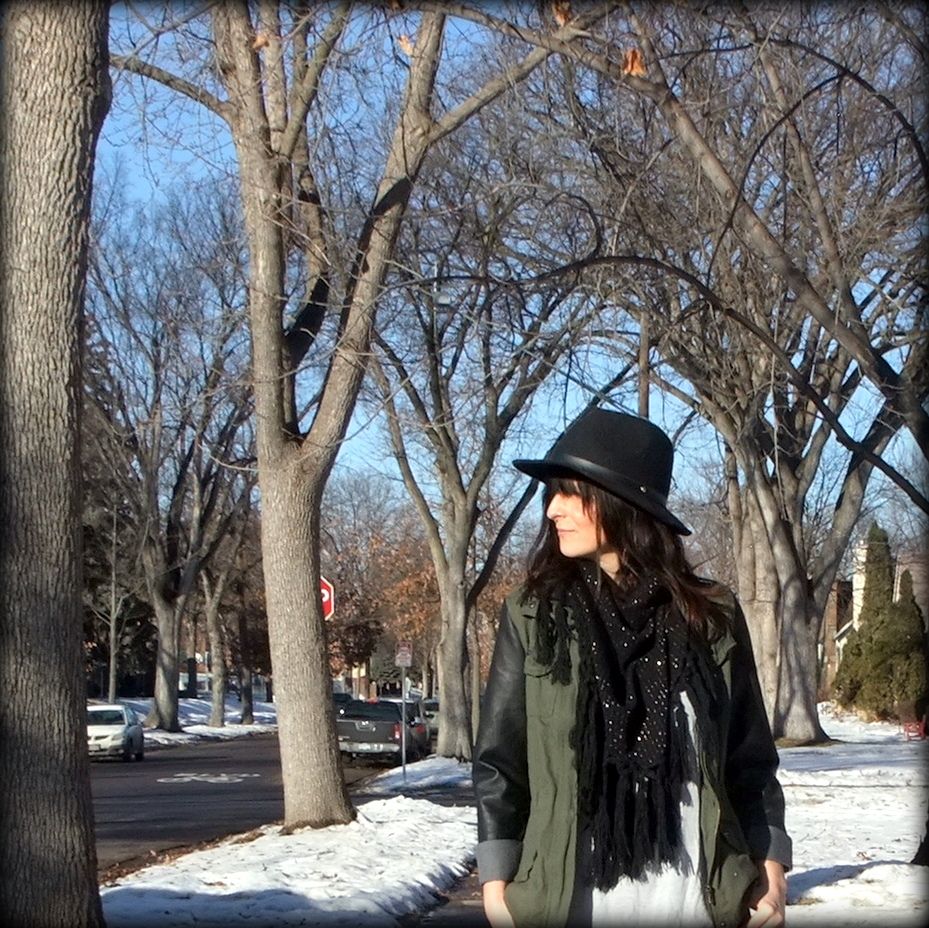 nora bird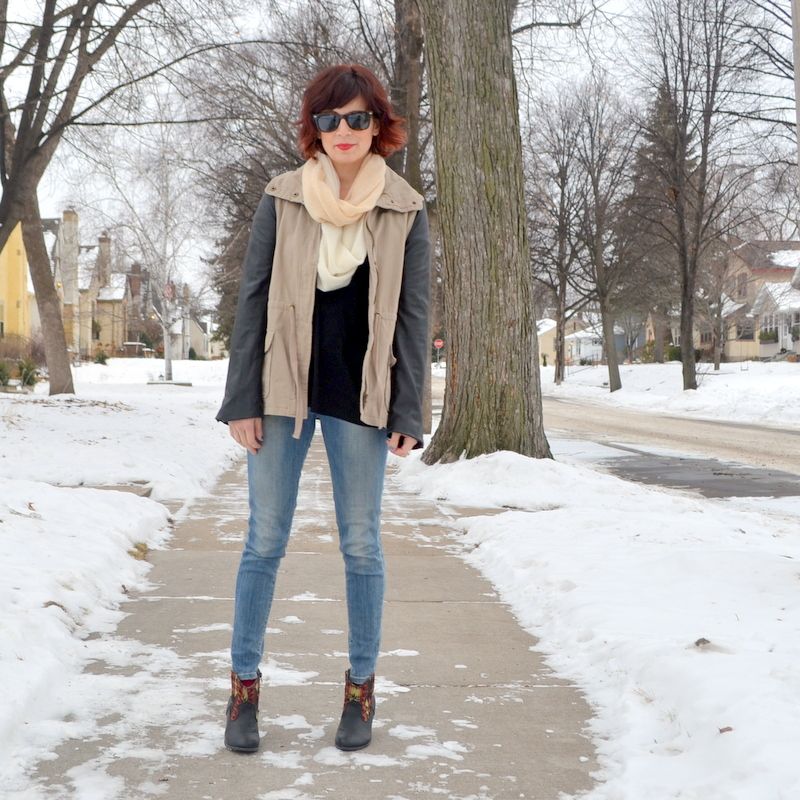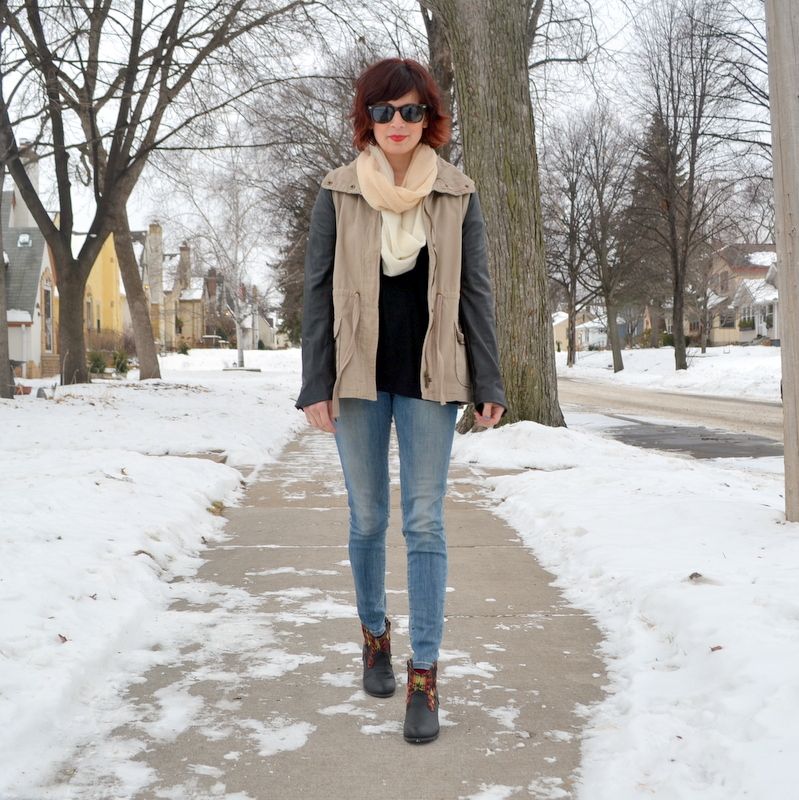 jeans ~ b. (a resale shop)
I honestly can't think of much to say today. I am sitting in my bed, after deciding not to go out with Chris and his coworkers tonight. Next to me is my very old, kind of sick dog, and I just wanted to snuggle with him. I am watching junk tv, and I'll admit that I am such a bad mix of tired, sad, and sentimental, that I actually started crying at an episode of Hawaii 5-0. Don't judge, I love hour long crime shows; doesn't matter what show.
So I'm going to leave it at that. Snuggly dogs, bad tv, and not a lot to say.
xo,
megan bird
For next week's inspiration picture, click
here
.