Lately, after a long day, once the kids are in bed and the house is quiet, nothing sounds better than relaxing in the tub with a piping hot cup of tea or a nice big glass of wine. I love adding Epsom salts to my bath, which can help ease muscle tension, release toxins, and relax the body. It's also nice to add a few drops of my favorite essential oils, which all have different and multiple benefits. Lemon oil is great, especially during the cold months, because the scent reminds me of warmer days. It's also great for soothing rough skin, is a great cleanser, and just generally smells yummy! I decided to combine the two to make a soothing, citrus bath salt, perfect for relaxing at the end of the day. It is super simple to make and totally worth it. These bath salts smell so good and would make a great gift, as well!
Ingredients: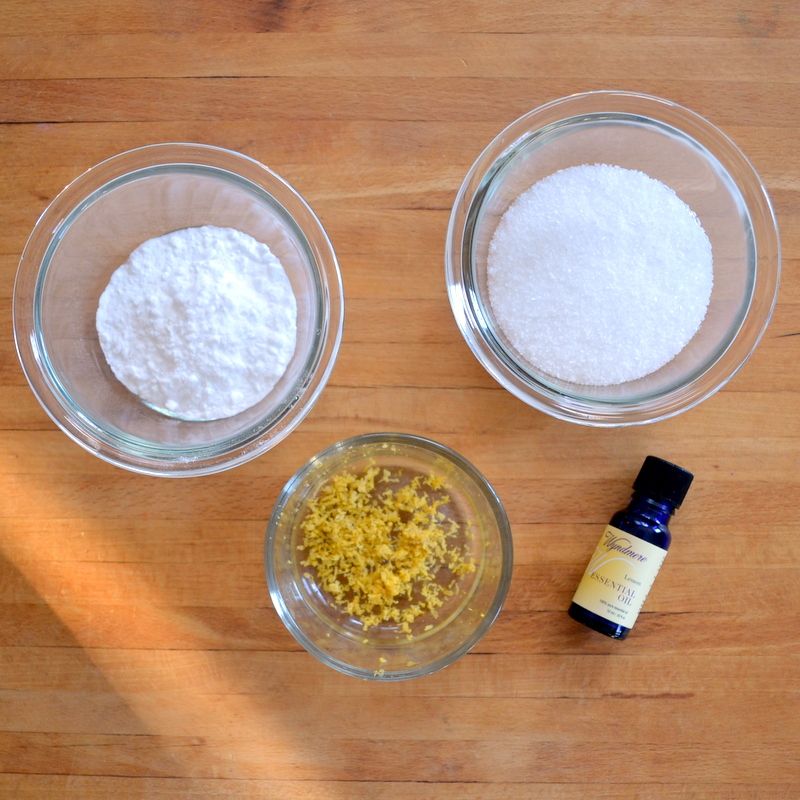 1/2 cup Epsom salts
1/4 cup baking soda
Zest of one small lemon or orange
12-15 drops lemon essential oil
Instructions:
Combine the Epsom salts, baking soda, and zest in a bowl and stir to combine. Slowly, add the essential oil and stir until completely incorporated. Spoon the salts into a clean, empty glass jar and seal tightly. Let the bath salts sit for two days before using, to insure the scent of the essential oil is well infused.
What's your favorite way to unwind at the end of the day?
xoxo, nora bird