If you follow me on
Instagram
(and if you don't, you should!), then you may have already seen these photos. This is a new series we are starting today called 'a bird's life'. I came up with this series because I had nothing else to post today. I'm super creative like that. Enjoy!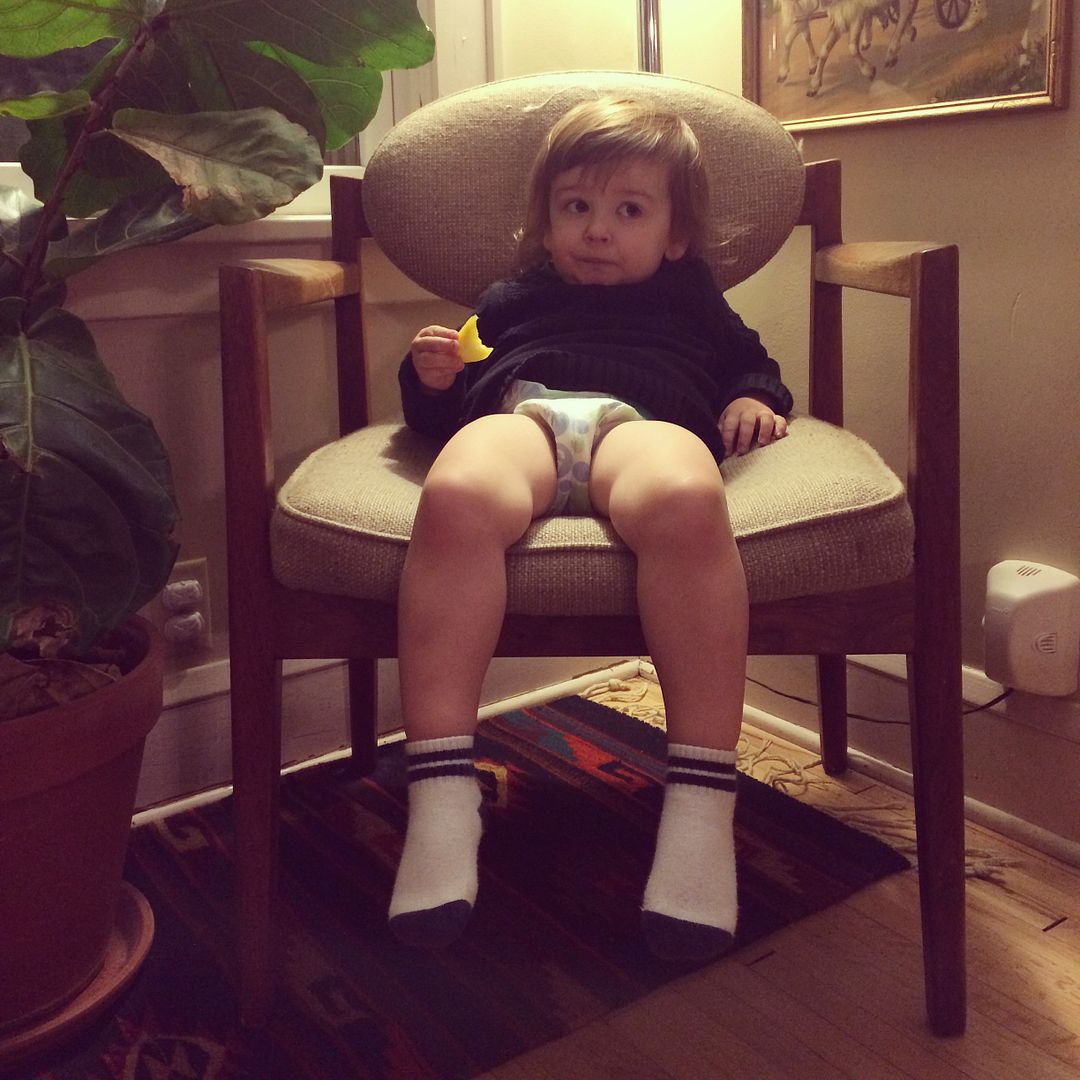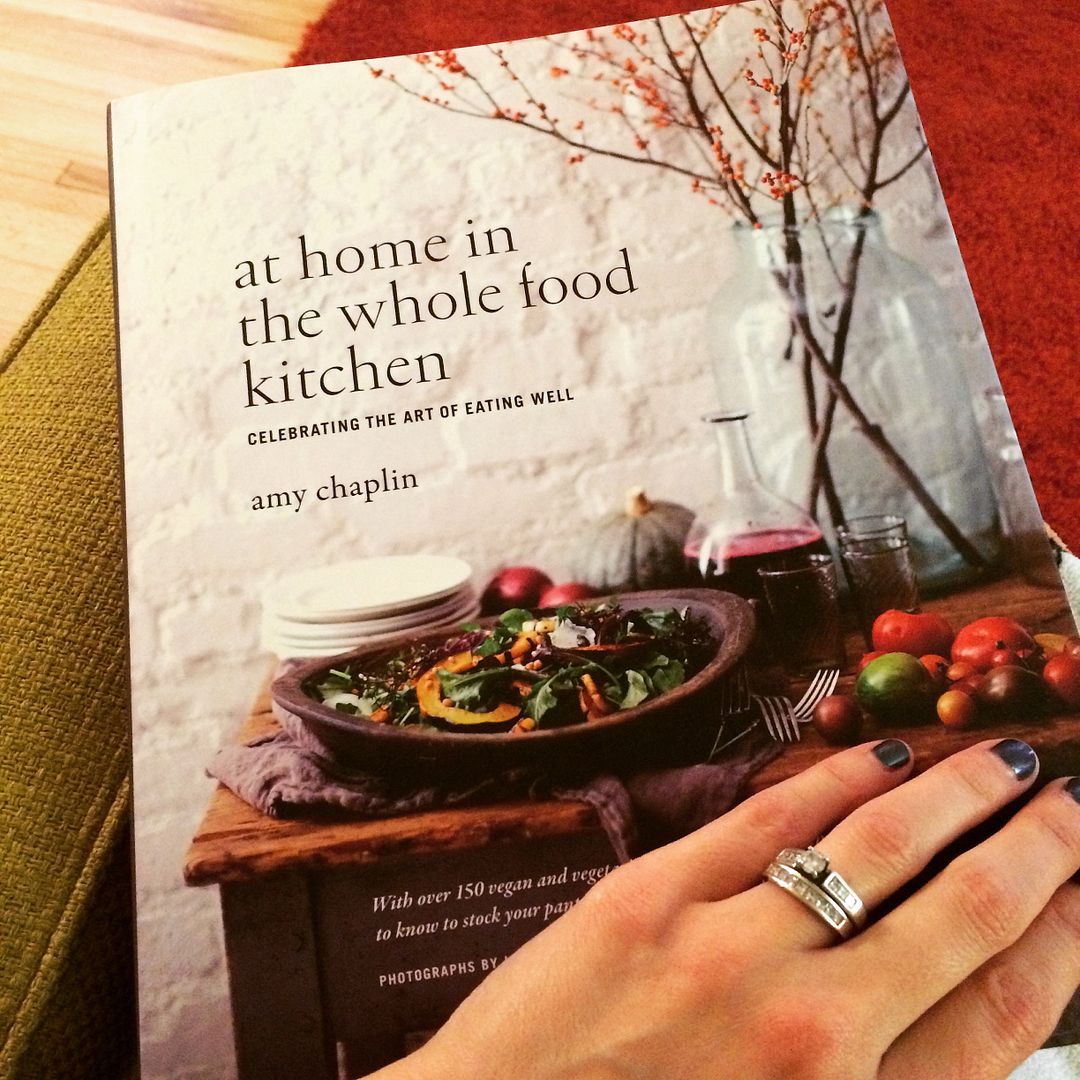 1. Family game night.
2. The picture that started the hashtag #nopants2015.
3. Naughty kids hiding behind cute faces.
4. Some much needed sunshine streaming into my living room.
5. Ben's first ride experience. He was terrified at first, but soon loved it!
7. He's electric! (Thanks for that,
Sara
!)
8. A little gift to myself!
9. My pretty girl wearing ALL the animal print.
Happy Friday!
xoxo, nora bird