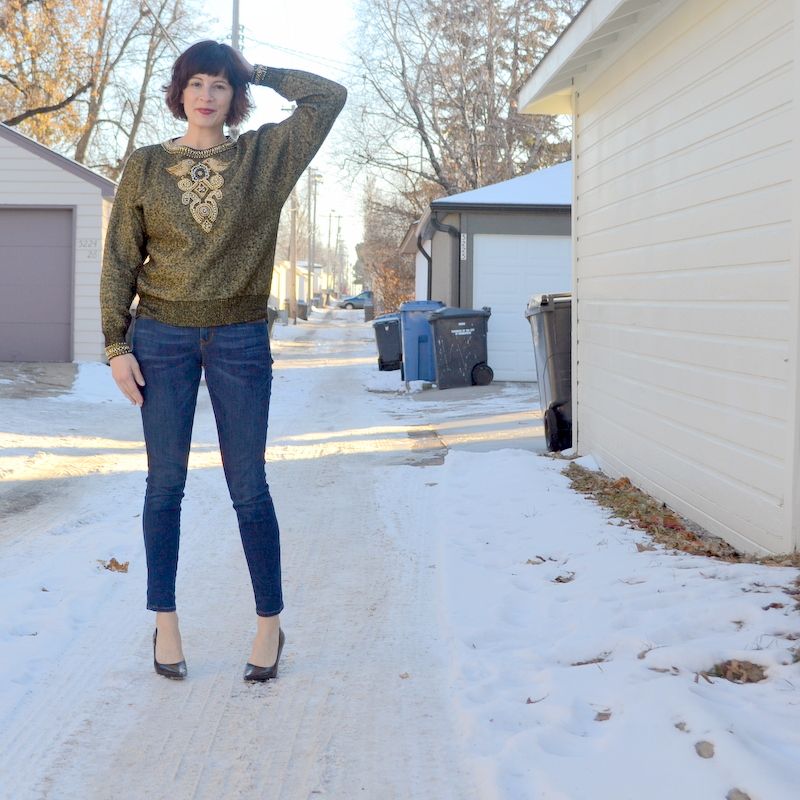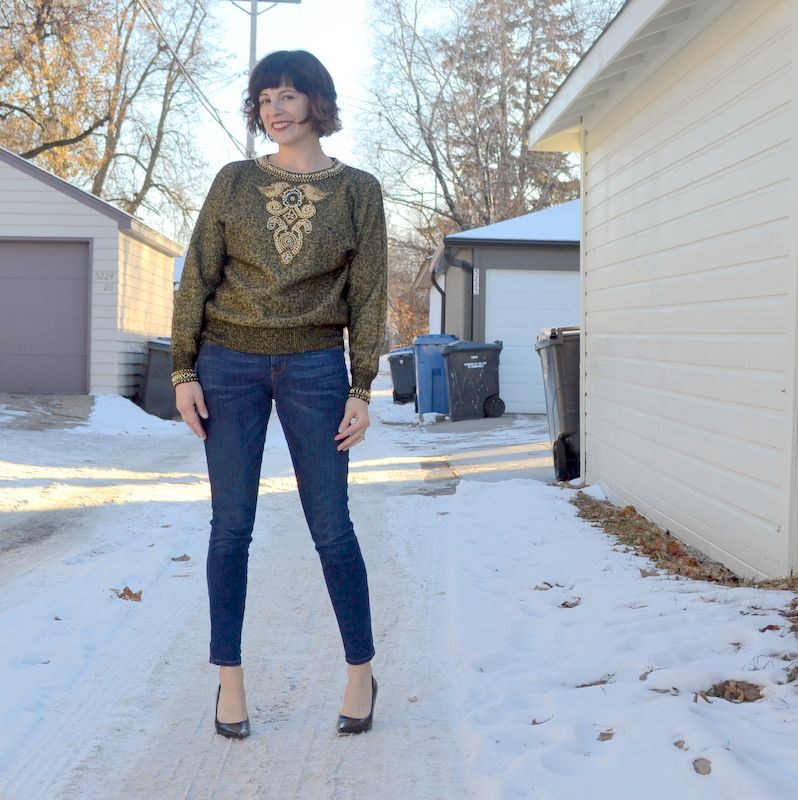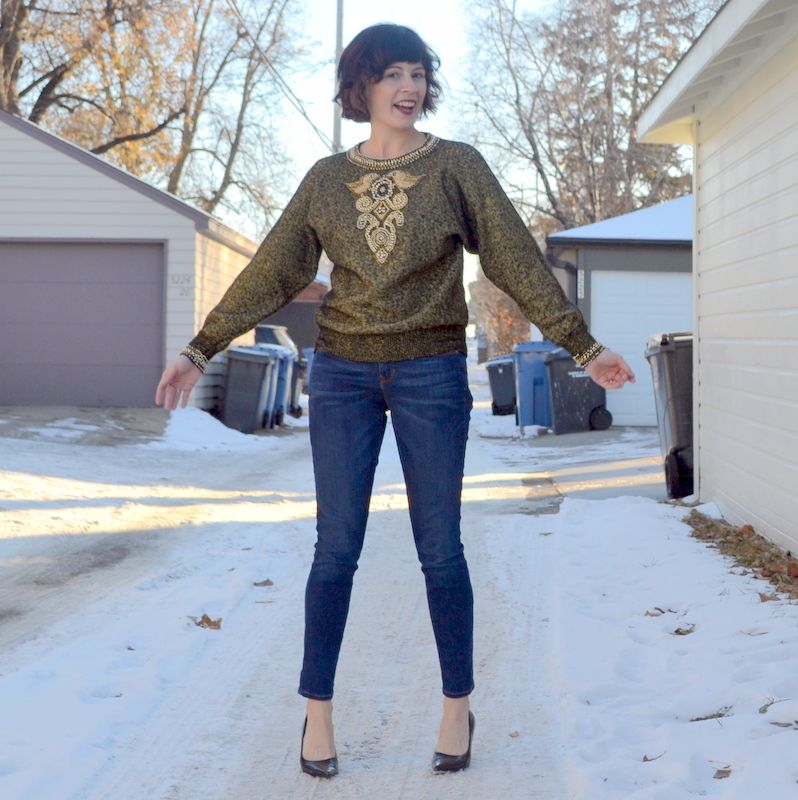 Jim, the kids, and I, along with Megan's family, had breakfast with Santa on Saturday. It's held at a local restaurant and has become a fun tradition that we do each year. The kids get to eat pancakes, do fun Christmas-themed crafts, and talk to Santa while the adults sip Bloody Marys and hang out together. We got to the restaurant a few minutes before Megan's family
and were sitting at our table waiting when we looked up to see Santa walking our way. He came right up to our table and the kids were so excited to talk to him before anyone else. He was super fun and funny, joking around with us and asking what we wanted for Christmas. Later that day, I admitted to Jim that when I saw Santa walking towards us that morning I was filled with a magical childlike excitement and could not stop grinning while he was around. He confessed that he had felt the same way! Later, while I was looking through some photos I had taken that morning, I found this one of Jim, looking even more excited that the kids.
So cute. Such a fun day!
Do you have any fun holiday traditions?
xoxo, nora bird