I wasn't quite prepared for what I was going to post today. Okay, I wasn't prepared with anything at all, so you are getting the most random post ever. I will share one funny story, one adorable video of Ben singing "The Rainbow Song", and some pretty cute photos of Mimi doing yoga. She always asks to do her yoga workout whenever I vacuum the living room because all of the furniture is cleared out of the way and she has tons of space. If you're in the market for a great yoga series for kids,
this
is the yoga DVD we have and she loves it! Ben has done it with her, too, and he also has lots of fun.
Yesterday, Mimi was in her room getting dressed and walked out holding something while laughing hysterically. Then this conversation happened:
Mimi: Mom! Look at these undies I found in my drawer. They are SO HUGE! Look at them! Enormous! Why would underwear THIS LARGE ever be in my drawer?!! *hiccuping with laughter*
Me: Oops, I must have accidentally put those in your drawer. Those are mine. And they are NOT that huge.
Mimi: *still laughing* So huge. Those are the biggest undies I've ever seen.
TMI? Maybe. Also, I promise you my undies are not that big.
This was right before bedtime and he was clearly quite slap happy. Also, quite adorable.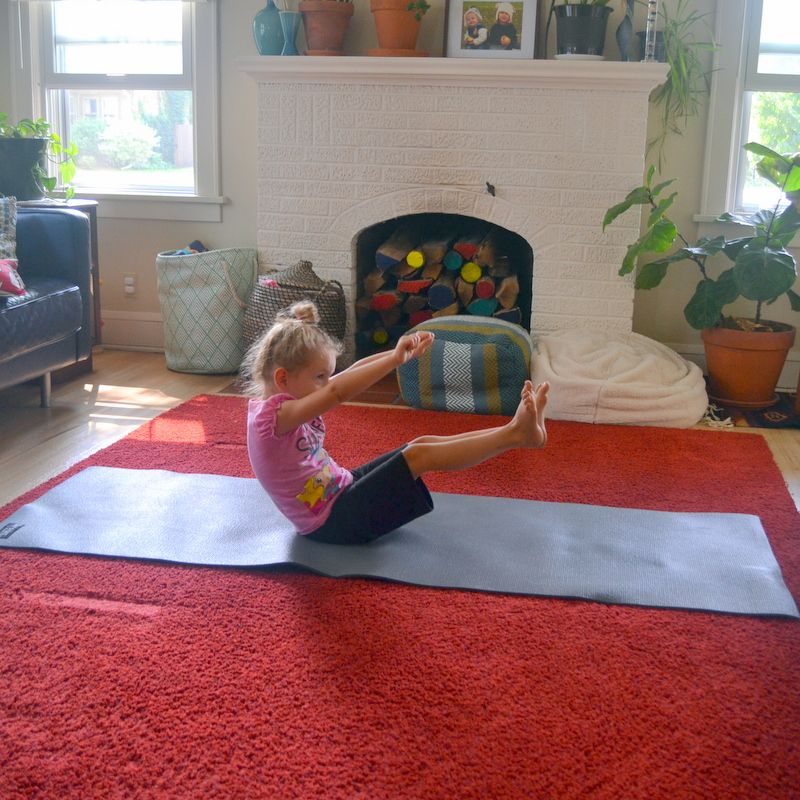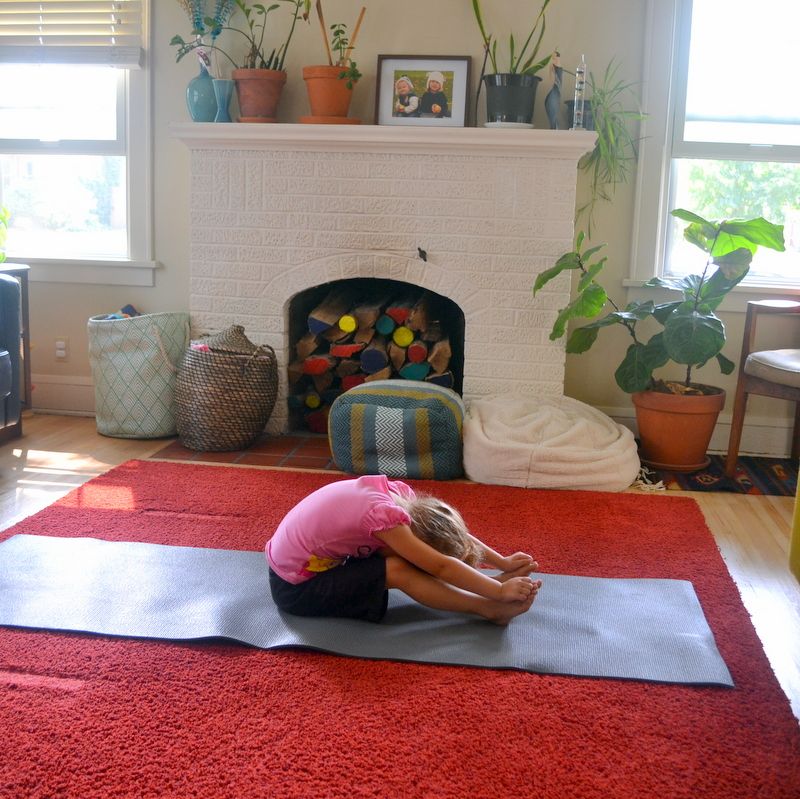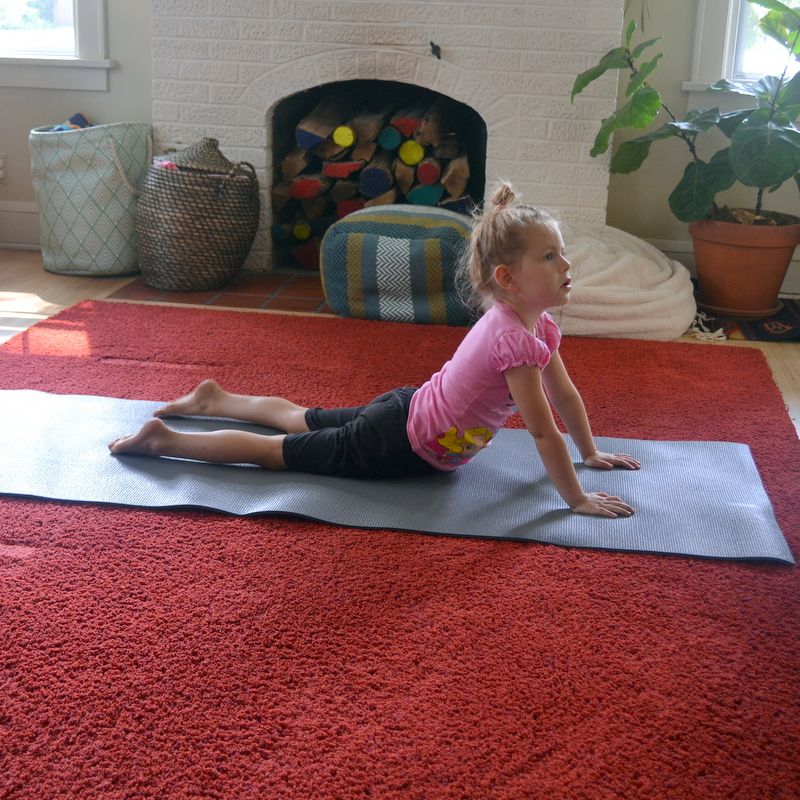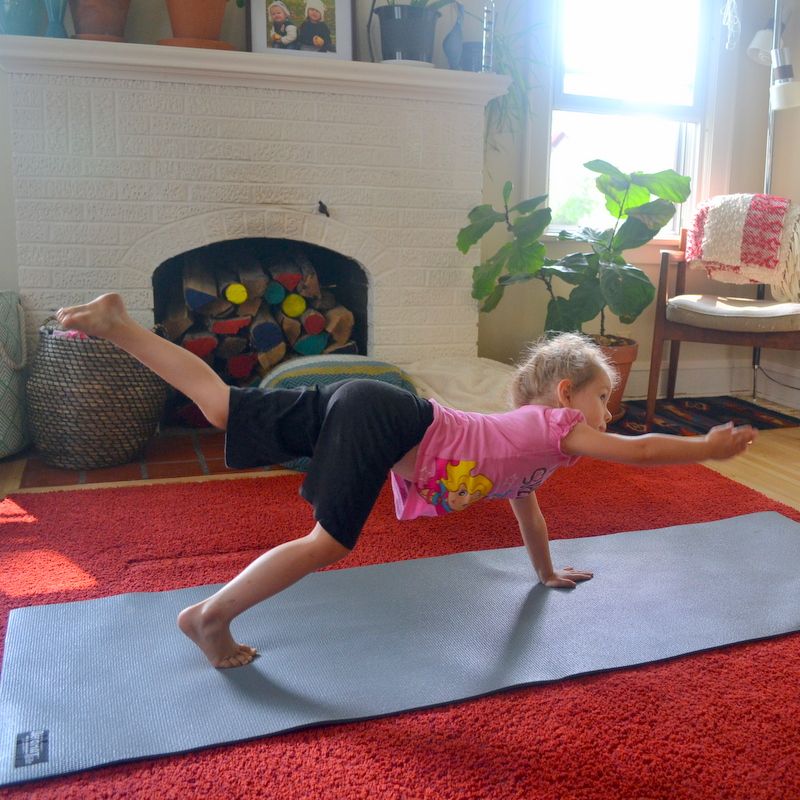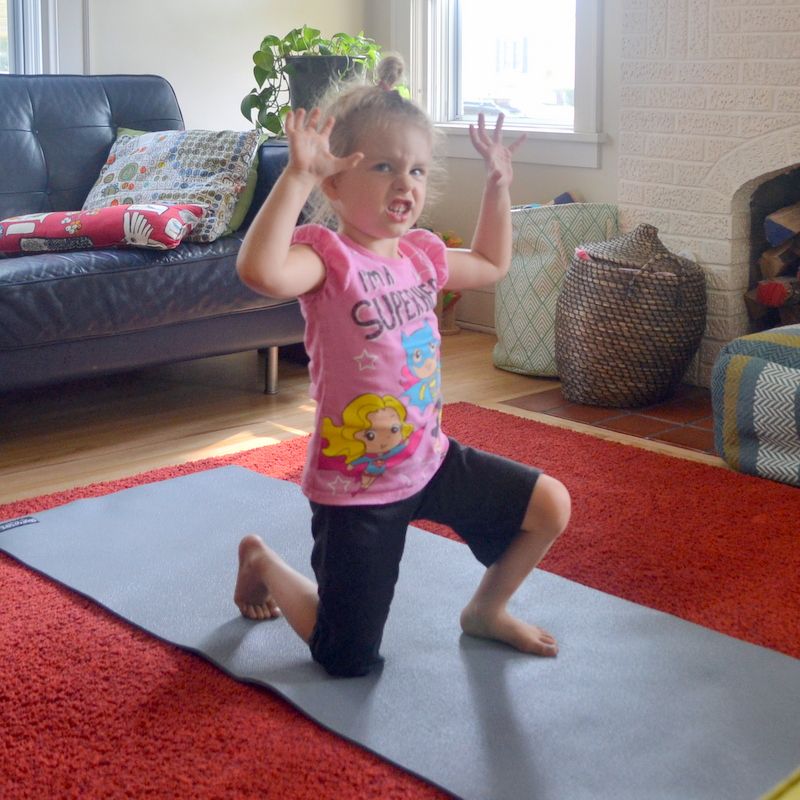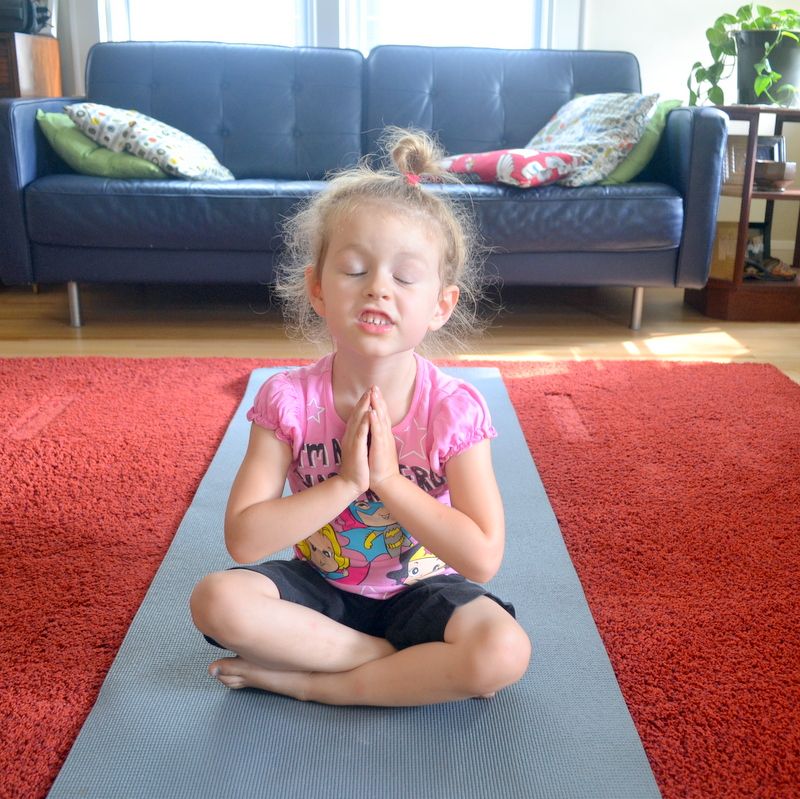 I hope you all have an amazing Friday and a wonderful weekend!