the inspiration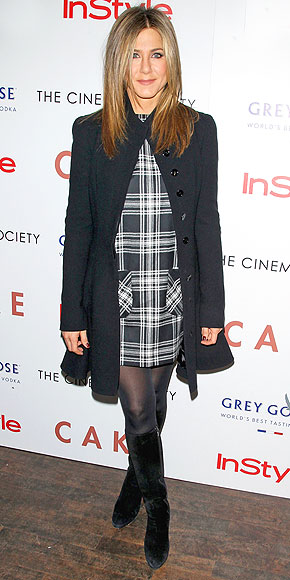 megan bird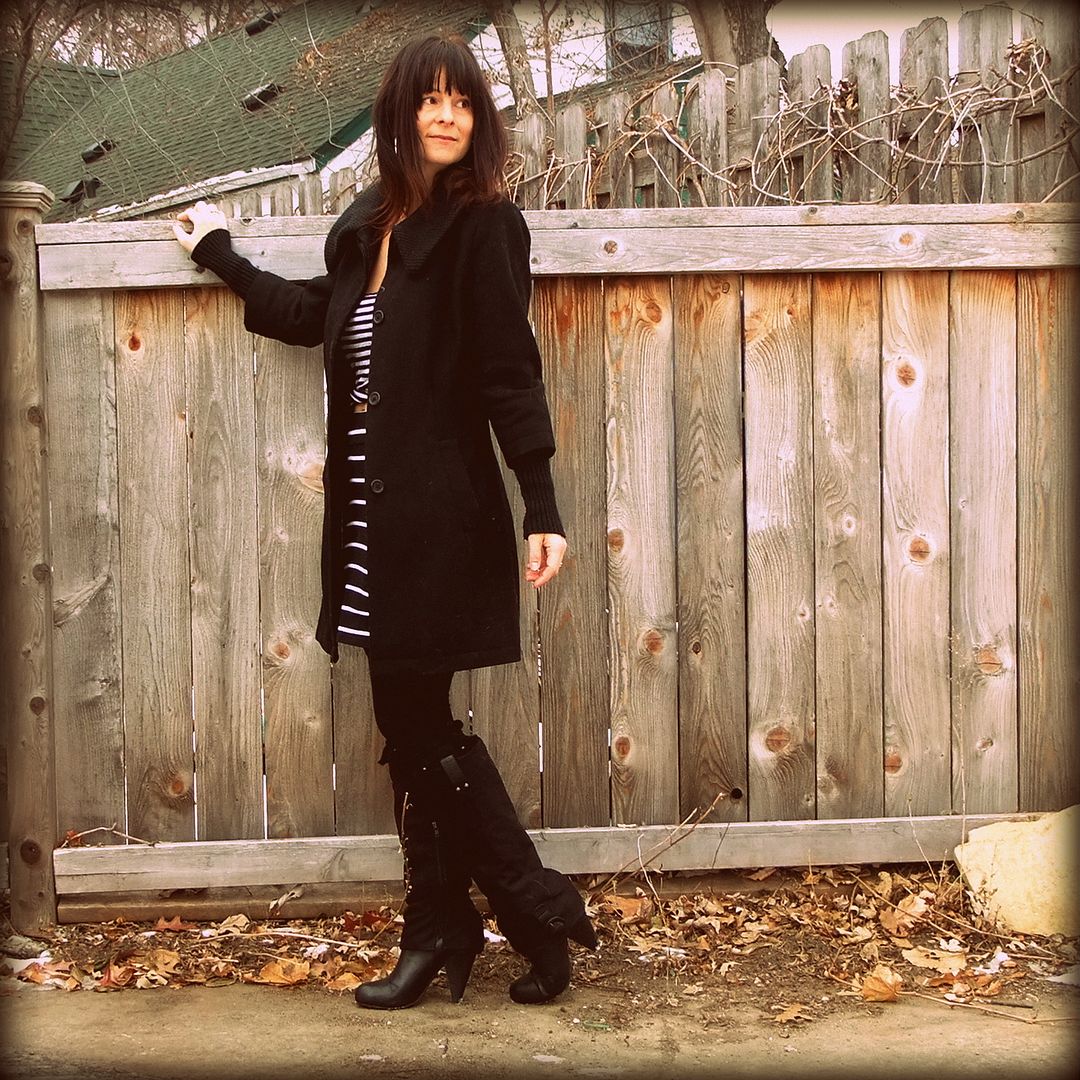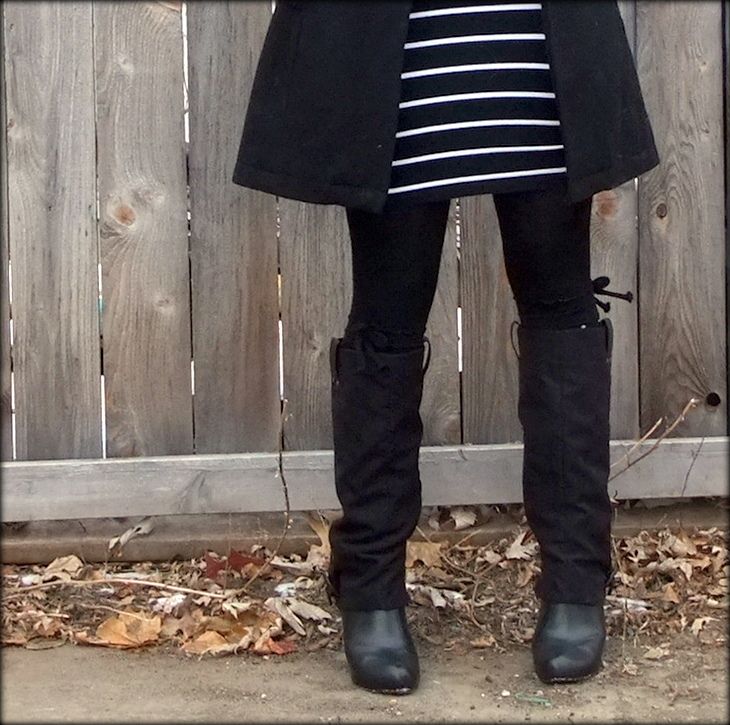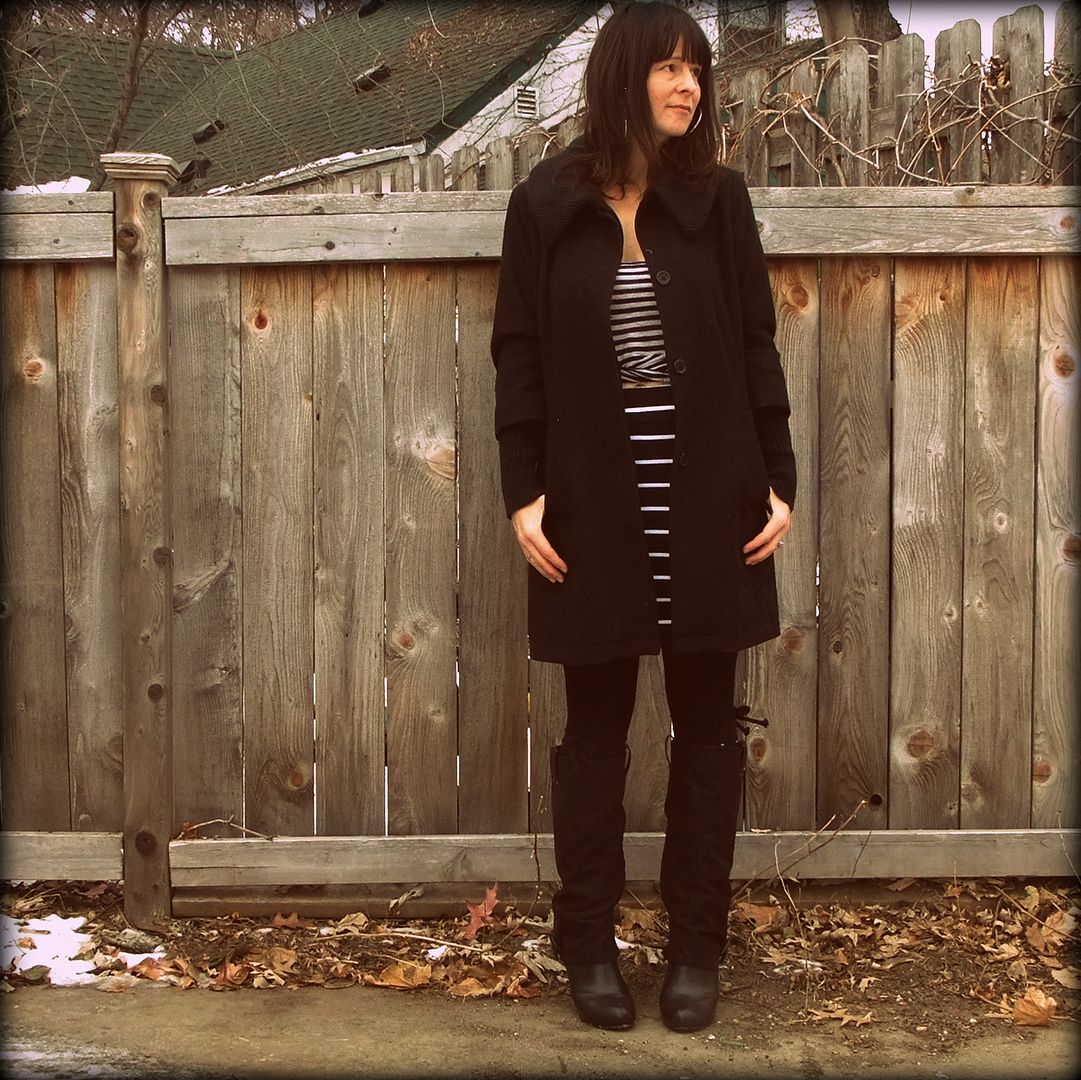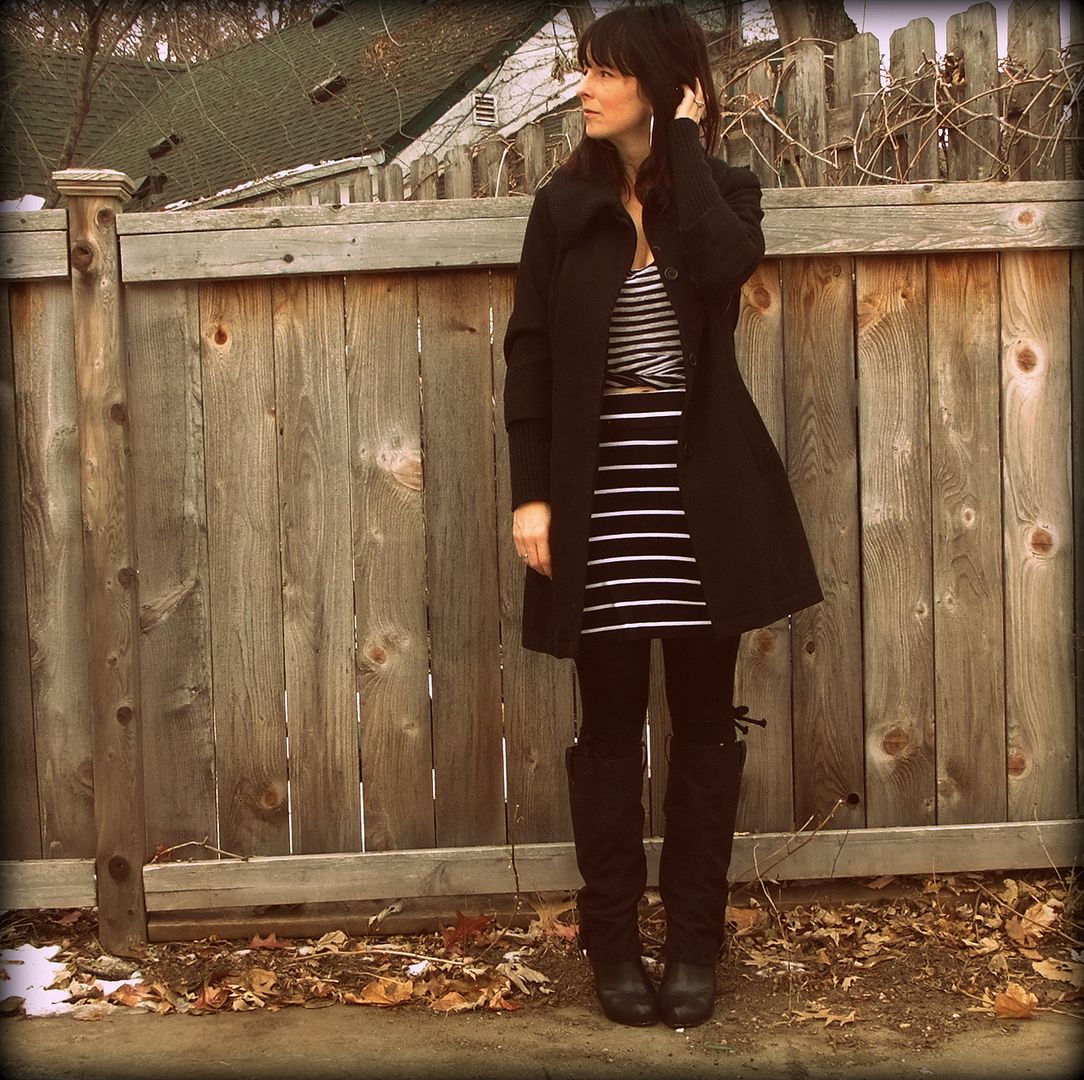 boots ~ b. (a resale shop)
nora bird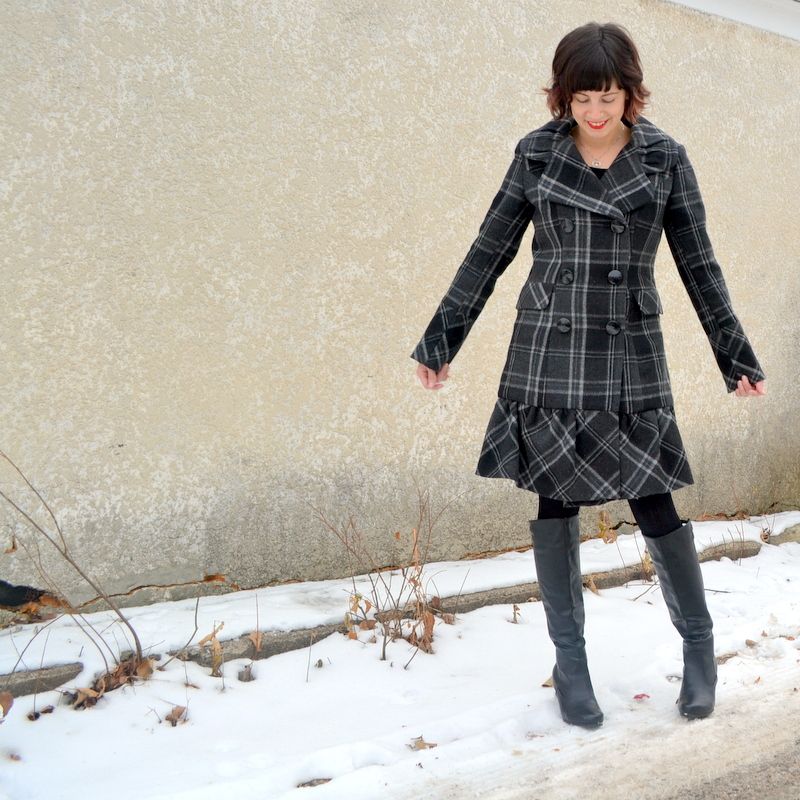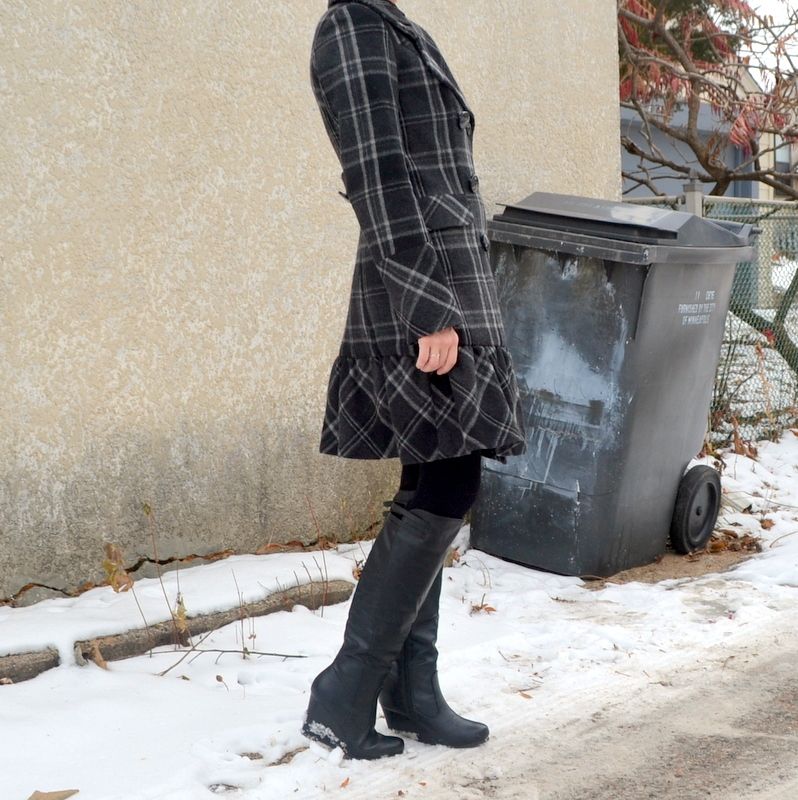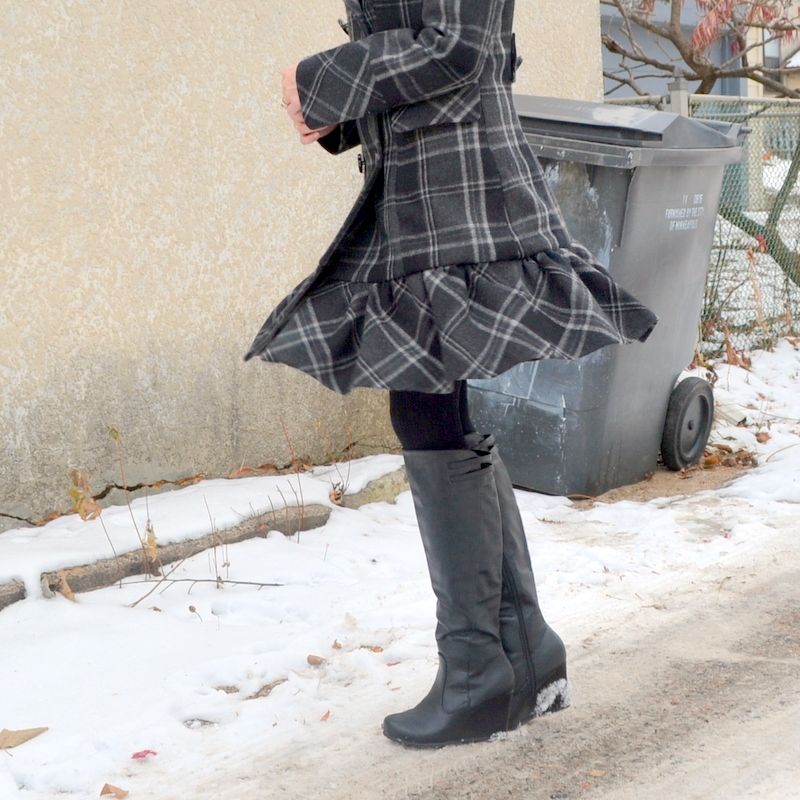 We took the kids to Target on Saturday, both armed with $15 in gift cards. As they were browsing the toy aisles for goodies, Henry somehow managed to drop his card on the floor, kick is as he bent over to pick it up, and it slid into this dark abyss between the shelving and the floor. $15 down the drain. Not being the first time he has lost a Target gift card, we told him "too bad, so sad" he was out of luck.
As we are talking to Henry about being more careful and responsible with money, sweet Eva walks over to him and hands him her $5 gift card. It was such a sweet gesture, it made me feel so good as a mom. Henry got the smallest bag of Legos, and Eva got an Olaf necklace, and we were all happy.
How was your weekend?
xo,
megan bird
For next week's inspiration picture, click
here
.