the inspiration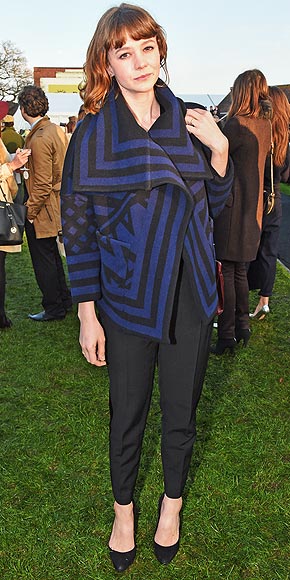 megan bird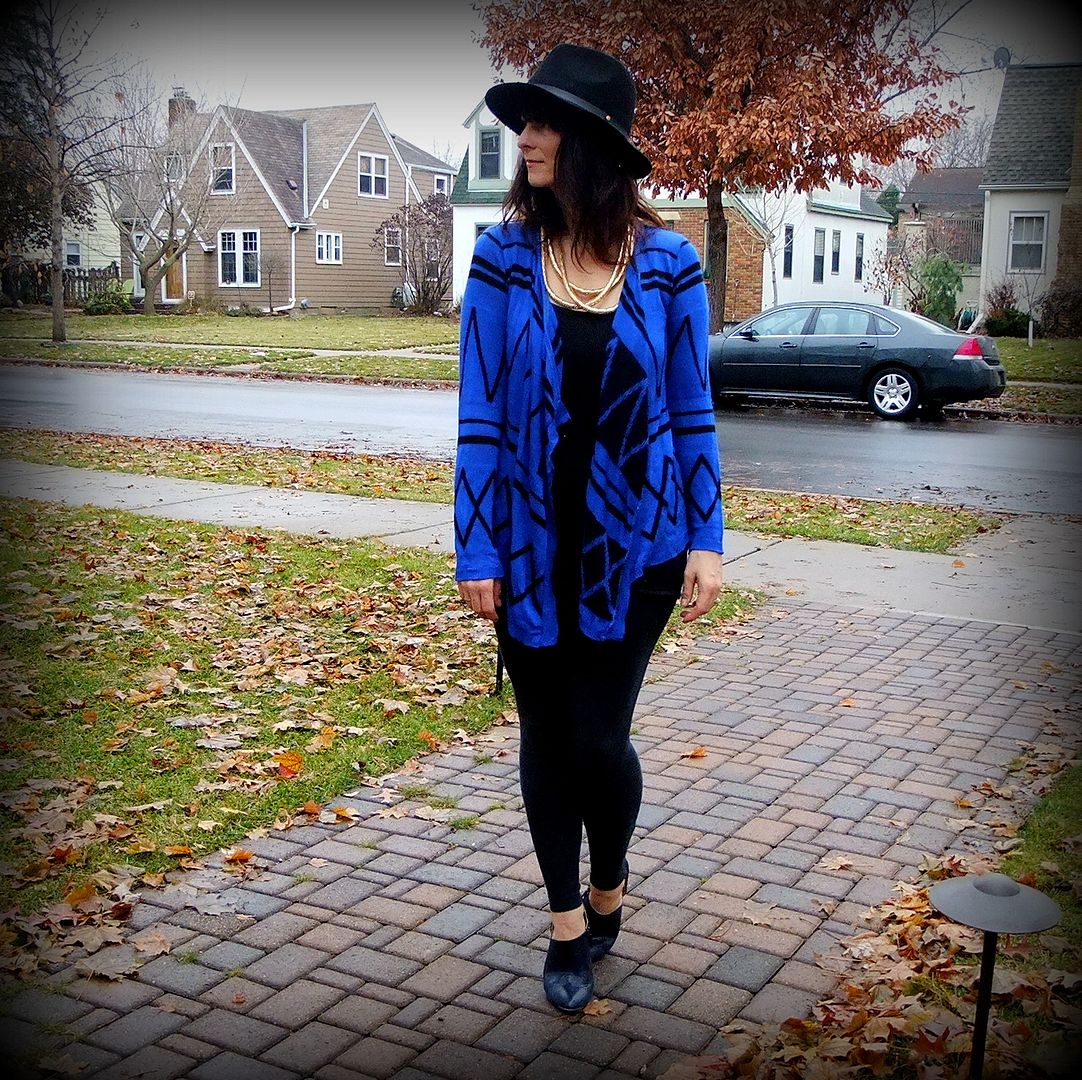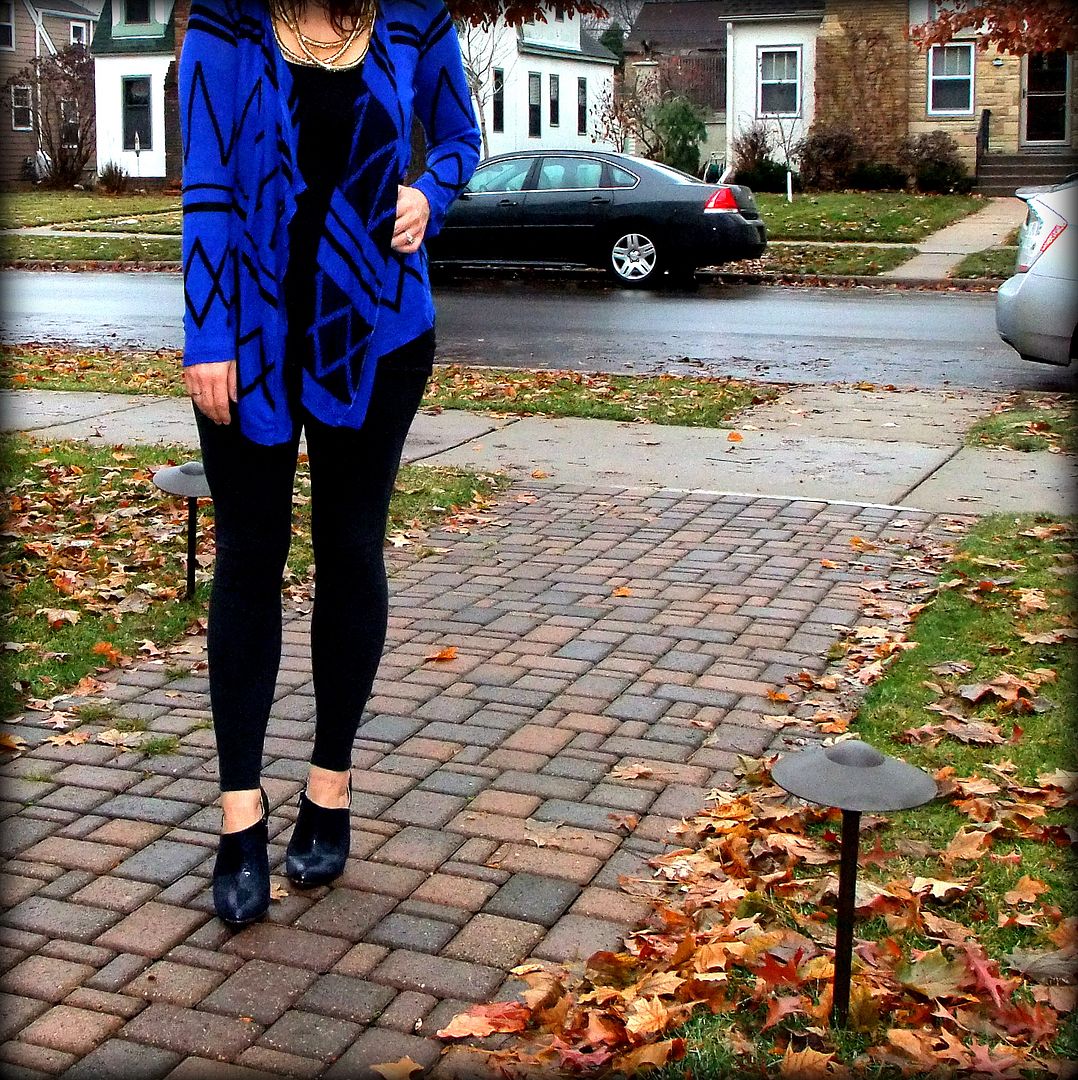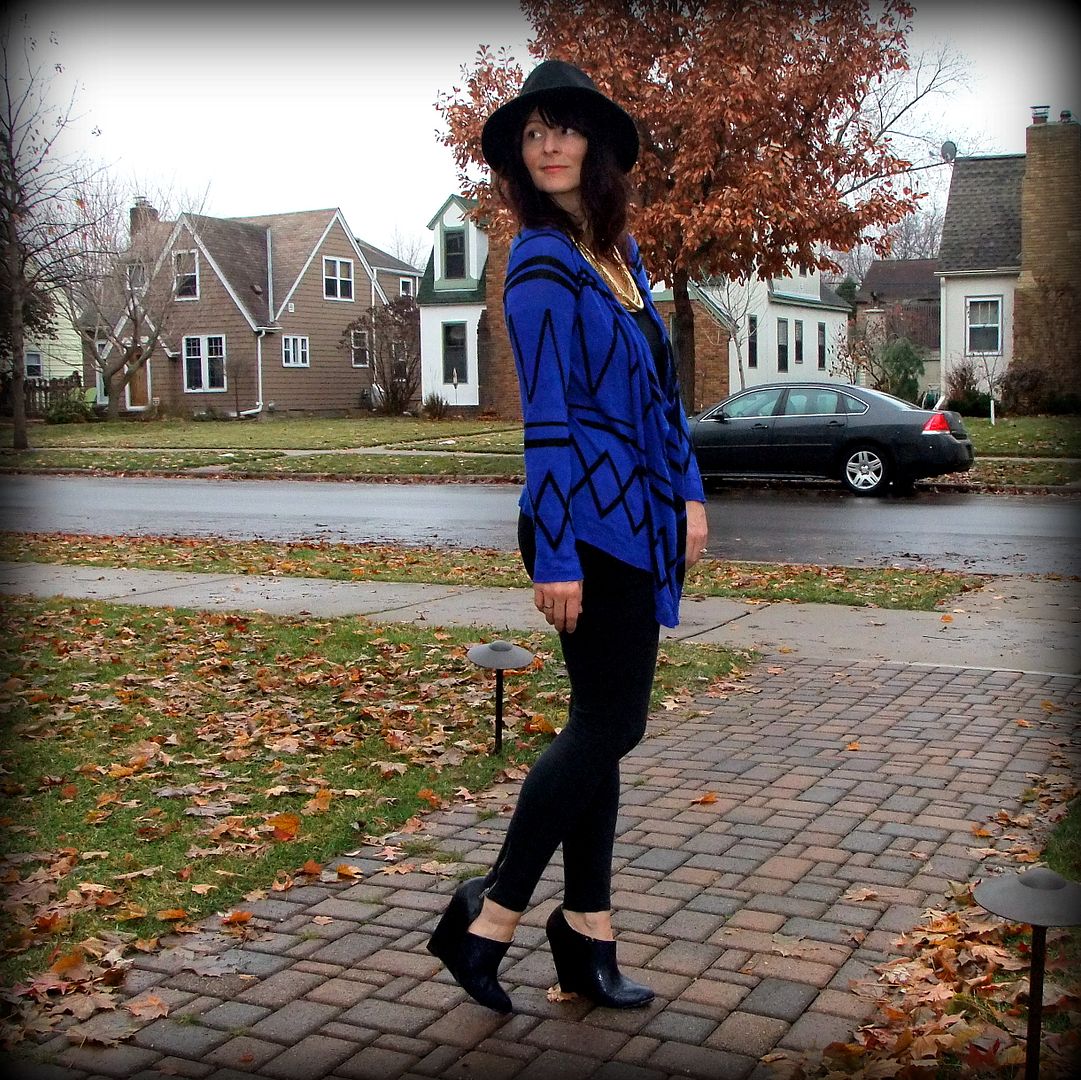 nora bird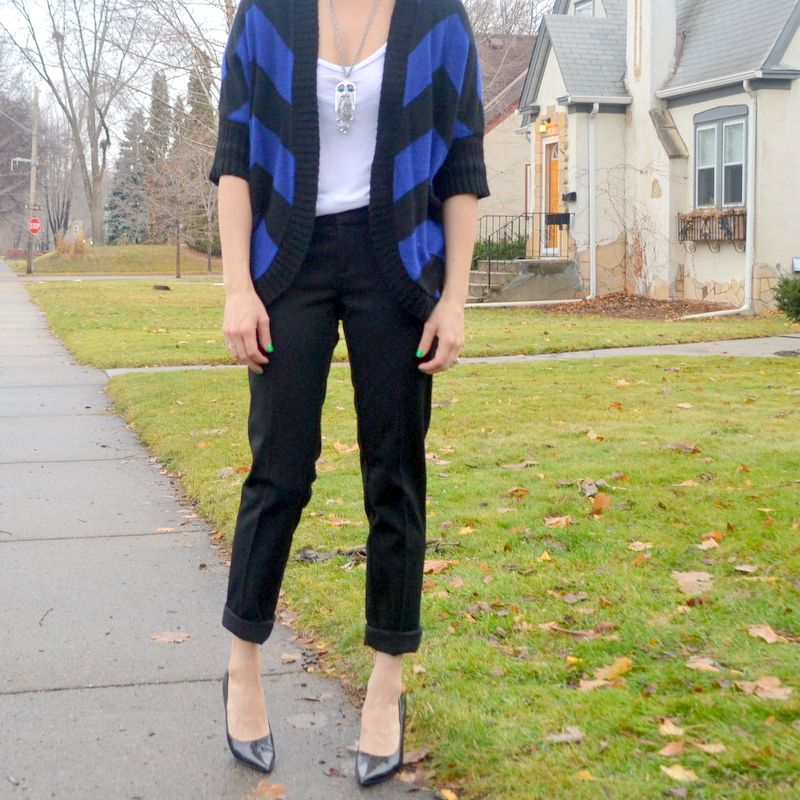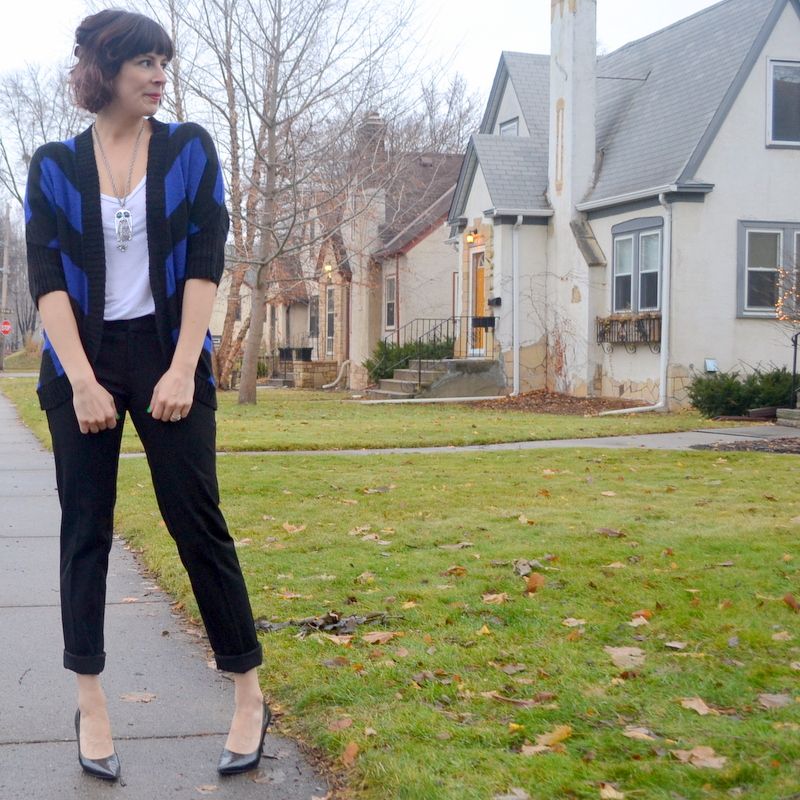 I will admit, I had a huge pity party this weekend. It was the weekend of multiple parties. All parties I was excited for, but still, a weekend full of parties I had to get ready for. I took Friday off to clean and cook. I needed to cook for the whole weekend, so I needed to cook for about 30 people. I also got into the groove and super duper cleaned my house. Like scrubbed the bathroom floor on my hands and knees sort of cleaning.
And I cooked, and I didn't sleep well, and I woke up the next morning and cleaned and cooked some more. And then I had to go to Ikea on Saturday evening. That's what really did it in for me. Ikea, on a Saturday night, with the carts that have wheels that require super core strength to move. And a store that requires a map and a compass to move around in. It was just that kind of day.
And then the next day, I woke up and cleaned again, and cooked a little more. And during one of the parties, I even had a little private cry in the basement because I was so tired. And then I got over myself...then the parties were over. I just needed a little bit of time to feel sorry for myself. A little bit of time to be THAT martyr mom. I didn't want to do it, but I did.
But when I looked at Eva, and I saw the smile on her face at the success of her birthday parties, I immediately felt both happy and guilty. But mostly happy.
I guess everyone is entitled to a few minutes (hours) of feeling sorry for themselves....as long as they quickly get over it.
xo,
megan bird
For next week's inspiration picture, click
here
.