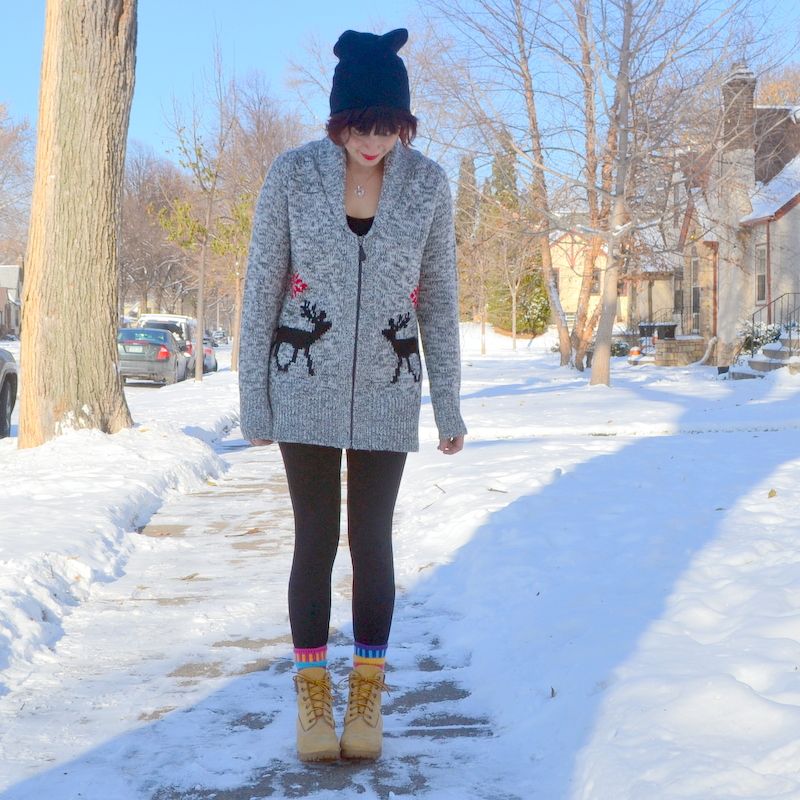 necklace~ gift from Mother-in-Law
Yesterday was my birthday. I turned 35. I have never really been a huge birthday person. Don't get me wrong, I love my birthday and I am happy I have had one every year so far and I really hope to continue having them every year for a very long time!
I have just never been one to go all out, celebrate all week, throw a huge party, that type of thing. Mainly, it is just because I really don't like to be the center of attention. You should have seen how much I was sweating at both my bridal and baby showers. It wasn't pretty, people. But this year, because everyone is so busy this time of year and everyone has different schedules and families to take care of and jobs and places to be and my birthday fell smack dab in the middle of the week, I have been having small celebrations all week long. On Monday evening, I had dinner and drinks with a dear friend. Last night, on my actual birthday, my parents took Jim, the kids, and I out for a delicious feast of Indian food. Another lovely friend is coming over tonight for treats and maybe some wine. Megan and her family are having us over for dinner on Friday evening. And Saturday night Jim has something planned which is apparently top secret, so I will have to tell you about that next week! I kind of like this birthday week idea. It's been a really great week and 35 is looking like it will be a year full of big changes and adventure!
Thanks to all of you who wished me a happy day on Facebook and Instagram! I love this blog family of mine.
xoxo, nora bird