the inspiration
megan bird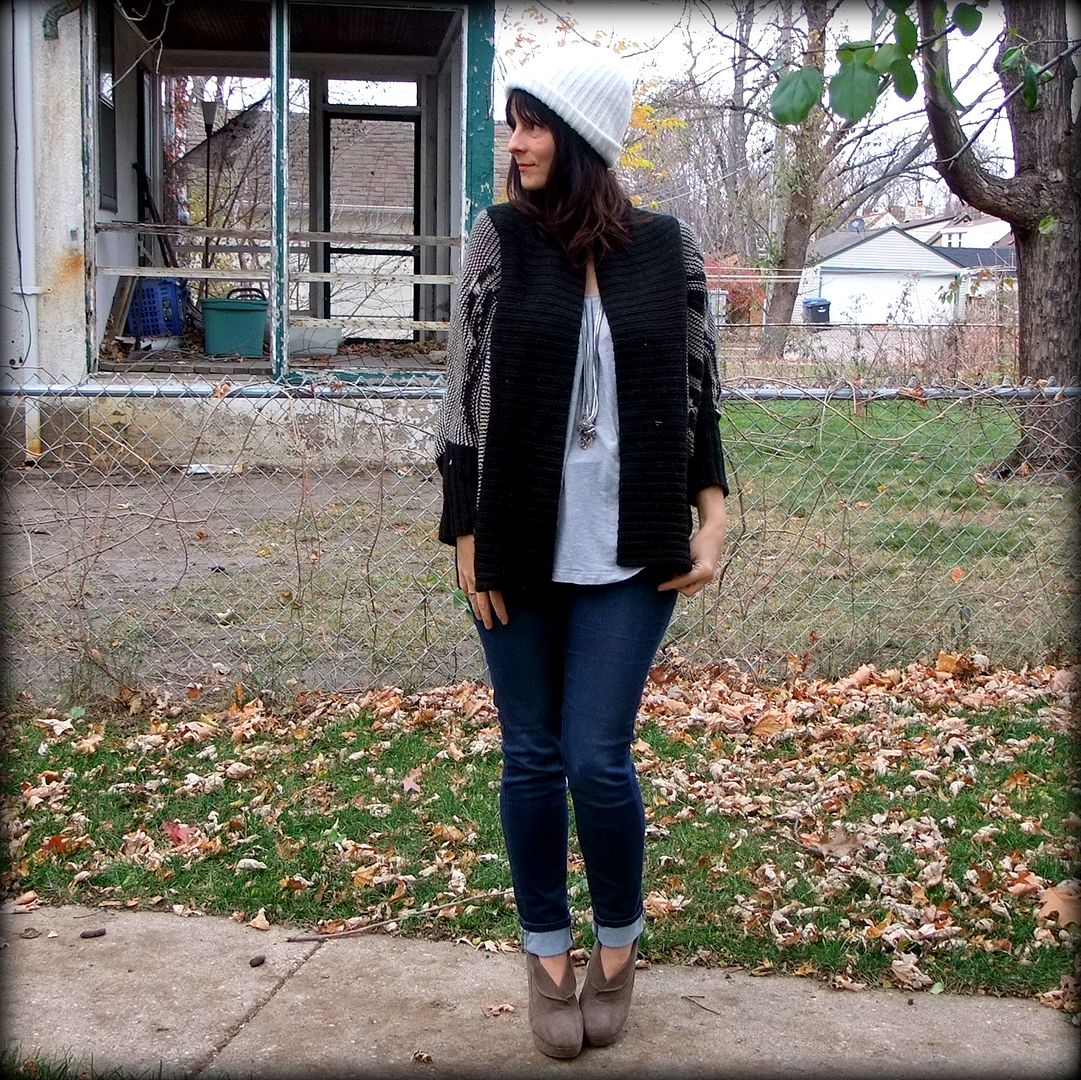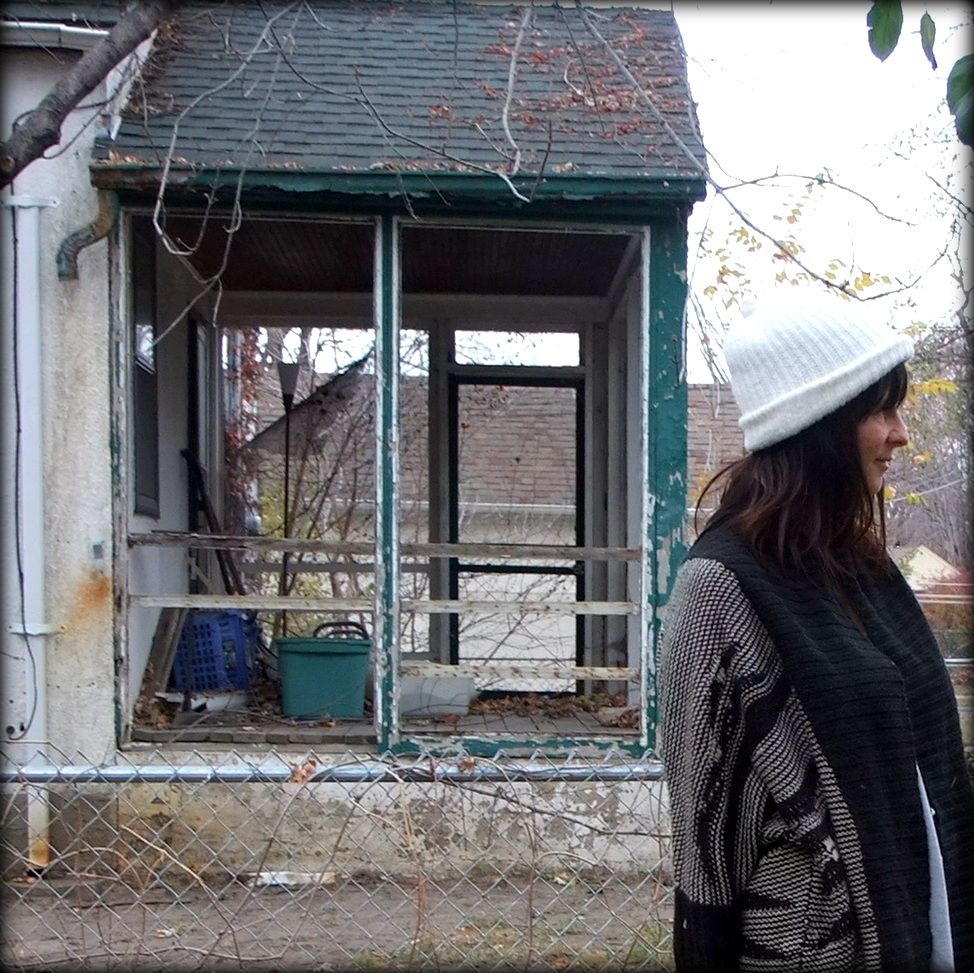 nora bird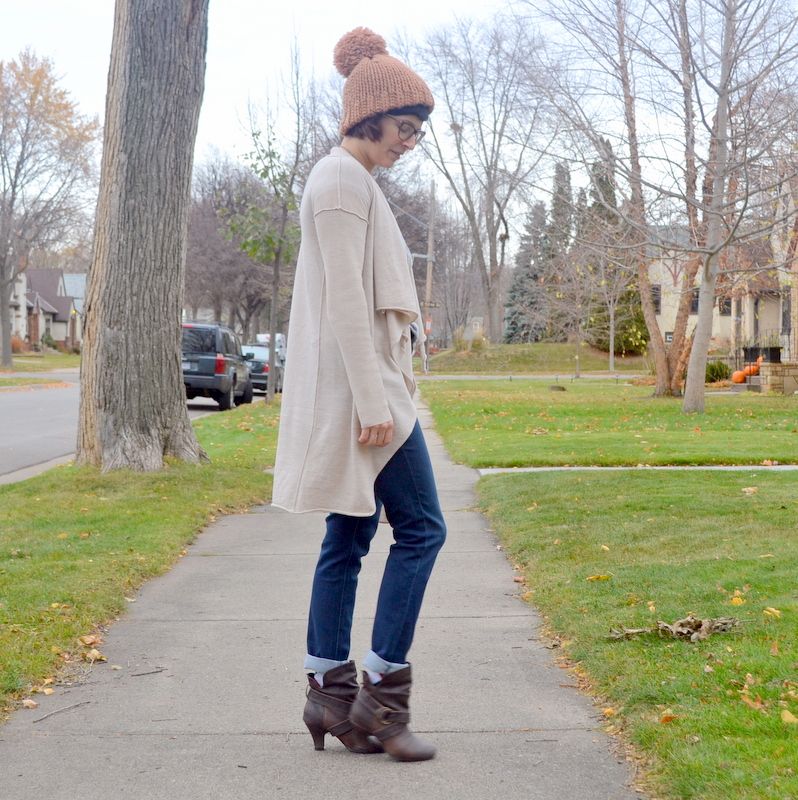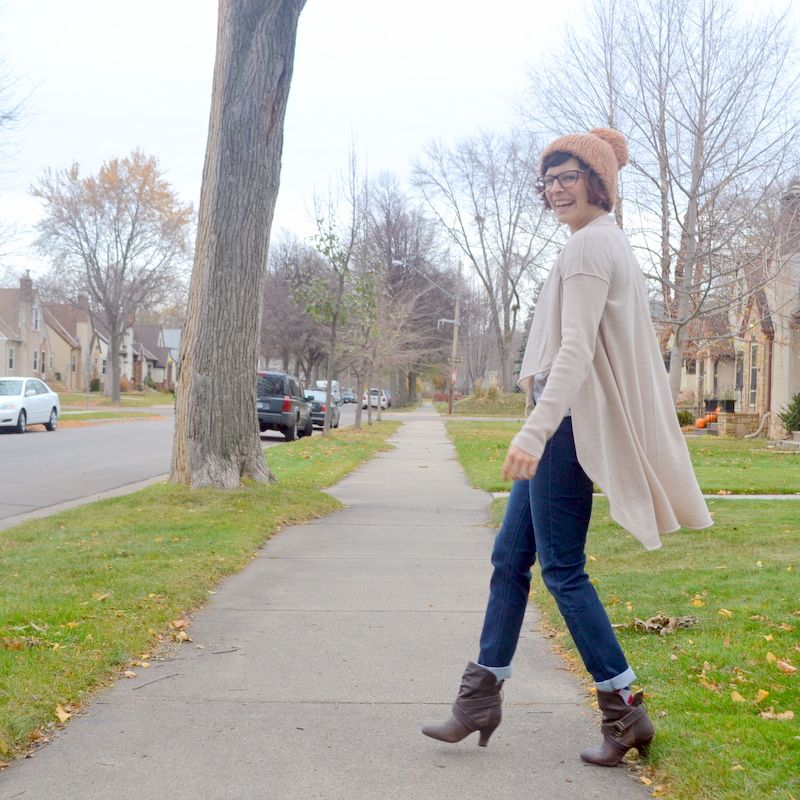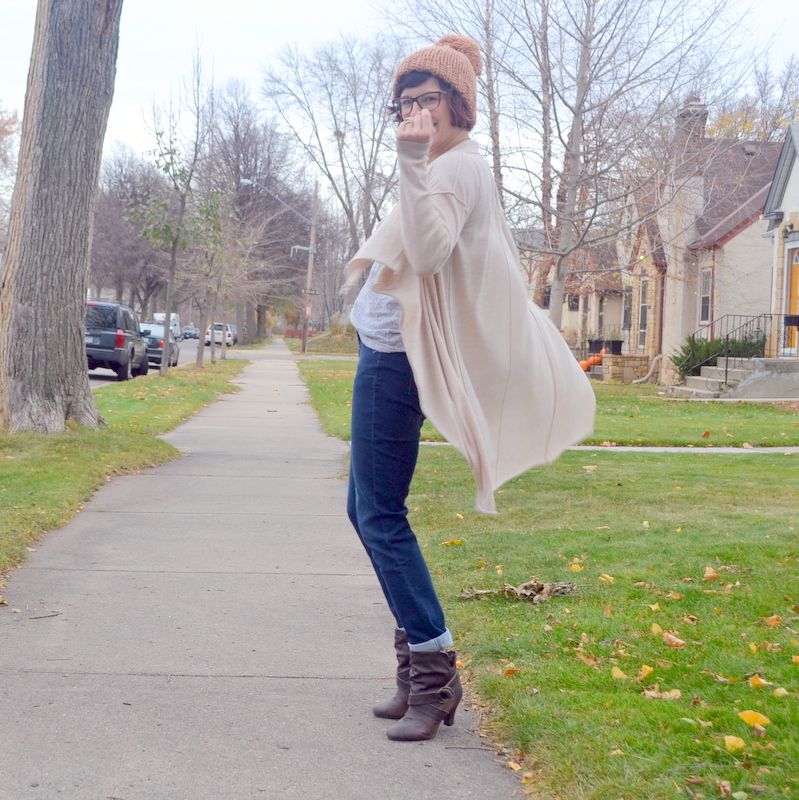 We have been making Henry do his own laundry because I discovered that he had been throwing everything in his laundry basket in order to "clean" his room. I found myself washing items that I had just washed and folded, including socks still put together, oh, and Lego men. He literally was throwing everything from his floor in to the basket. So we are making him do his own laundry.
The other night, I asked him to throw his washed laundry into the dryer, knowing that a clean load was already in the dryer. I fully expected him to take the clean clothes out and put them in a basket. I didn't expect him to fold it...I'm not so mean to make him do all the laundry in the house (yet). He went downstairs, ran back up a few minutes later, and I assumed all was well.
The next morning, I went down to do some more laundry. I noticed that his wet clothes were still in the washer, and the clean, dry load was still in the dryer. I went up and asked,
"Henry, what did you do with the clean laundry in the dryer when I told you to put your clothes in the dryer?"
"I put them in a laundry basket," he replied without even flinching.
"So you're telling me you put your wet clothes in the dryer?"
"Yes."
And that's when he knew it was all downhill. He had assumed he would have time to run downstairs and actually do it before I checked, but he didn't realize I had already been down there. Liar, liar, pants on fire.
He lost a week of PS4, and will continue to do laundry indefinitely.
There will be a day when my kids are smarter than me, but today is not that day.
xoxo,
megan bird
For next week's inspiration picture, click
here
.