the inspiration
megan bird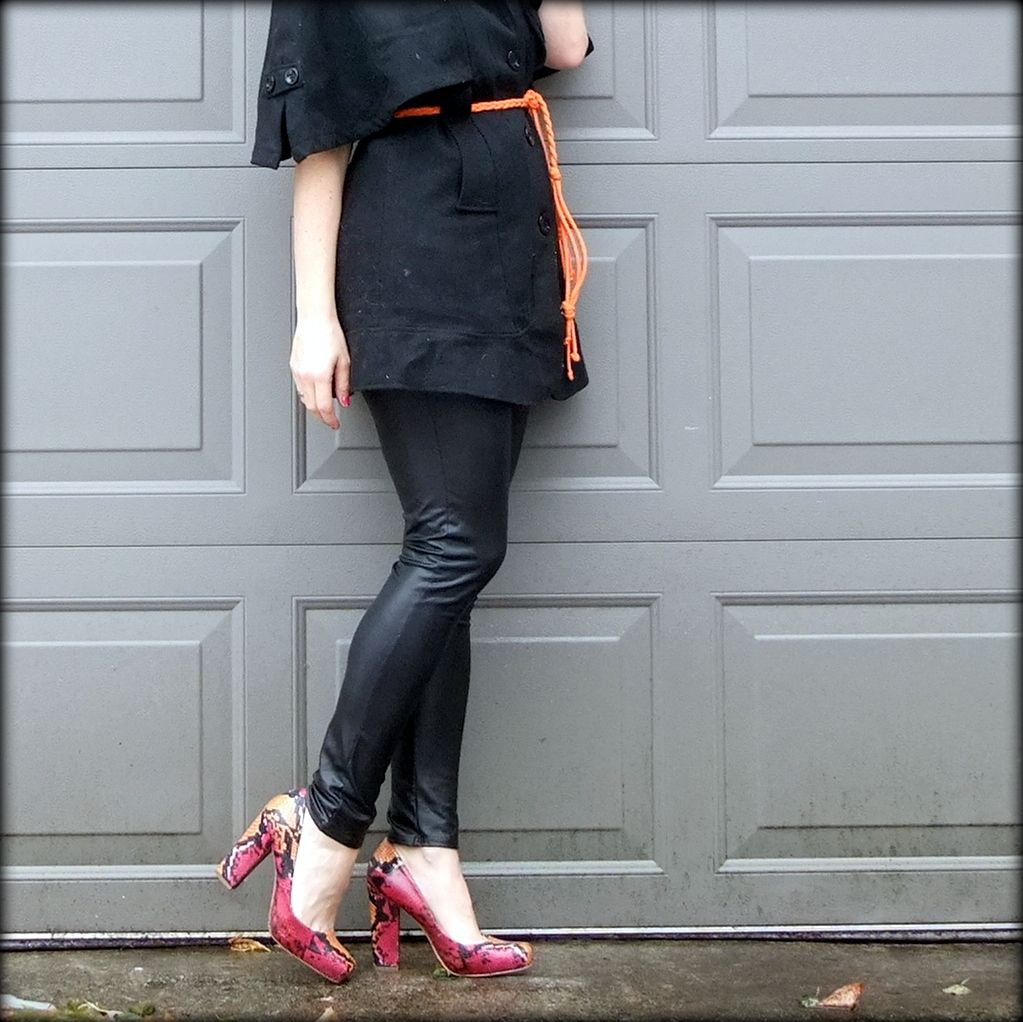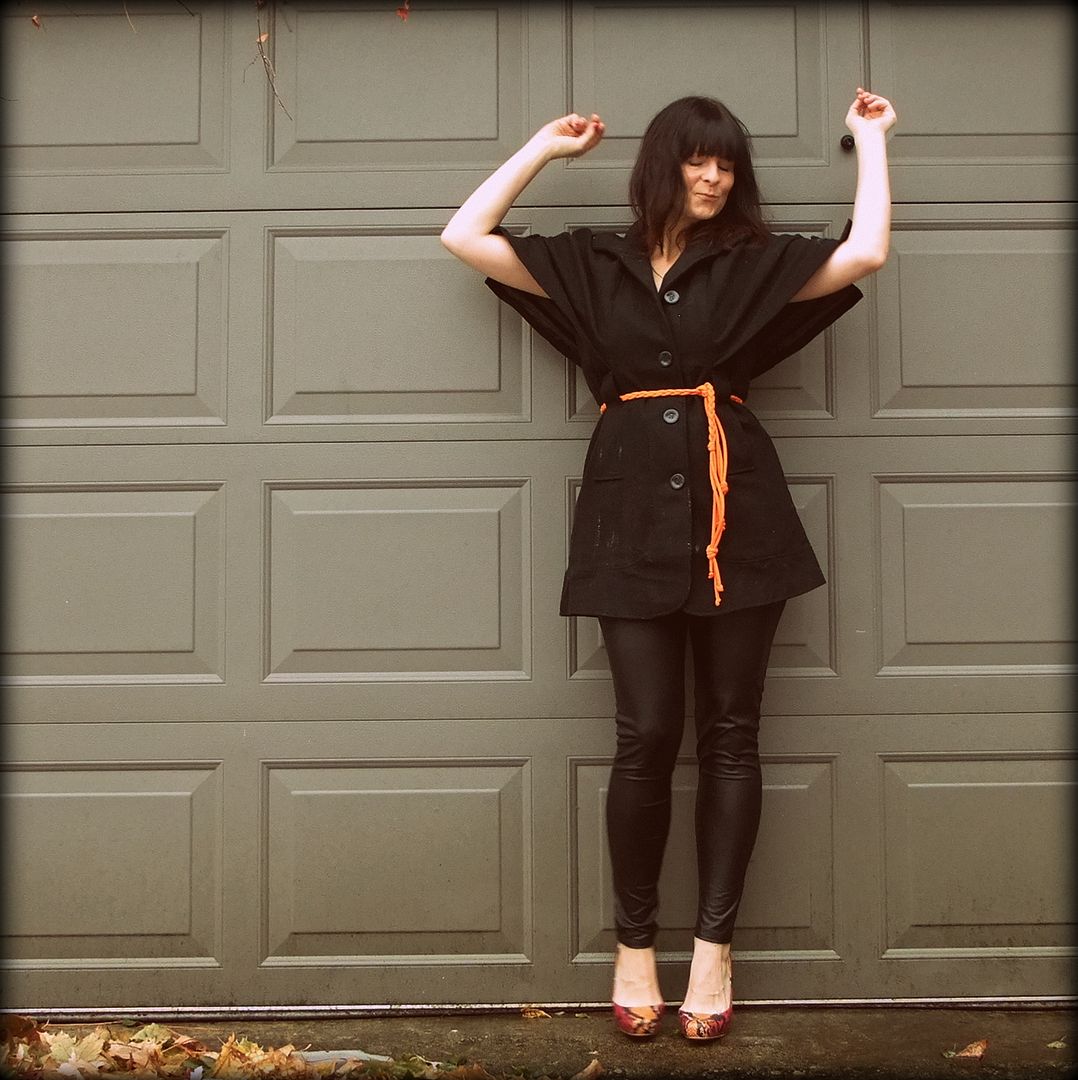 nora bird
coat ~ TJ Maxx
leggings ~ Urban Outfitters
shoes ~ H&M
necklace ~ gift from mother-in-law
We went to a wedding on Saturday night. It wasn't too far from our house, but the kids were with us, and Chris' whole family was there, so we decided to get a hotel room. The town the wedding was in is fairly small, and as such, there were no "nicer" hotels in the area. We were stuck booking a room at the local Travelodge. I had never stayed in one before, so I didn't know what to expect.
Well....as soon as we walked in, all I could smell was smoke. Smoke from the 1970s I can only assume, because that's how stale it was. We quickly (and hesitantly) ran our bags into the room, and immediately headed out to the wedding.
I will tell you now what not to do after you have checked into a hotel. Don't ever look it up on the hotel bed bug registry because it will disgust you to no end what you are going to read. And at this point, you don't have much of a choice because you've already checked in, and the wedding is in 10 minutes. Also, your stuff is already in the room, so if there are bed bugs, they are already creepy crawling into your clothes.
After a few cocktails, I was feeling slightly better about sleeping in this questionable room (and by questionable, I mean I texted my sisters and told them I was pretty sure they filmed snuff films there). The next morning, we woke up at 7:00, threw all of our items into a plastic bag, drove home, and literally undressed in the entryway. Luggage went into the garage to freeze all winter, kids went into showers, and all the clothes went in the washer/very hot dryer. Hopefully that means we're safe.
Keep your fingers crossed for us!
xo,
megan bird
Click
here
for next week's inspiration picture.