the inspiration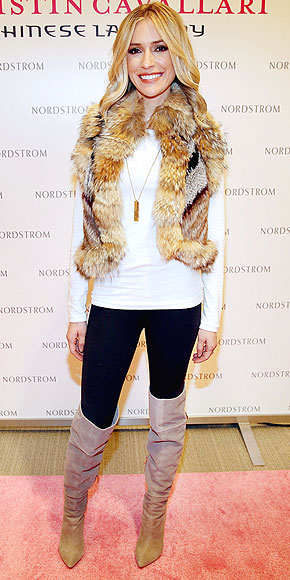 megan bird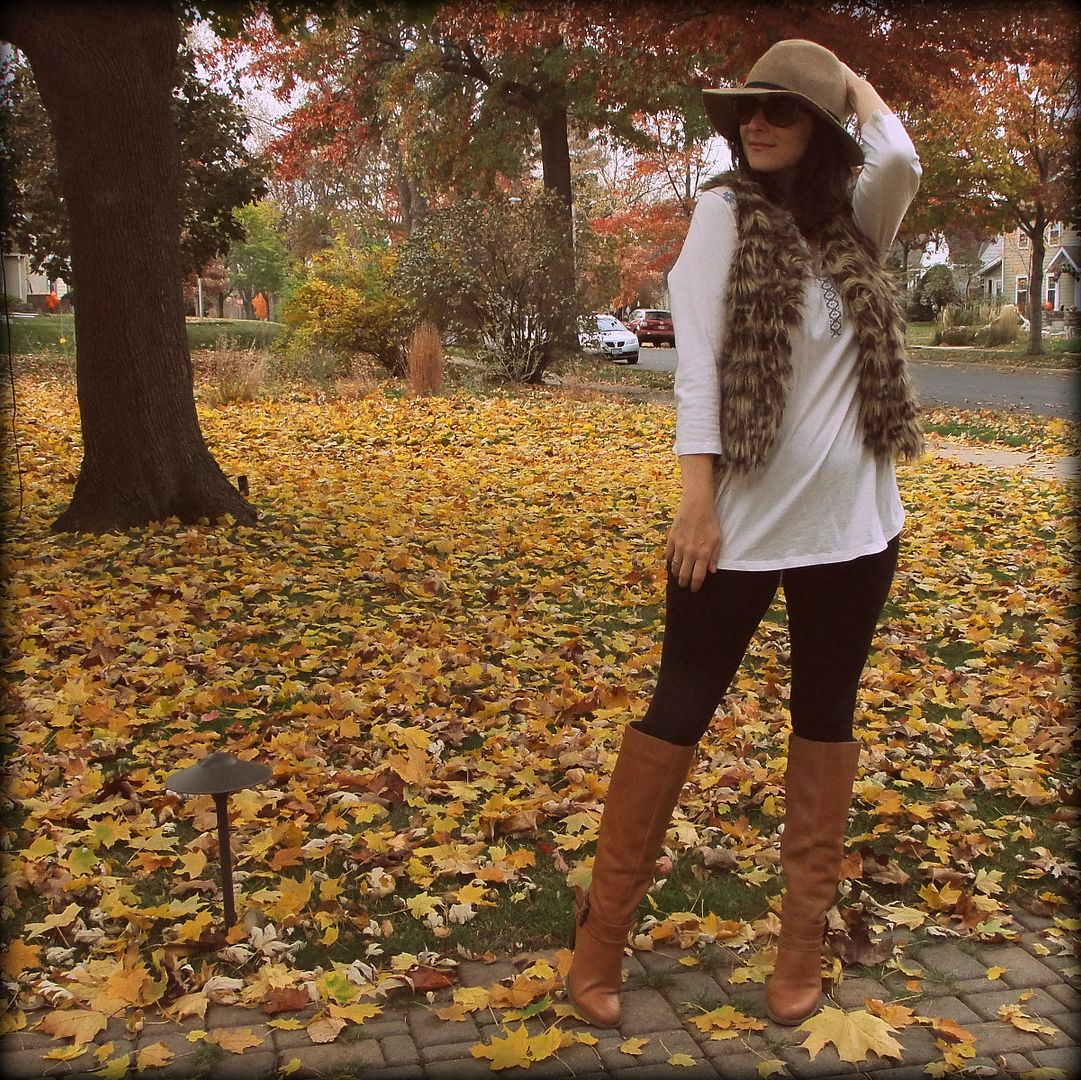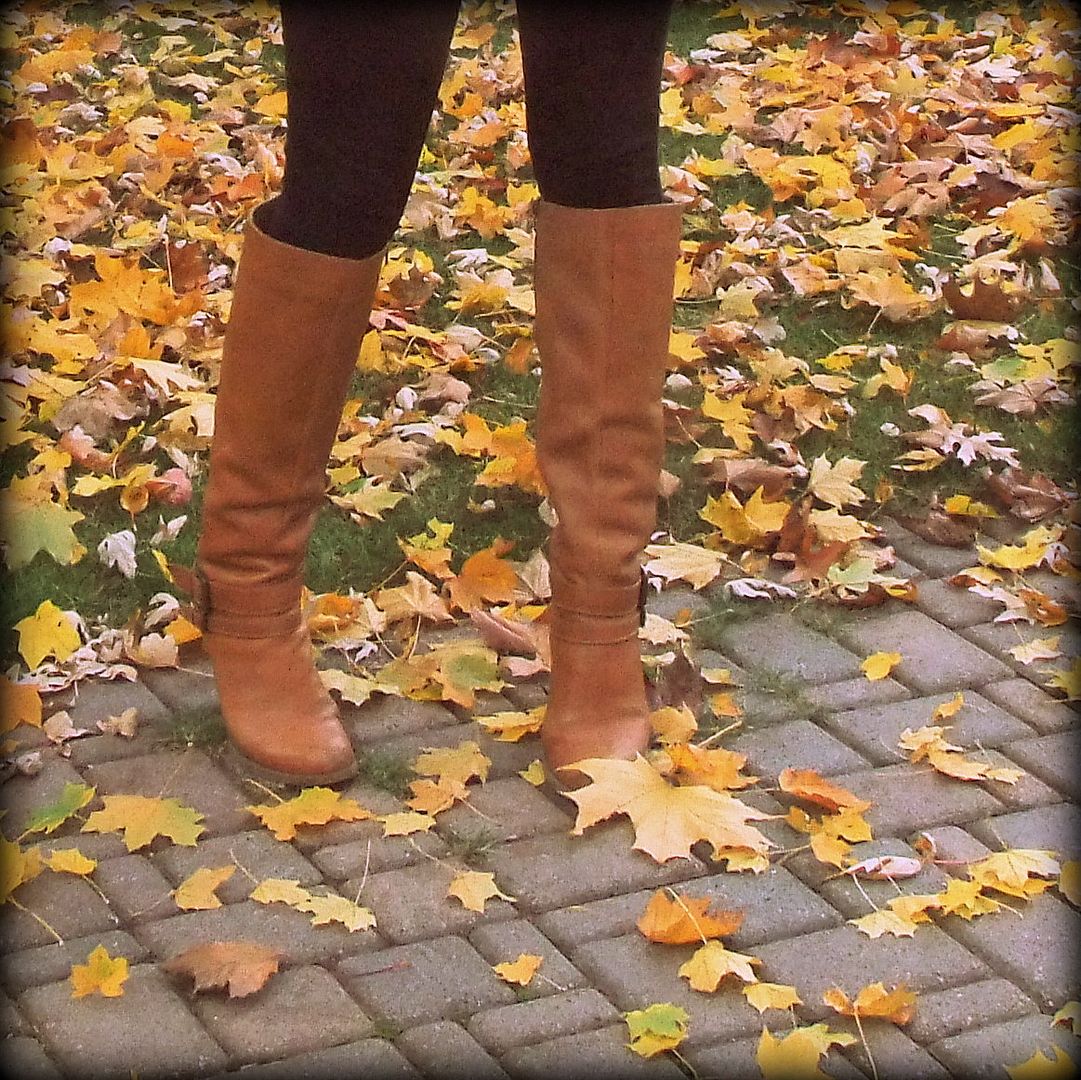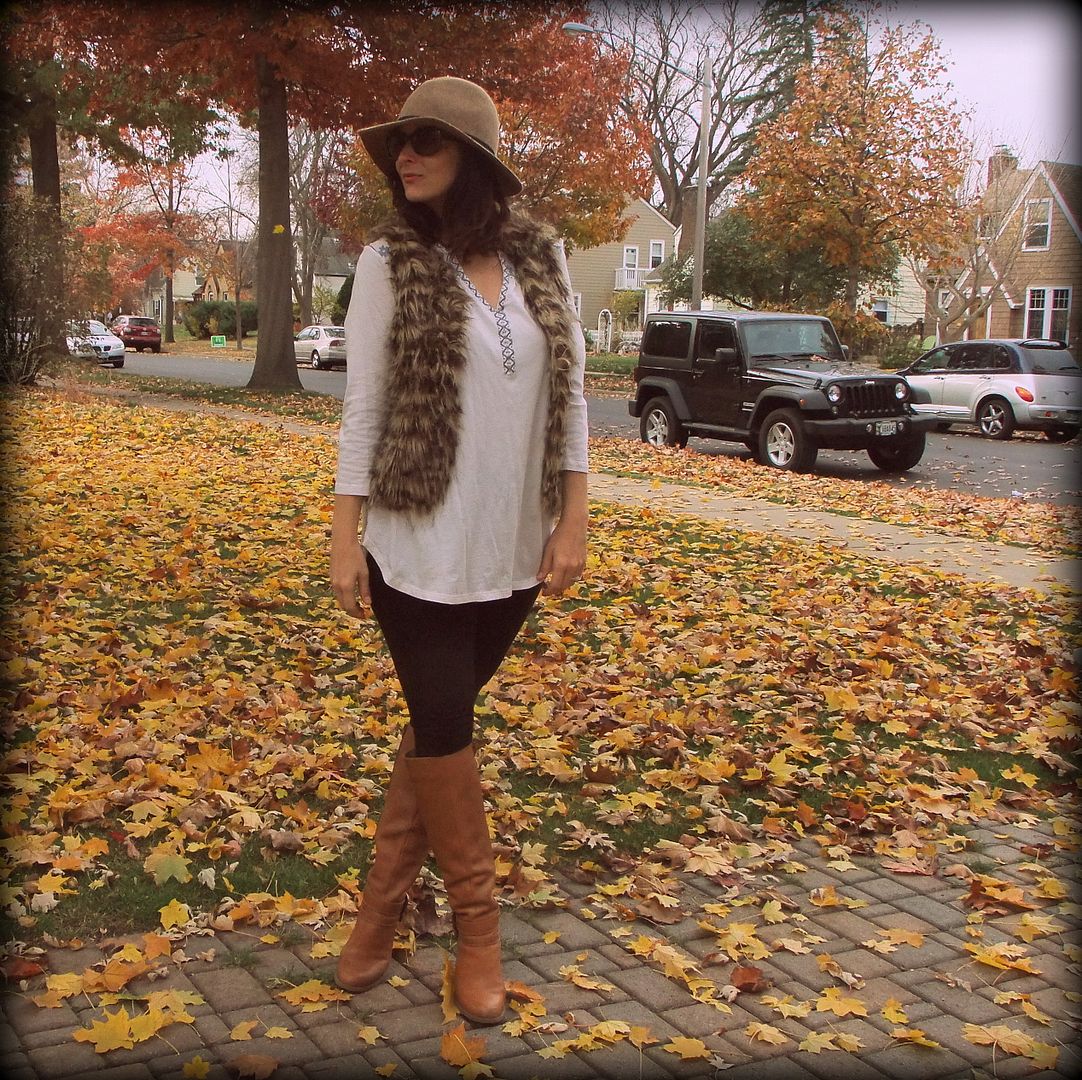 boots ~ b. (a resale shop)
shirt, vest, sunglasses ~ thrifted
nora bird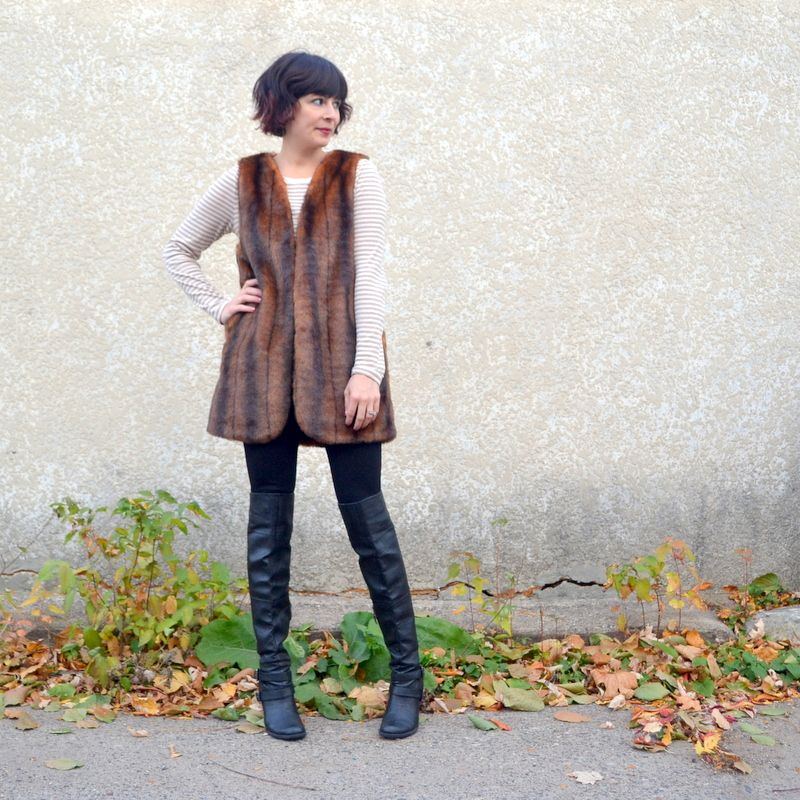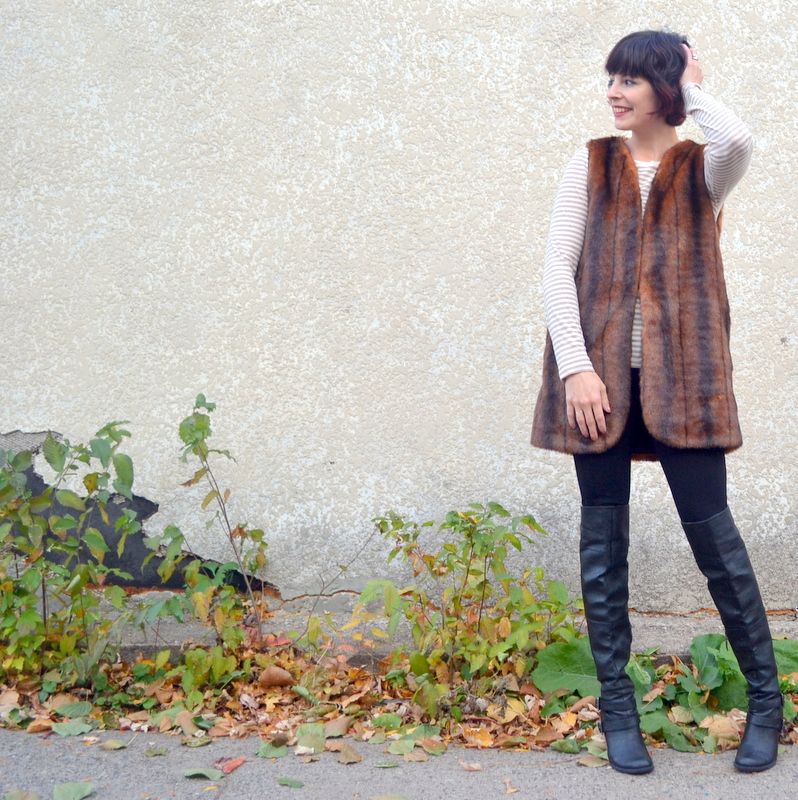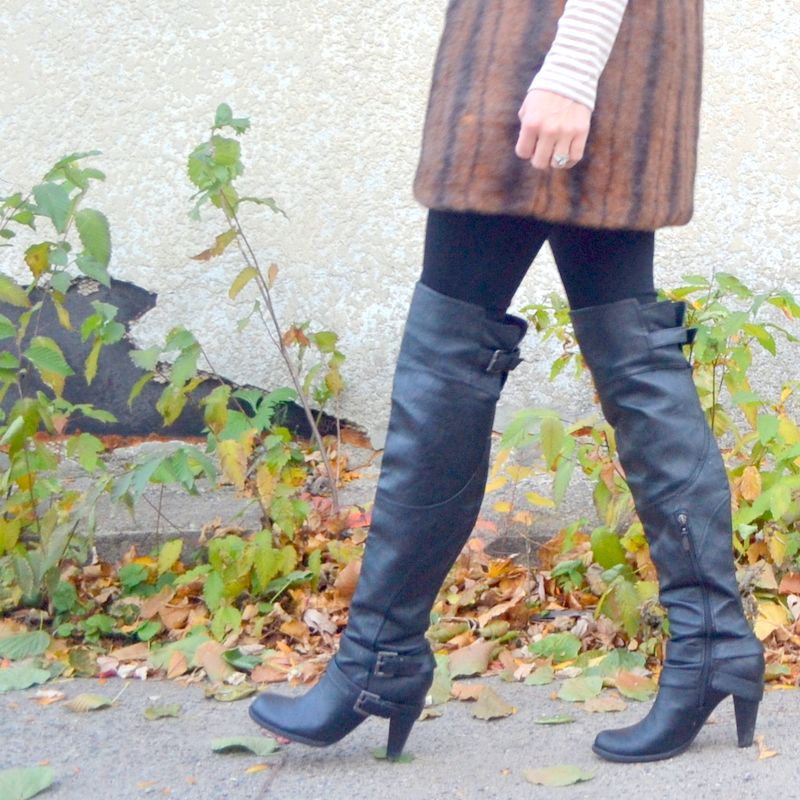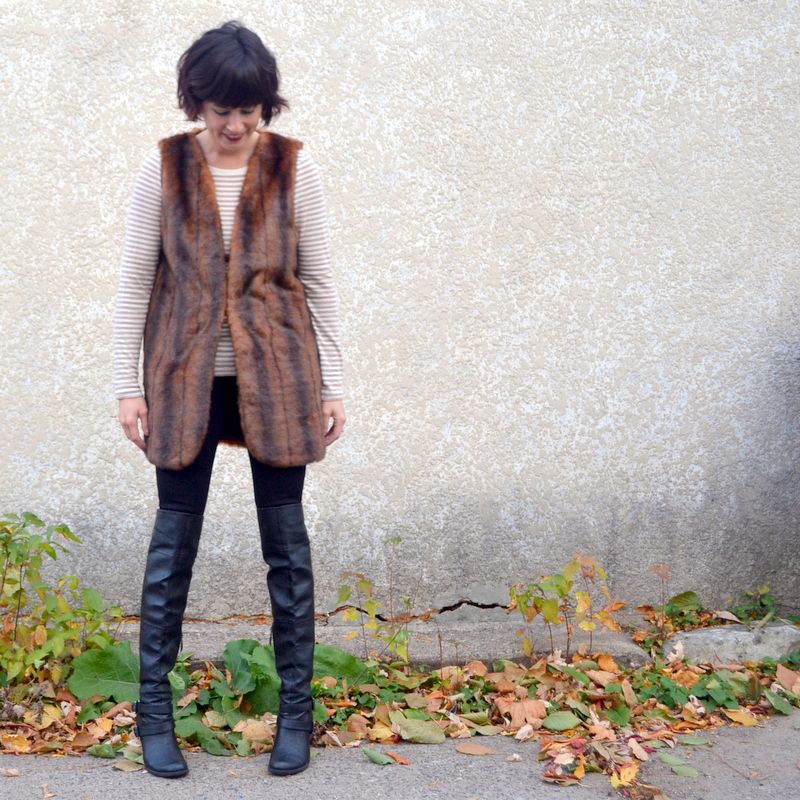 vest ~ hand-me-down from Megan
boots ~ b. (a resale shop)
Nora and I often get interesting emails...usually telling us that we just won £1,000,000 (wouldn't that be nice?). And usually we delete them immediately. But I have to confess my curiosity when I saw an email to us titled, "Champagne". I actually read the whole thing, and then reread it aloud to Chris because it was so funny. And now, mainly because I'm lazy and couldn't think of anything else to write about, I am going to share it with you. Enjoy.
We're an international economic and technologic investment co., LTD in from Zhengzhou. We have gradually come to an excellent international enterprise with strong core competitiveness and coordinated development at home and abroad. And we have successfully implemented hundreds of projects of industry and civil industry.
We now demand a batch of Champagne products according to the market requirement. If you can produce Champagne products, please send me the website address of your company and then I will forward you the detailed specification. Expect to reach an agreement with you at an early date and establish a long-term partnership with you.
ZHONGHENGTONG INDUSTRY CO., LIMITED
Happy Monday!
xoxo,
megan bird
PS Happy Birthday, Ally!
To see next week's inspiration picture, and to learn how to play along,
click her
e.