I have started to run out of ideas for DIYs. Well, not run out of ideas, but rather run out of things that I really need in our house. And even more so, I am running out of "shoot, I need a DIY for the blog, but I need it by tomorrow" ideas. I have plenty of ideas for things I both want and need, but they all take a lot of time, and since I didn't even think about today's blog post until Monday, I couldn't do any of them. Stay tuned for better DIYs.
I'm not trying to be self deprecating, though. The fact of the matter is, I really like today's DIY. I really like the idea, and I like how it turned out. Plus, it was something, that in my head, I really needed, so I consider it a win.
What you'll need: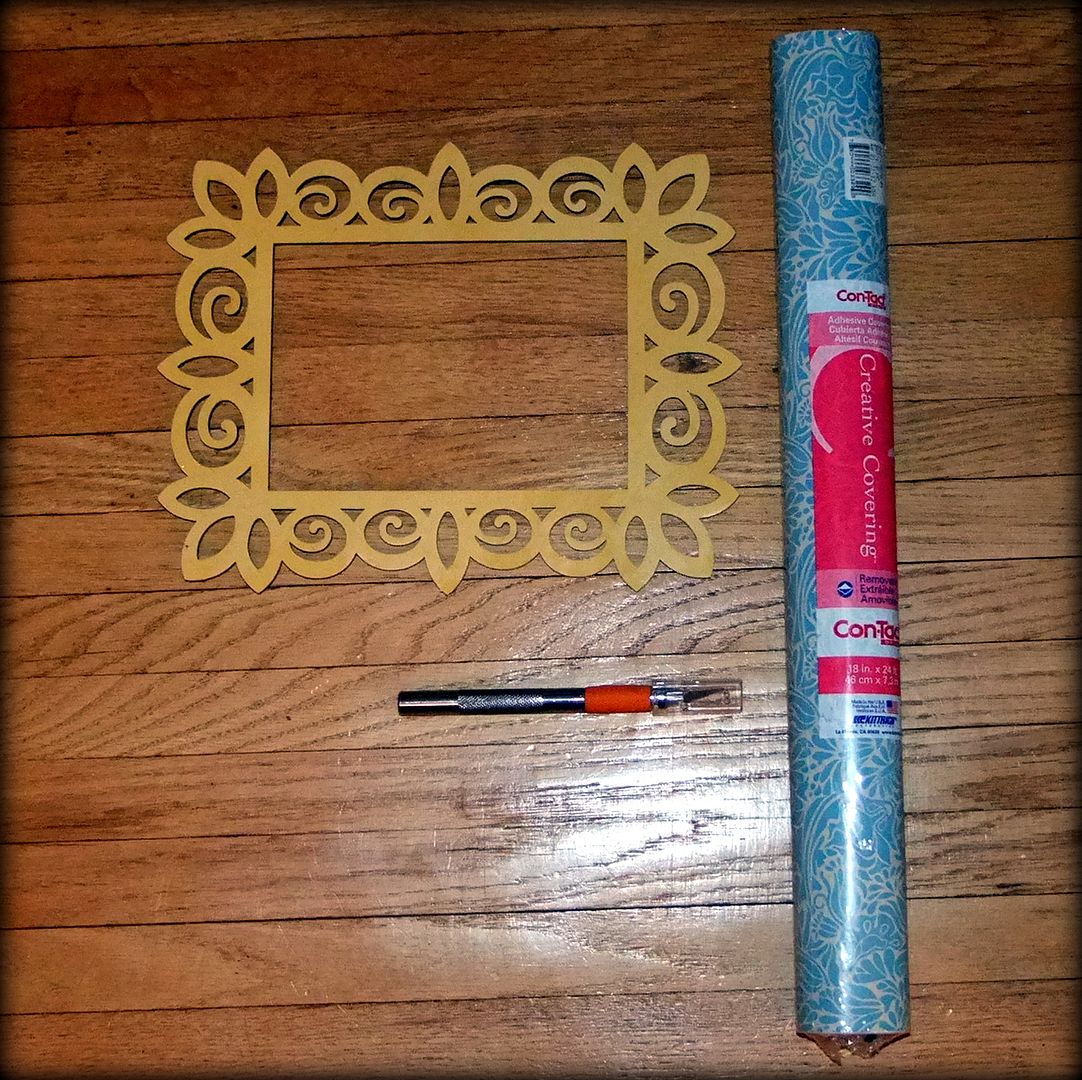 ~ Frame (just the frame, no glass)
~ Exacto knife
~ Contact paper
You see, we have this hideous outlet in our bathroom. First of all, it's crooked, but there's not much I can do about that without electrical knowledge. Secondly, it's just plain ugly. There is a fan switch that we never use, and the old owner apparently just broke part off the outlet to make the fan switch accessible. See...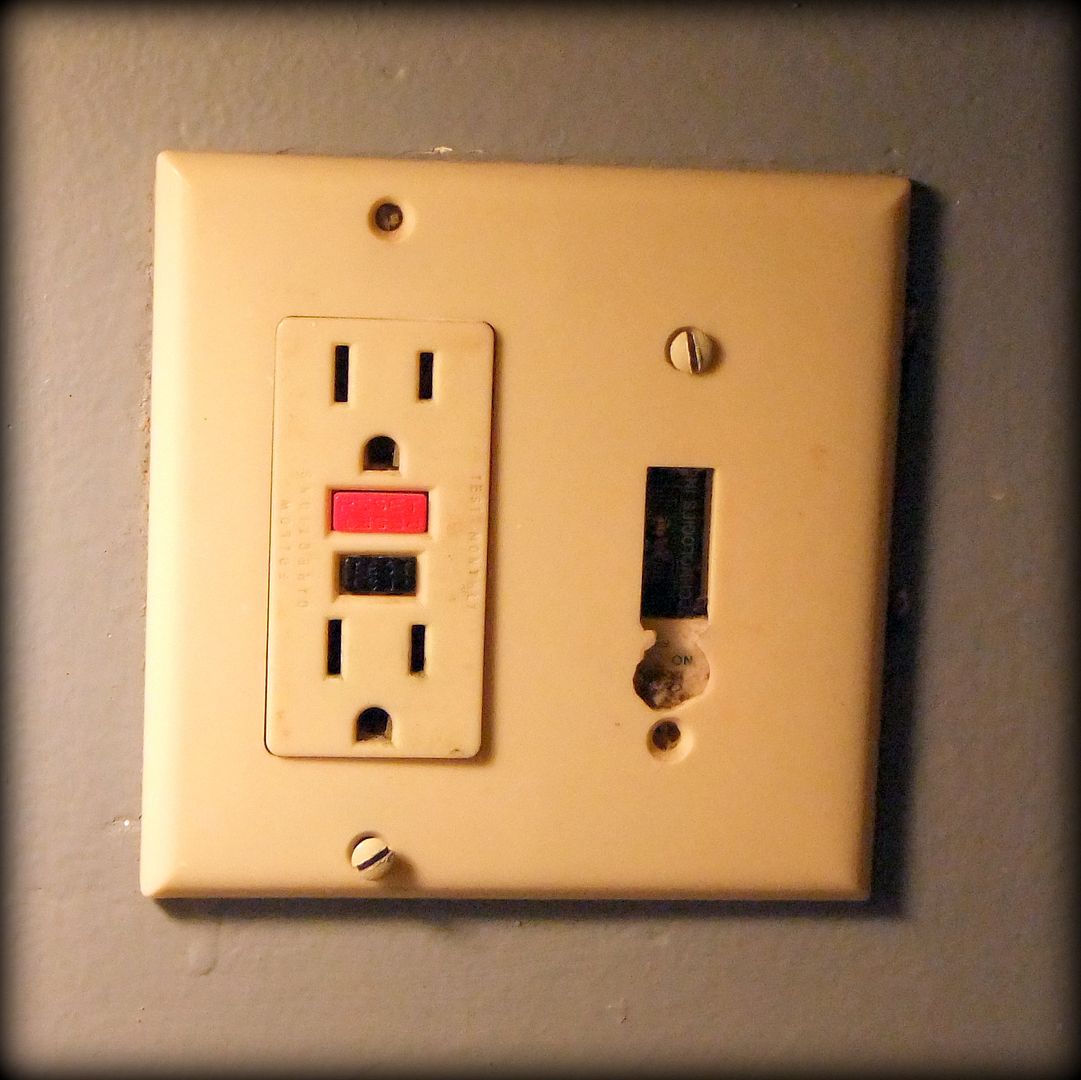 Also, there's dust. A lot of dust. But that's no one's fault but my own.
So I decided to fix this outlet up a little.

First things first, I removed the cover.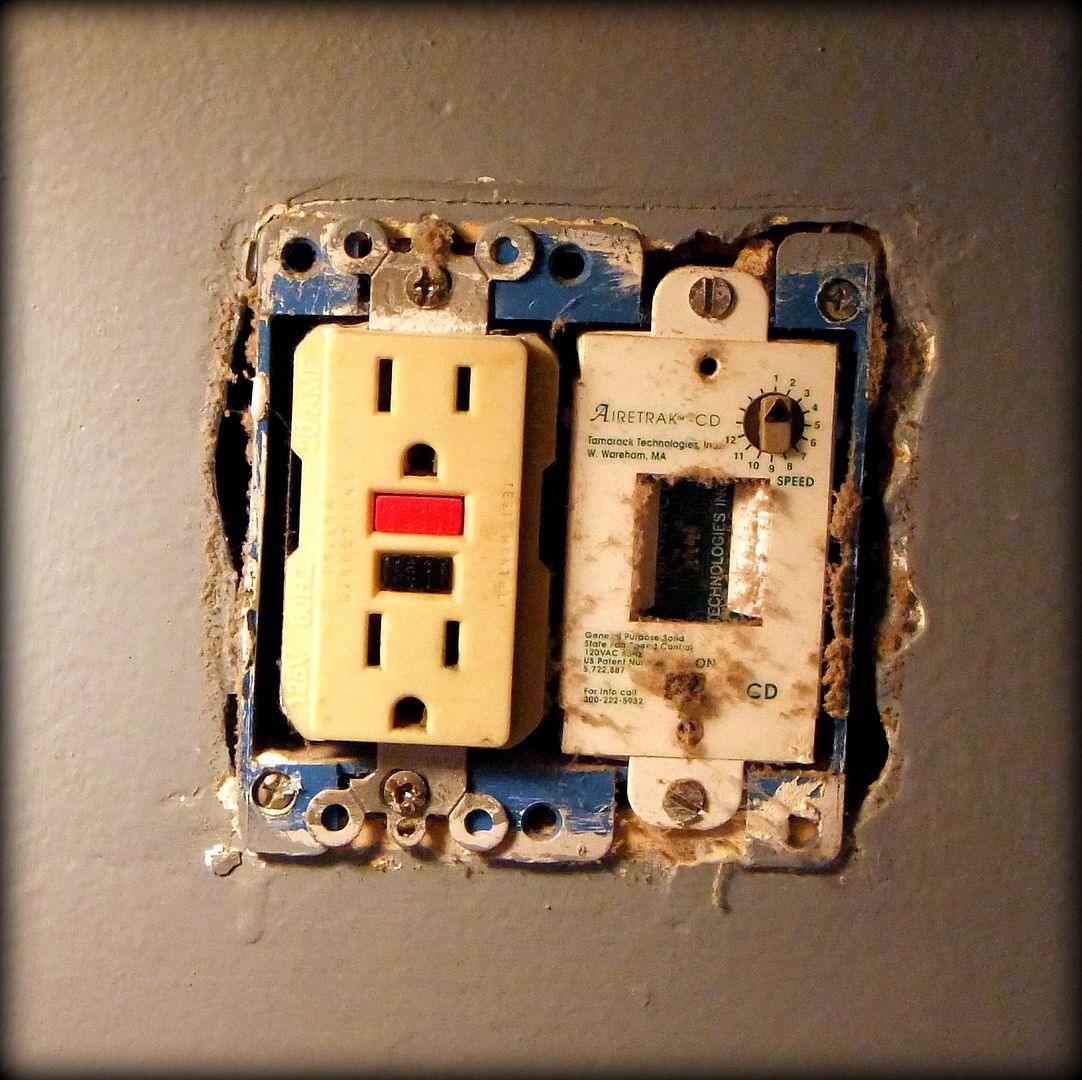 OMG, ALL THE DUST!
Second, clean the dust, because that's nasty.
Third, place the frame over the contact paper, and with the exacto knife, cut the paper to fit the frame.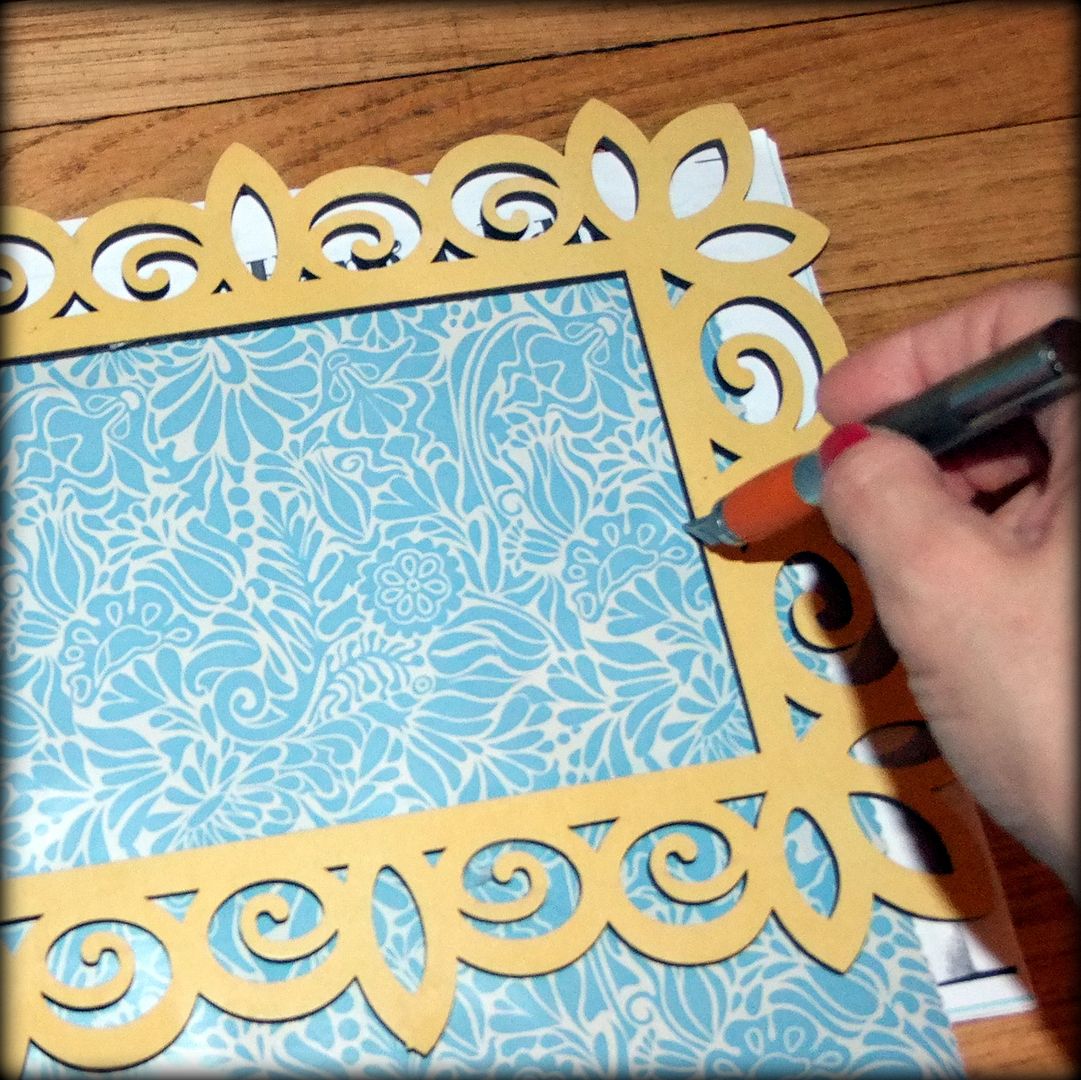 Place the old outlet cover over the cut paper and do the same with the outlet hole.
Then simply place the contact paper over the outlet, and nail the frame to the wall. And just like that, the outlet is pretty, Still crooked, but pretty!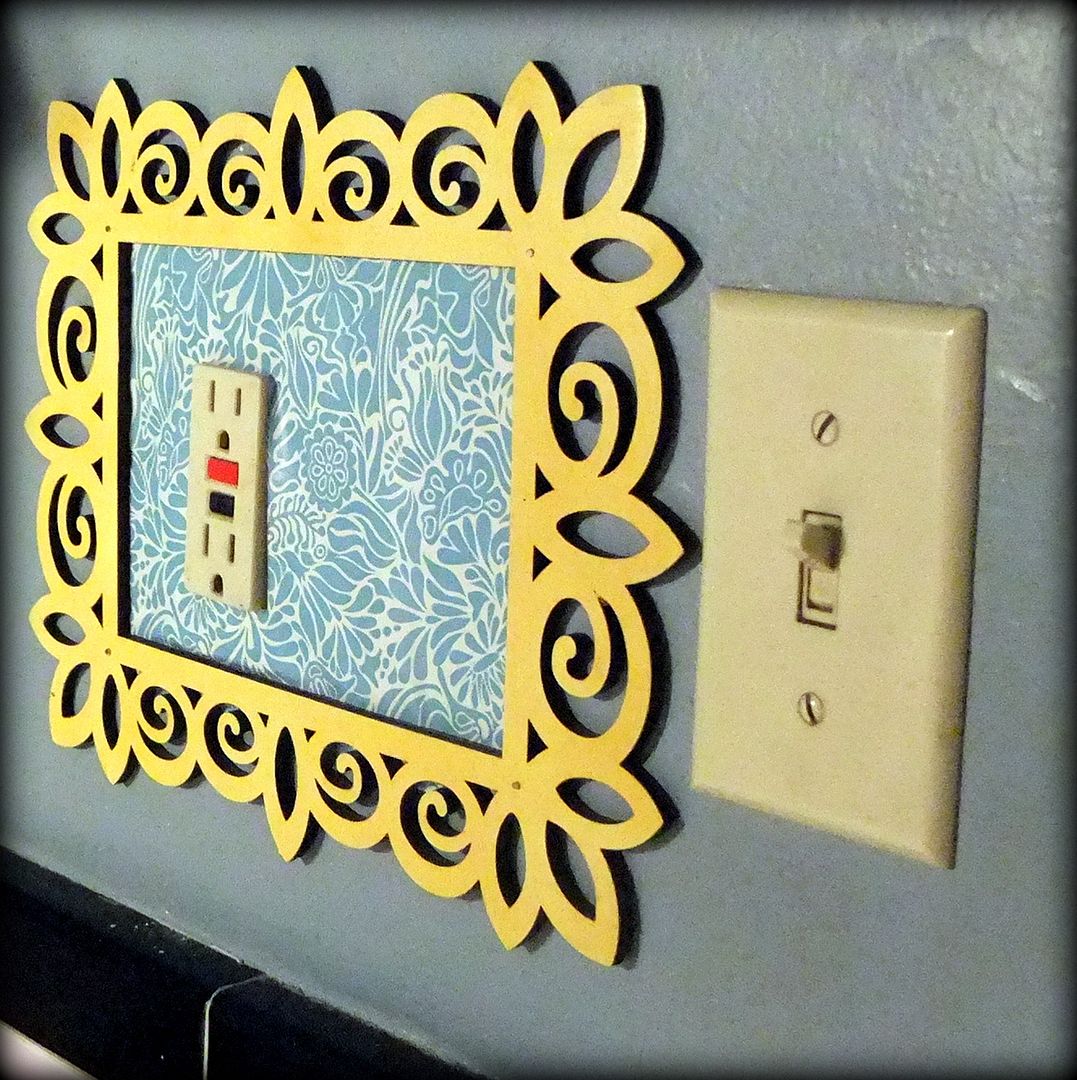 In all honestly, I plan to replace the contact paper with balsa wood. While I like the look of the contact paper, I want something a little more durable. But, for now (because it was too cold to go to Michael's after work to buy balsa wood), I really like this small improvement in our bathroom.
xo,
megan bird

PS Everyone wish nora bird the happiest of birthdays!!!!! Love you, Nora!!