Last week, I emailed Megan and told her that for my DIY this week I was going to make one of those turkeys that you create from the outline of your hand. I was joking, of course, but really these aren't that far off. I was feeling less than inspired on the DIY front this week and, since Thanksgiving is tomorrow, I decided to do some holiday-inspired crafts with the kids instead. We did three different projects, all which I found on Pinterest. They were a hit with the kids!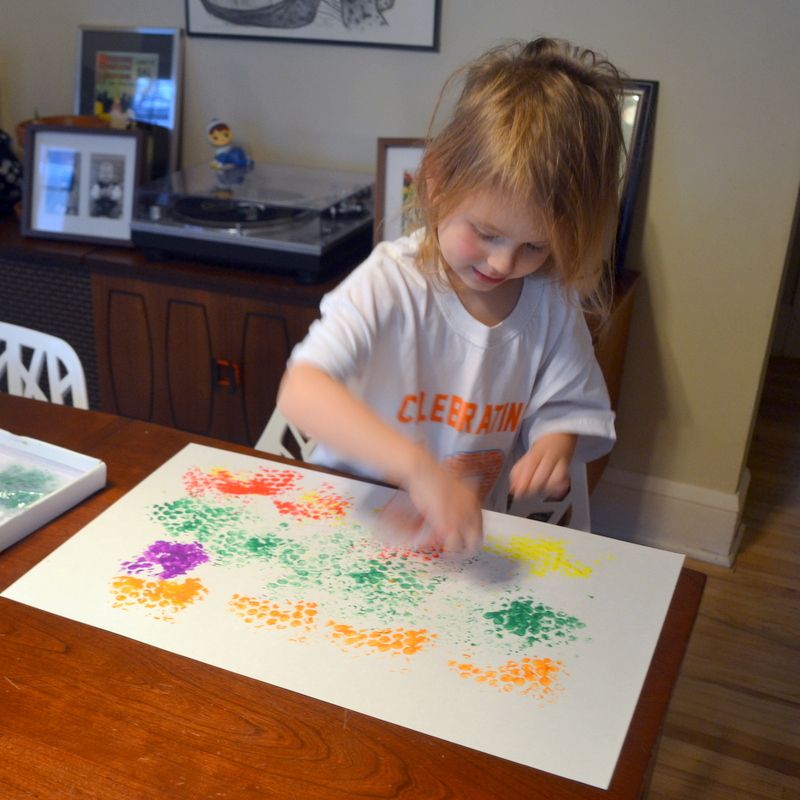 To start off, I gave Mimi a sheet of poster board, some bubble wrap, and some washable Crayola paints. Using a different piece of bubble wrap for each color, she dipped the wrap in the paint and dabbed it on the poster board until it was covered in colorful dots. As you can imagine, she had a lot of fun with this task. Once the paint was dry, we used this decorative poster board for the following two projects.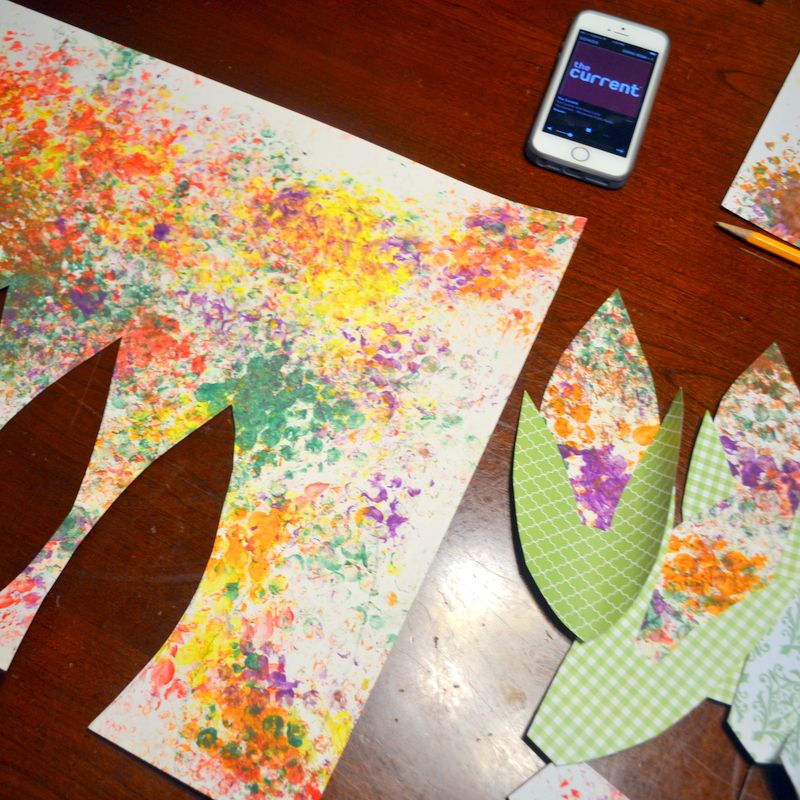 (Good music is always important while crafting!)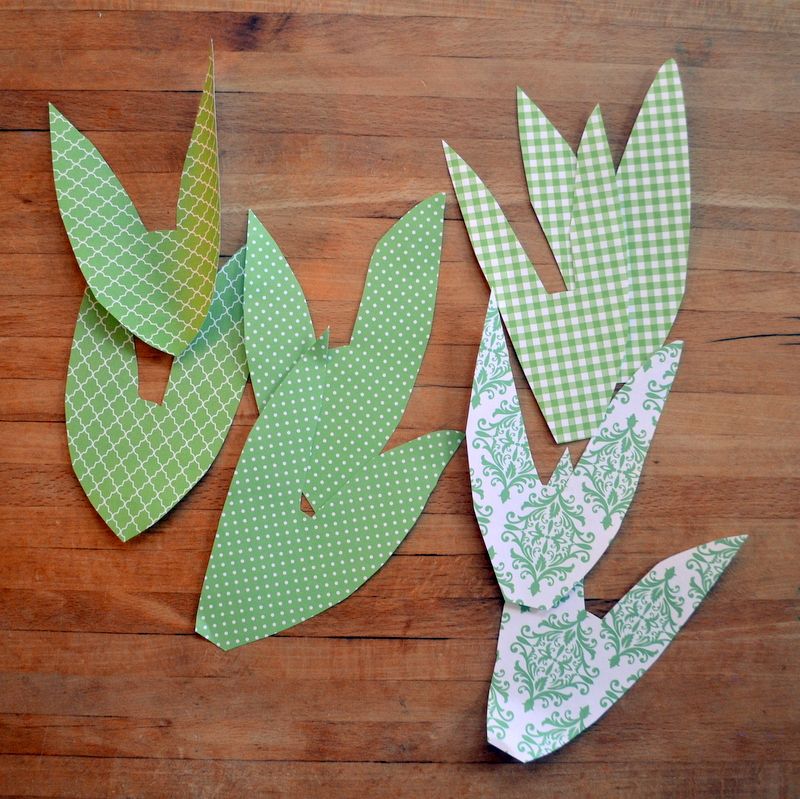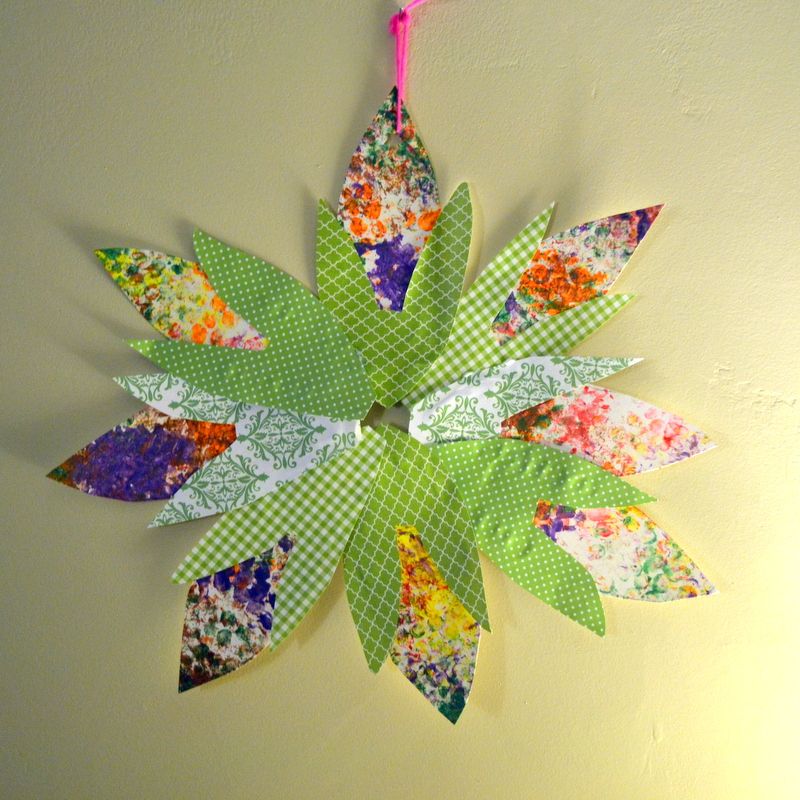 We made this multi-colored corn wreath by cutting corn cob shapes from the poster board. I then cut some corn leaf shapes out of some fun green scrapbook paper I had on hand. Then we glued the corn into the leaves and glued everything together into a wreath. I punched a hole in the top piece of corn and strung a bit of string through and, VOILA! A multi-colored corn wreath!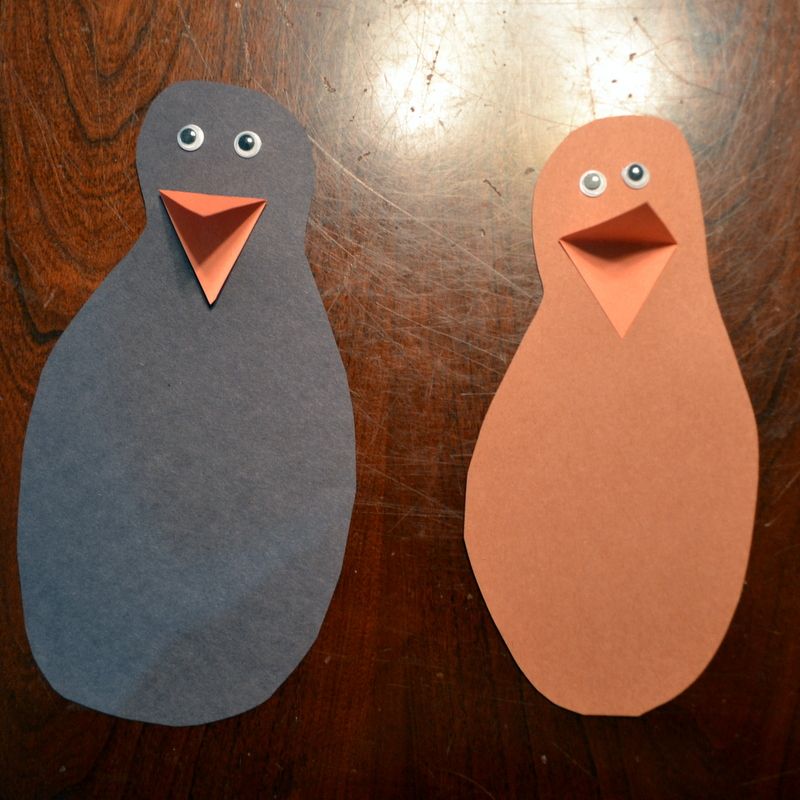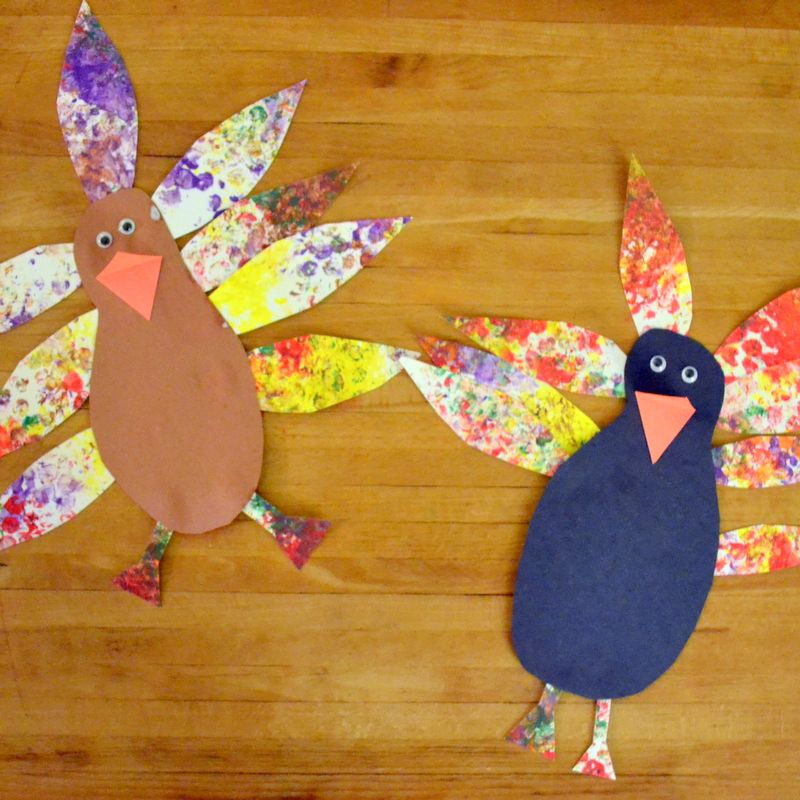 Of course, we had to make turkeys! We cut turkey bodies out of construction paper and then attached beaks and googly eyes. Using the rest of the poster board, we cut out feathers and feet and the kids glued them onto the turkey bodies. Mimi's is on the left and Ben's on the right. Cute, right?! (P.S. glue+a 2-year old=a hot mess.)
This last project is my favorite one. We are going to give these to my mom and dad tomorrow. Mom, I know you're reading, so just act surprised when the kids give you your gifts!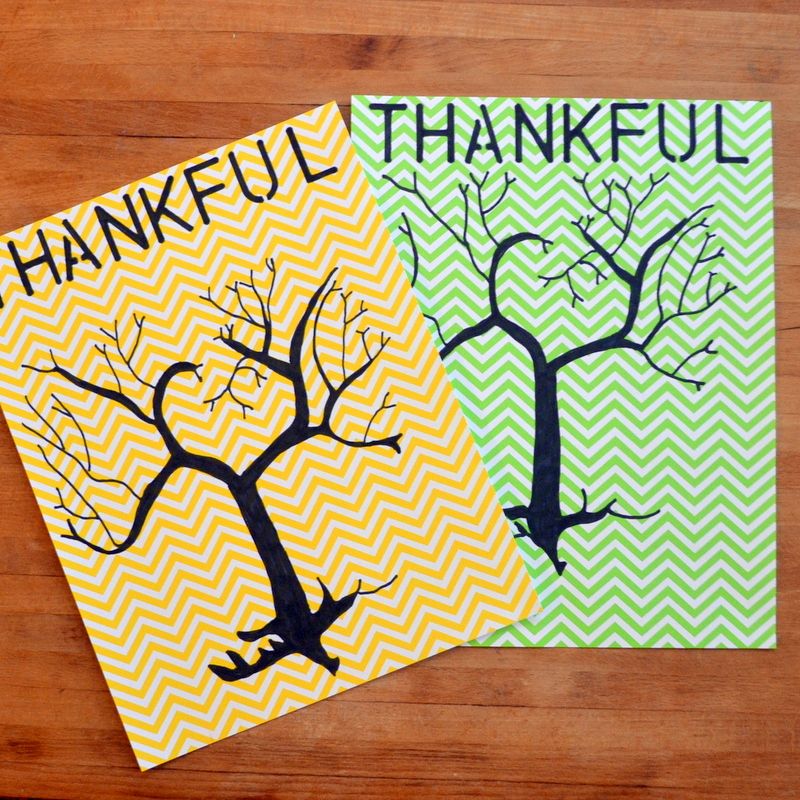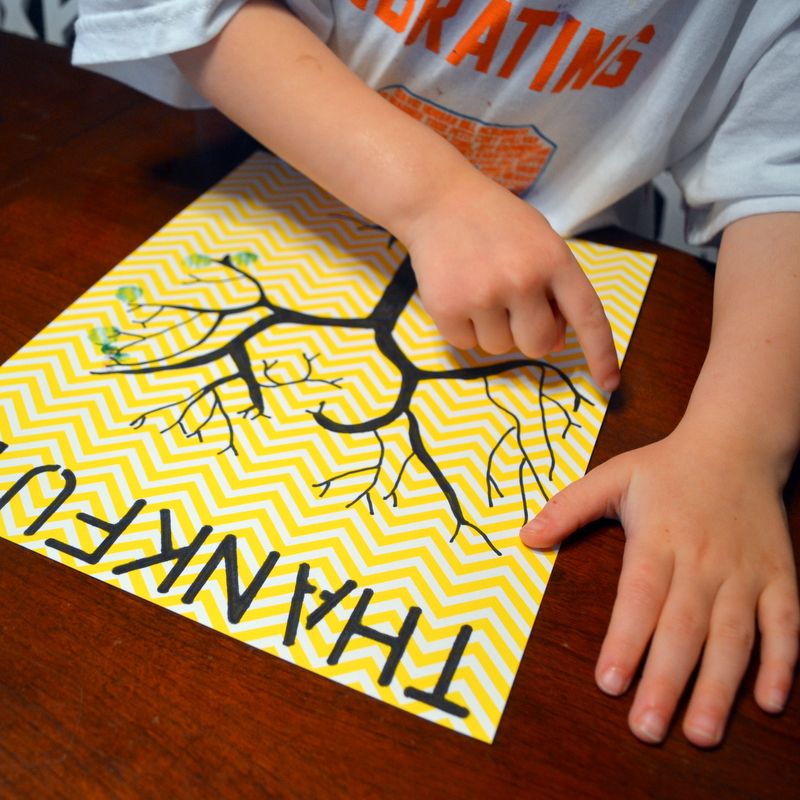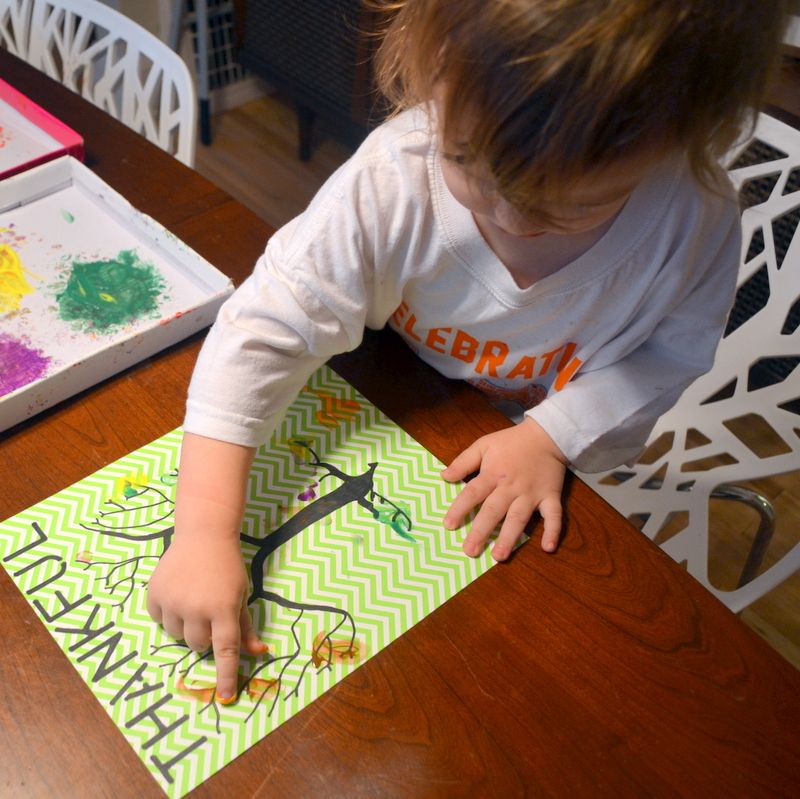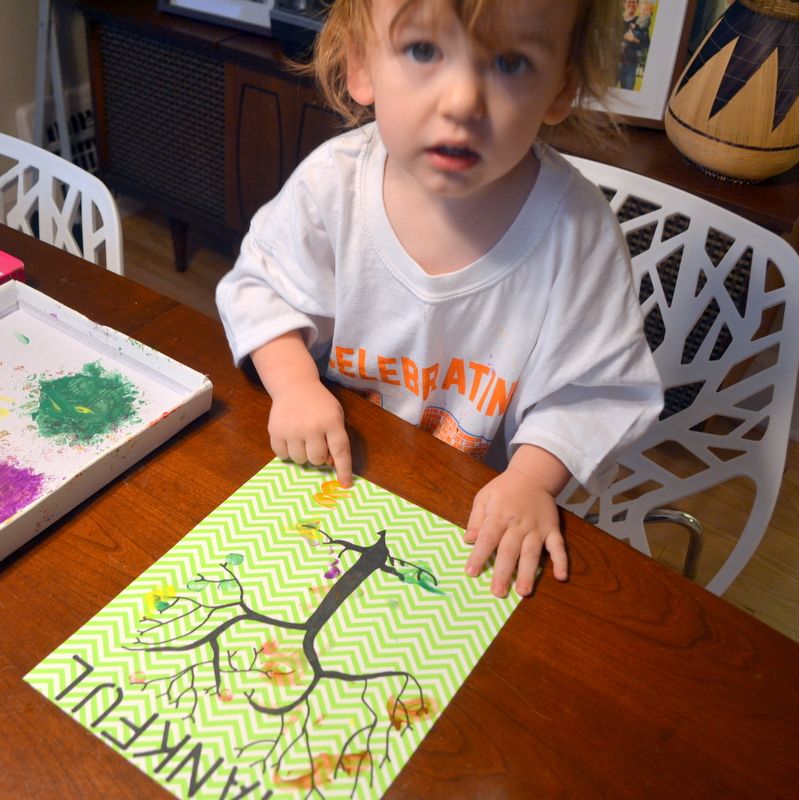 "I can't believe you're letting put my fingers in all of this paint!"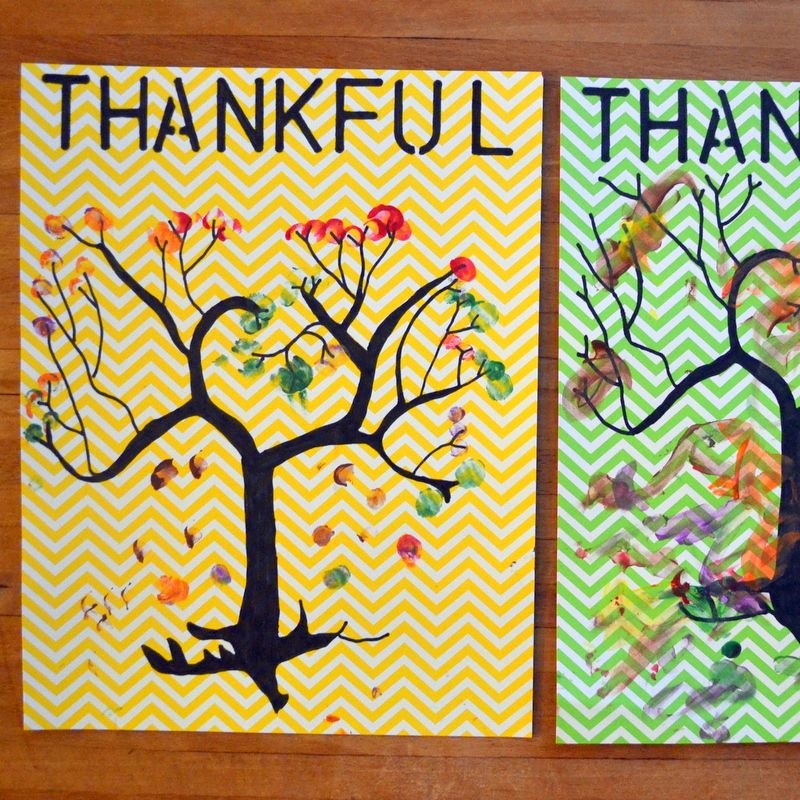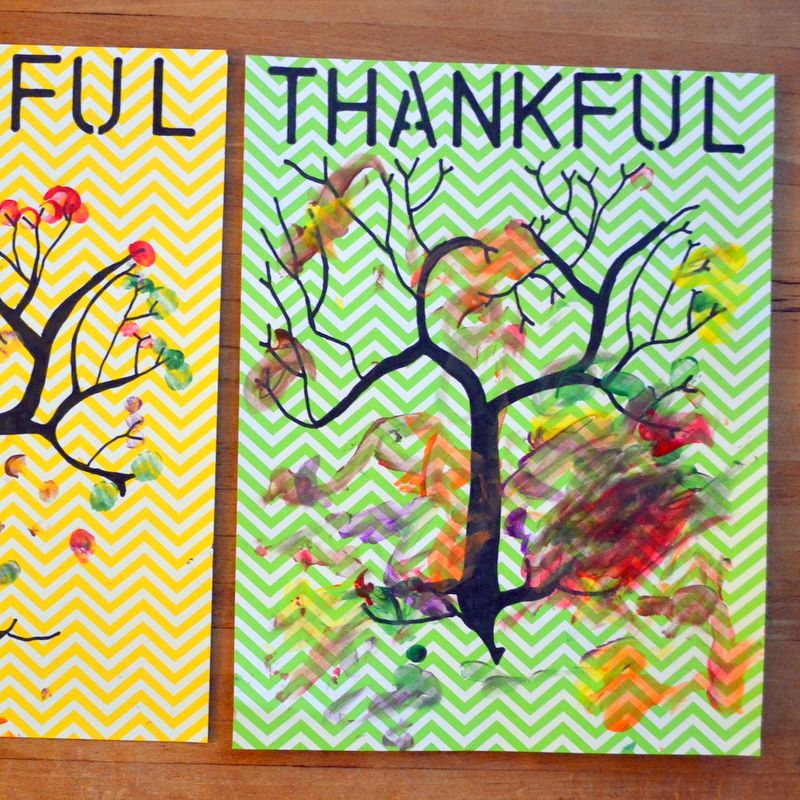 While the kids napped, I drew the leafless trees and stenciled the word "Thankful" onto two sheets of poster board. I used some fun chevron sheets, but plain white would be pretty, too. When the kids woke up, they finger painted the leaves onto the trees. As you can see, Ben's is a bit more abstract than Mimi's, but I love them both so much! I hope my parents do, too!
So, there you have it! Three fun and easy Thanksgiving crafts! What do you think?
I hope you all enjoy a very Happy Thanksgiving full of food, family, fun, and naps!
xoxo, nora bird