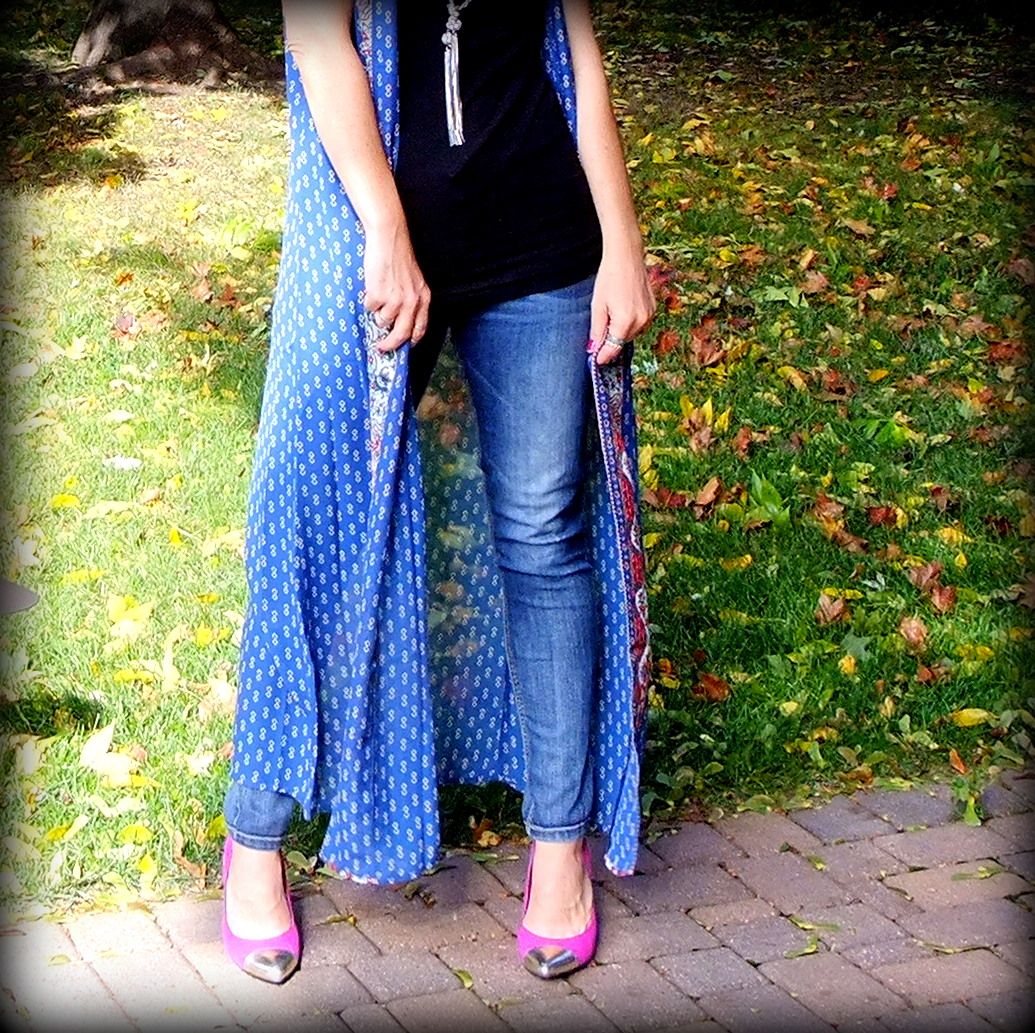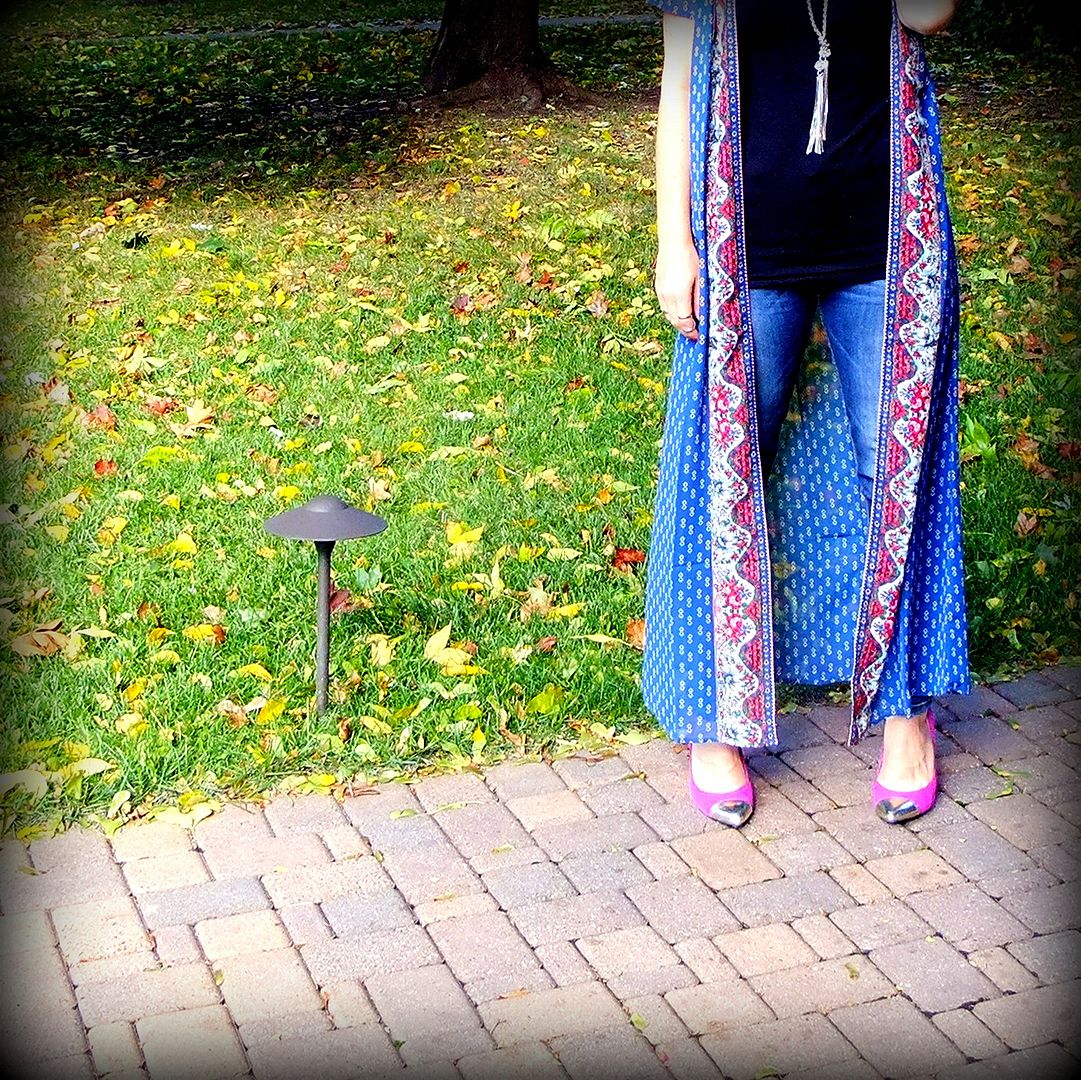 When we were in San Francisco, I got a text from my sister telling me that she busted Henry teaching Eva that the word "dick" also meant penis. He was incredibly embarrassed, and Eva was pleased that he had been caught.
When we got home, I was alone with Eva, and I asked her, "what naughty word did Henry teach you while you were away?" She hemmed and hawed for a while, not wanting to tell me. She finally then sheepishly said, "Hank. He told me that Hank means penis." "Oh really? Is that what he told you?" "Oh no, mama, I was wrong, it's not Hank! Dicks! It's dicks that means penis."
I suppressed a very loud laugh, and then did the whole parenty thing where I talk to her about how not to use that word. But man, I forgot all the things kids talk about when they think no adults are listening.
xo,
megan bird