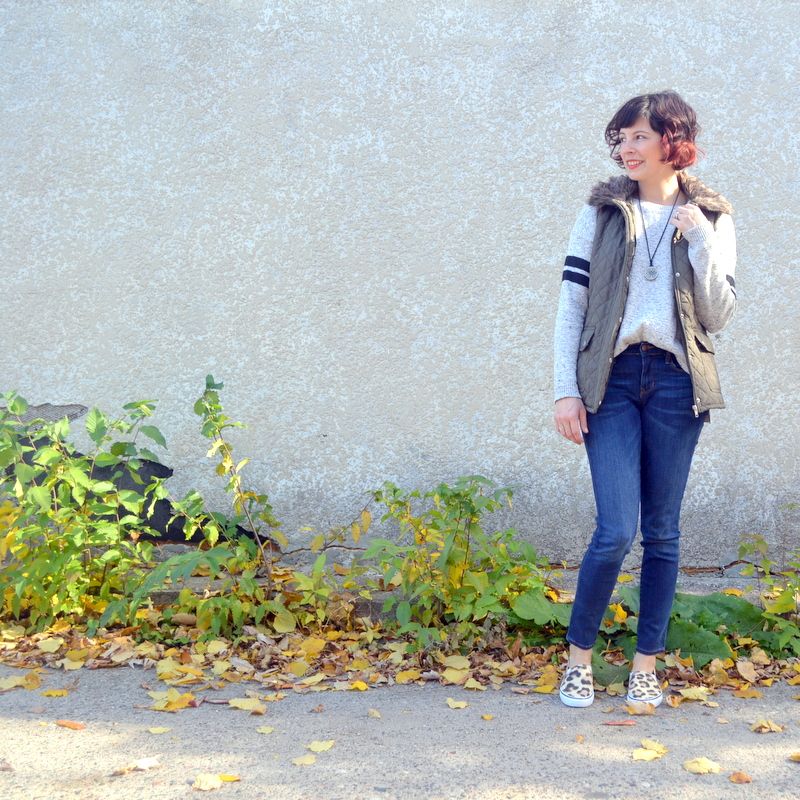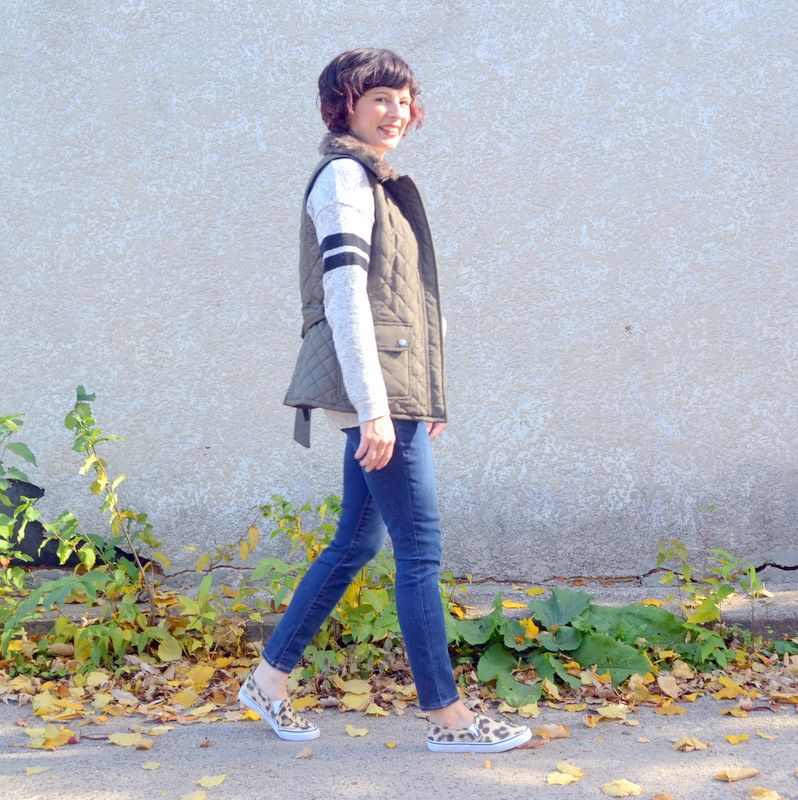 necklace~ gift from mother-in-law
As I type this, I am listening to my husband read The Little Prince to my daughter. It is my very favorite book ever in the world and neither of them have ever read it or heard the story. It brings me such joy to overhear them reading and discovering it together. They are about halfway through and, so far, they are both really enjoying it which also makes me happy! It is such a beautiful and heartbreaking story. If you haven't ever read it, I highly recommend you do. I promise you won't be sorry!
This past weekend, Megan and I got the opportunity to meet a new friend, Ralph of
Shybiker
. We really had such a great time chatting over dinner and drinks. It's always such a treat to meet a blogger friend in person, especially when they are as kind and intelligent and funny as Ralph. I am now even more inspired, after talking to him, to enjoy life to the fullest, to take in more theater and live music, to travel around the U.S. and discover cool new cities, and to maybe even hop on the back of a motorcycle someday!
Maybe!
Jim, the kids, and I also attended two Halloween parties this past weekend as well as getting our annual family photos taken. This is the third time that
Erin
has taken them and she always does such an awesome job. My kids are both at an age where getting them to sit still and smile for a camera is not an easy task, but Erin always handles it like the pro that she is and we always end up with some really great shots. I am excited to see how they turned out this year!
Oh, and
in a post
a while back a few of you mentioned in the comments that I looked tall. I remember that because I was SO HAPPY that someone thought I looked tall. I am not tall. As you can see in the photos above, I am a miniature person. I stand at about 5'4" on a good day. I was laughing to Jim while I edited these photos about how short I looked. I'm not used to seeing photos of myself in flats, even though I wear them all the time!
That's all I've got today for this super random post. Unless you want to hear about how I cleaned my house, caught up on laundry, and did yard work. No? Okay, fine. Another time.
xoxo, nora bird