the inspiration
megan bird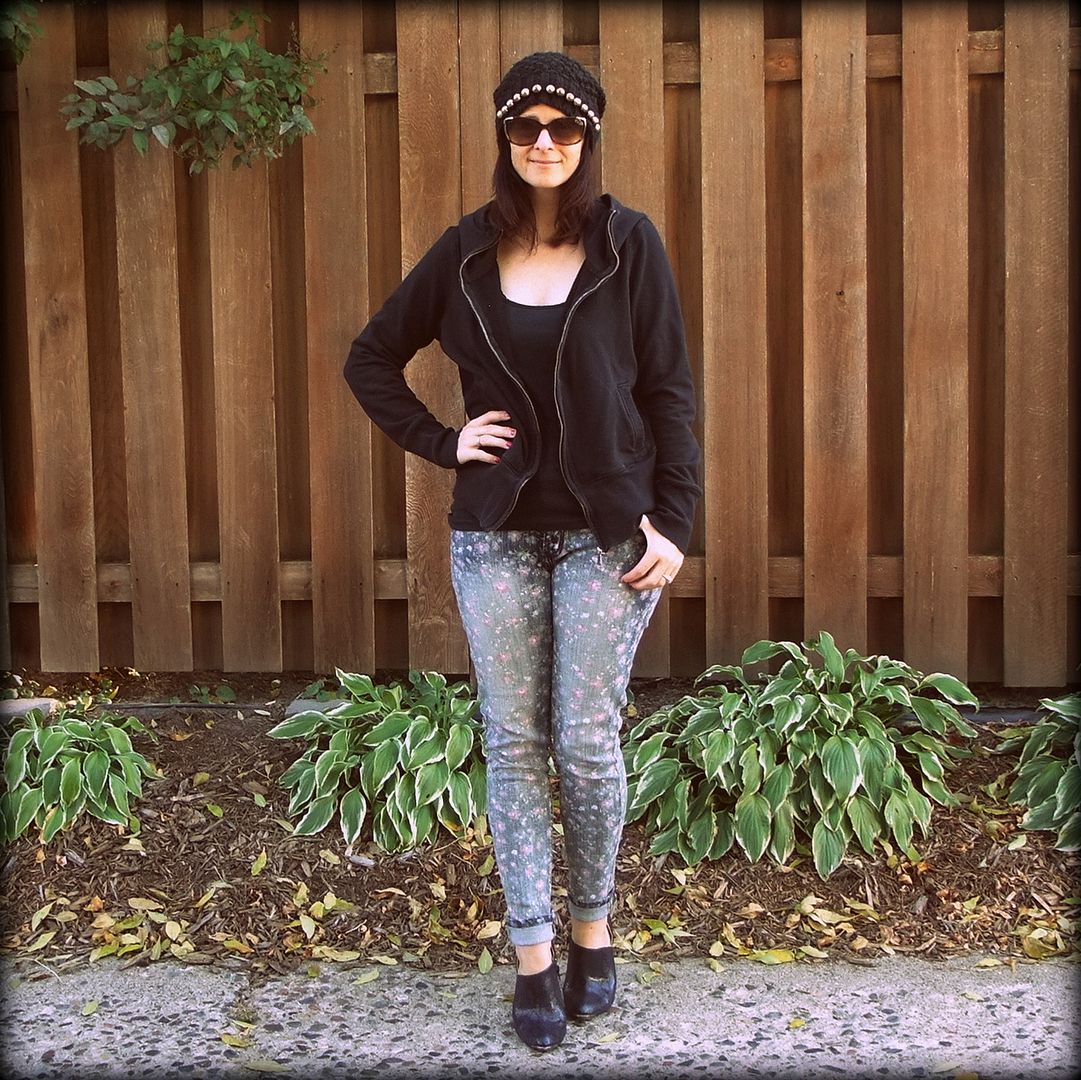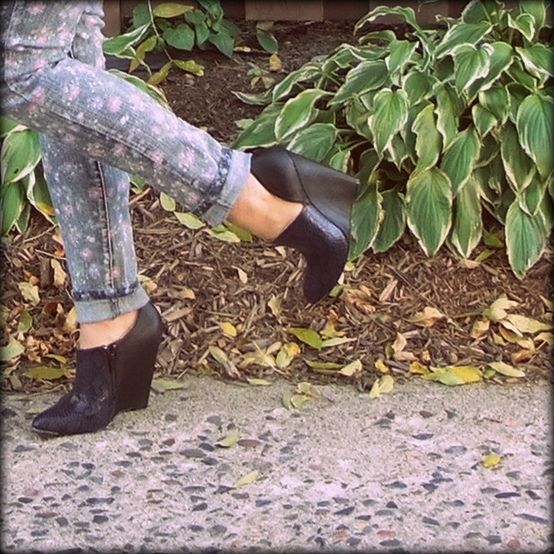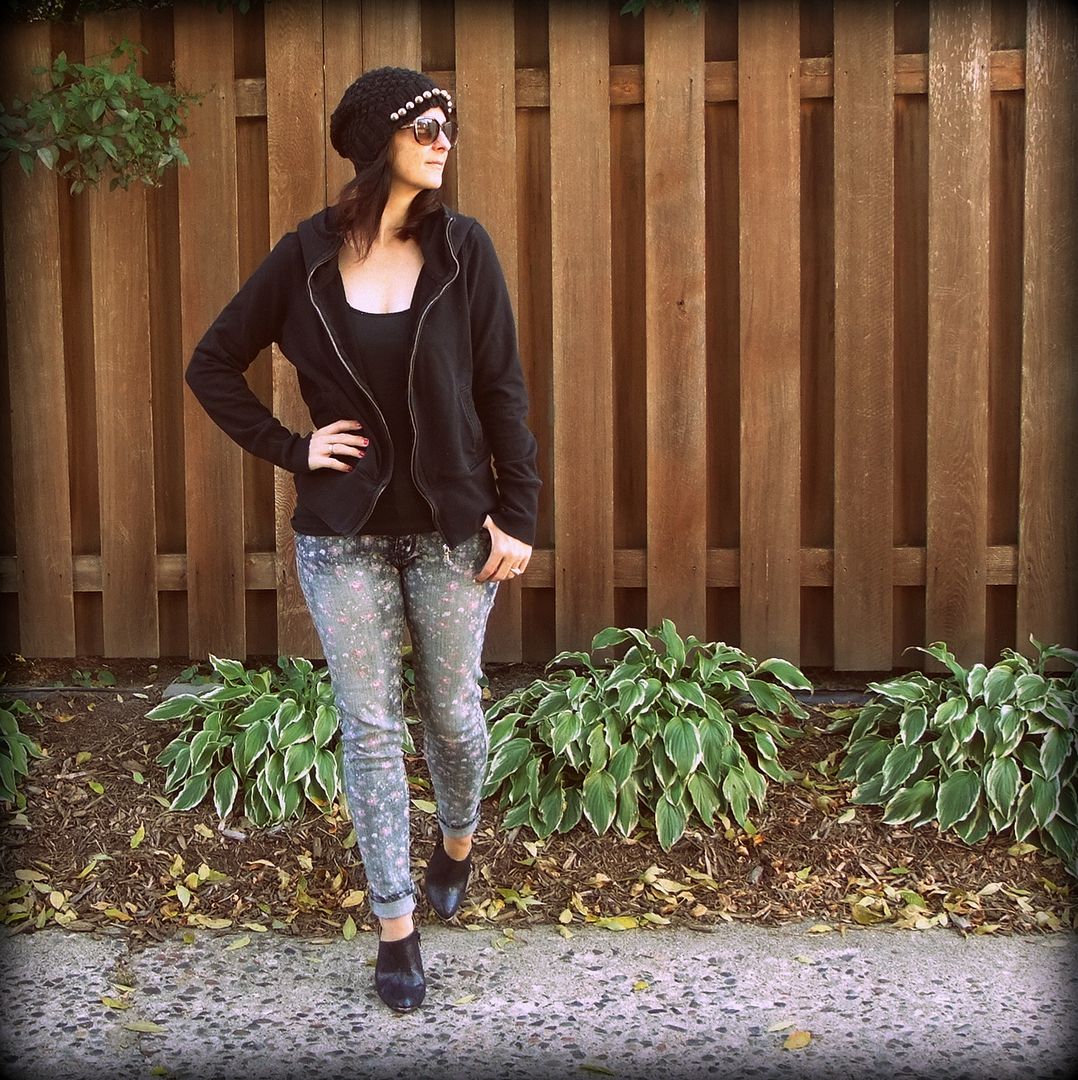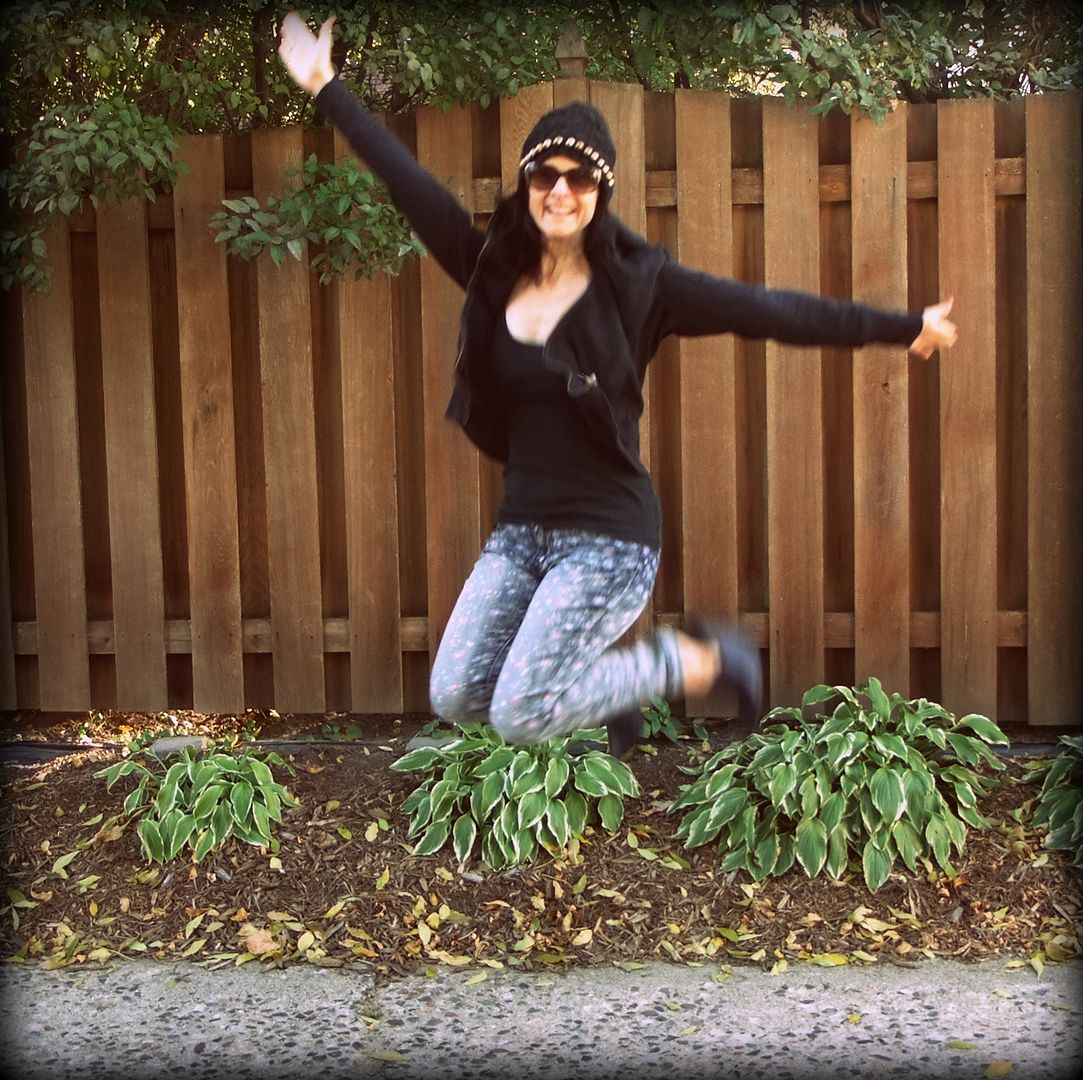 sweatshirt, sunglasses ~ thrifted
nora bird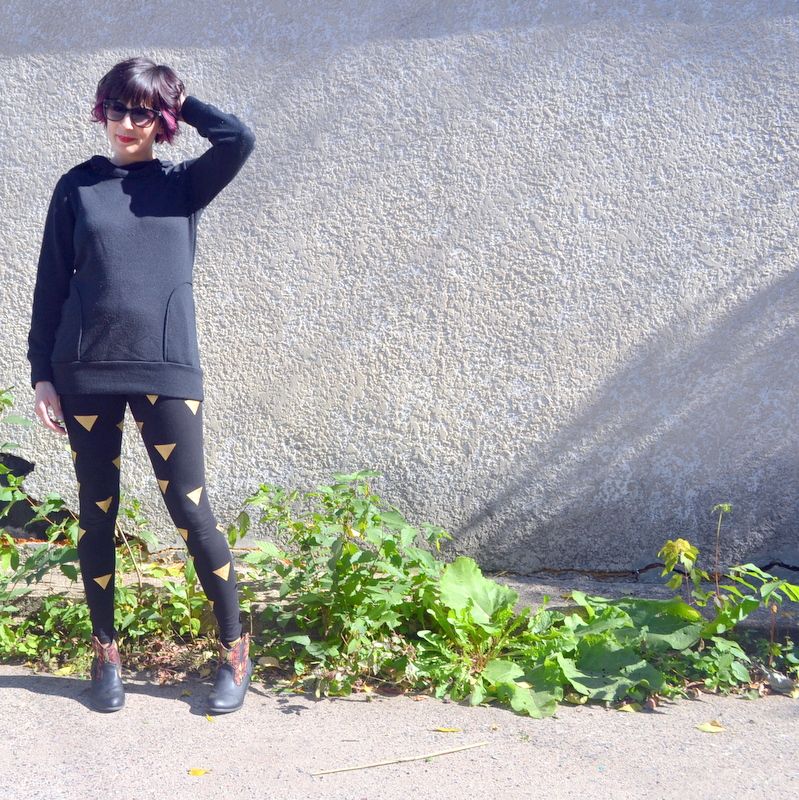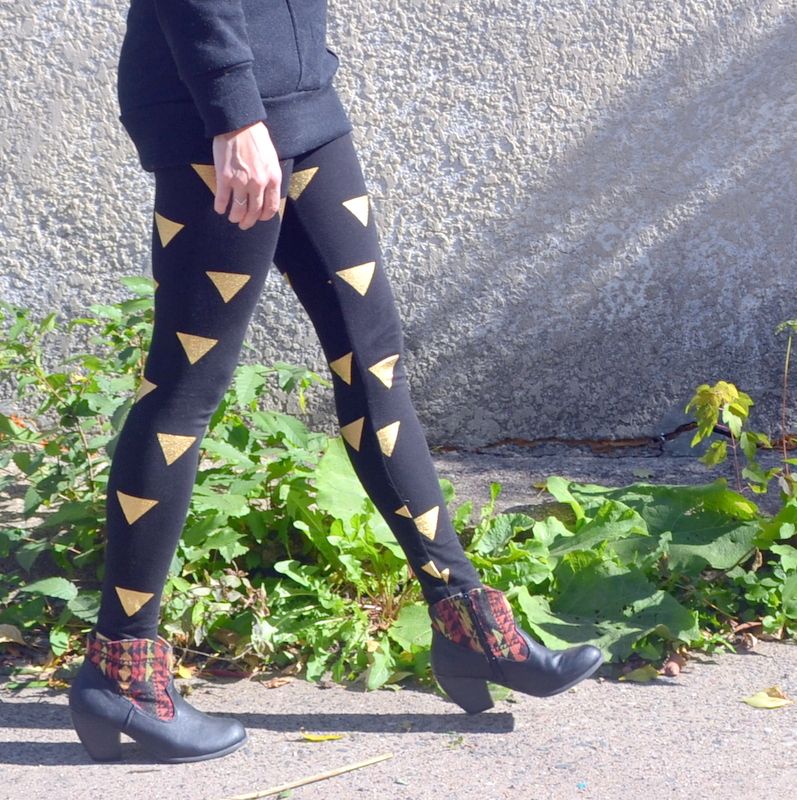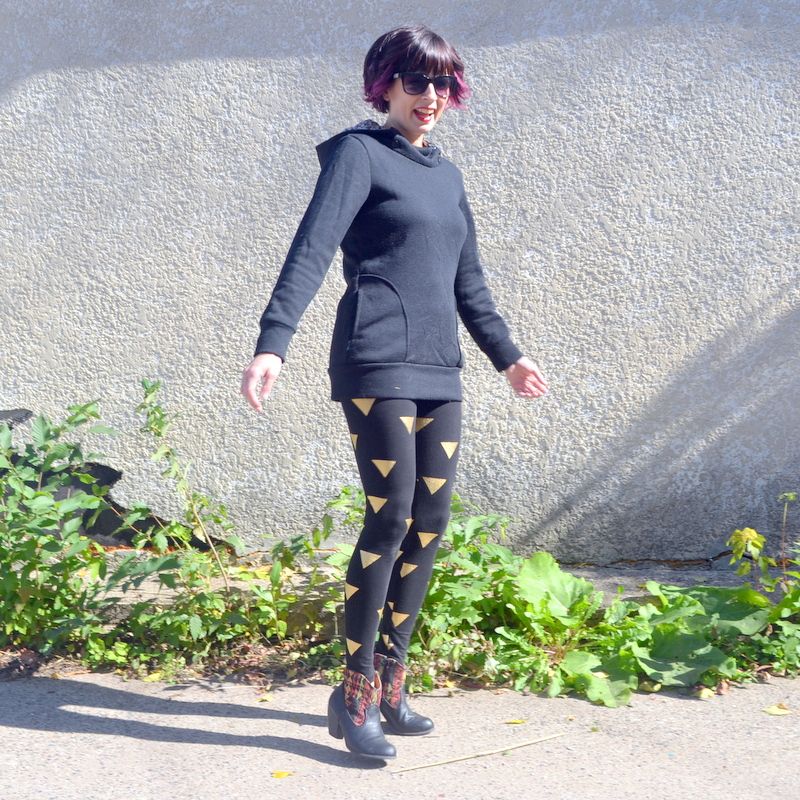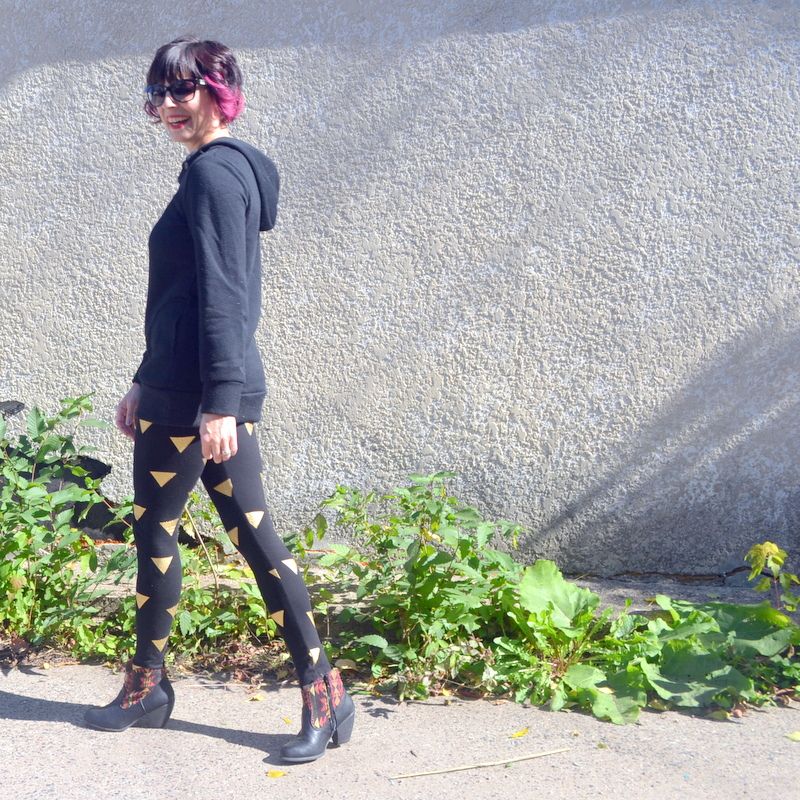 sweatshirt ~ gift from sisters
I don't know if anyone watches the show Parenthood, but I do ~ more like, I sob through each episode. Even the previews for the next week's episode make me cry. I mean, I'll be the first to admit that it doesn't take much to make me cry, but this show is one of the worst offenders for me.
The other day, I watched an episode while working out on the elliptical in the morning. I could barely breath as I worked out because 1. the physical activity made me a little out of breath to begin with, and 2. I was literally sobbing. Loudly sobbing. On the elliptical, at 5:30 in the morning, in the basement, by myself.
I guess the upside is that at least I wasn't at the gym in front of a ton of people.
xoxo,
megan bird
For next week's inspiration monday picture, click
here
.