the inspiration
megan bird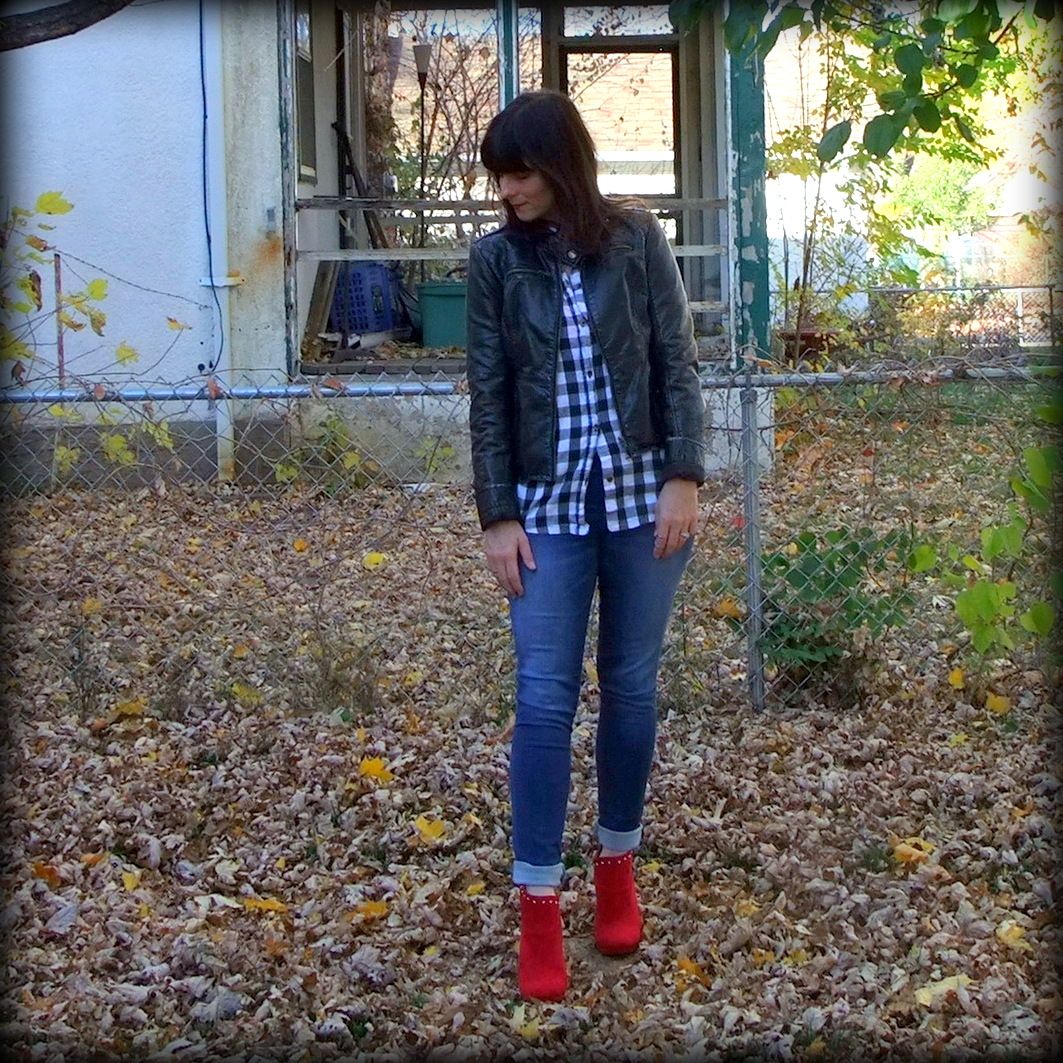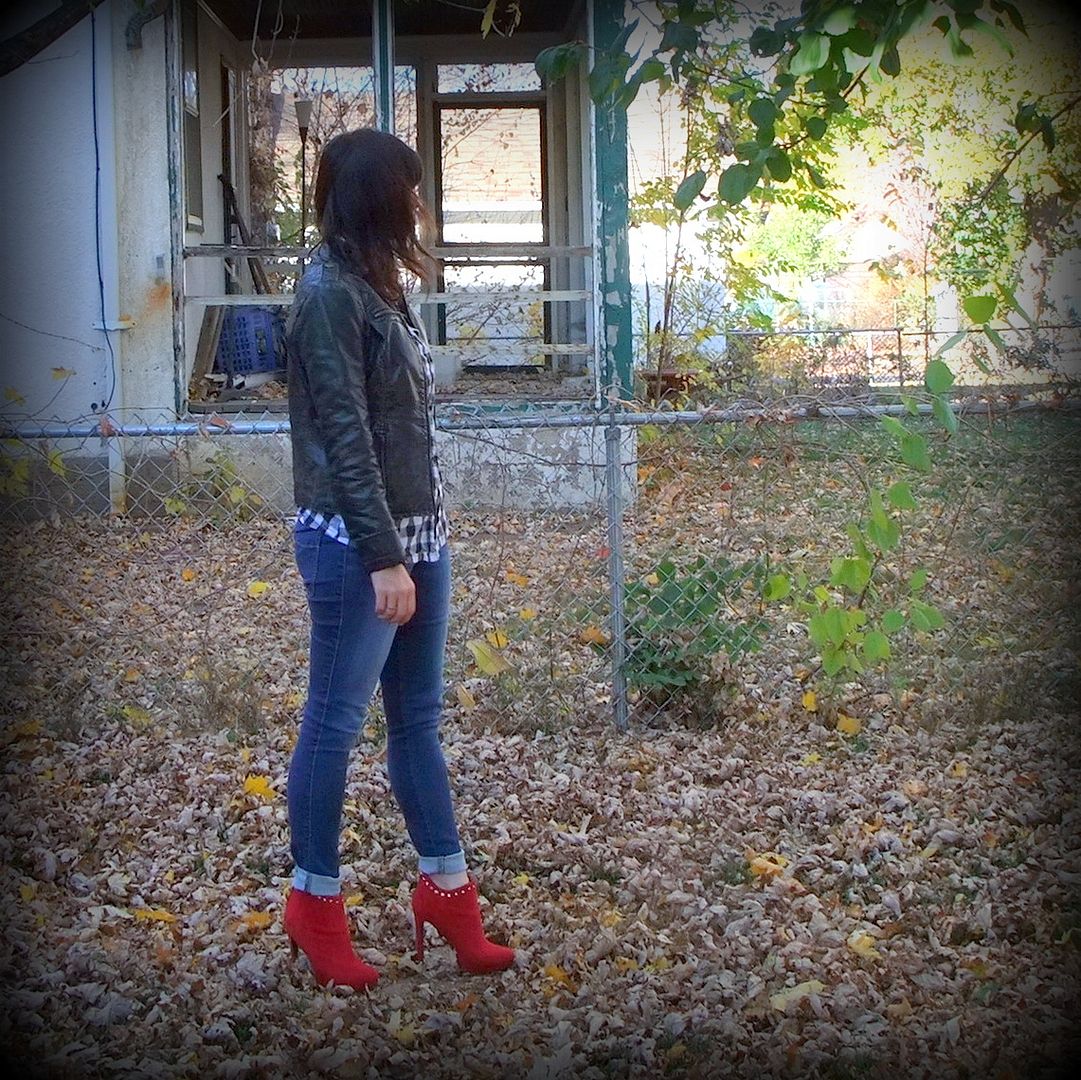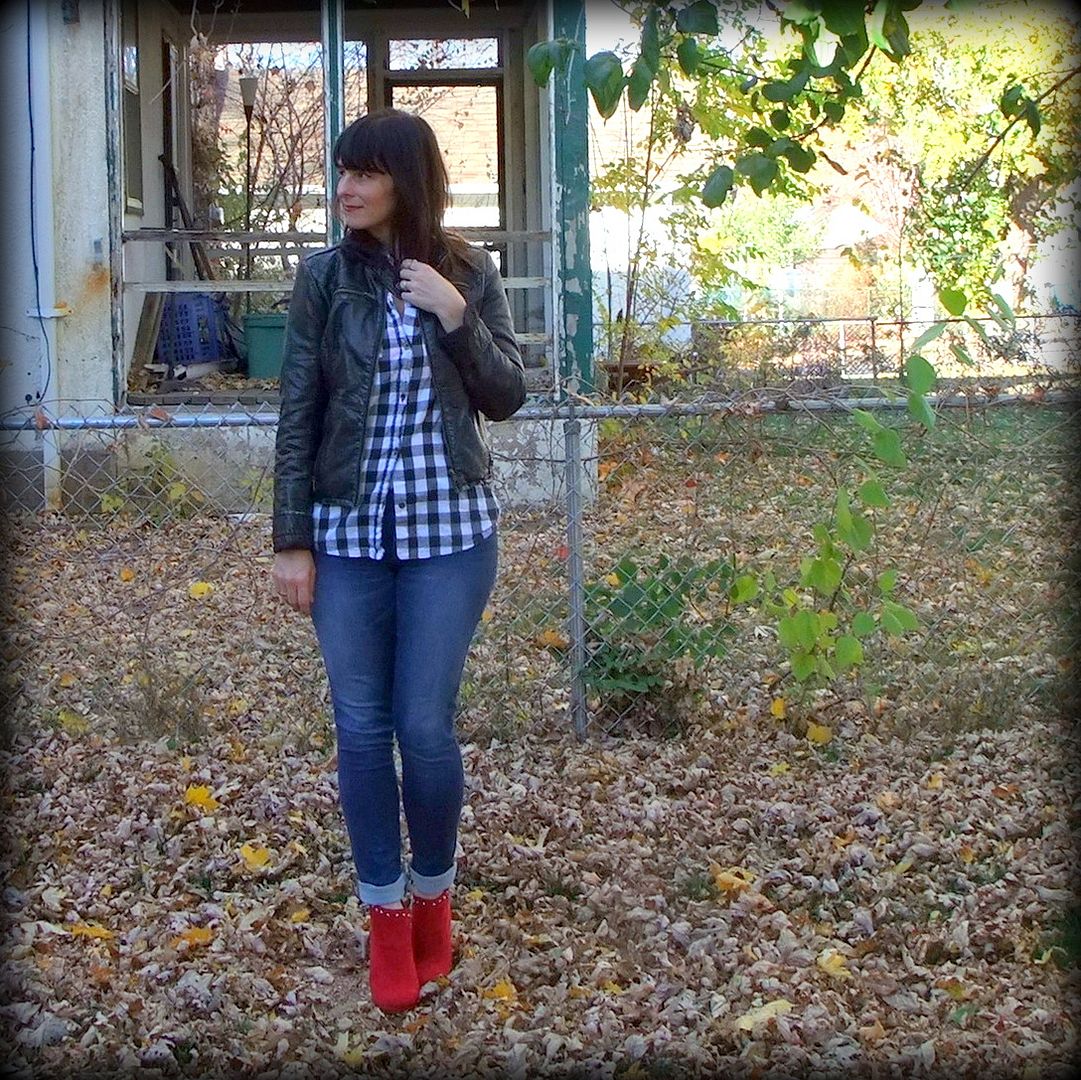 nora bird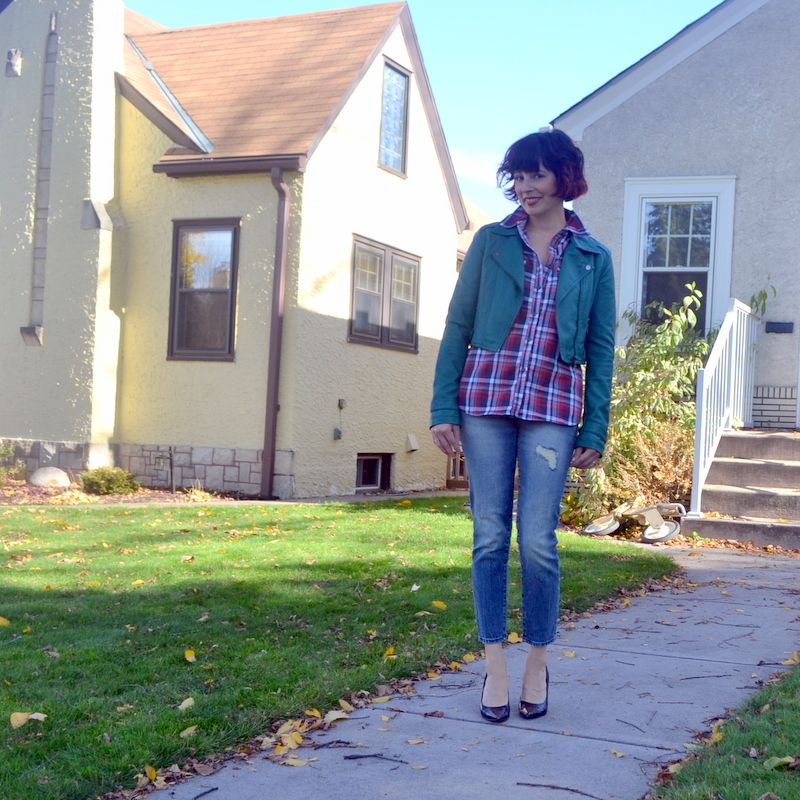 I had a very vivid dream on Saturday night. My dream was telling me that I should open a restaurant called "First Class Wings" and the attraction of this restaurant was that you could eat wings with stars. I'm not sure why a vegetarian would open a wings restaurant, or more importantly, how I would get celebrities to show up, but my dream was very adamant in telling me that I needed to do this. So adamant that I woke up, found my phone, and sent myself a reminder. I set the alarm on the reminder and everything, all in my sleep.
The reminder read:
" First Class Wings. Trademark. Eat with stars."
Apparently my sleeping self thought this was such a good idea that I needed to trademark it. So hopefully none of you steal this idea before I can make it a reality.
I even dreamed the signage. (In my dream it looked more like a street sign, this was the best I could do with my level of design expertise.)
What's your craziest dream?
xoxo,
megan bird
For next week's inspiration picture, and to learn how to play along, click
here
.