Full disclosure: this is not my own recipe. I saw it on Pinterest a couple of days ago and was a bit skeptical that it would work so, since I had both ingredients on hand, I thought I would test it out myself! The verdict: YUM!
Here's what you'll need: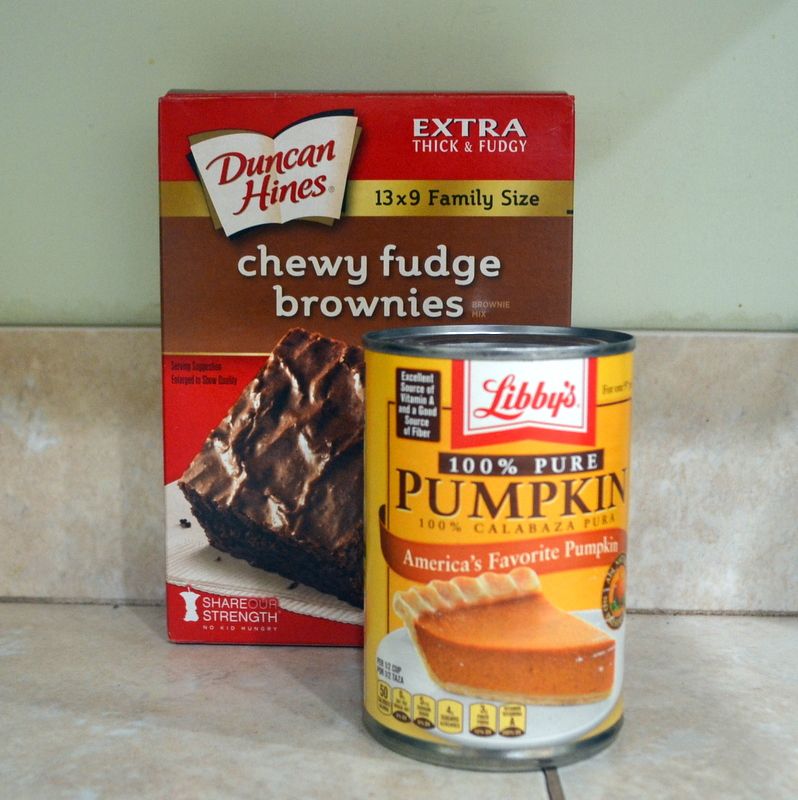 ~ One family size brownie mix
~ One can of pumpkin puree
Disregard all the instructions on the back of the box. Simply combine the package of brownie mix and the pumpkin puree in a large bowl (I may have thrown in a handful of mini chocolate chips, too. Because, chocolate!). Once it is fully combined, place the mixture in a greased 13"x9" pan and bake at 350 degrees for about 28 minutes. I contemplated making an icing for the brownies, but after a quick taste test, I decided against it. They are super yummy on their own! They are much denser than a regular brownie, but oh-so-good.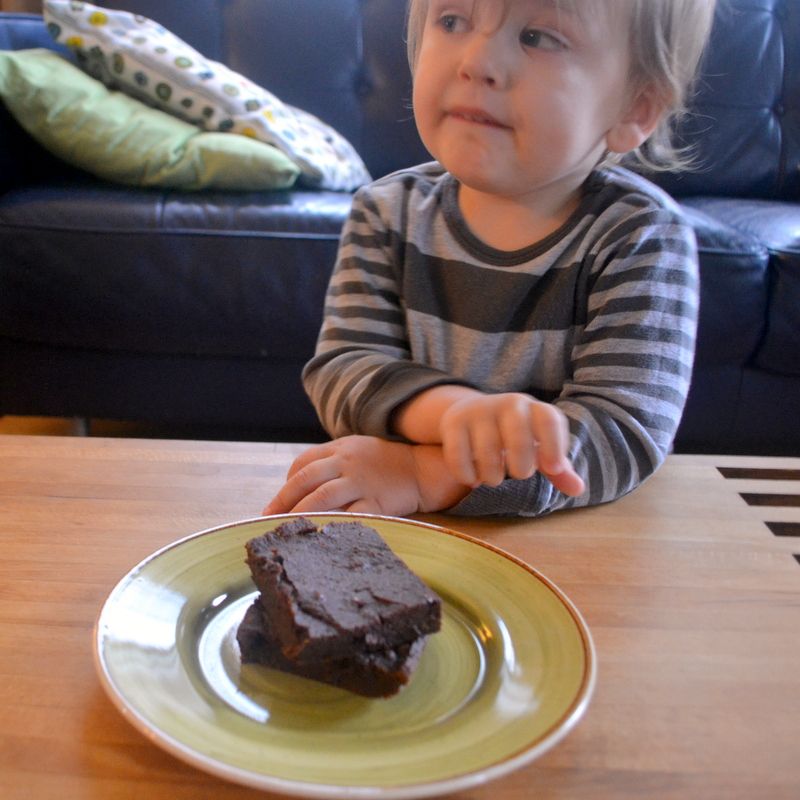 Waiting patiently while Mom takes photos...
Less patient. "Can I eat the dang brownie, yet? I'm starving over here!"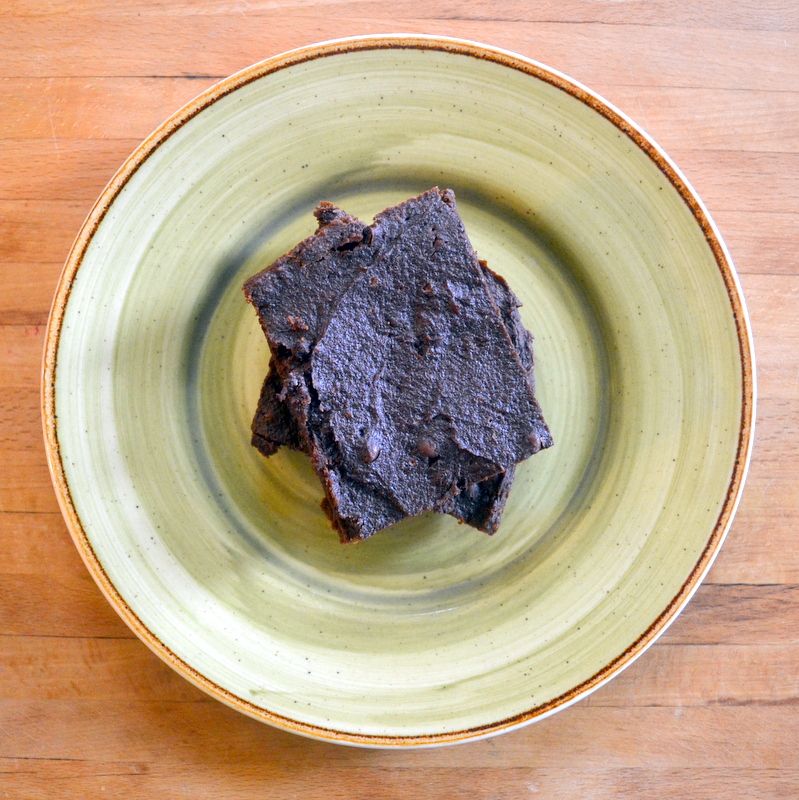 Happy Friday! Have a great weekend!
xoxo, nora bird