I love making treats for my neighbors. I often get a hankering to make treats but I hate having them around the house, tempting me to eat every. single. one. of. them. So I tend to make said treats, package them up, and send my little delivery girl out to drop bundles of cookies or bars or candy on the neighbor's front stoops. My neighbors have yet to complain! And I always leave a few for Jim, the kids, and myself, of course! This week, I made these chocolate and toffee cashew clusters and, let me tell you, they are so good.
Ingredients:
~ 4 cups raw cashews
~ a hefty dash of sea salt
~ 1 bar (4 oz) white baking chocolate, chopped
~ 2 bars (8 oz) bittersweet baking chocolate, chopped
~ 2-10 oz bags of semi-sweet chocolate chips (or milk chocolate, if you prefer)
~ 1-8 oz bag of toffee bits
Instructions:
Preheat oven to 350 degrees. Place cashews on a baking sheet and roast in the oven for about 5 minutes, shaking pan every so often to avoid burning. Remove from oven and sprinkle with sea salt. Set aside. (Or you could buy pre-roasted and salted cashews and skip this entire step.)
In a large saucepan over low heat, cook the chocolate until melted, stirring often. Once melted, remove from heat and stir in the cashews and toffee bits. Drop spoonfuls of mixture onto parchment paper. Refrigerate for 15 minutes or until set. Store in an airtight container. (I keep mine in a zip lock bag in the fridge.) I made my clusters quite large and this mixture made about 30 pieces.
The clusters before and after setting.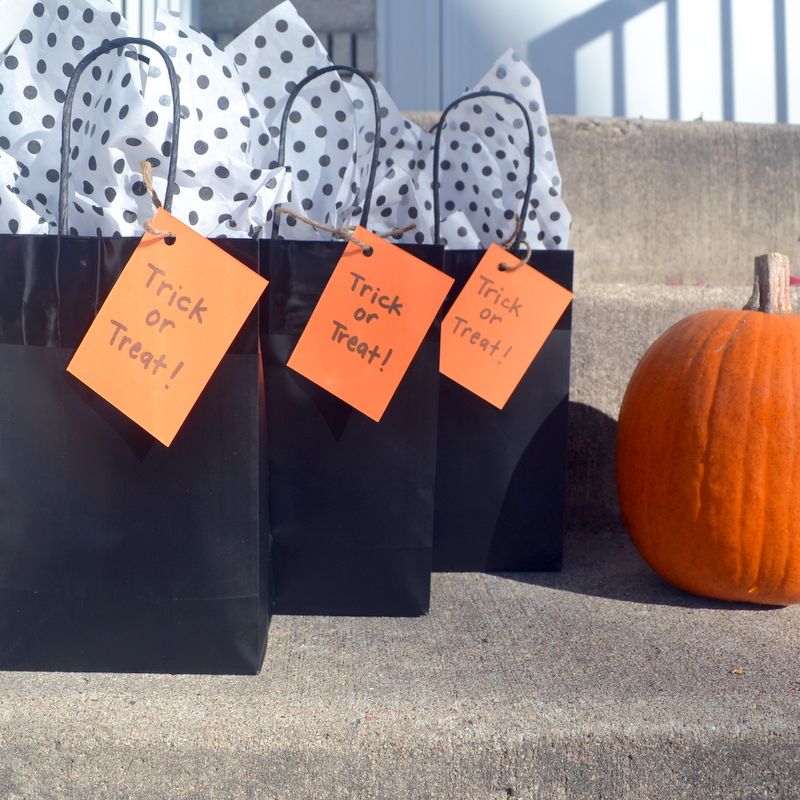 All packaged up and ready for the neighbors! These yummy treats make great gifts for any occasion!
Happy Friday! Have an awesome weekend!
xoxo, nora bird