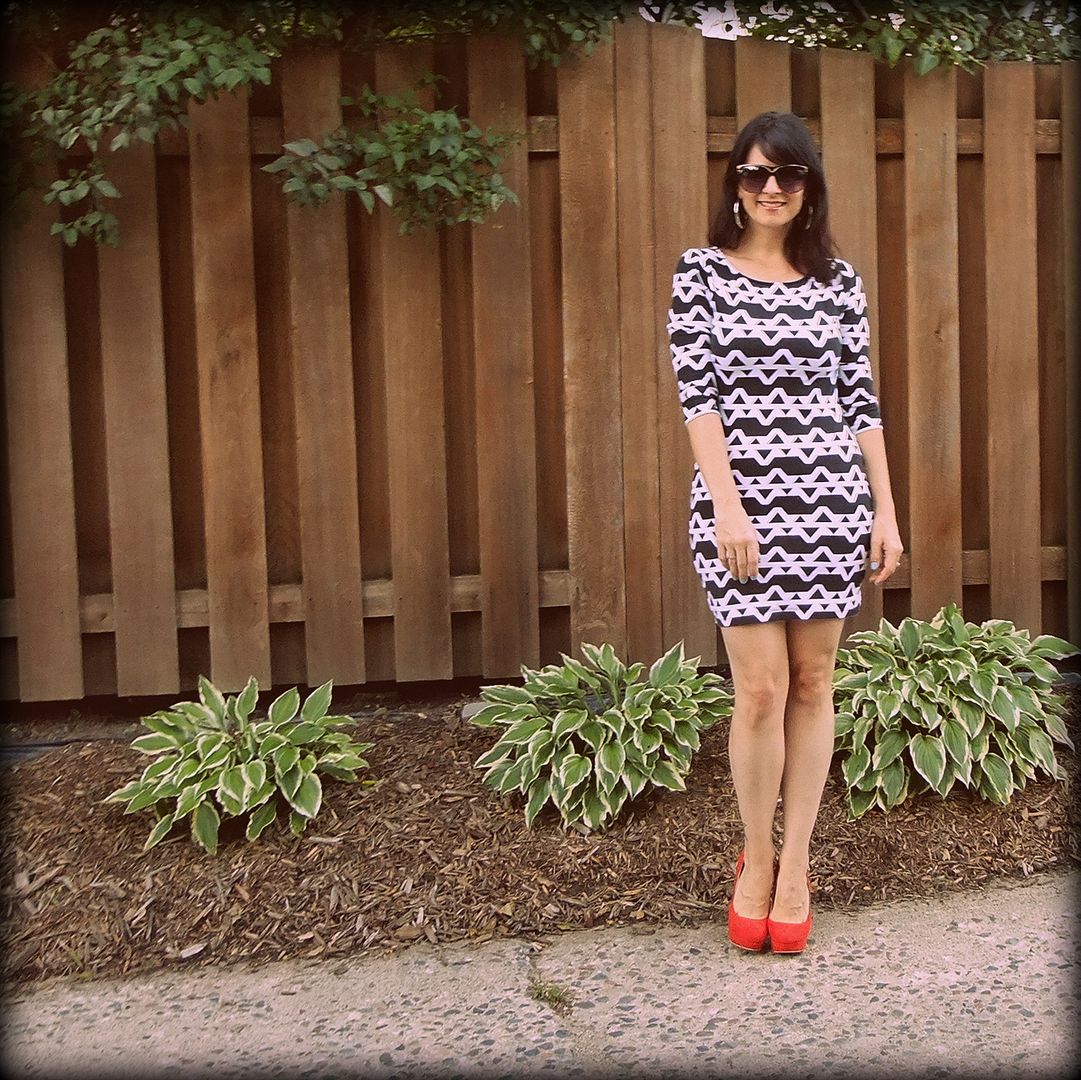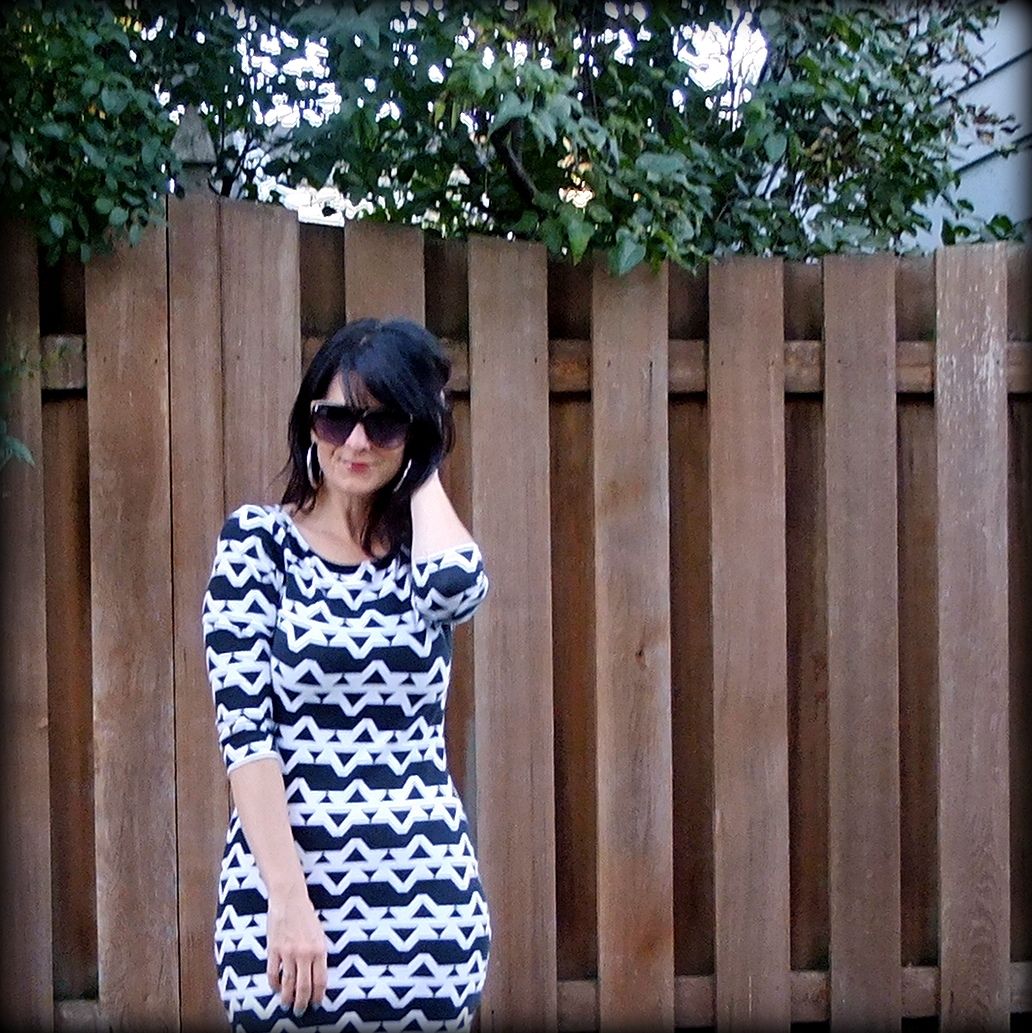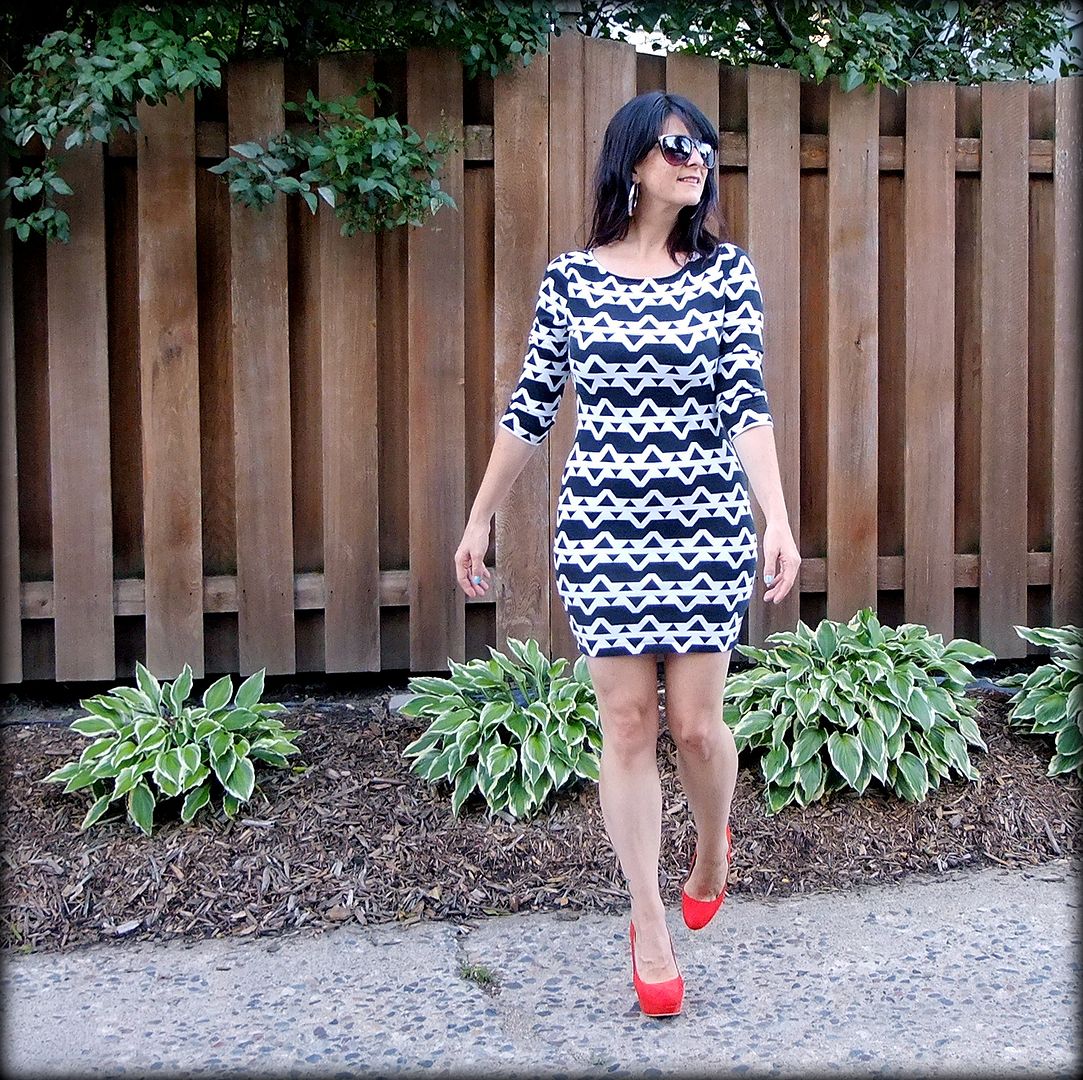 dress, sunglasses ~ thrifted
shoes ~ Shoedazzle
earrings ~ Kohls
This is a (typical) conversation between me and Chris the other day:
Me: When I go in to wake Henry up each morning, he never wants me to kiss him anymore.

Chris: Yeah, that's normal.

Me: And for now, it's ok, because I know that when I go in to wake Eva up, she will open her eyes, smile at me, and give me a kiss.

Chris: *smiles and nods*

Me: But what am I going to do when Eva stops doing that???
We'll have to buy another dog.

Chris: Why do we need another dog?

Me: Because I'll need a dog that will kiss my face when I wake up in the morning.

Chris: We're not getting another dog. What about Desi?

Me: Desi doesn't sleep in our bed.

Chris: Well a new dog won't sleep in our bed, either.

Me: Ah, so we are getting a new dog!

Chris: *smiles and nods*
xo,
megan bird