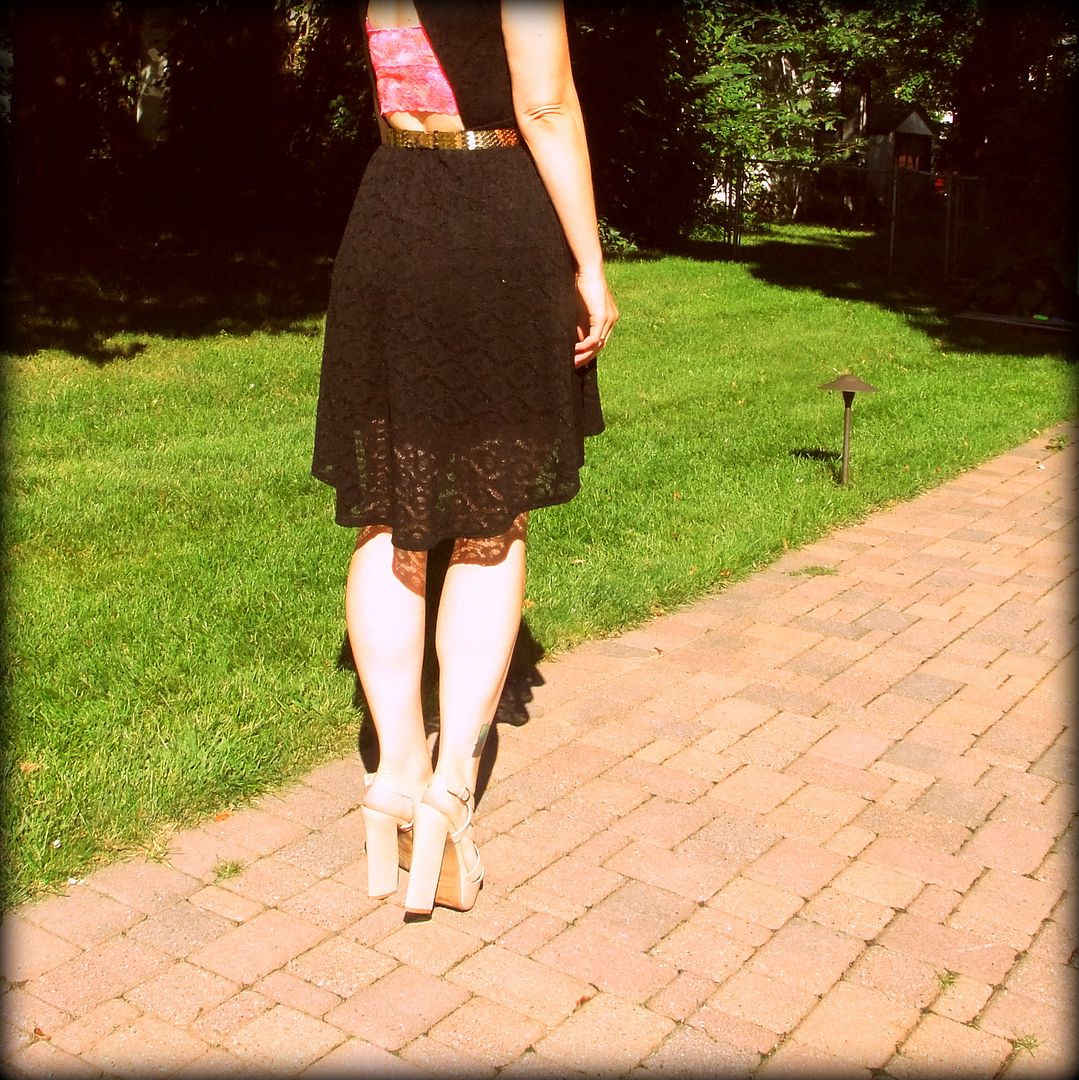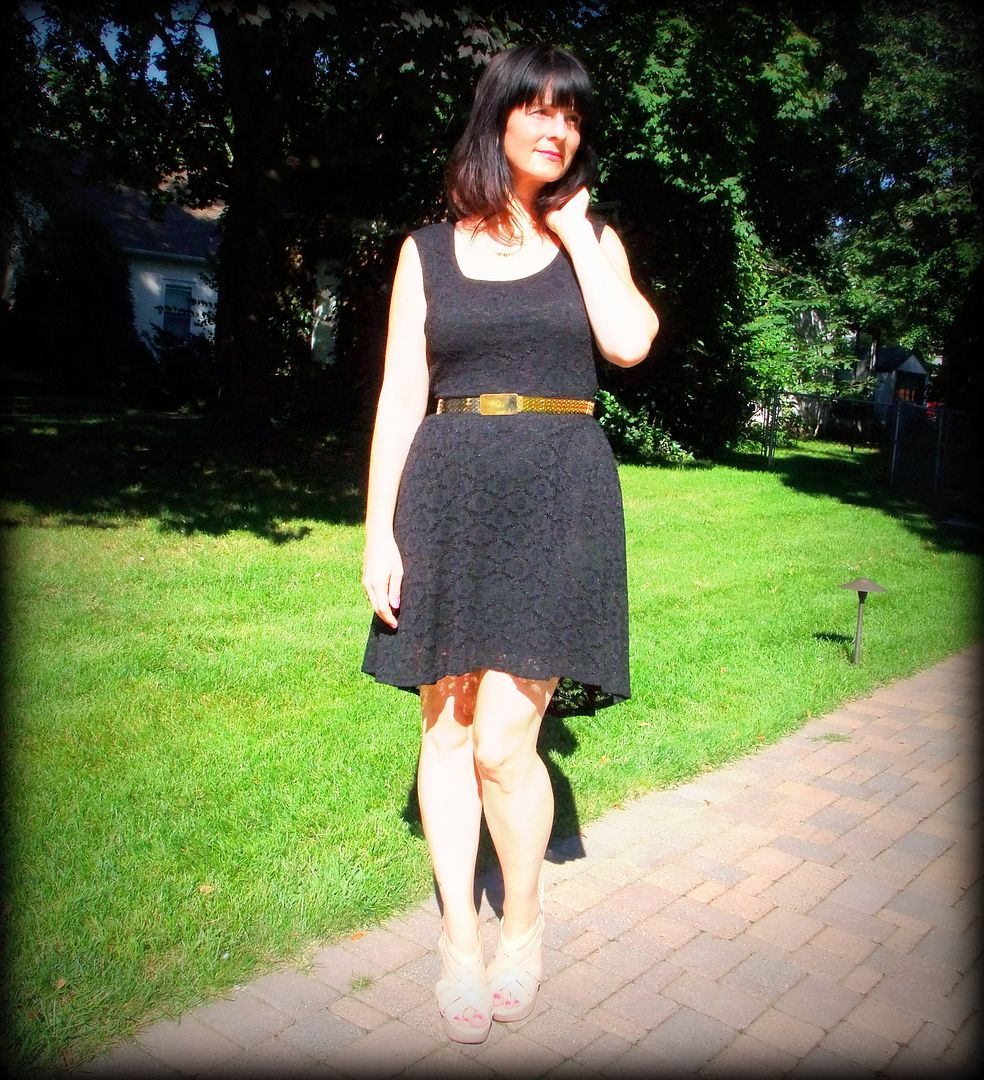 ring ~ vintage, flea market
We woke up on Sunday morning and Desi (our dog) couldn't move. He was laying on the floor, in his own feces, with his legs splayed to the side. I freaked out. We didn't know what to do, as our little sister was in town and we were set to meet her, and the whole family, for a walk for our niece, in about 30 minutes.
We made him comfortable, and left for the walk, vowing to come home as soon as it was over. When we got home, he hadn't moved yet, and I freaked out again. Again, we were supposed to spend the whole day with our family, since my sister and niece were leaving that evening. We carried Desi to the car and took him with us.
By about 1:00 that afternoon, he was able to stand up. He was walking, albeit slowly, and seemed to have a tiny bit of energy back. Sunday night, I woke up every hour to check on him, still freaking out. I then stayed home on Monday to monitor him. Monday evening, I took him to the vet, and thankfully, they diagnosed him with extreme arthritis. I know that doesn't sound great, but considering the thoughts that were going around my head, I am so, so thankful that he has a few more years in him, and now, some amazing new pain meds.
So to all of you who wished me a better day on Instagram yesterday, I thank you all.
xo,
megan bird