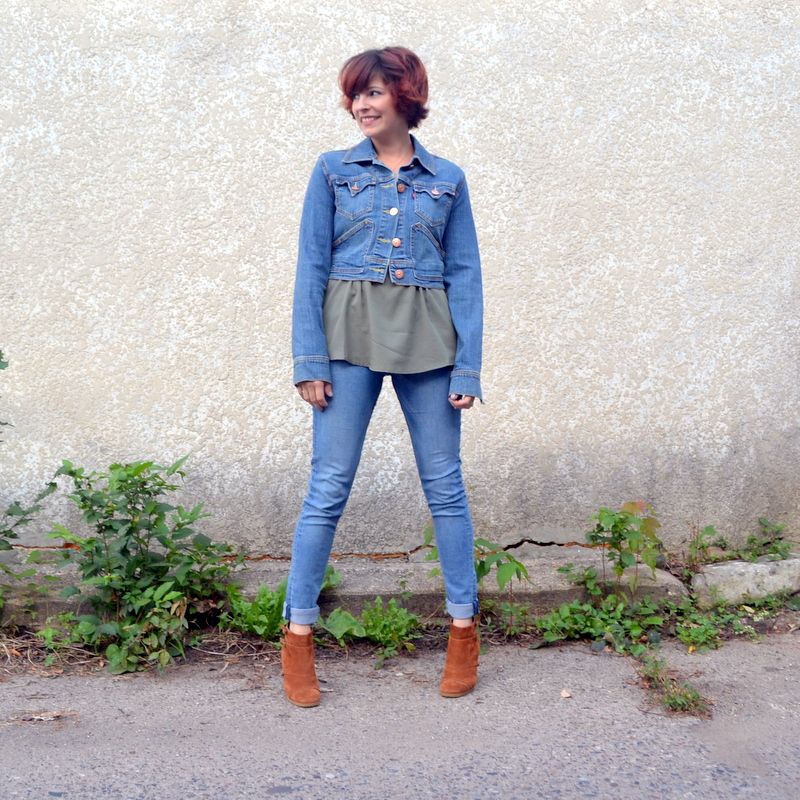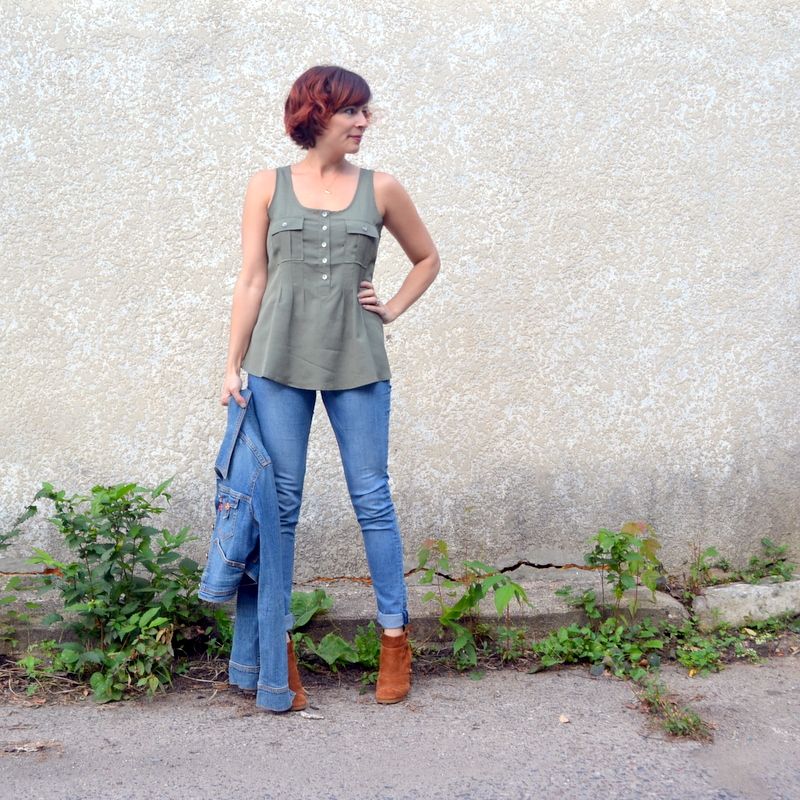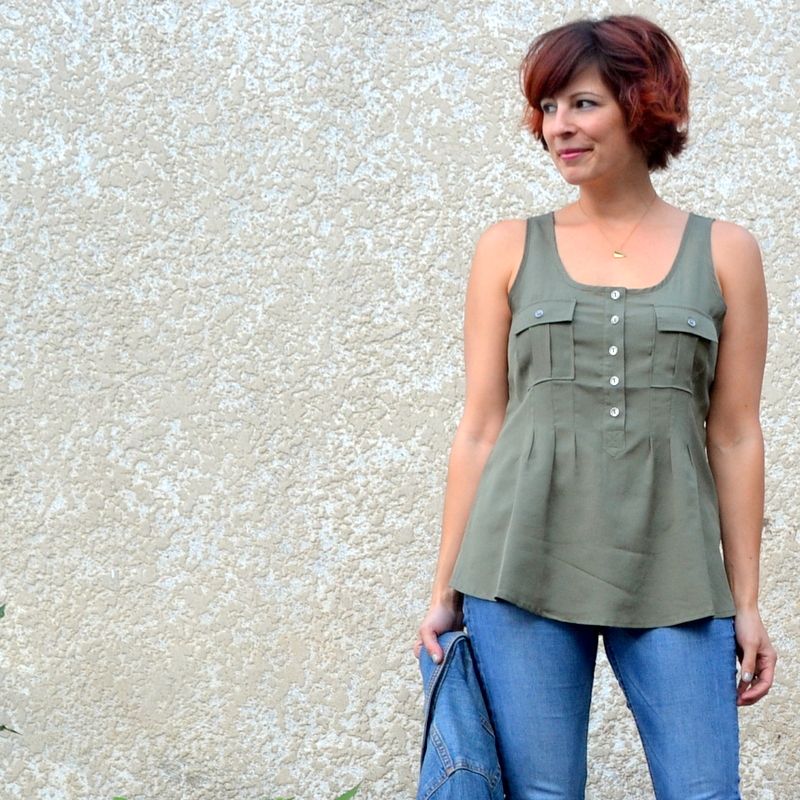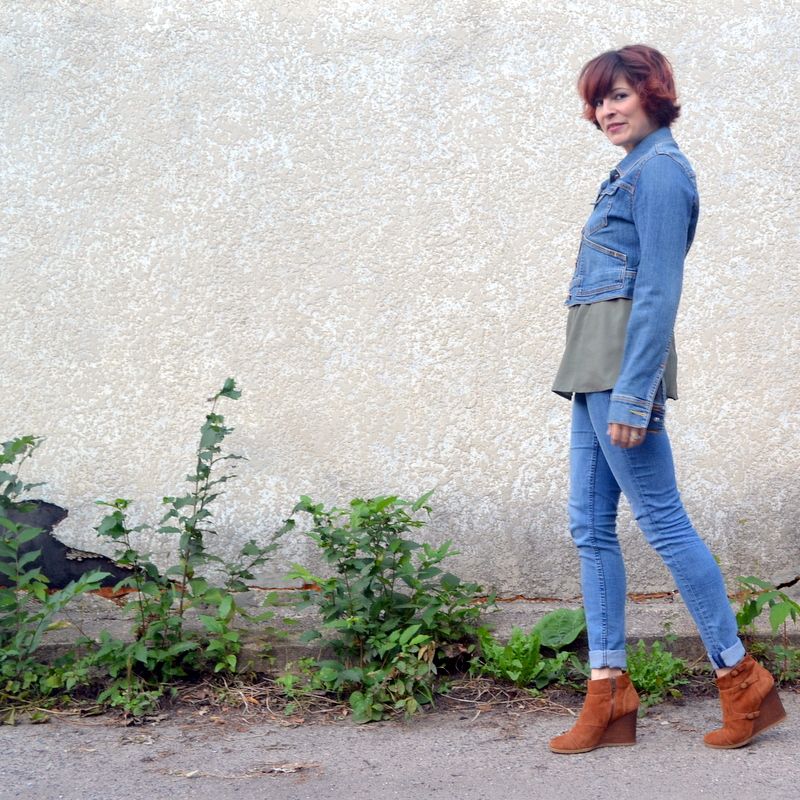 denim jacket, shirt~ thrifted
I will preface this story by saying that I realize that many of my blog posts are basically just quotes overheard by my kids while in the car. As a stay-at-home mom, almost all of my time is spent with my kids, much of it in the car overhearing them say the darndest things. I know I find them hilarious because they are my kids, but hopefully you guys aren't totally bored by me! That said, here's another story about my kids saying funny things in the car...
The other day the kids and I were driving to the gym and the radio was on in the car. The person on the radio mentioned something about a hot tub party and when Mimi heard this she let out a loud and irritated sigh, and said "Hot tub party???
But where would they put the balloons? And what about the cake???" Frankly, I have to agree. I mean, a hot tub party sounds fun and all, but what's a party without balloons and a cake?
xoxo, nora bird